As Ramadan is underway, it's time to prepare for a month of spiritual renewal and celebration. With the countless iftar events and eid festivities, you'll undoubtedly be eager to reinvigorate your wardrobe with something a little delicate and daintier. Don't be concerned; we've got you covered. The purpose of Ramadan is to gain greater mindfulness of oneself and empathy for others, as well as to build a sesnse of community amongst ourselves, and help those in need. For this holy month of fasting, acquire some modest, light, and stylish silhouettes. Hang tight as we provide some Tips For Buying the Unstitched Lawn Dresses For Summer 2022. When it comes to revamping your wardrobe, females consider it one of the most challenging tasks ever. But don't worry, we're here for you. So, here you have it!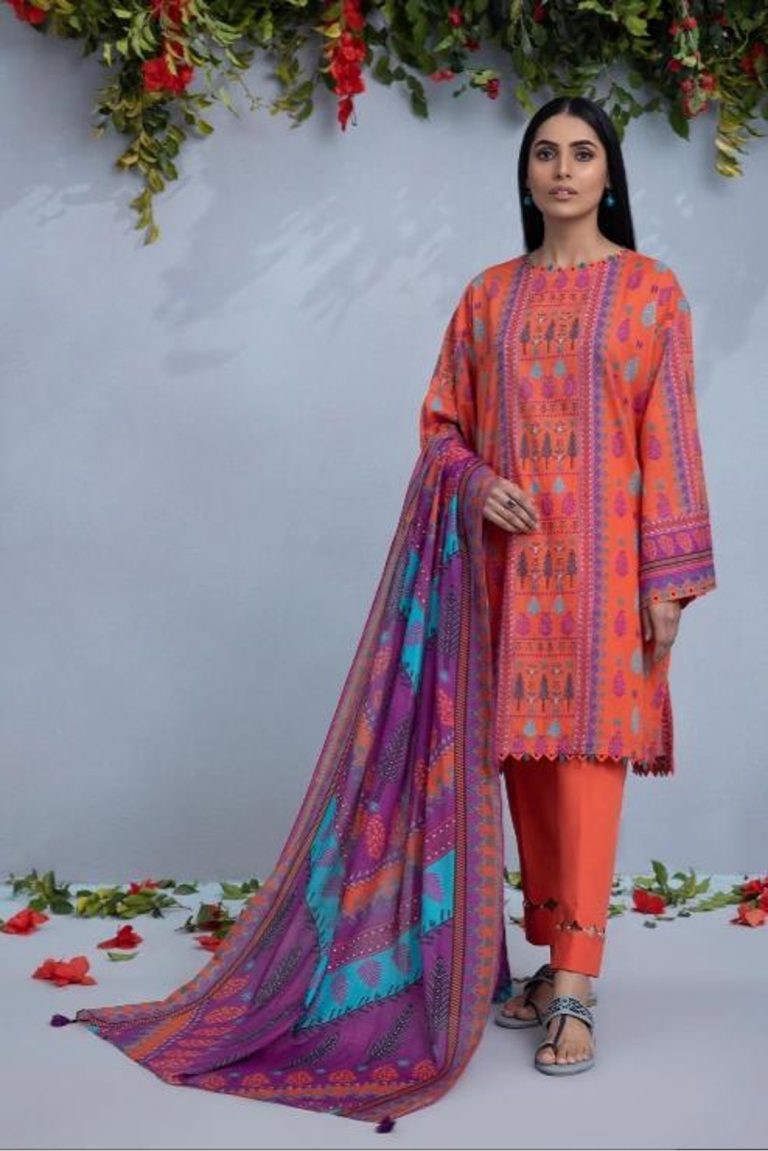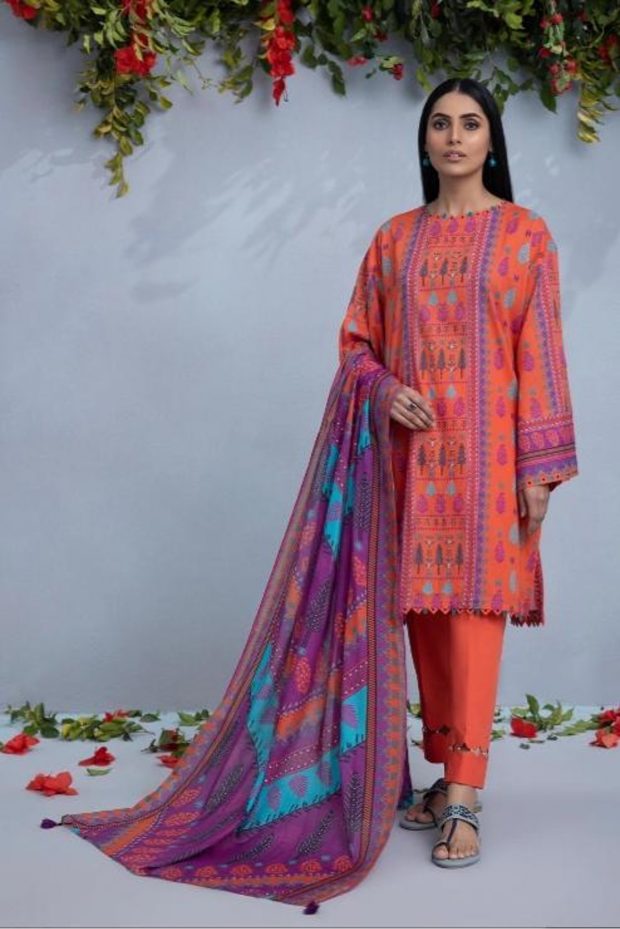 Tips For Buying the Unstitched lawn Dresses For Summer 2022
Several superior clothing manufacturers thrive on giving you the ideal silhouettes and attires for your exquisite wardrobe. All you have to do is seek one that fits you well and will make you feel like your best self. Fashion is a form of self-expression in many ways. During Ramadan, ladies demonstrate their civility, affability, and friendliness via their demeanor. What could be more appropriate than choosing a sharp Ramadan dress for that purpose? The following aspects will help you choose your attires carefully, and you will never regret reading this. So, join us!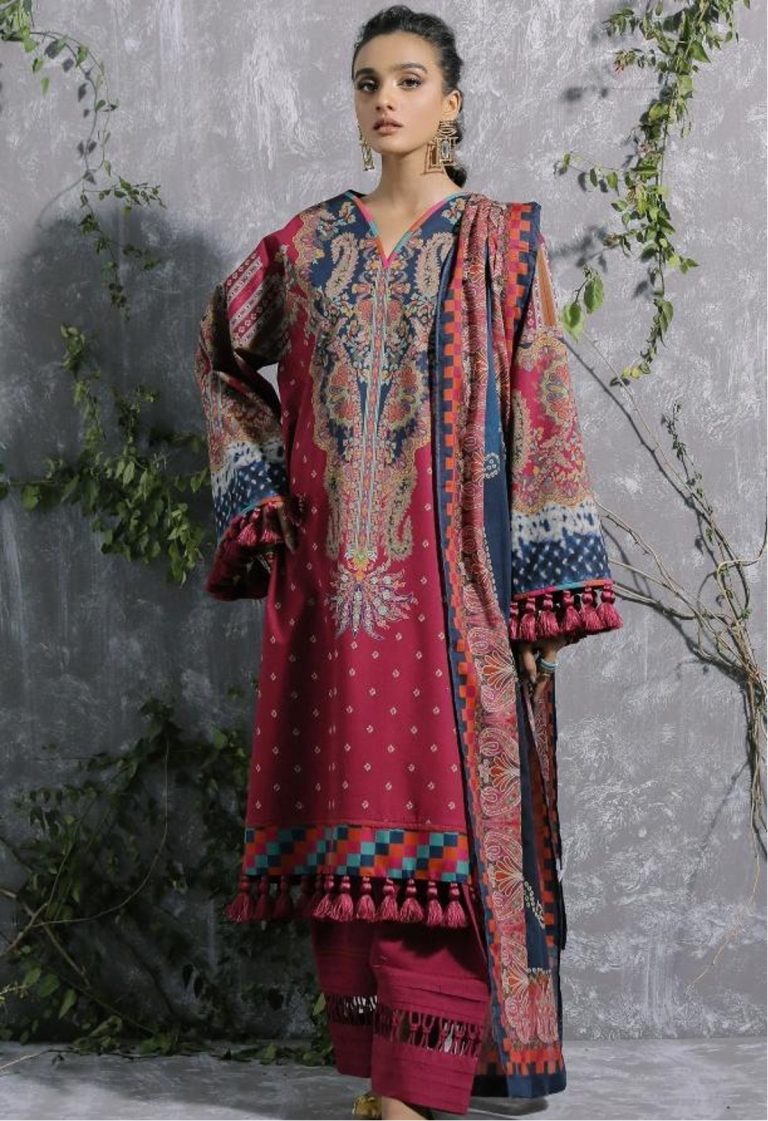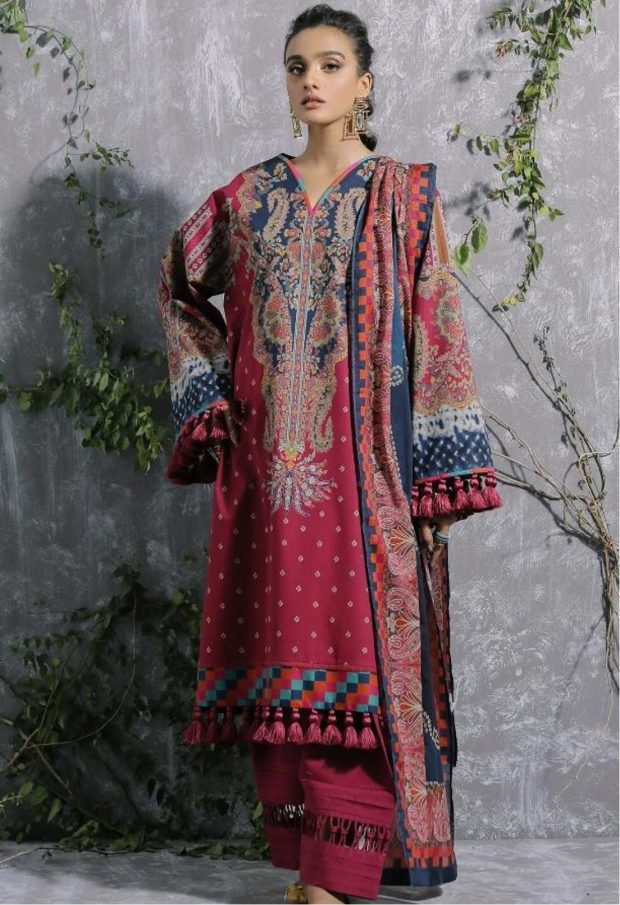 Look for your budget!
The first and most important aspect is choosing a pricing range in the median. Spending a significant amount of your hard-earned money on summer dresses tends to result in heartbreak later when, after only a few weeks, they seem to be no superior to your nightgown. Some local producers would try to mislead you with excellent quality fabric, elegant patterns, and so on for your unstitched lawn. But there's more to buying an outfit than the one that catches the eye. It would be beneficial if you could assess whether the fabric, design, and patterns are truly worth the price. They can be rather costly. So why not purchase from a well-known brand for its excellence, integrity, and reliability, such as Sapphire Pakistan, Alkaram, GulAhmed, and others? Sapphire Pakistan is known quite well for its summer unstitched collection.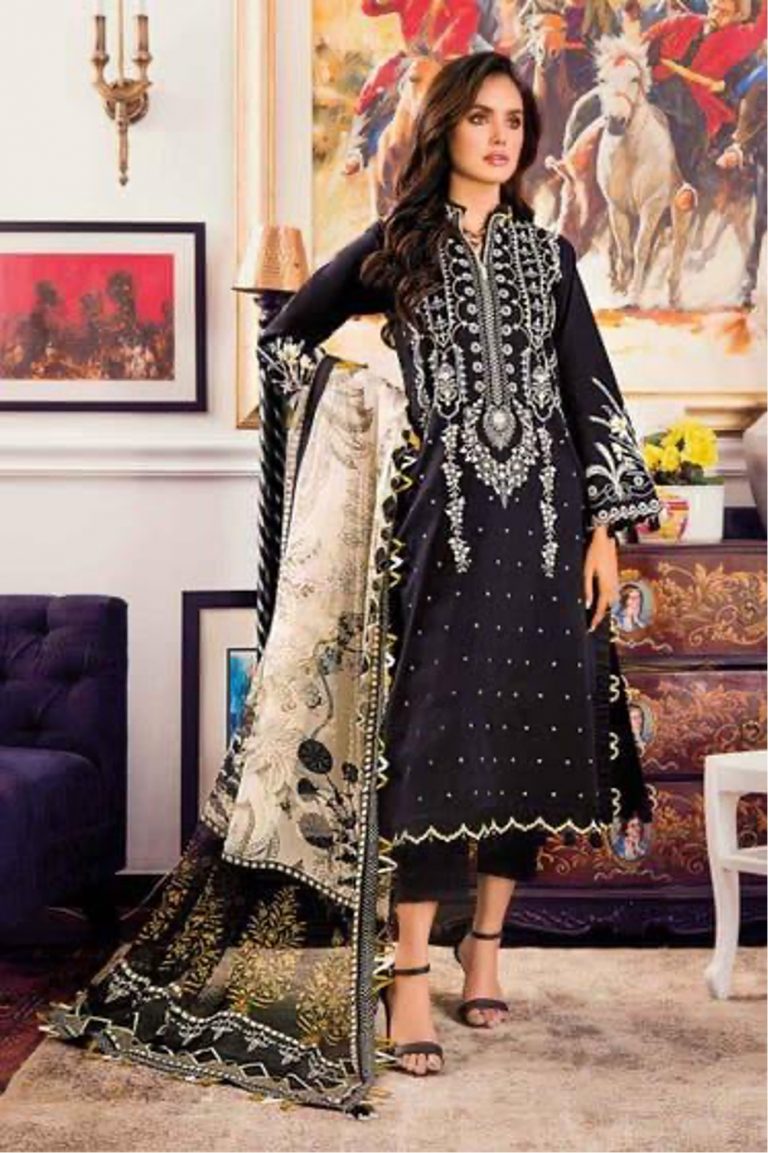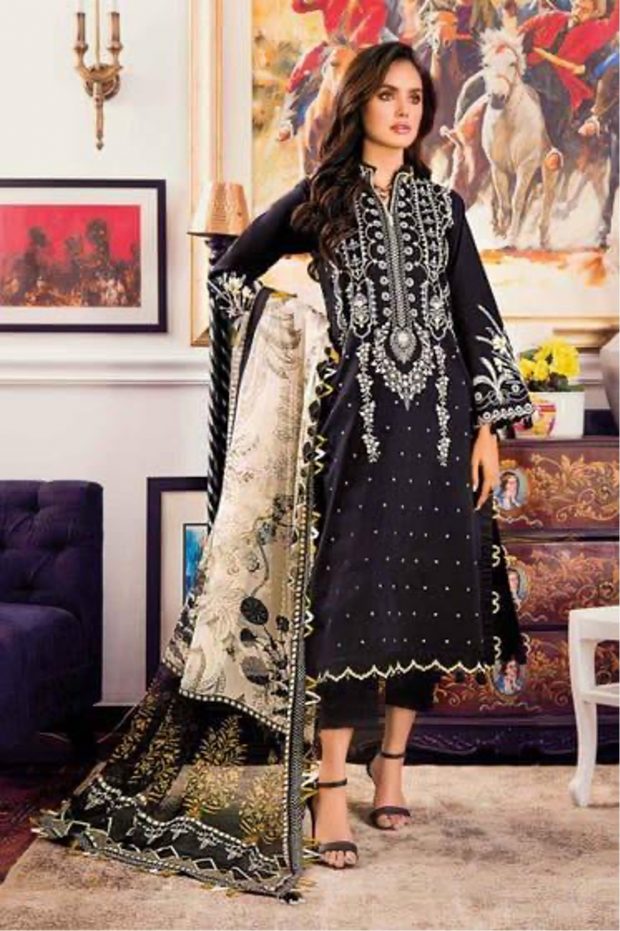 Look for a Fabric that speaks for itself!
When we consider purchasing a unique garment, the first thing that springs immediately to mind is its fabric. What fabric kind is better for a summer collection than a lawn? Way before summer's arrival, ladies start their hunt for unstitched lawn suits. Sapphire is again amongst the most trustworthy brands for good-quality fabric. Their designers and dress manufacturers use a piece of high-quality refined fabric for your modest attires. Unless you seek thin and tenuous cloth, names like GulAhmad, Alkaram, Khaadi, and Sapphire are fantastic places to start. During the summer, not being able to uncover your unstitched collection in a fragile and gentle fabric has to be the most exhausting and heartbreaking piece of labor. Trust me, we understand your predicament, and that is the only reason for our presence.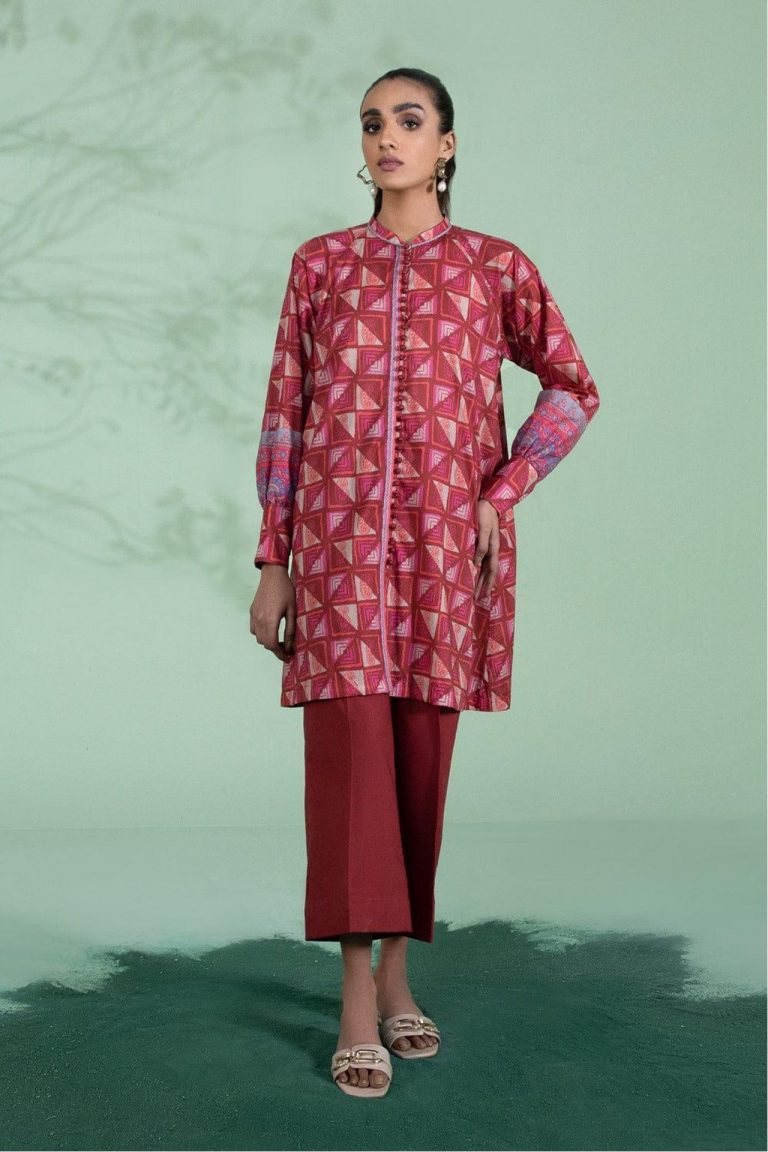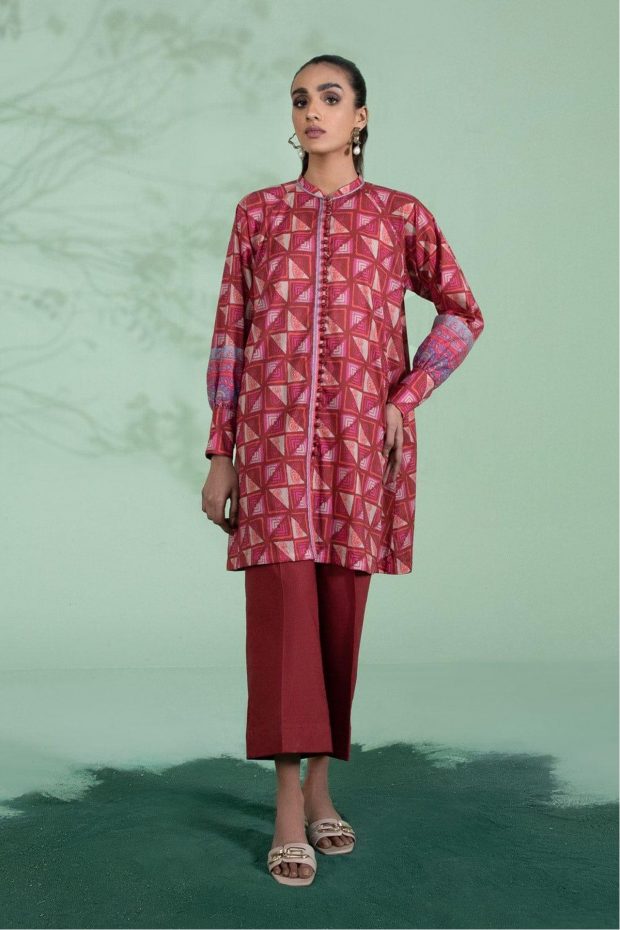 Exquisite shades & hues!
Shades and tints are still essential while looking for women's unstitched collections. In any way you look at it, this element cannot be overlooked. Summer following spring is all about experimenting with varied and distinctive color palettes. The colors you choose for your clothes reveal a lot about your personality. When we look at someone, the first question that comes to mind is what color palette she is clothing. We understand that she is a pleasant and courteous woman if she wears warm and gentle tints and hues. Manufacturers like Sapphire have got a fantastic collection of 2 piece lawn suits and 1 piece lawn unstitched in intermixed and lavishly beautiful shades and hues. Since a color palette dictates so much about ourselves, why not spend some time looking for optimal tones that match your personality?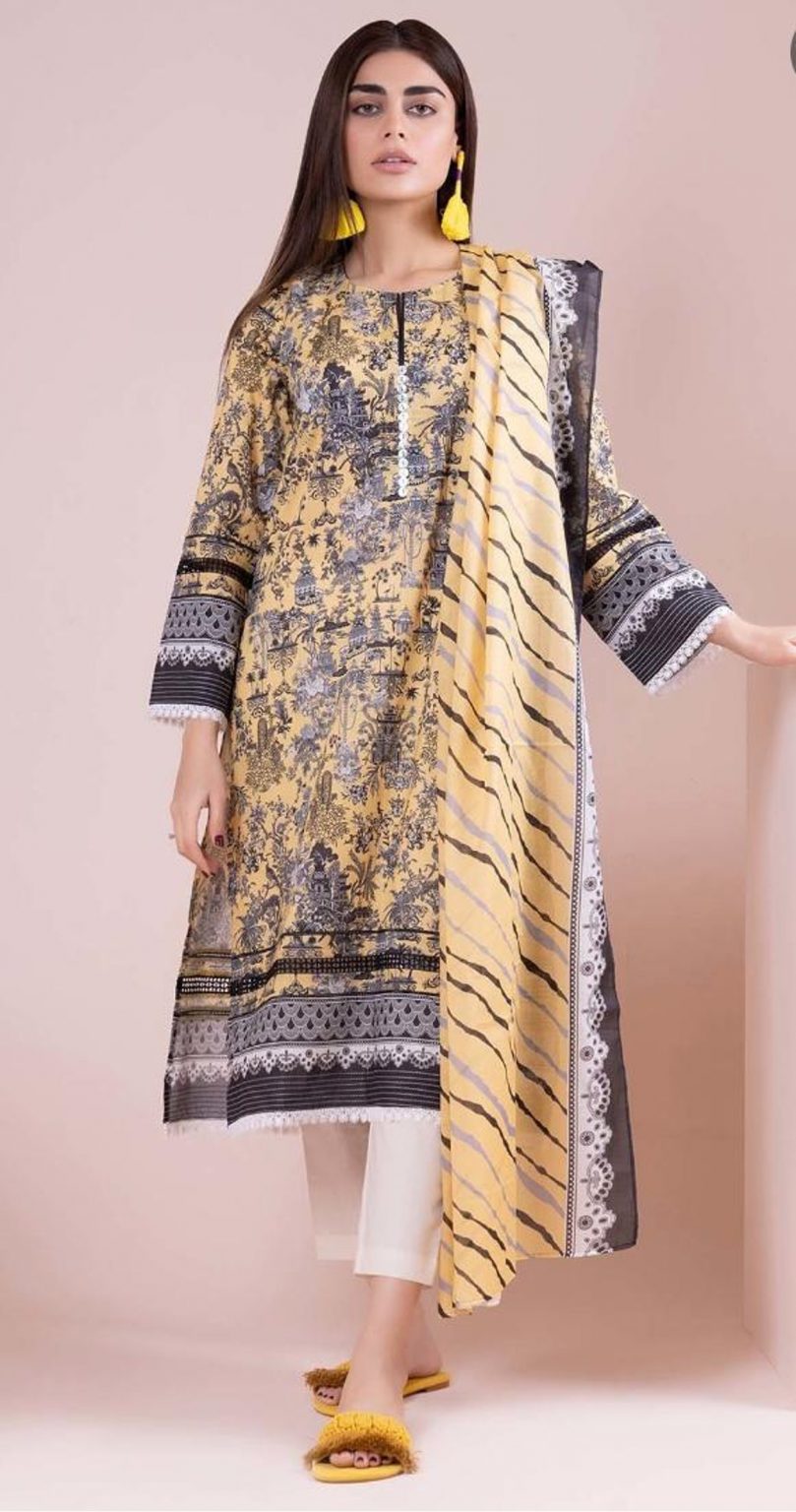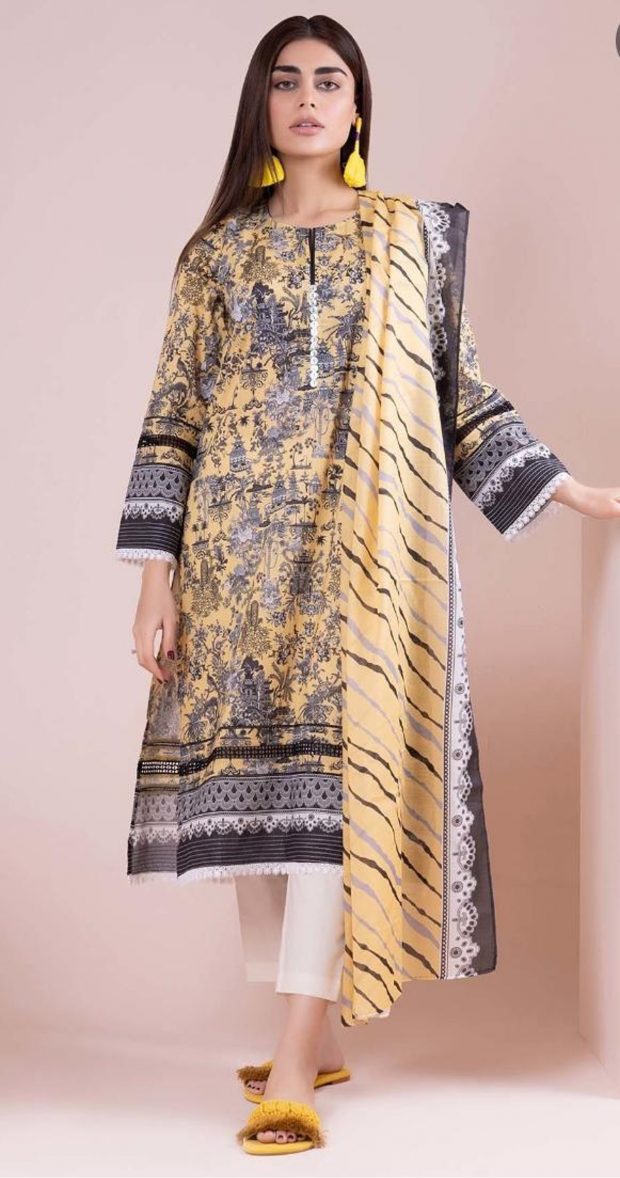 Subtle designs & patterns!
An immeasurable choice of prints may elevate your outfit from mundane to spectacular. Ladies with a ravishing fashion sense and those looking to stand out in the crowd during the summer typically choose unique and different collections of prints and themes. Females become fatigued by wearing lavishly embroidered or ceremonial clothes all day in their regular activity. They are more inclined to wear lawn printed suits. I bet that you are already hunting for delicate and vogue prints and patterns. You can find them at several brands, including Khaadi, Alkaram, Sapphire Pakistan, etc. They have got a variety of unstitched dress collections.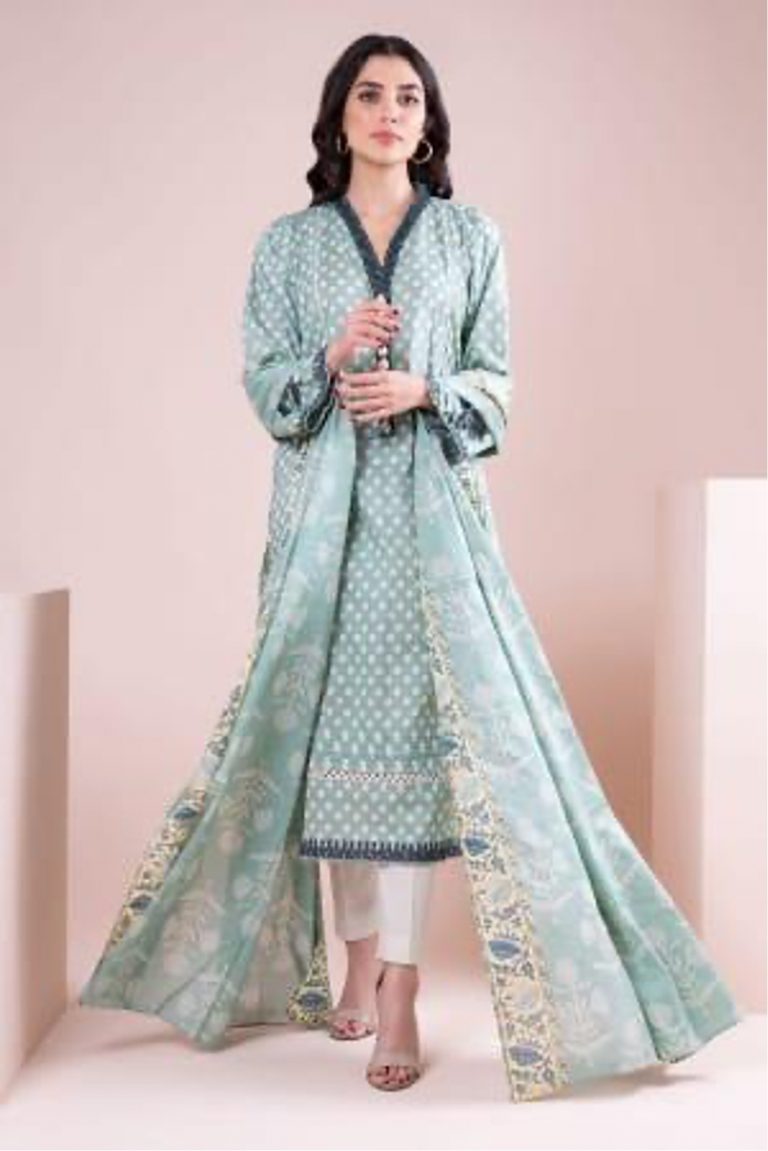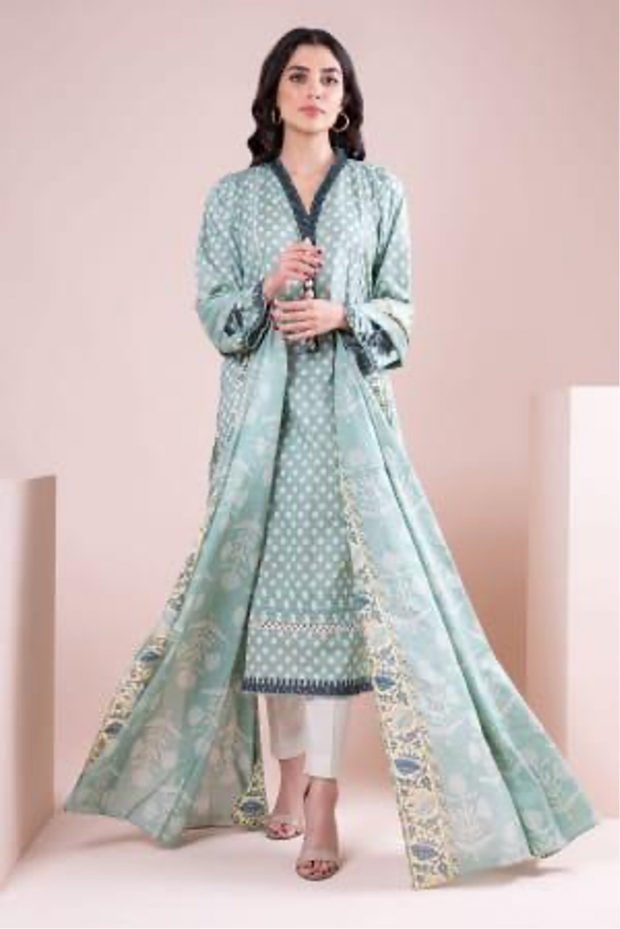 Spectacular jewels and motif work!
Want to pay a visit to an event, but don't know where to shop for your fancy lawn dress? Textile manufacturers pay special heed to the motifs' work. While buying an embroidered lawn collection, there are several factors you might want to keep in mind. First of all, look for the quality of the embellishments used because some motifs lose their color and shine over time, and you don't want that! Secondly, look for refinery, reliability, and durability of sequins and threads used in producing the unstitched ladies suit you are going to purchase. Then, at last, decide whether it fits perfectly in your utility bundle. You don't want to lose your entire net worth on a single attire.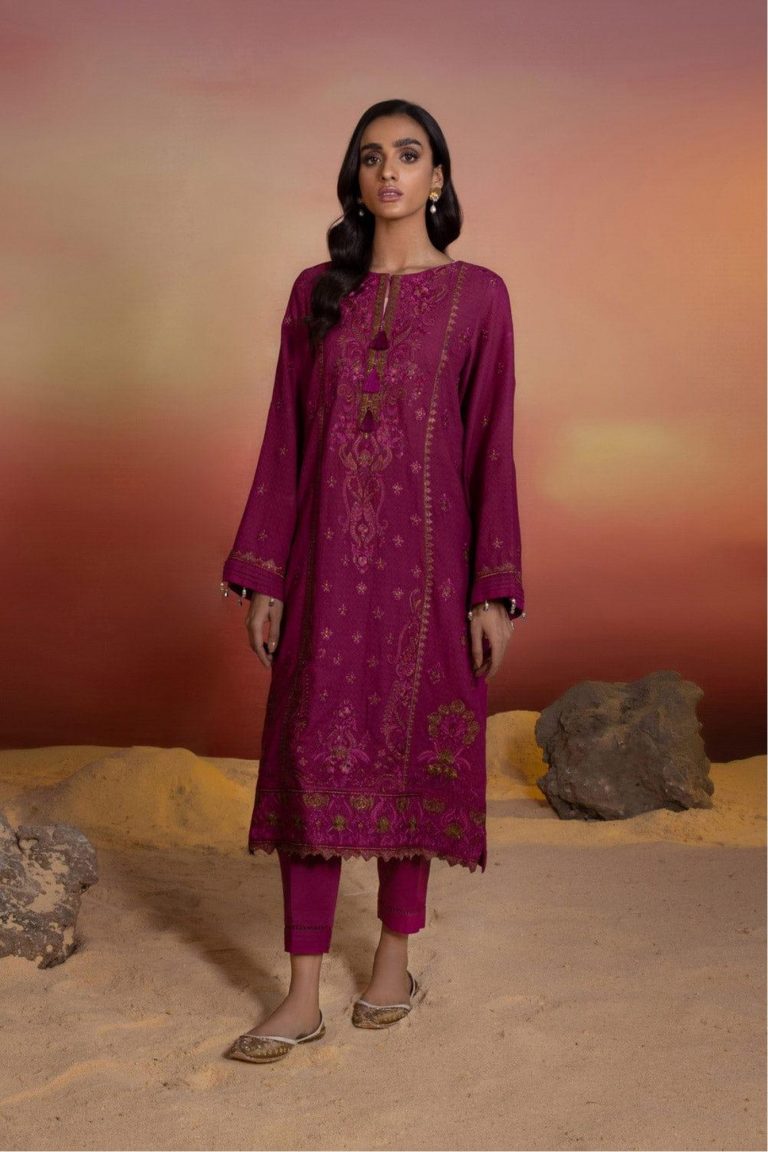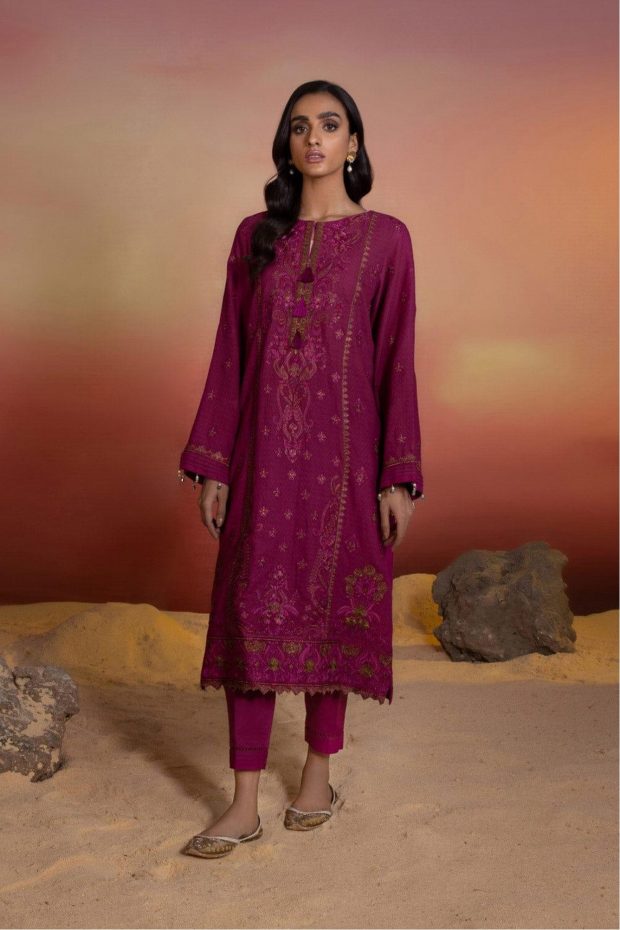 To avoid frequent mall trips – Online shopping!
Unstitched summer collection clothing often requires frequent trips to malls and markets. But living in a world where words like pandemic, quarantine, and COVID-19 have become common and in the presence of several health risks, it is not easy to visit malls frequently to shop for your summer wardrobe in the scorching heat of summer. So, the best option out there is to go online shopping. If you are looking for unstitched Pakistani suits online, you will find a long list of brands offering facilities to shop online. Among these are Sapphire, Khaadi, Ethnic, Sana Safinaz, etc. Next time you want to buy online lawn dresses, visit one of these, and you will never be disappointed. They will never fail to provide you with the most eye-catching and excellent quality unstitched clothes online.