Bath mats are the essentials used in front of the shower or bathtub to avoid slips and post-shower puddles. The bath mats give comfortability from the cold tiles after a hot bath. They are absorbents and non-skid features for safety. Bambury math mats provide excellent durability and absorbency. You can even match the bath towels, bath sheets with the bath mats. You can opt for our plush, highly absorbent microfibers and non-slip bath mats with a range of contemporary colors.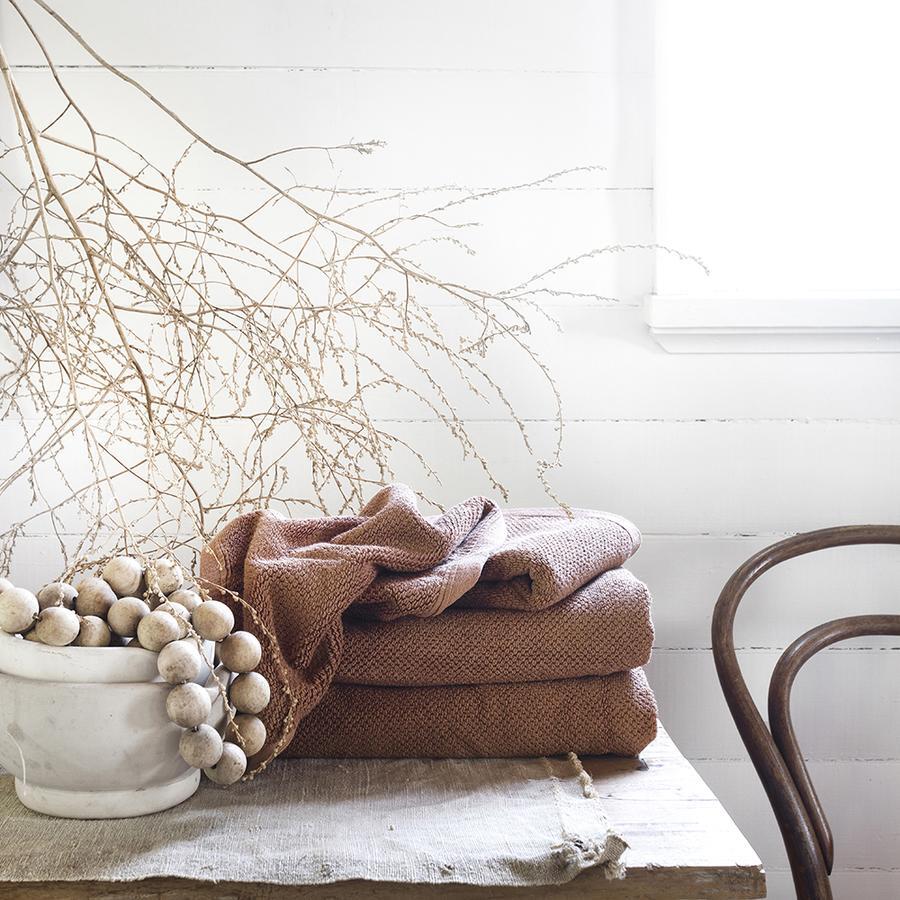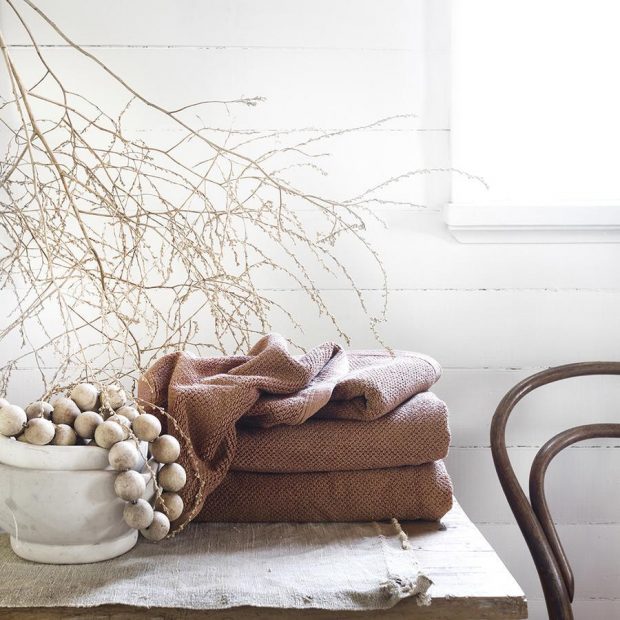 How to choose before buying one
The bath mats are chosen according to their comfort, absorbency, durability, shape, size, and style.
Comfort: The bath mats save your feet from a cold, wet surface after you step out of the tub from a hot bath. Bambury bath mats offer all kinds of soft mats, offering a comfortable surface to stand on.
Absorbency:Bath mats protect the surfaces. It absorbs excess water and prevents it from soaking into the floor. It avoids water seeping hence avoids repairs and replacements in a washroom. The bath mats should have a high rate of absorbency to absorb the water. The gorilla grip mat gives a good grip, ultra absorbency. The Banbury bath mats provide good quality fiber with high absorbency.
Durability:The fabrics used for the bath mats should be of high durability and not get soggy because of humidity. The Bambury bath mats provide cotton and nylon materials that are long-lasting. The Banbury bath mats can be a wise choice as they are very durable and they dry quickly. They can be washed very well.
Size:Bath mats run small with a length of 17 by 24 inches to 21 by 34inches. Bambury provides all sizes of bath mats according to your needs.
Style:The bath mats are chosen according to the different bathroom styles and colors. It can match the bathtub or the bath sheet colors and shapes. The Bambury provides excellent contemporary colors and shapes which can be matched with your bathroom styles. The bath mat can be placed underneath the washbasin or the shower, or the tub. It is more convenient to have smaller mats.
Colors: The bath mats come in different colors matching the bathroom styles. Bambury bath mats have a stock of different colors that match the bath sheets, bathtubs, etc., to give it a stylish look.
Materials used: They are made up of cotton, nylon, plastic materials. Non slips Microfiber shag bathroom mat, memory foam bath mat, Magnificent Large Non-slip memory foam bath mats, luxury cotton mats, bamboo floor mat, etc., are best materials for the selection of baths mats that are super absorbent and durable.
The Cotton mats are plush, durable, and go with all modern designs. Cotton on bath mats provides an anti-slip surface that allows anyone to step out of the shower with wet feet. Microfiber bath mats tend to have a cushioned spring to them. They tend to support your weight when you step in them. Bambury bath mats offer all kinds of material which are comfortable to use.
Conclusion: Now, as you have a brief idea of the bath mats, you can select accordingly from our Bambury products which offer varieties of bath mats as per your preferences. Log in to Bambury to find types of cotton and cotton-based fabrics. You do not have to worry about the quality. It is highly absorbent and of the best durable type. The choice is all yours. Choose your luxurious bath mats from Bambury bath mats to make your bath a spa-like experience.