Selling your home is a stressful task no matter what, add a global pandemic into the mix and you can imagine the hardship that property owners are currently experiencing. A central part of ensuring you get a good deal for your home is making sure that the property doesn't sit on the market for too long.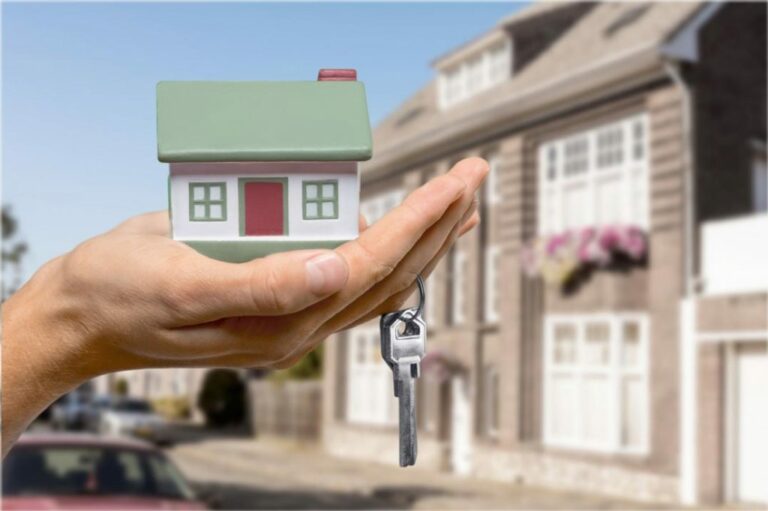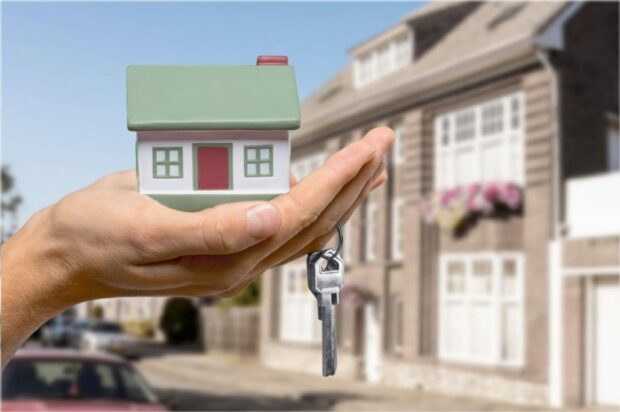 The health crisis has impacted the real estate sector in many ways, although one of the biggest challenges it is facing is that people no longer feel comfortable letting strangers wander through their home. Despite the current health climate, homes still need to be bought and sold. If you are thinking of putting your property on the market, here are some of our best tips and tricks to sell a house during a pandemic.
Invest in High-quality Photos
Nowadays, practically everything is done online. Potential buyers will scope out homes online before they decide to contact the owner or realtor. If you don't invest in high-quality photographs, it is unlikely that your home will stand out from the rest. Striking visual imagery that shows off the main features of your home will help generate interest and attention. Make sure to take the photos during the day to take advantage of the natural sunlight. You could even take 360-degree view photographs to show a different perspective.
Host Virtual Home Tours
Despite the prospect of a covid-19 vaccine, there are still many safety precautions that must be adopted when selling a home. A great way to showcase your property without jeopardizing the safety of your family, or potential buyers, is by hosting a virtual home tour. You can organize these online and even record them to show any potential buyers who missed the tour. Not only this, but people are less inclined to travel now due to the restrictions posed by the health crisis. By conducting virtual home tours and meetings you also open up the possibility of attracting foreign buyers.
Set a Realistic Price
Most of the time property owners will set unrealistic prices, causing their properties to sit on the market for extended periods of time. More often than not, homeowners will set a price that is too high because they simply have an emotional attachment to the property. Scope out properties in the area and conduct a comparative market analysis to help your home stand out amongst the crowd. Other tips include comparing the price per square footage in the area or having a realtor come and give you their opinion. If you price your home competitively you could even receive multiple offers at once and generate a bidding war.
Make sure you do everything you can to get the price you deserve for your home. This includes investing in high-quality photography, exploring new ways to host house viewings, and setting a realistic price. Don't forget that you can always negotiate when agreeing upon a price, so don't be afraid to stand your ground or set a competitive price for your home.