Why Hiring a Local Locksmith is Better than DIY Repairs
"DIY" or Do-It-Yourself can have some advantages to certain things. As the name suggests, DIY is when a person does something (it can be for a simple home repair or building certain furniture), it means that they do it by themselves without the help of a professional; sometimes they even have kits for certain jobs. DIY can help save you money whenever you need to fix something or build something for your home. Plus, building something or creating something with your own hands is a satisfying feeling.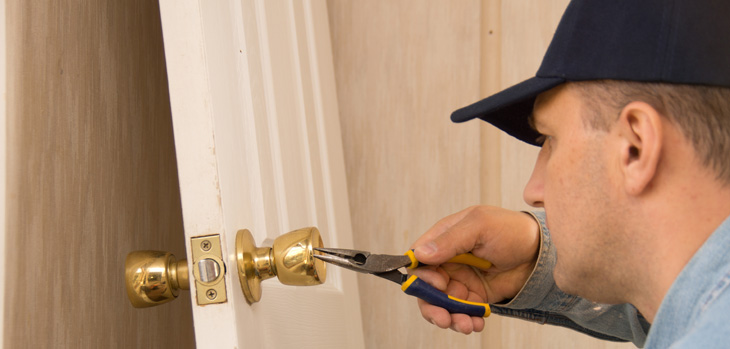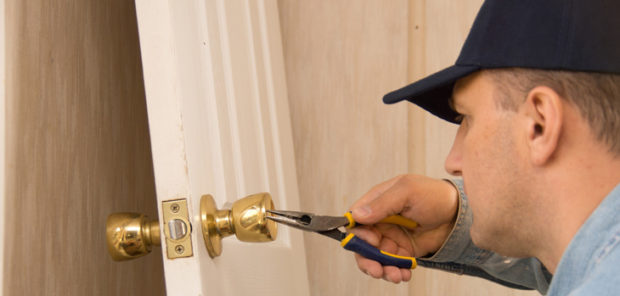 However, there are limits on what you can build or fix on your own. Sometimes, you have to leave the fixing to the experts so your appliances and instruments can function properly. This way, you can also save money because these professionals know what they are doing and they know how to best solve any problem in your homes.
The Benefits of Hiring a Local Locksmith for lock repairs and installations
One of the things best left at the hands of a professional is the repairs and assembly of the locks in your house. Hiring a local locksmith can prove to be beneficial when it comes to repairing and installing locks around your home. Here are some times and instances that are best left at the hands of a professional locksmith:
Security. While it might be tempting to just go ahead and install the locks by yourself, it is best to keep in mind that you are also causing your home to be vulnerable to security breaches and the like. This could lead to more expenses that could be avoided if you hire a locksmith. They know the best way to install or repair your locks without compromising the security of your home.
Best Quality Locks. Your local locksmith can help you get the best quality lock that your money can buy. You don't have to go through several products and brands because they provide or tell you what locks go best for your home.
Proper equipment. It is easy to research and look for the right equipment that you can use for lock installation and repairs but only a professional locksmith can ensure that these equipments are being used correctly. There's also the fact that there are certain tools required for different kinds of locks so it is also possible that you might get the wrong equipment. A locksmith can save you all these hassles for the right price.
Providing advice. Your local locksmith can give you solid information on how to take care of your locks and how to ensure the safety of your home. They can also answer any potential questions that you might have regarding the security and quality of the locks. They can also provide tips on how to make your home less vulnerable to any burglary and break-ins. Hiring locksmiths can definitely help you rest easy at night.
During emergencies. Most locksmith companies have flexible schedules and even offer 24-hour services. This is convenient for emergencies or if you simply do not have the time to do it yourself. Locksmiths can guarantee you fast and reliable services.
Locksmith Experts Promote Safety
Locksmith companies can offer you many more locksmith services for an affordable price. With today's modern locking systems, professional locksmiths continuously study and train their skills in order to keep up with the times. So, you can trust that they know just what to help ensure the security of your homes at anytime.