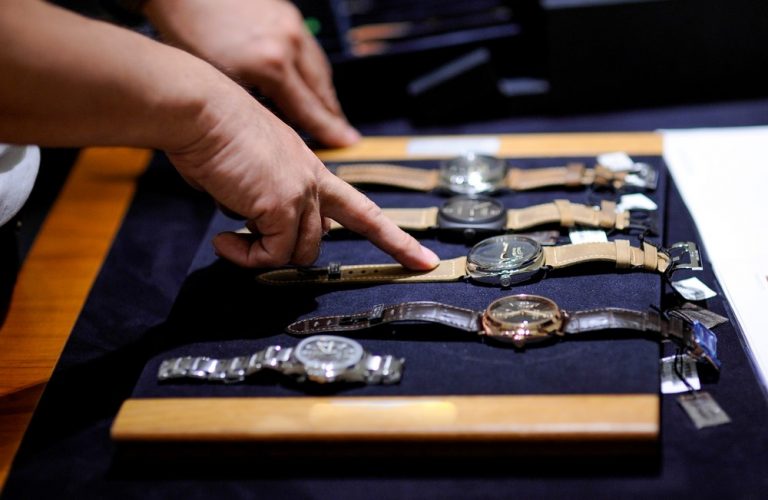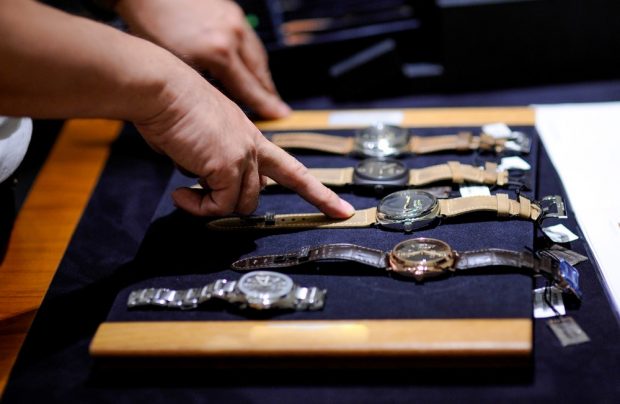 A timepiece is a beautiful and functional must-have accessory for professional and formal outfits — but shopping for timepieces can be terribly confusing. Undoubtedly, you want a watch that has a laudable designer label, that is made of high-quality materials that will last and that will work well with most of your wardrobe. If that is the case, then you need to steer clear of the following marketing messages that signal inauthentic and low-quality timepieces:
Affordable Luxury
If luxury watches were affordable to most of the population, they would no longer be luxurious. Exclusivity is a hallmark of luxury products; only a select few have the means to purchase authentic, high-quality watches from recognizable designer brands. Thus, if you see a store advertising "affordable luxury," you can be all but certain that you will not be getting anything genuinely valuable.
Fair Prices
You have more power over market conditions as a consumer than you might suspect. However, many consumers have grown so accustomed to marketing messages that they are primed to believe anything a retailer tells them — so when a watch seller advertises "fair prices," consumers make purchases without researching the prices they see. In truth, it is up to you to determine what a fair price is for any product you are interested in buying.
Cutting out the Middleman
Some watch sellers claim that they can cut costs to consumers by spending less on advertising and reducing their overhead expenses. The phrase "cutting out the middleman" seems to indicate that sellers are working directly with manufacturers to acquire their inventory, which means they can pass along savings to the consumer. Unfortunately, in practice, these savings rarely materialize. You will probably pay just as much to shady watch dealers who use language like this as you would to legitimate watch operations with transparent pricing.
Disrupting the Industry
The modern watch industry is at least a few centuries old. Though modern technology has created more diversity of options for consumers, the truth is that the traditional system for producing and selling watches has evolved over hundreds of years and works well to deliver high-quality timepieces to consumers who need them. The watch industry will not be impacted much by attempts at disruption the way other traditional industries might, so businesses that claim to be "disrupting the industry" are likely using these buzzwords as marketing tools and increasing their prices needlessly.