With J-Beauty (J for Japan, you'll understand), the Land of the Rising Sun shines on our beauty rituals. Fascinated by Japanese women's smooth and luminous skin, the radiance of which is often compared to that of porcelain, Western women have gradually integrated care gestures inspired by Asia into their beauty routine.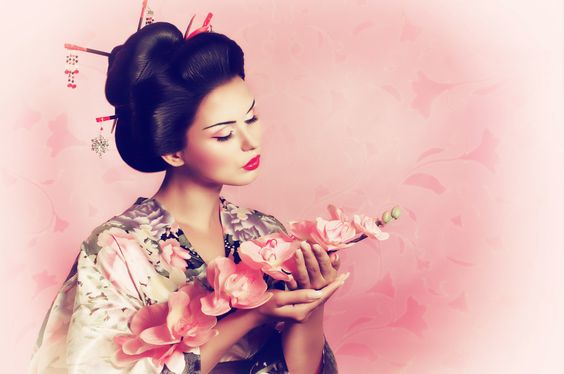 At their discretion, they have extended their skincare habits by using cleansing and make-up-removing oils (such as DHC's Deep Cleansing Oil ), multiplying serums, and facial massage gestures with anti-aging, soothing, and relaxing properties. A simple routine, with clean,  effective products, but which requires taking time for yourself. Because beyond the products, Japanese beauty is a state of mind.
In Japan, skincare is a heritage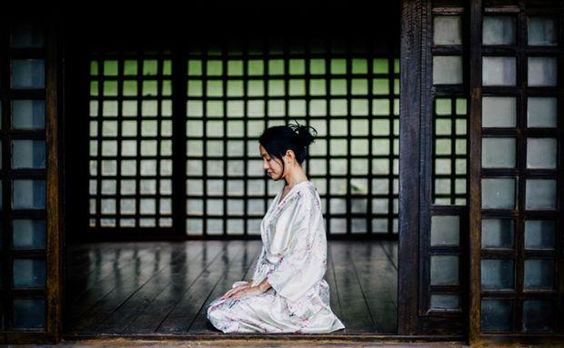 "Without inheritance, there is no transmission. Without inheritance, there is no renewal". As the Japanese author June Fujiwara explains, who distills her advice in her book My Japanese Rituals (ed. Leduc), heritage is the anchor of an ancestral culture. And the basis of J-Beauty begins here, in this desire to transmit, this desire to take care of oneself, this almost meditative approach to the beauty routine.
A vision shared by Keiko Suyama, ambassador of Japanese beauty in France, and founder of a place dedicated to Japanese well-being: Bijo; in Paris. "From high school, we start to cleanse the skin well, it's the base, explains the young woman. We talk about it between women, in family, we are inspired by the media dedicated to beauty, and we follow the different stages of our routine."
Japanese beauty routine: the essential steps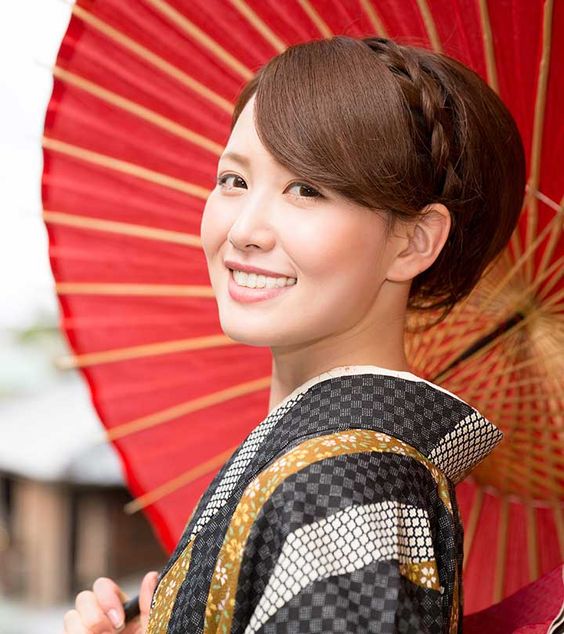 If we ask Keiko Suyama about her vision of Japanese beauty, she tells us that it is above all about prevention. "We start from an early age to prepare our skin to avoid wrinkles, and spots. It's essential for us."
The beauty ritual follows five steps to follow, specifies the expert: " First, make-up removal, then double cleansing, which is really the key to J-Beauty. Then, it's time for the moisturizing lotion, which is very difficult to find in France. , which is essential in Japan. We recommend Eau de Ki, with ultra-effective properties. Then, the serum or oil, and finally the cream."
For each step, the products must be adapted to your skin type. To correctly identify your needs, we, therefore, ask for the advice of the pros.