You don't need to catch a flight to travel to the country. In fact, when traveling domestically, many Americans prefer to take the drive. Not only are road trips a lot more affordable and convenient, but they can be a great bonding experience. Being out on the open road with close family and friends gives you uninterrupted time to take in the sites, enjoy conversation, and explore the country. If you're heading on a road trip in the near future, here are some things you want to pack to make the trip more enjoyable.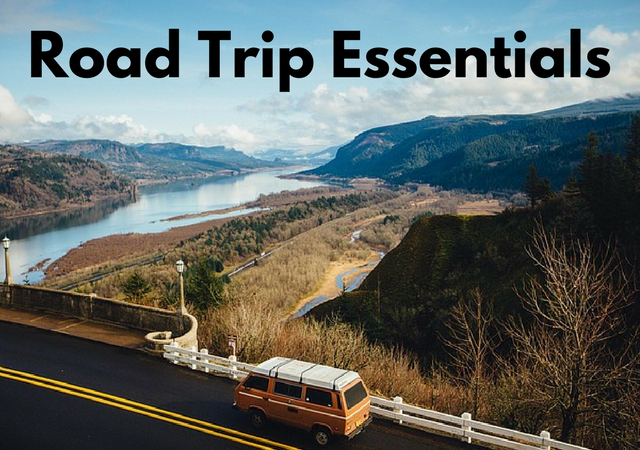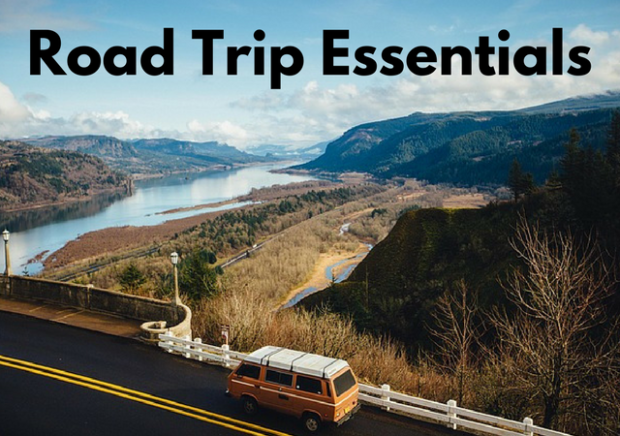 Driver's License, Insurance, and Registration
While you don't want to get pulled over or in an accident while on a road trip, you just never know what could happen. Do not leave home without these important documents. Keep them all in a secure, easily accessible place in the car such as the glove compartment. Make sure that anyone else who will be driving also has their license.
Emergency Roadside Kit
Getting your car serviced before your next road trip is ideal to prevent breaking down on the side of the road. However, you can't control everything, and therefore, need to have something on hand to help you should something go wrong. An emergency roadside kit often includes things like jumper cables, a window breaker, reflective lights, a safety vest, and a tire pressure gauge for minor car trouble.
Printed Directions
You may be relying on your vehicle or smartphone's GPS system, but technology isn't perfect at all times. Should the signal get lost, you don't want to end up wandering well off the correct path. Having printed instructions on hand ensures you get where you're going safely.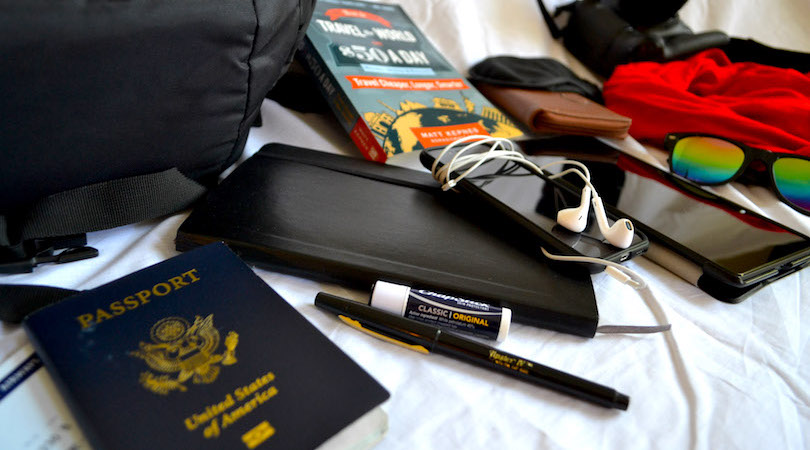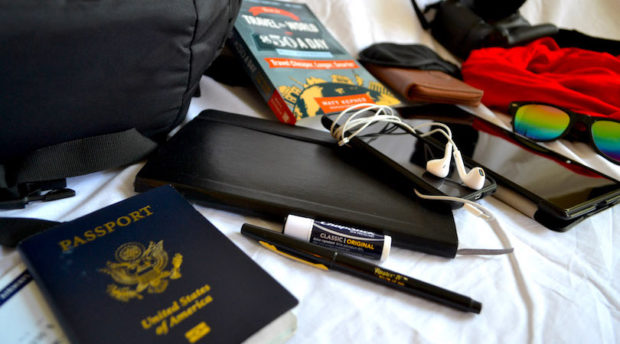 Electronics
Whether during the ride or on your trip you're going to be using devices like your smartphone, laptop, or tablet. So, make sure you've packed them along with their power cords, batteries, and chargers. If you're going to be using them in the car, look in advance to find the appropriate car charging adapter.
Vape Kit
If you're heading on the road with a significant other or a group of friends you might enjoy the occasional smoke session. Instead of taking cigarettes which can be horrible while riding in a car for hours, order a vape kit and vape juices online to have for your trip. Now you and your travel companions can enjoy a leisurely smoke without the stench and frustration of cigarettes.
Food and Drinks
You may have a few restaurants you've been dying to check out along your road trip route, but stopping to purchase food every time you're hungry or thirsty is inconvenient and expensive. You can save yourself some money and time by packing your own food and drinks. Be sure to get a cooler to keep perishable items cool and fresh.
Sunglasses
No matter what time of year it is, the sun can shine so brightly that it prevents you from being able to drive safely. Though your car has sun visors, they are not always efficient with keeping the sun out of your face. Therefore, you want to make sure you've packed a pair of sunglasses to keep the glare out of your eyes.
Music
You could listen to local radio stations as you pass through each town on your road trip, but not all stations are clear or available in certain parts of the country. You could find yourself listening to a lot of static or stuck with stations you don't really enjoy. So, don't leave home without some music. Whether you have a ton of CDs you want to play from start to finish or you're going to download a killer playlist, make sure you have enough of a variety to keep the party going until you reach your destination.
Car Comforts
For passengers on the road trip, getting comfortable may be ideal after several hours on the road. To make riding in the car a bit more fitting, be sure to pack a few car comforts. This can include a blanket and a travel pillow which are both great for taking a nap or getting warm on a cool night.
Of course, these are just a few of the things you'll want to pack for the perfect road trip. However, leaving home without these things could make the trip pretty boring, expensive, or cause it to come to an end before it ever gets started. So, add these items to your packing checklist and get ready for the time of your life.