It takes time to decide if you are going to accept a post that requires you to move to a new location. You have lots of considerations before finalizing your decision. You are also looking at what is best for your loved ones and not only your best interest.
It becomes even more challenging if you only have a few days to decide, finish packing, and move. These are some tips to help expedite the process and allow you to finish everything on time.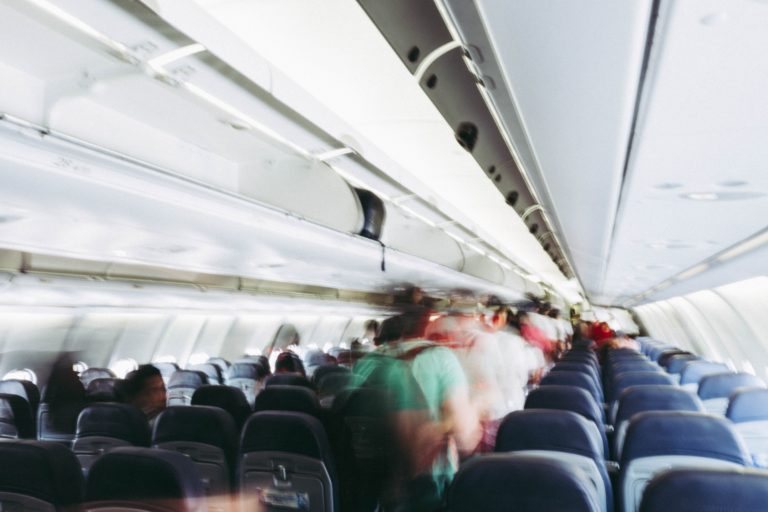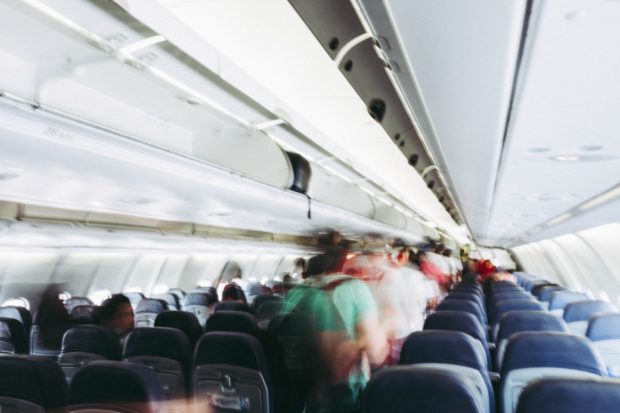 Make up your mind
Since you do not have enough time, you need to act quickly. The company might have other options too if you reject the offer. They would like to give that person the chance to decide also if you do not want the job. Once you say yes, you have to speed things up and be there on time for your first day like any professional would.
Look for a moving company
Instead of doing everything alone, you can seek help from moving experts. You will find moving companies with years of experiences in doing the job. They know what to do to speed up the process. They have the necessary equipment and supplies needed for moving. They have lots of employees who will be there for you upon request. With their help, you can settle in without any hassle. Check if the company offers last-minute moving services and be willing to pay more to hire them. You can look at New Jersey moving companies if you are moving to or from the state since they offer the best services.
Check out a storage facility
Another thing to help you when you only have a few days is to rent a storage facility. In doing so, you are removing the pressure to finish moving and fixing your things in your new house. You can keep the items in the facility first until you are ready to gradually take them out and move them to your new home. It is up to you to decide when you will finish the process since you can keep renewing the facility rental as you see fit.
Dispose of all unnecessary things
You do not need to bring all your stuff with you if you have no time to pack all of it. You can take the pressure off by disposing of some things. You can hold a yard sale so that you can make money from the things you do not need. You can also donate things to charity if you want someone else to receive and use them for free. Once you reduce the things to pack, you can finish sooner.
Given these tips, you do not need to worry if you only have a few days to finish packing. You can do it with ease. You will even have time to relax as you are about to commence your new job.