New York City, also known as the city that never sleeps, is unarguably one of the top tourist destinations. Because of the large crowds and constant traffic, it can be quite challenging and intimidating for those visiting the city for the first time. With the right knowledge, those challenges can be easily overcome.
Here are some things you should know before visiting the Big Apple:
The Traffic is Hectic
Although you might already know this, the traffic in the city is loud and constant. The streets are always filled with cabs, cars, and buses. You might think that the traffic gets better at night, but you would be wrong. It seems even busier during the night than during the day.
However, the good news is that you will stop noticing the noise after a few days. Therefore, if you are staying for a long period, do not worry.
Five-star Rooms are Small
After you check into your 5-star hotel, you will immediately realize the bedrooms are small. The pictures you see on most websites do not reflect the true size of a room. Even if you decide to upgrade to an executive room, you will only gain an extra square meter of space, which will be a waste of money.
Have a Valid Credit Card
You need to have a valid credit card when booking hotel rooms. To avoid having your reservation canceled, ensure you have enough money on your credit card when booking online. You might go on your trip thinking that you have a place to stay only to get there and find out the reservation no longer exists.
Cabs are not the Best Way to Move around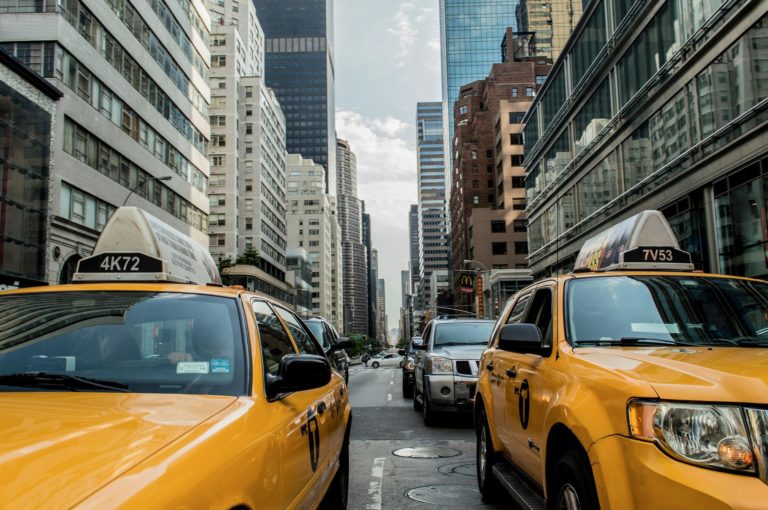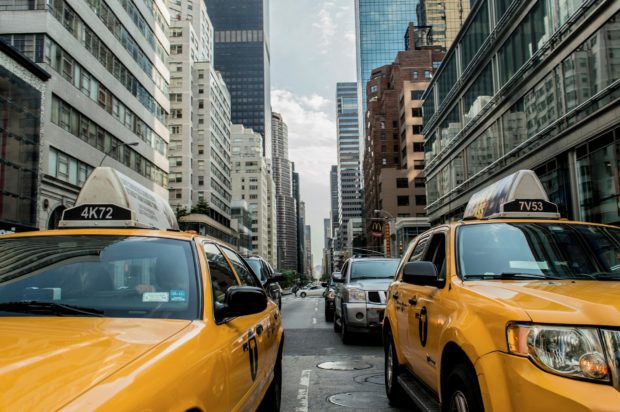 Because the traffic in NYC is incessant, hailing taxicabs might not be the best way to get from point A to B. If you must be at a certain place on time, consider using the subway to get there. To avoid missing your flight, take into account enough time for possible traffic jams and you'll avoid missing your flight.
Central Park is Amazing
If you spend the whole day in Central Park, you might not use a dime and you could end up loving it. Just make sure you rent a bike that will allow you to explore the whole area. Packed with numerous scenic spots, this park does not disappoint.
If you are a first timer in New York, you must include Central Park on your list of attractions to visit.
Eating out is Expensive
If you are planning to eat in restaurants during your NY visit, you should reconsider, as this will cost you a pretty penny. If your budget for food and attractions is less than 200 dollars, you cannot afford to eat at restaurants all the time. The cheapest food options include pizza, pasta, and snacks. Also, give food trucks a chance because they serve great meals.
See the Tourist Attractions on a Bus
Before buying tickets such as gonytours.com sightseeing tickets, plan your itinerary first. Write down all the sight you have to see and book a tour accordingly. Bus tour offer great options such as hop on/hop off package where you'll have the freedom to admire the sights at your own pace.
Get Ready to Queue
Even if you are visiting New York for a short duration of time, you will spend most of this time in queues. Have you ever been to London attractions? The queuing in NYC will take twice as long; you even queue when going to public restrooms.
Walking might be Easier
Traveling around New York on foot might be more fun than you think. Moreover, walking will allow you to see more sights and avoid the ever-present heavy traffic. Just make sure you wear comfortable shoes.