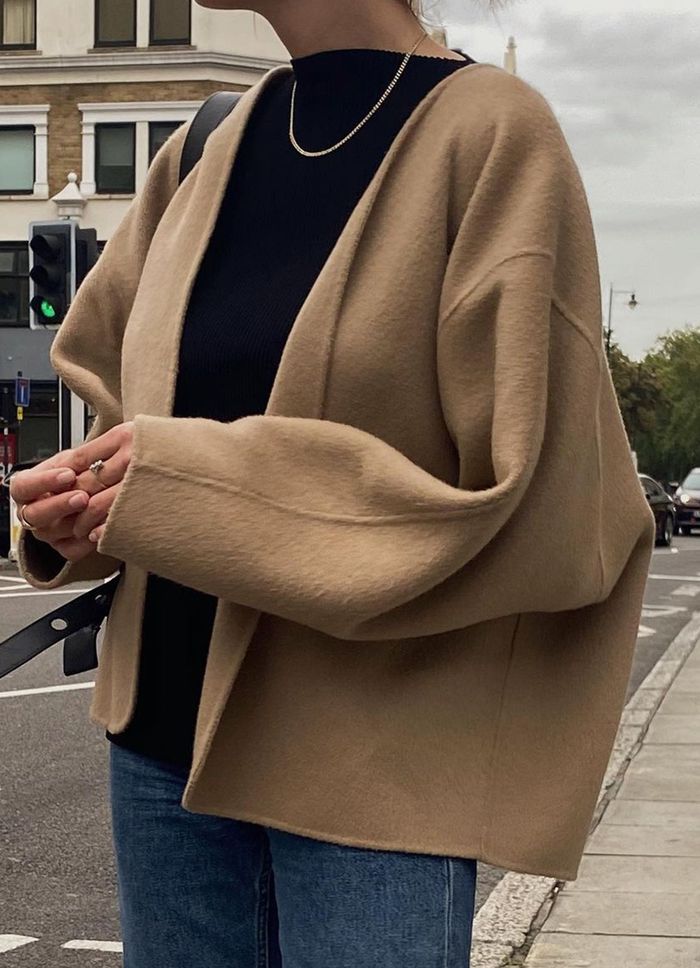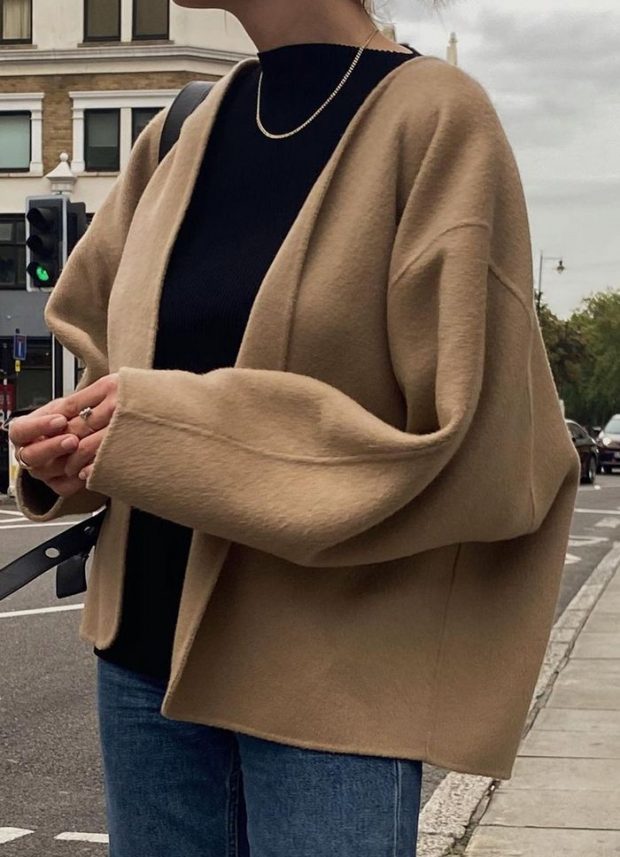 In the world fashion sphere, many brands dominate. We think of the obvious success of Bottega Veneta bags, Prada shoes, or the Telfar shopper. But not everyone can afford luxury pieces. This is why fashionistas sometimes wear more affordable pieces (well, it depends on the budget…). In this category, we think of the quilted jacket from The Frankie Shop or the Gabbi bag from JW Pei. And by taking a tour of the Instagram account of our favorite fashionistas, we notice a new brand that has emerged, that of Totême.
Totême: the new brand of the most fashionable girls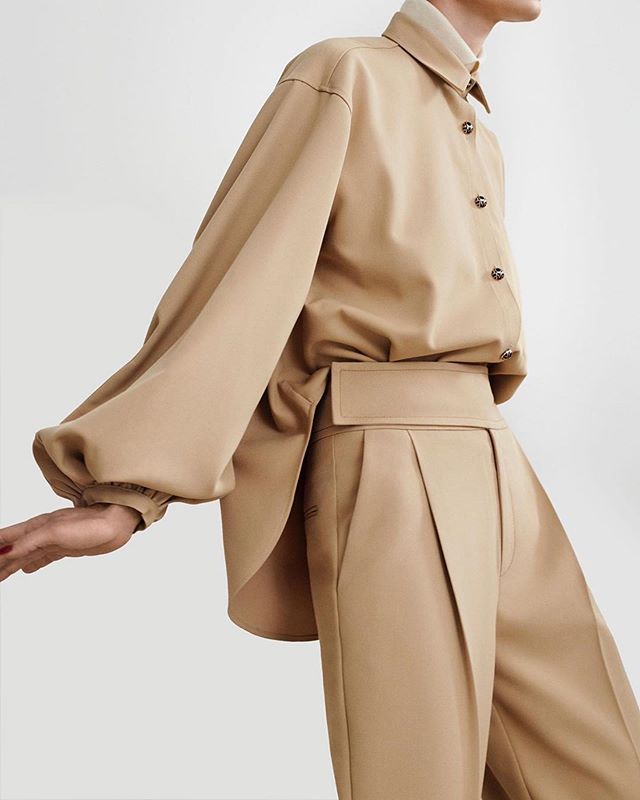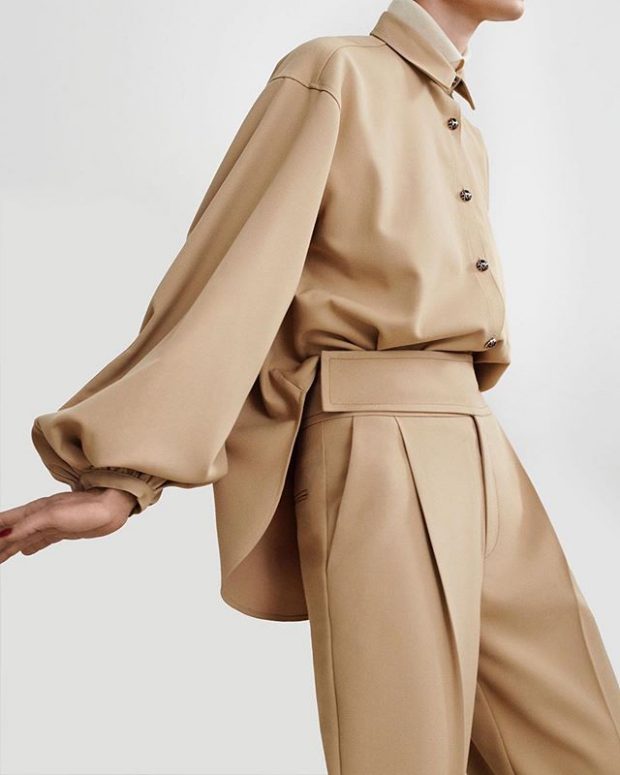 Founded by Elin Kling and Karl Lindman in 2014, Totême is far from being a new label, but in 2021, it is very quickly becoming the brand to own. This Swedish brand reflects a much-coveted minimalist style. The pieces are simple with quality materials such as cashmere blazers, sailor knit sweaters, shearling jackets, or even silk dresses. Model Rosie Huntington-Whiteley and influencer Danielle Bernstein are some of the main buyers. And when we see certain pieces like the sailor knit sweater, we know that we will soon be joining this very popular circle.