From Dolce & Gabbana to Dior or Chanel, the jacket suit has conquered the most important catwalks this spring … and also the streets. The reason, apart from getting a great look without complications, is that in stores there are as many versions of trend as there are types of girls, so that always, whatever your style or your silhouette, you will find a two-piece with which you feel great. . If until now we have worn the most classic option, with a blazer and pleated trousers, with the arrival of good weather, the silhouettes are shortened and the fabrics become more fluid. But if you still have not found your ideal model, or do not know how to combine it, we have chosen for you the easiest to copy and flattering outfits of girls who always dress well.
With shorts and 'trench'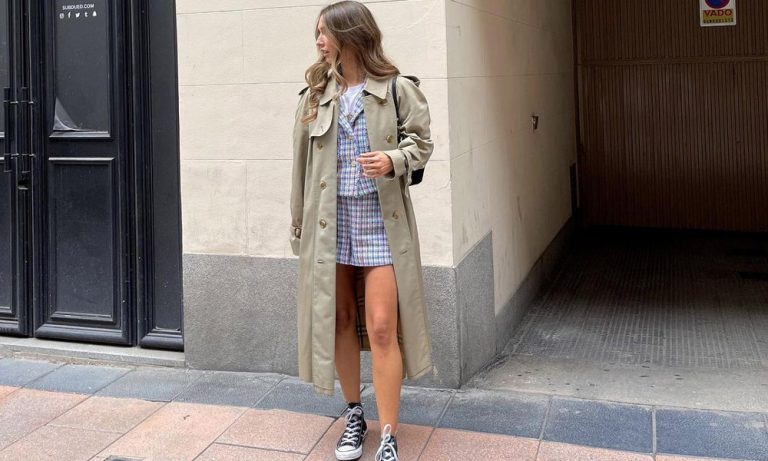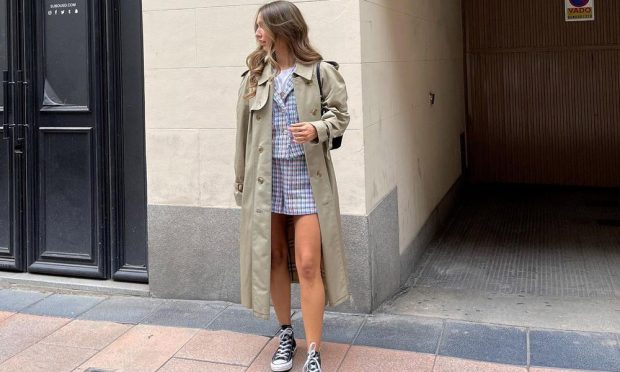 Are you short? Then change the long pants for bermuda shorts, with this tweed suit from the firm Maje that she herself defines as "perfect". To wear it with sneakers and make sure the combination is stylish, the influencer has added a trench coat: the contrast between lengths makes the legs appear much longer. Try it and you will see!
Classic? Yes, but with a daring touch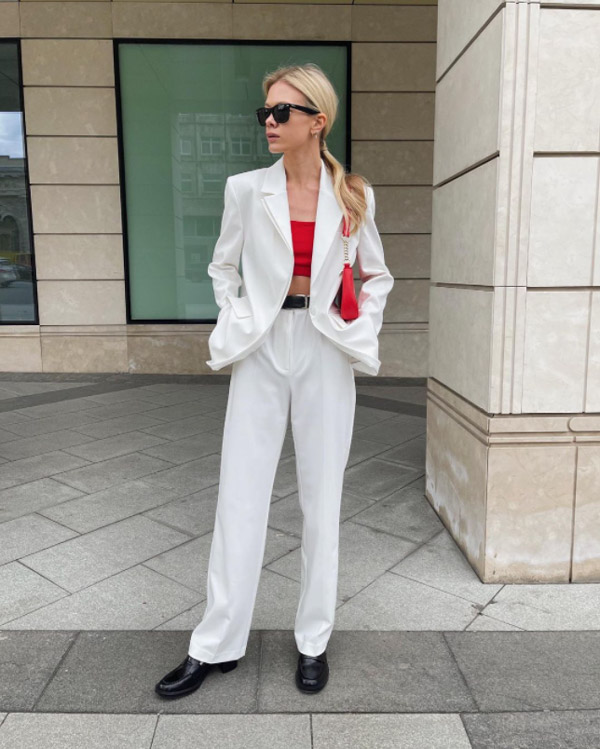 If you generally dress discreetly and simply, update your more classic outfit by following the trick of Russian stylist Romanenkovika, who swaps the blouse or shirt for a colorful crop top. This combination, crop top, and jacket are one of the most seen in Street Style lately, and it is a great option if you want to make your waist the focus of the look, especially if, like her, you also add a contrasting belt with the pants.
Basic t-shirt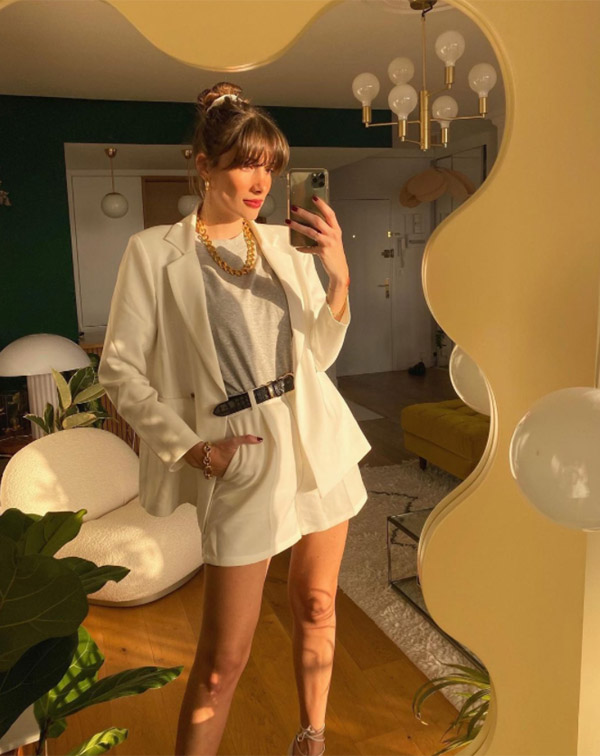 The blazer and bermudas suit promises to be one of the most powerful working trends of the hot months. Do you want to take it out of the office or in any more informal plan? Then follow the advice of French Julie Sergent Ferreri and combine it with a basic cotton t-shirt. Even the shoes fit this style with which you will be as well dressed as you are comfortable.
The white relay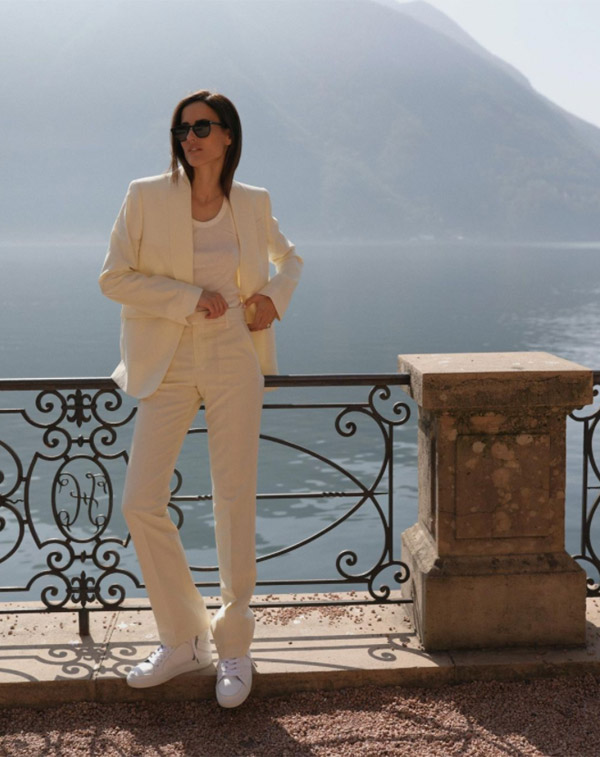 The perfect substitute for white is none other than very light beige, just as bright as the first, but more elegant. Thanks to this quality, you can afford to combine a suite with two sports basics – a cotton t-shirt and sneakers – and still be perfect. Its high-waisted trousers and darts are perfect for short girls since both elements visually lengthen the legs.