There are many trends in what is best for hair right now; hair cycling, coconut oil, and hot oil treatments. At the same time, the advice to shower your hair less often, use heat protection but also let your hair rest from heat remains.
But interestingly, the culprit in the drama of your damaged hair may rather be your shower water.
The difference between hard and soft water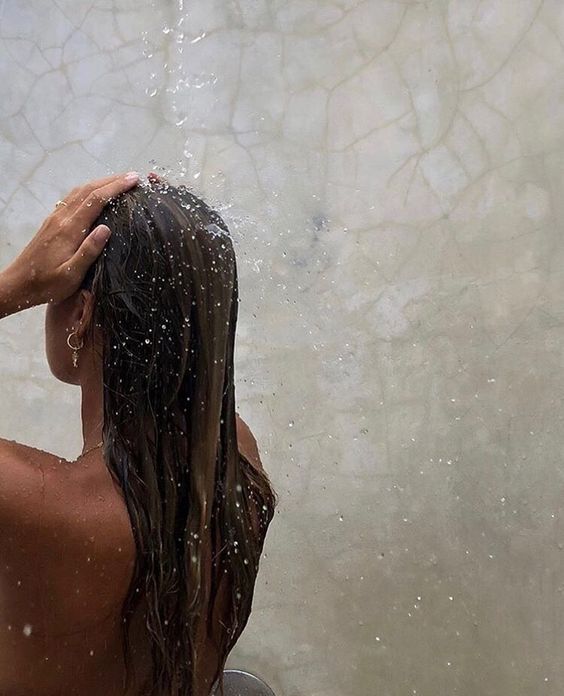 Water is either hard or soft and varies depending on where you live and where the water comes from. Whether the water is hard or soft is determined by how much calcium and magnesium ions it contains. Water with a high content of these ions is called hard water and water with a low content is called soft water. It is named after the German degree of hairiness, °dH.
0-2 very soft

2-5 soft

5-10 medium hard

10-21 hard

> 21 Very hard
How your hair is affected by hard water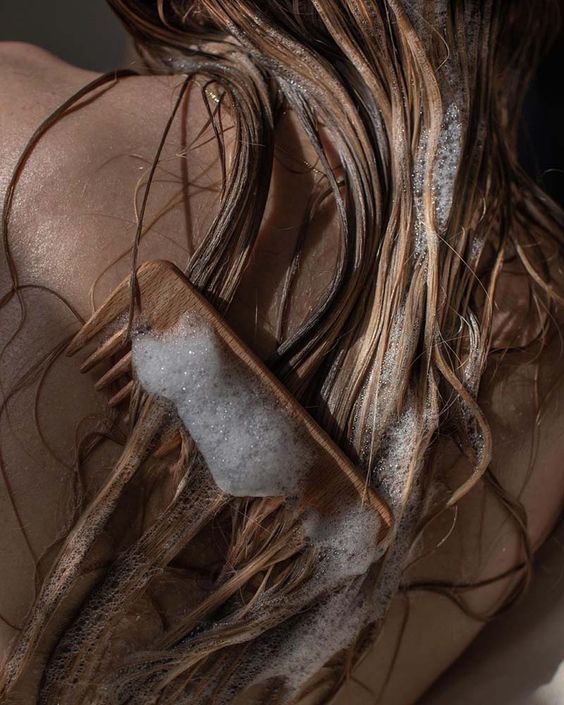 The water in which we clean our hair has a greater influence on the quality of the hair than most people know.
Hard water is water that contains high levels of loose minerals, such as calcium, magnesium, and iron, while soft water has lower levels of these minerals. It's important to be aware of the water quality in your area because hard water can have a negative impact on the health of your hair. The hard water makes the hair dry, brittle, and rough.
It can also affect the results of chemical treatments such as hair coloring and bleaching, leading to uneven or unwanted results. In addition, hard water can seriously irritate the scalp, leading to problems with dandruff or even hair loss.