In this new spring-summer season, not only garments from the past are recovered, but also fabrics with a classic and artisanal touch.
Crochet, a classic and modern touch in a single garment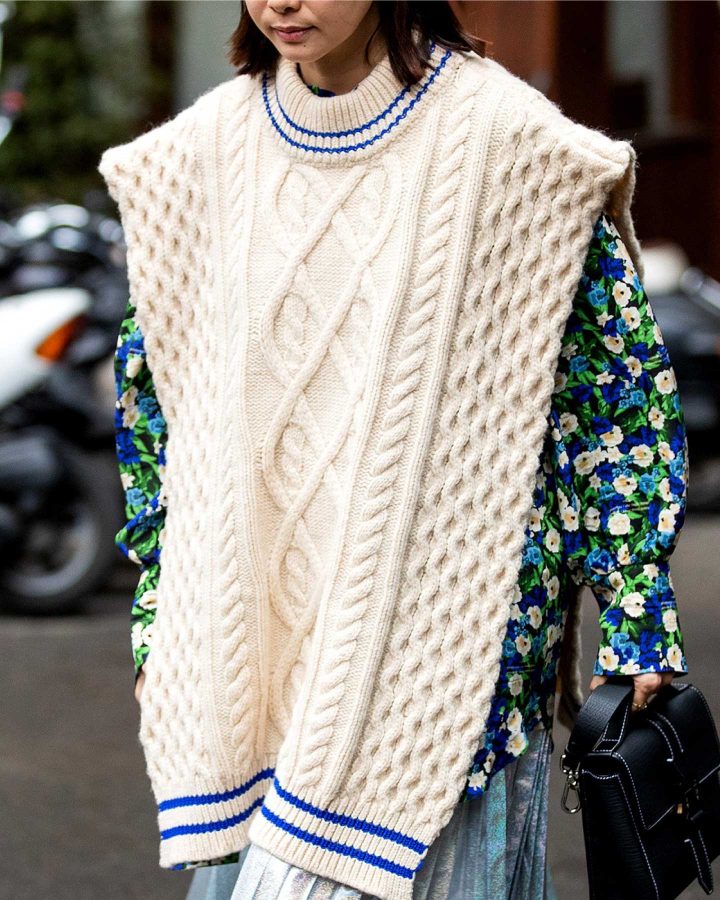 At first, crochet fabric may sound old to you, but brands have rescued it to create the most up-to-date looks. This next season you will find it, especially in dresses, sweaters, and shorts.
How to wear crochet this season
If you want to give a bohemian touch to your style, crochet will be the key. Give free rein to your imagination to choose the color, this spring there will be no limits for this fabric.
Satin, always present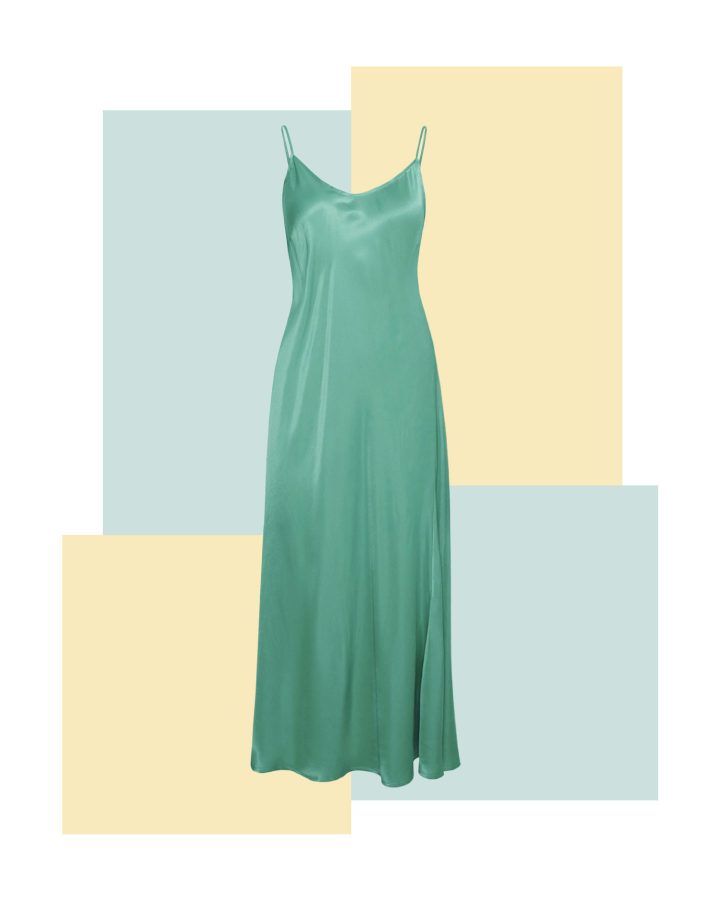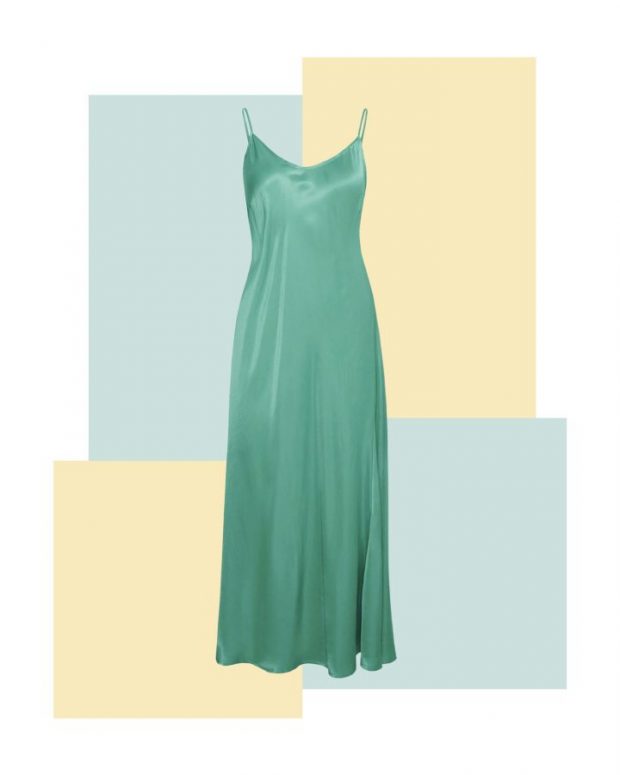 Although it is a fabric that has been in trend for a long time, it is still going strong. It is a very versatile fabric that you can wear at any time of the day and add to both formal and informal looks. Designers like Etro and Fendi are going big on satin this season, using it in suits and even pants. Dior, on the other hand, will continue to use it in dresses, demonstrating in this way that it is still his favorite garment.
How to wear satin fabric this season
If you still don't have this fabric in your wardrobe, how about starting with a top? To go one step further, you can also wear it in midi skirts, which are going to become a real trend. And if you already want to go with everything, with a total satin look you will be the queen of the night.