Winter has not yet abandoned us, but little by little it is coming to an end. Therefore, it is the perfect time to, despite wearing the coat, think about filling the wardrobe with clothes for this spring. If you want to discover them and be inspired to create unstoppable looks, you cannot miss this article that we have prepared for you.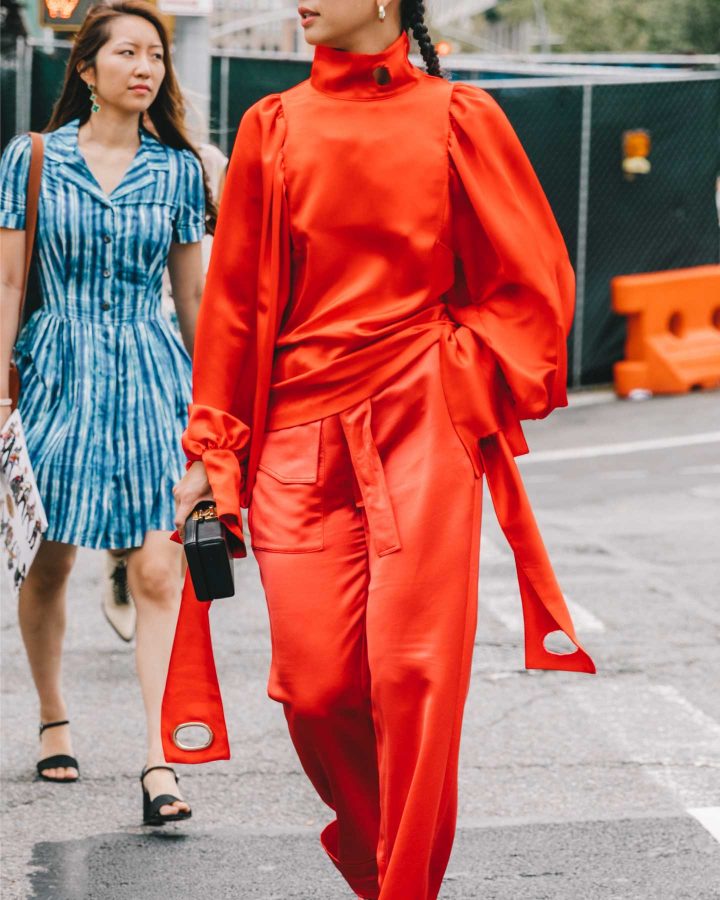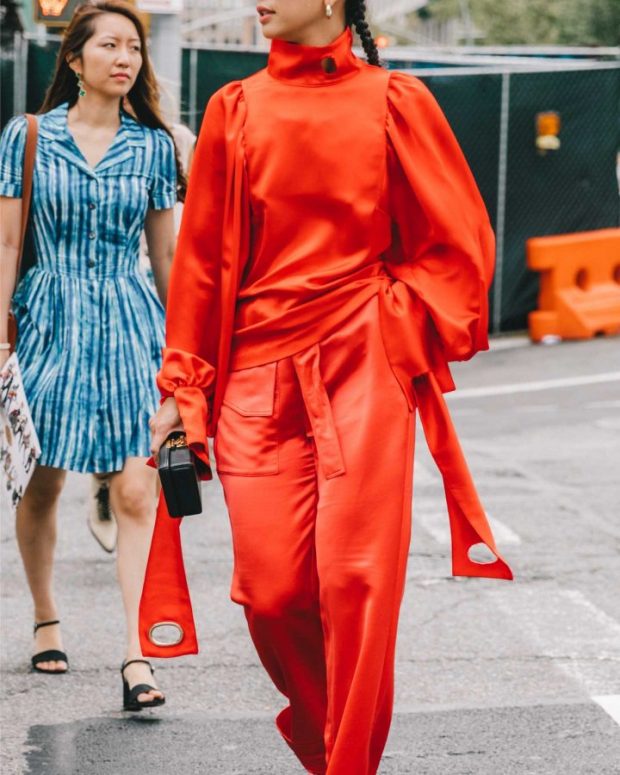 The colors that will be worn this spring-summer 2022
This new season we leave dark colors behind to welcome vibrant and striking shades. The designers have been daring and have wanted to create looks full of personality to start this new season with an air of positivity. Within this range of cheerful colors that we will see soon, two stand out. Here we present them to you.
The color Very Peri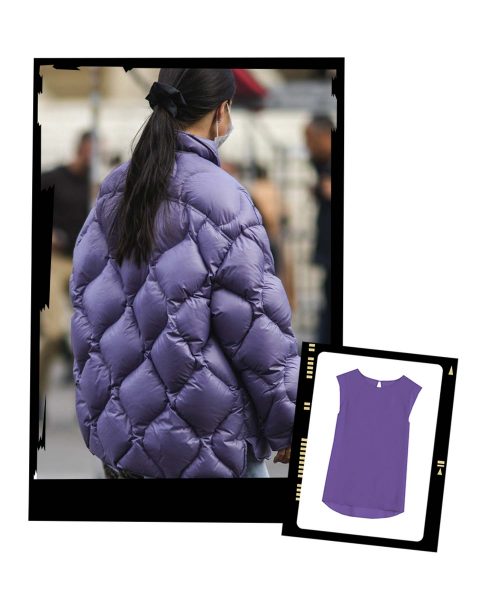 A couple of months ago, Pantone chose Very Peri as the color of this year 2022. This shade that is between blue and violet has been proposed to dye many of the spring garments in our wardrobe. Designers such as Lanvin or Valentino have already made a strong commitment to it in their designs and have incorporated it into garments such as satin tops or pleated maxi dresses.
How to wear the very peri this spring 2022
If you still do not have any look with this tone, it is time for you to get one.
We recommend you to incorporate it in small doses and combine it with neutral colors. Combining a top in this tone with some momfit is a good way to start and add to this trend.
Dare with red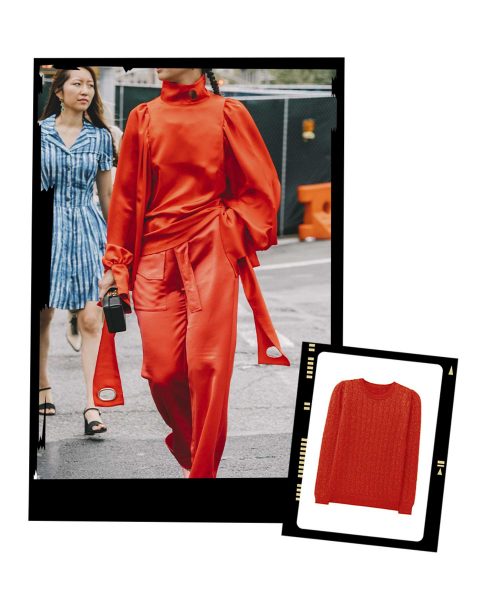 A symbol of security and passion, red will become the protagonist as soon as you incorporate it into one of your looks. Designers such as Carolina Herrera, Isabel Marant or Michael Kors will continue to show us this season their love for red in many of his creations.
How to wear red this season
The total looks of this color are going to be popular this season, but it will also be very present in small doses. On the catwalks we have seen it a lot in bags, shoes and belts. So, if you still need time to incorporate it into your style in a big way, you can start with these three options.