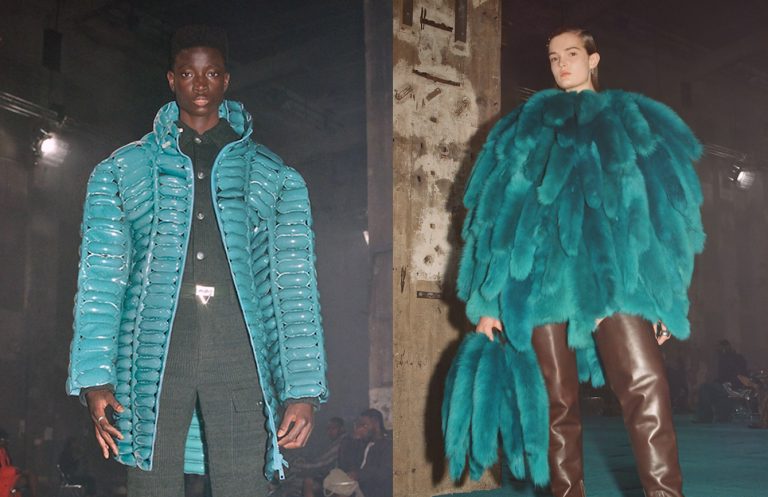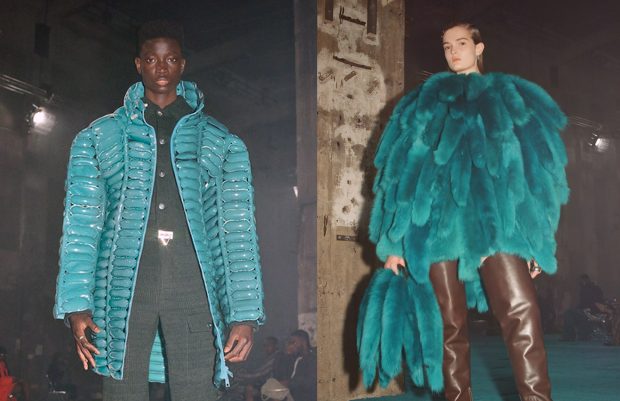 Called "Salon 02" in homage to the intimate fashion presentations of the time, – when designers presented their collections to a small audience in private salons – the fall-winter 2021-2022 Bottega Veneta collection unveiled this Friday, September 3, 2021, gave to see a whimsical and ultra-luxury fashion. Total feathered or black neo-matrix look, sculptural hard leather silhouettes, bustier dresses with woolen inserts, sophisticated bling, and zebra print … A look back at the 15 strongest looks of this Fall Winter 2021-2022 cabin by Bottega Veneta.
Bottega Veneta Fall Winter 2021: look back at the craziest looks of the new collection
With its looks covered with colored feathers and its statement accessories like the seven-league boots or the new generation pouch bag, this Bottega Veneta line makes "more is more" its fashion legion this season. Quirky and always ultra-sharp, the Italian house's fall-winter 2021-2022 collection is also the subject of the second part of the "Salon" campaign, shot by photographer Tyrone Lebon.
In a maze of feathers, total black look, and zebra print, Bottega Veneta unveiled this Friday, September 3, its new fall-winter 2021 collection called "Salon 02". Let's take a look!
1.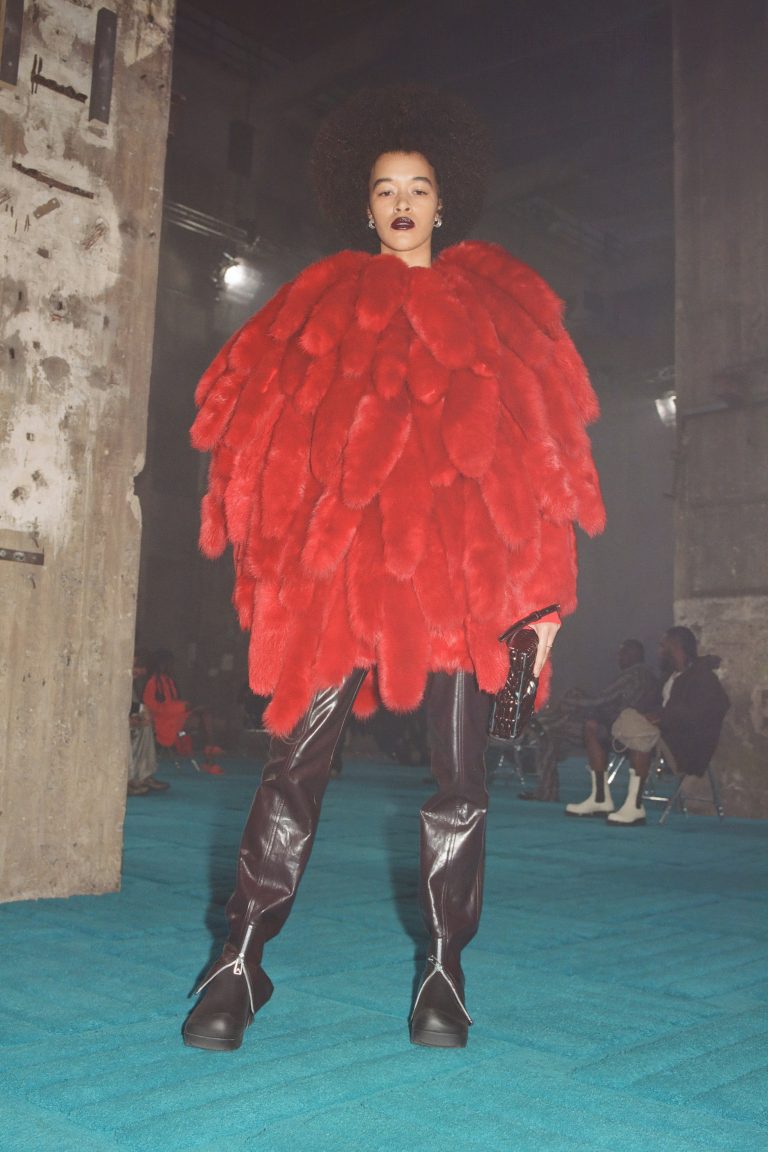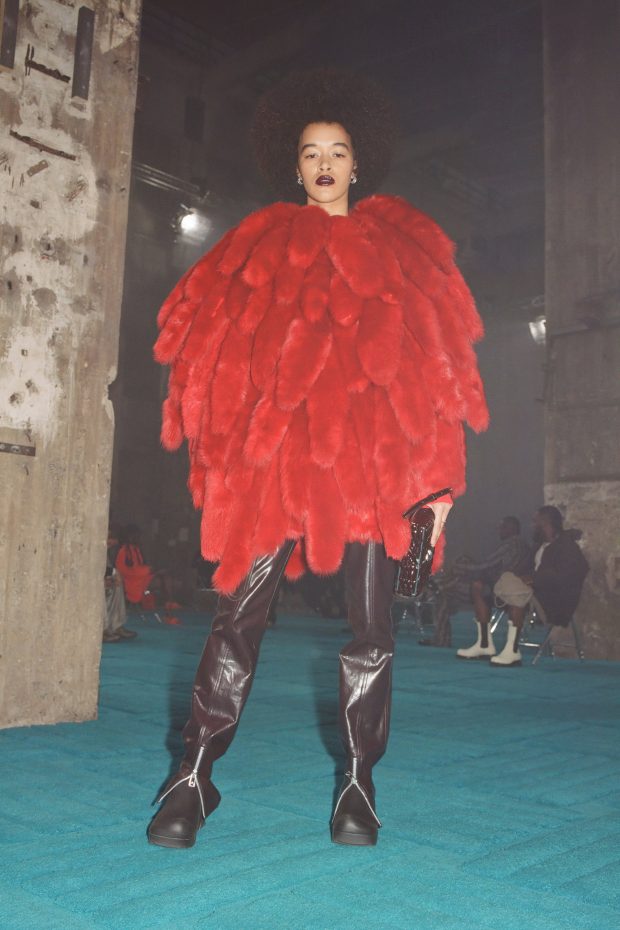 2.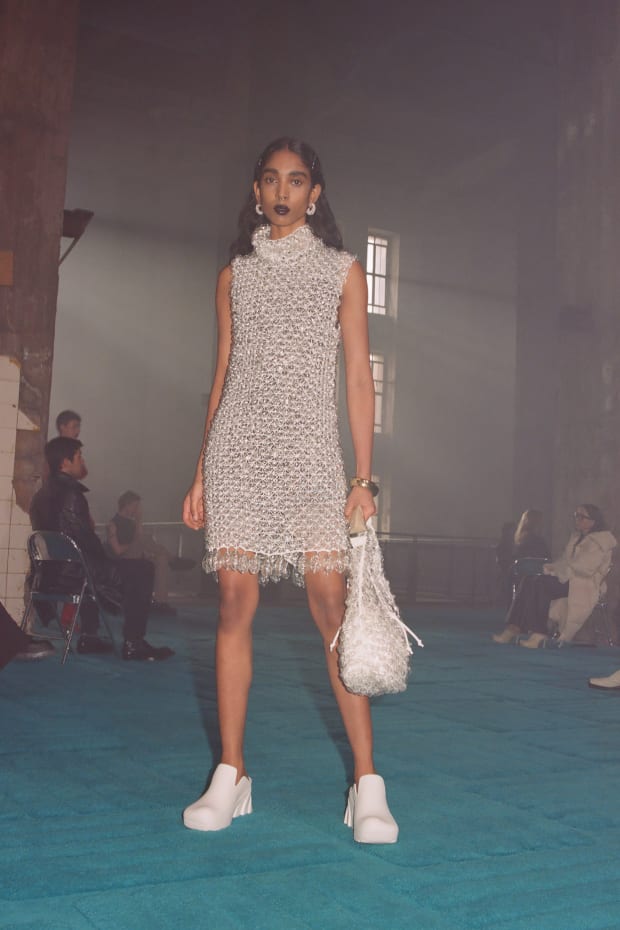 3.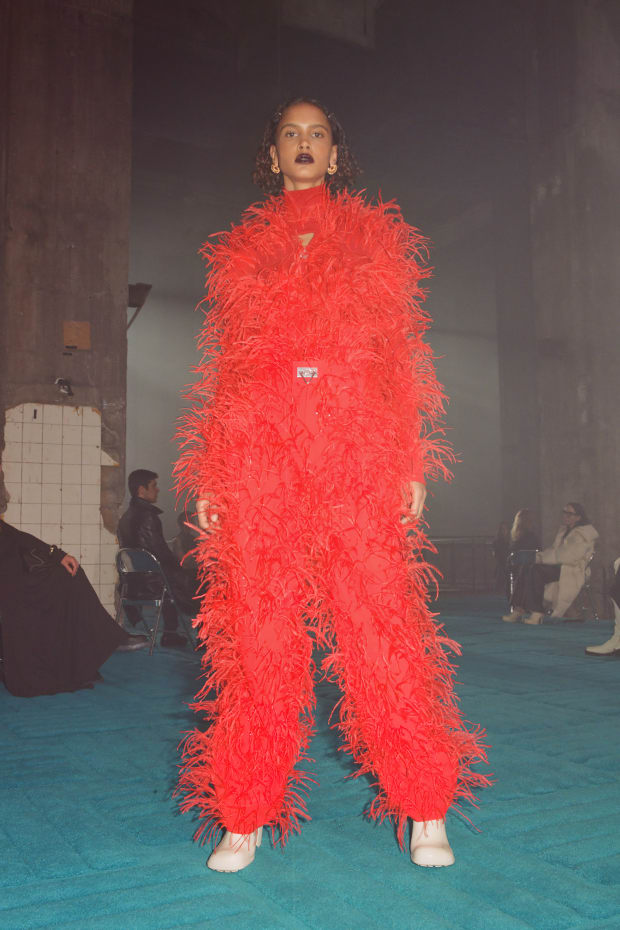 4.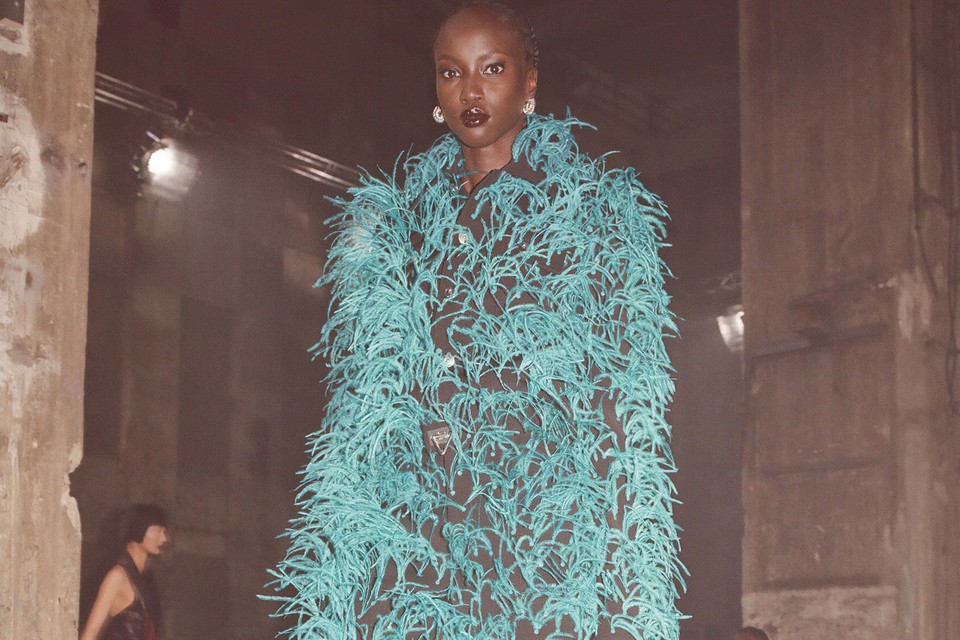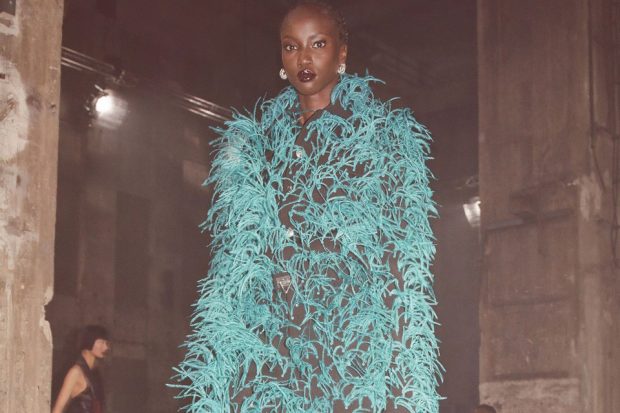 5.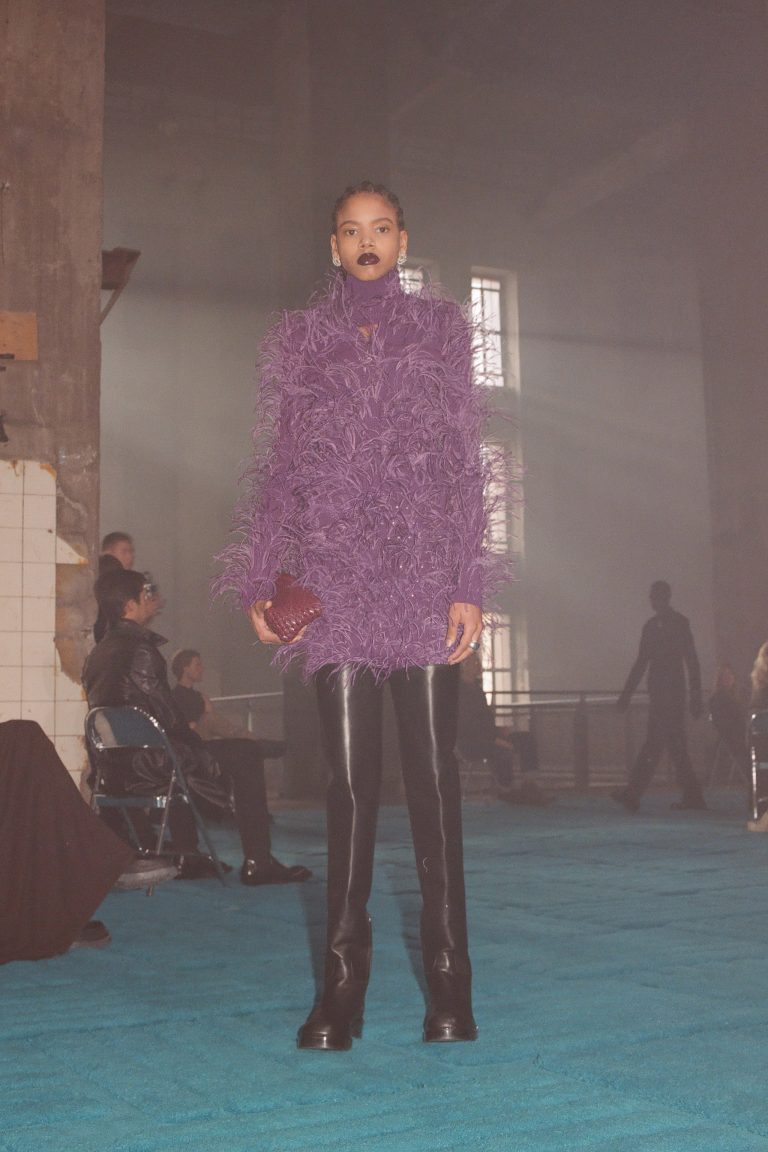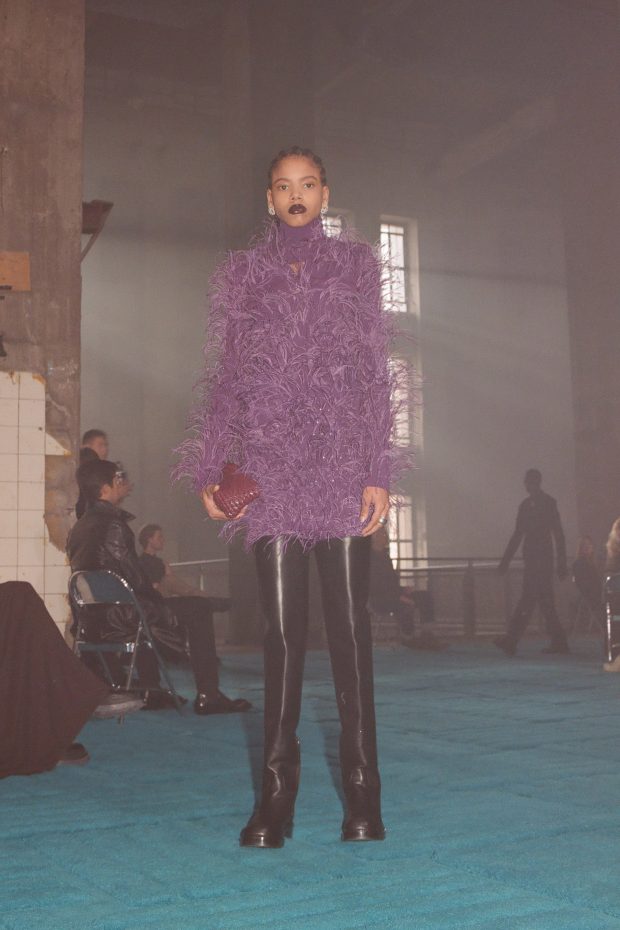 6.