The warm season is an opportunity to be creative when creating an image. Summer nails 2022 will help to cope with the task. Stylists offer neutral and catchy design options. Variety in design is brought with the help of a colour palette, and decorative elements. 
Summer nail colours
Stylists play with the design using a well-chosen tonality. As a result, discreet or bright summer nails in 2022 are created:
The trendy Very Peri colour range is available in shades ranging from light lavender to deep blueberry.

The blue coating is associated with the sea. Lacquer is used in combination with a snow-white decor that embodies clouds or wave tops.

A fruity theme is a welcome, created with the help of juicy orange, light raspberry, and rich pink used to draw the flesh of a watermelon.

A nude beige tone is played in combination with light blue and graphite shades.
1.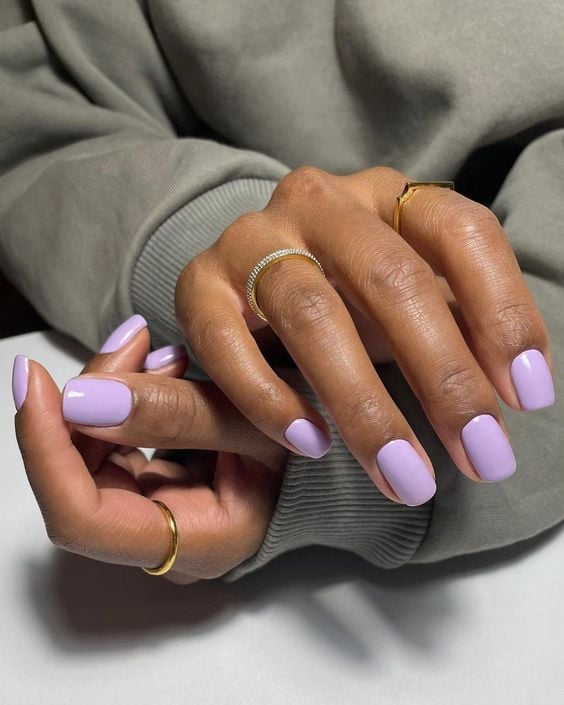 2.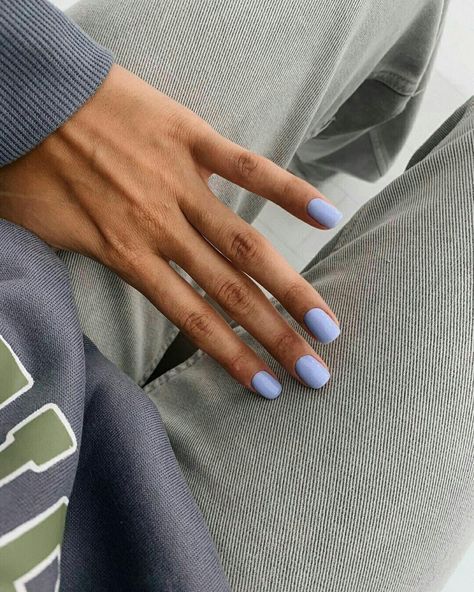 3.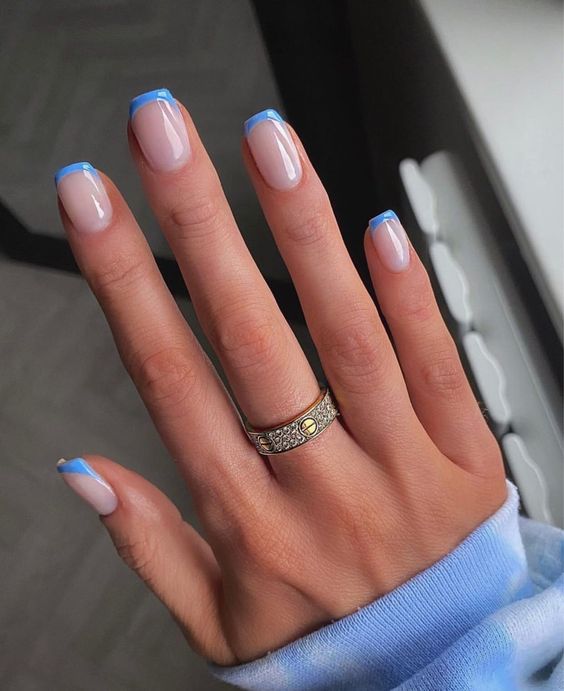 4.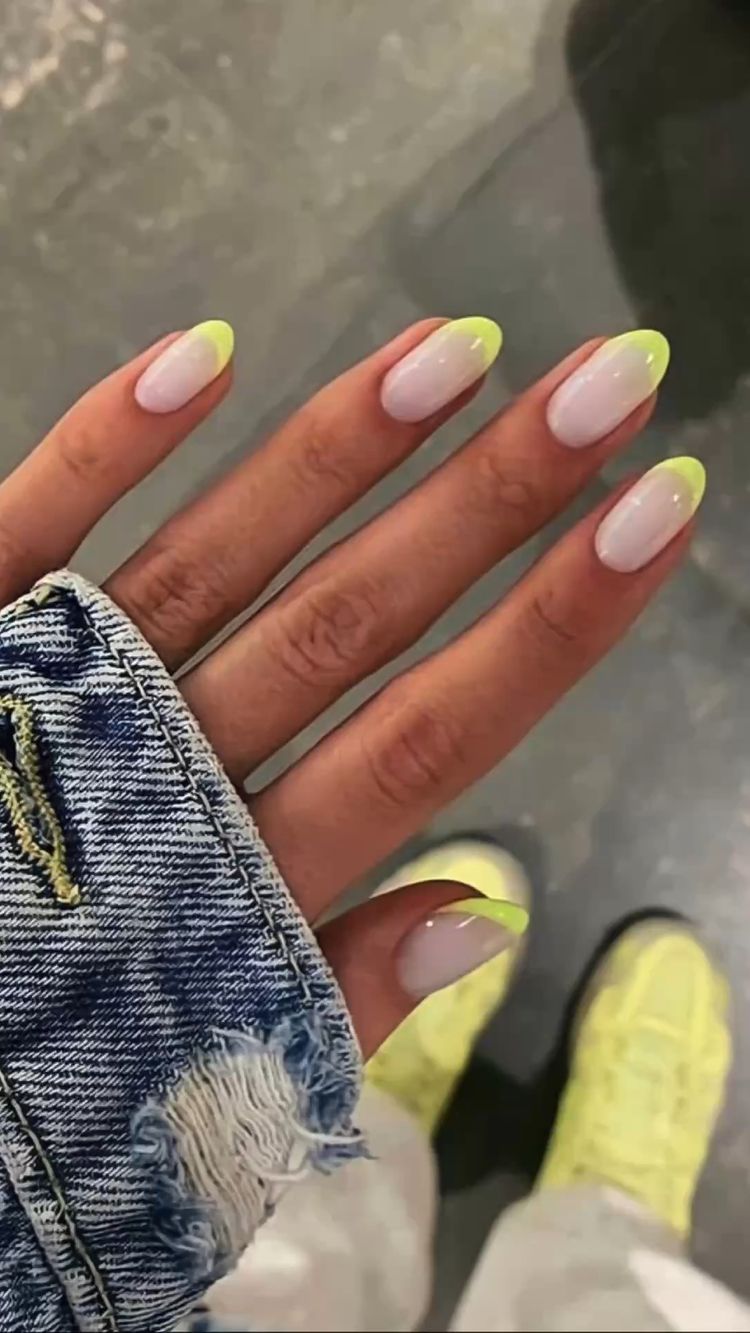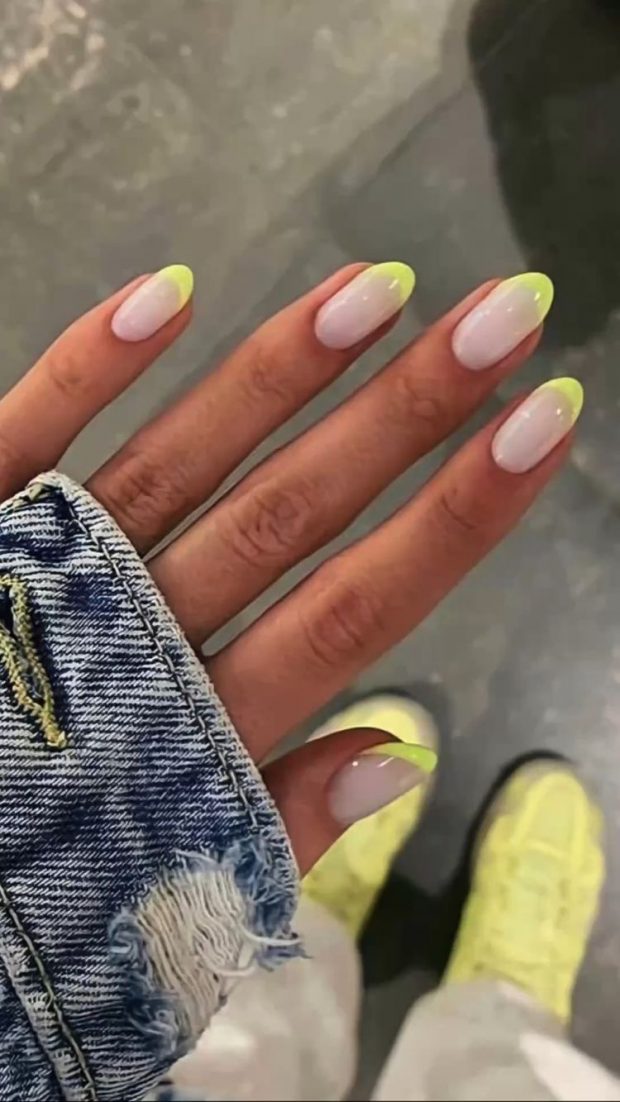 5.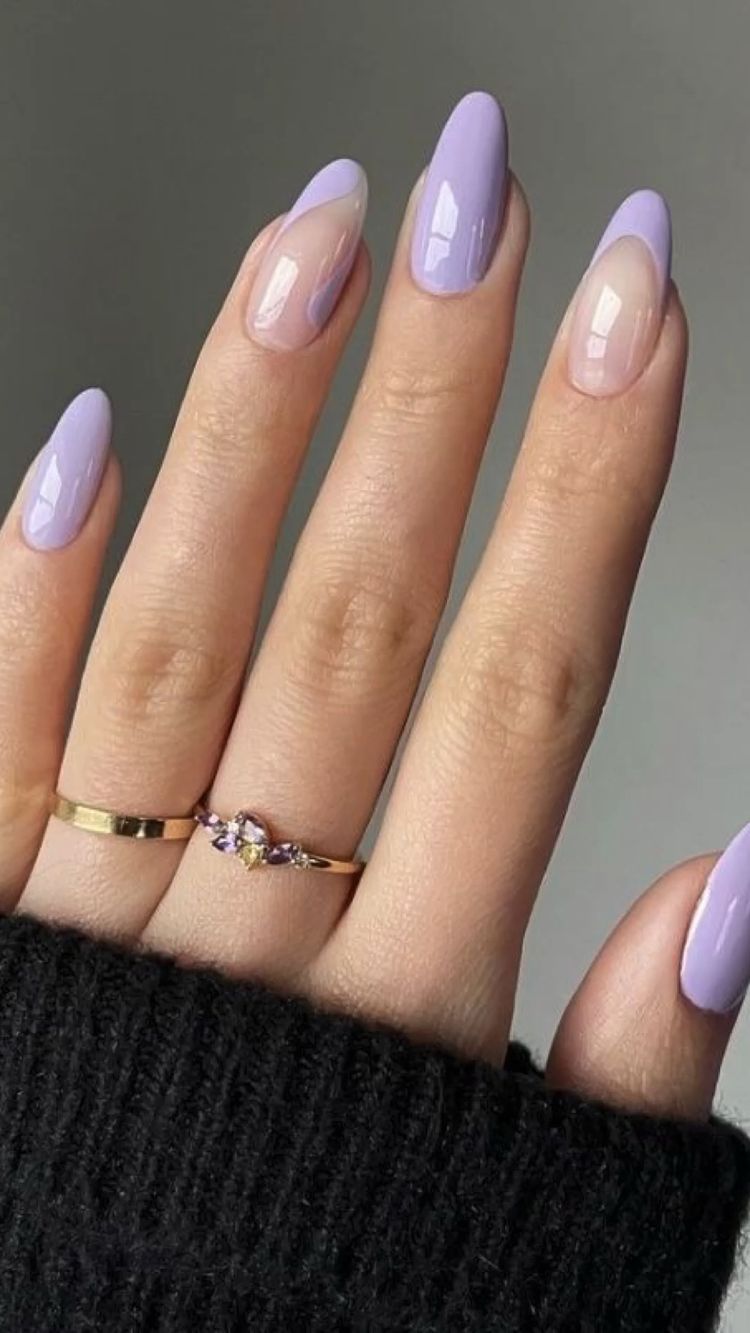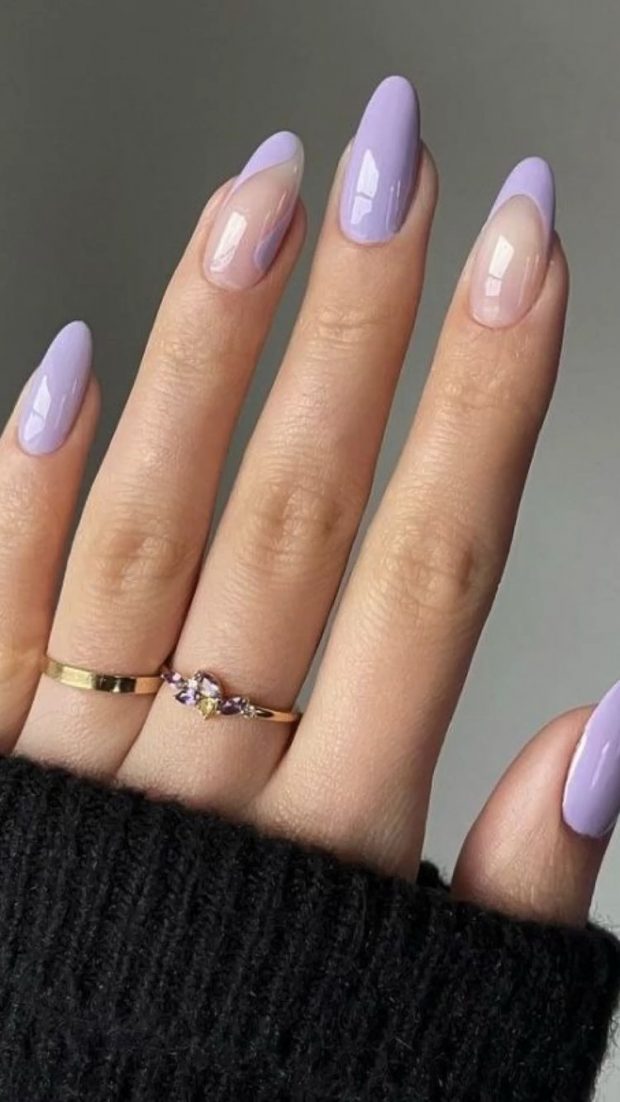 6.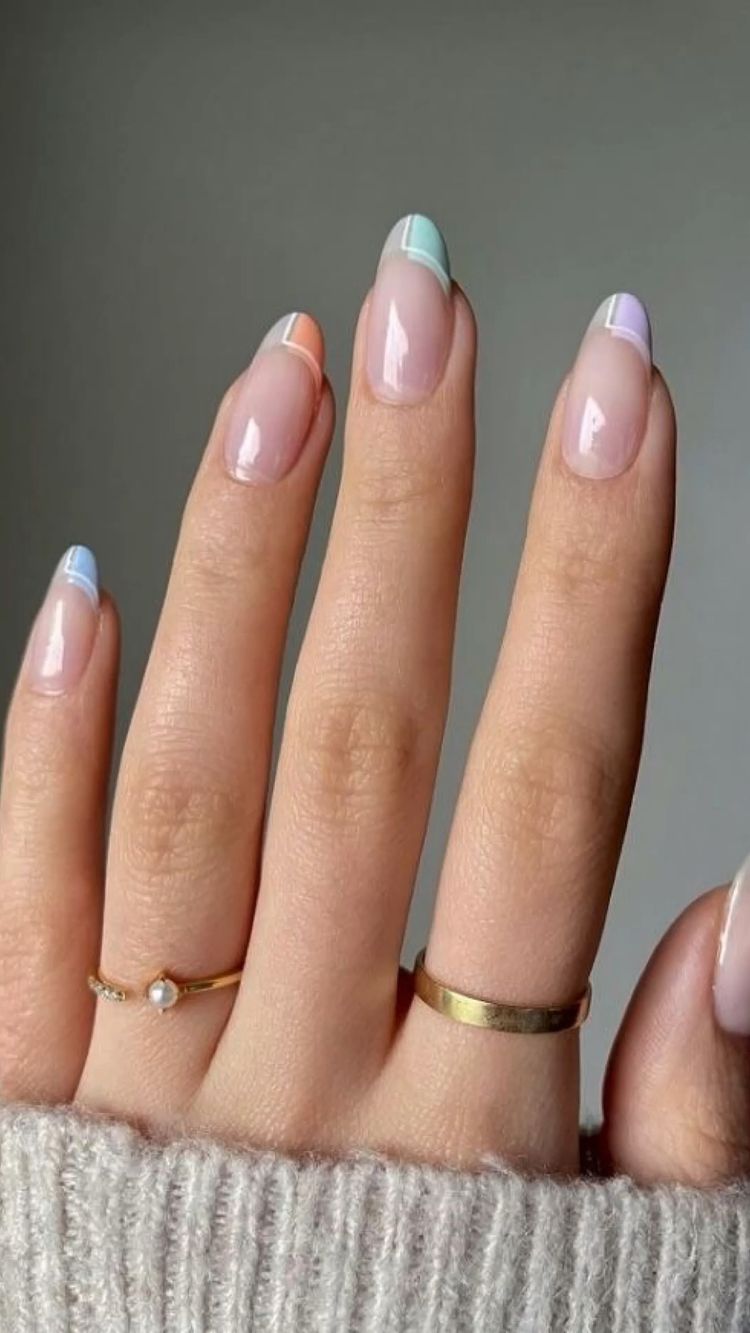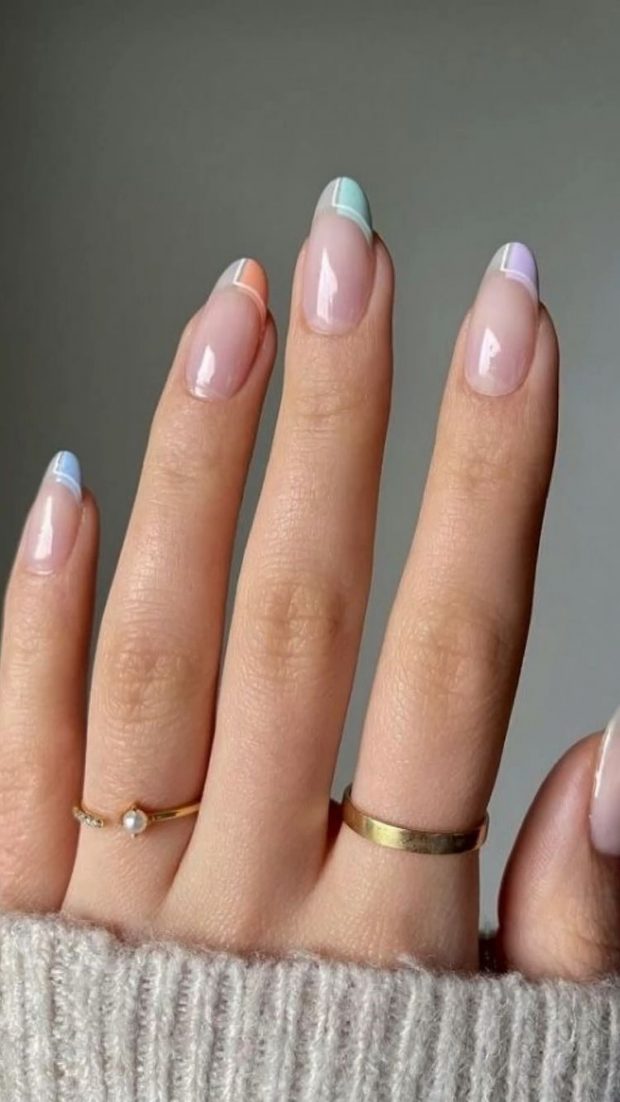 7.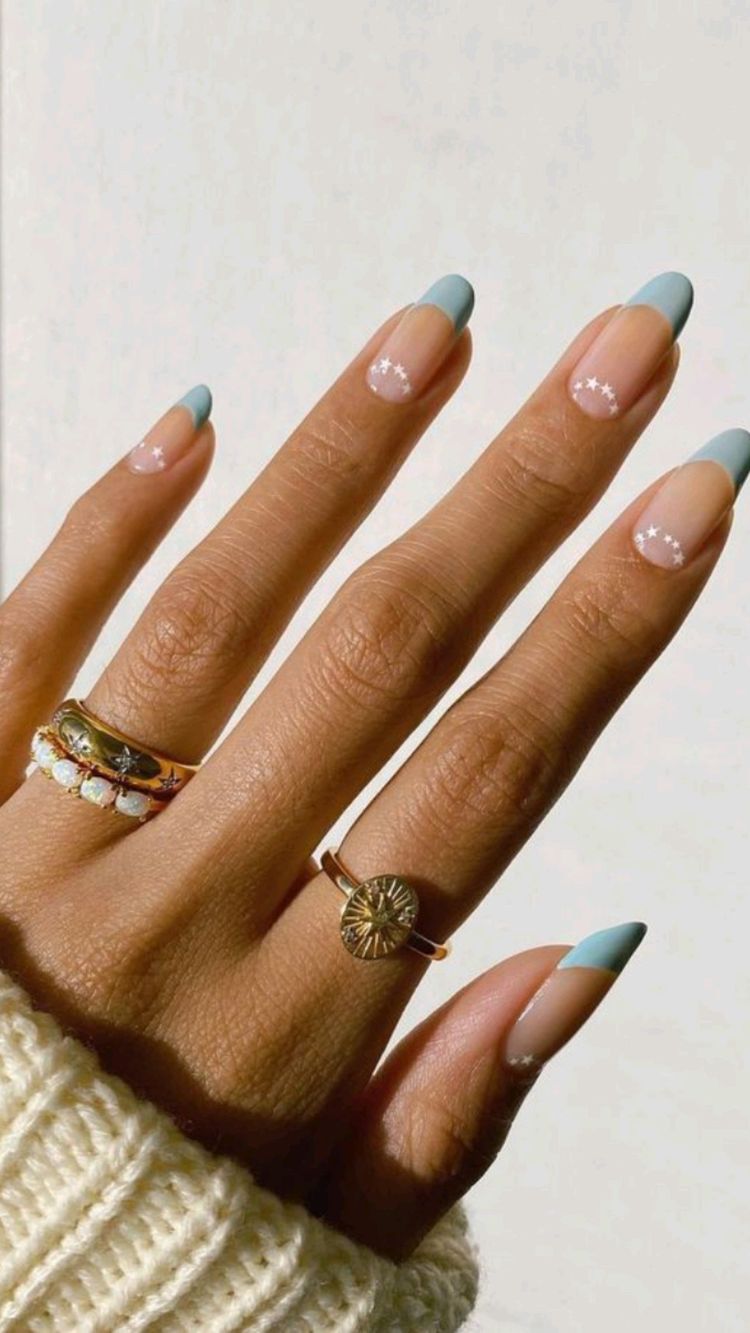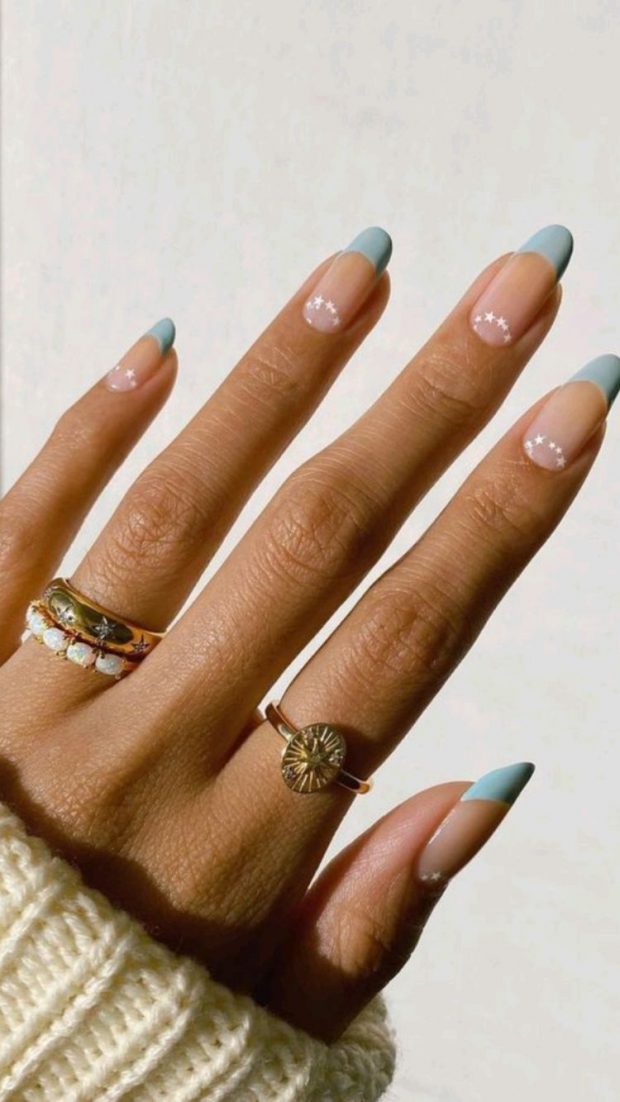 8.