Like bright colours, printed dresses, shorts and mini skirts or espadrilles, summer is all about crocheting. Almost an obligatory must-have, crochet is a fabric that cannot be missing in your wardrobe and has positioned itself as one of the top summer trends in recent years. So much so that you have surely seen it on countless stores and websites, social networks and fashion media and of course in countless looks both for the beach and for the city combined with other fabrics such as denim, linen or in total looks. for a comfortable, cool and super stylish outfit!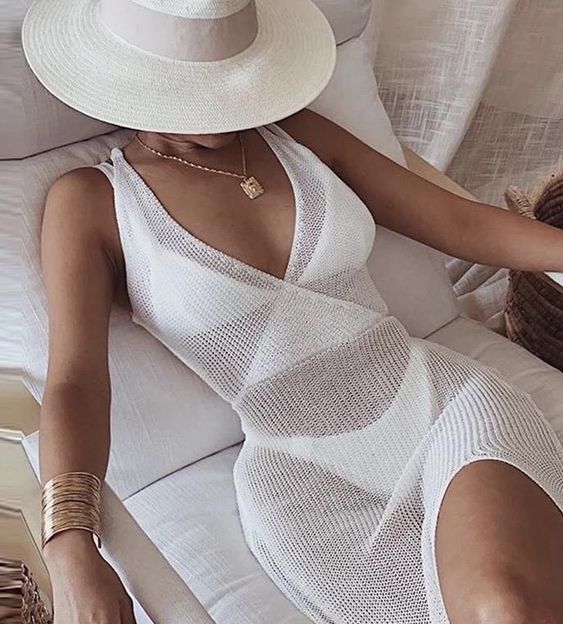 And crochet is a fabric with a distinctly youthful flair, with a hippie spirit and very relaxed. Exactly everything we want for the summer! The endless mornings at the beach, unhurried, the extended meals, the afternoons watching the sunset… It all looks better when it's all crocheted. In this selection we've compiled with the latest news from some of our favourite stores, you can see everything from dresses that are ideal for wearing with a bikini or going out at night to tops that tie around the neck, both in plain and coloured tones and many accessories! Bags that are essential for summer nights, scarves to wear on the head (an absolute trend!) and even shoes.
If you have not yet dared to get one – or more – pieces of the official summer fabric, do not hesitate and let yourself be seduced by this unique fabric.
1.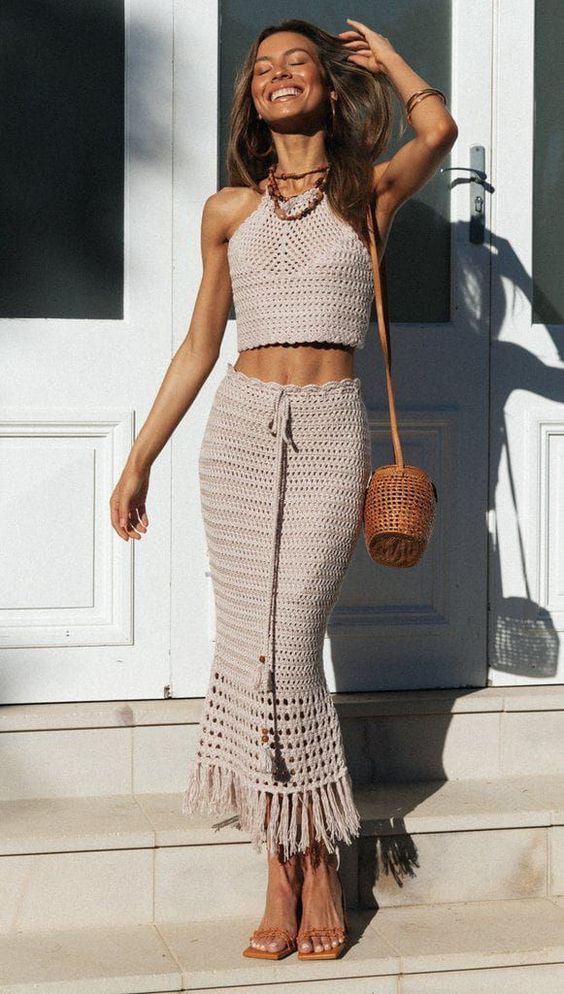 2.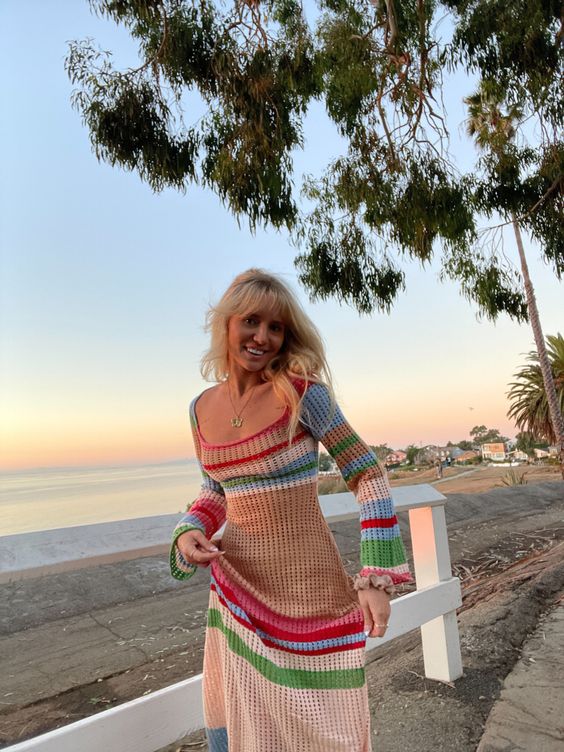 3.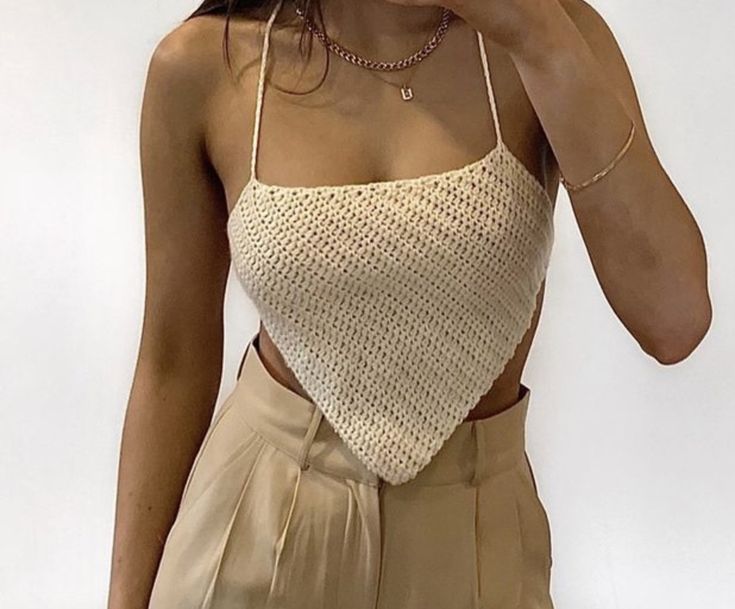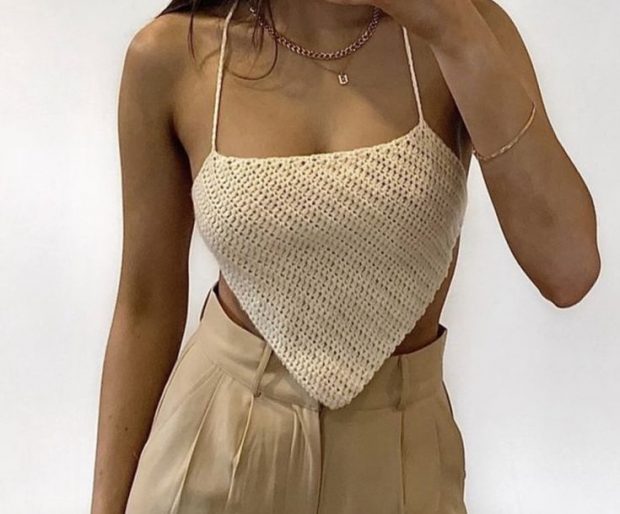 4.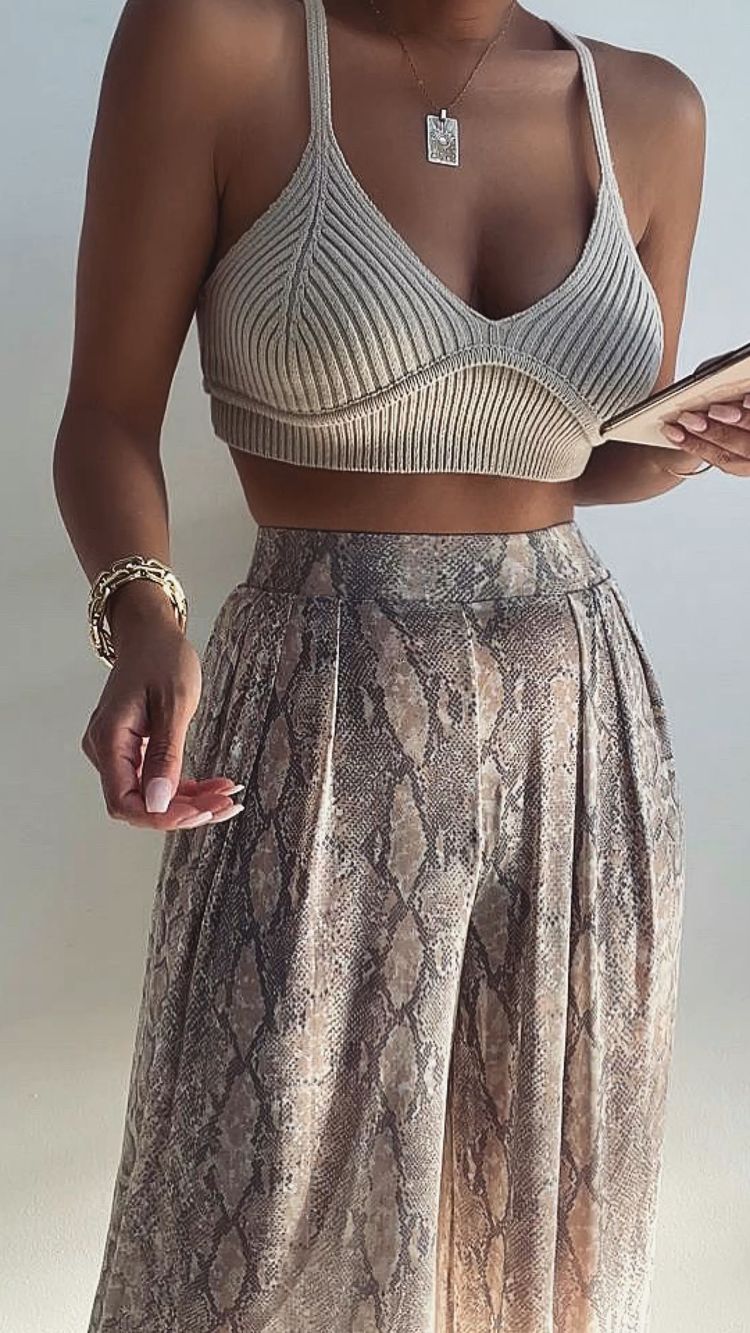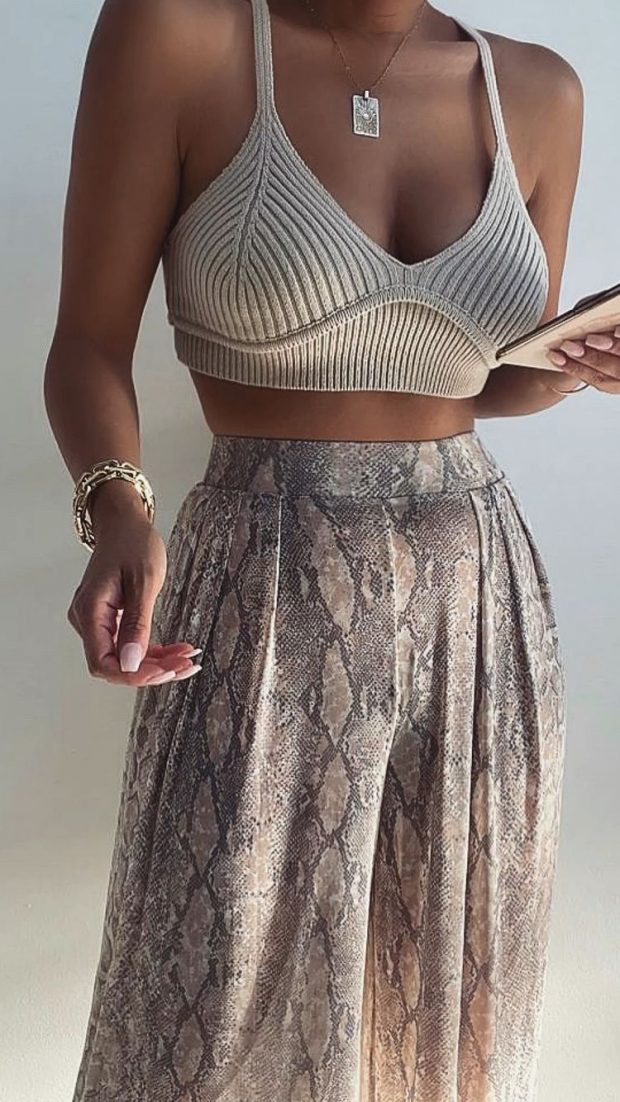 5.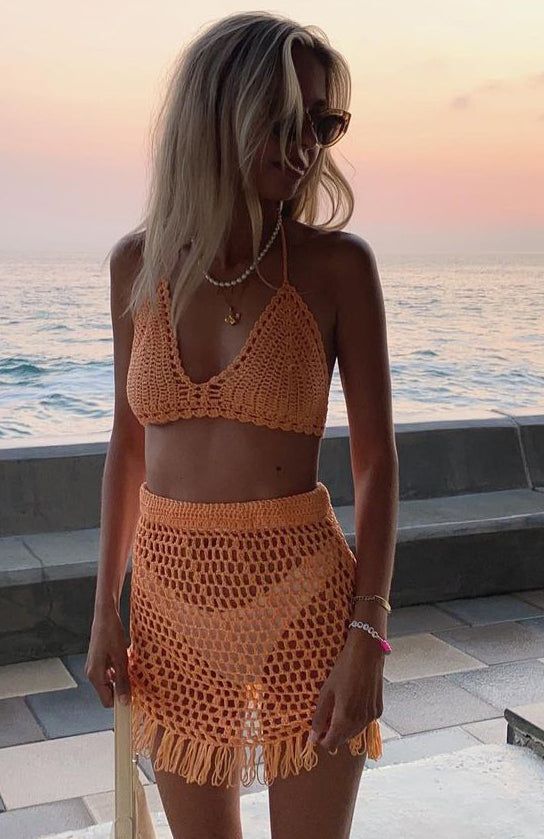 6.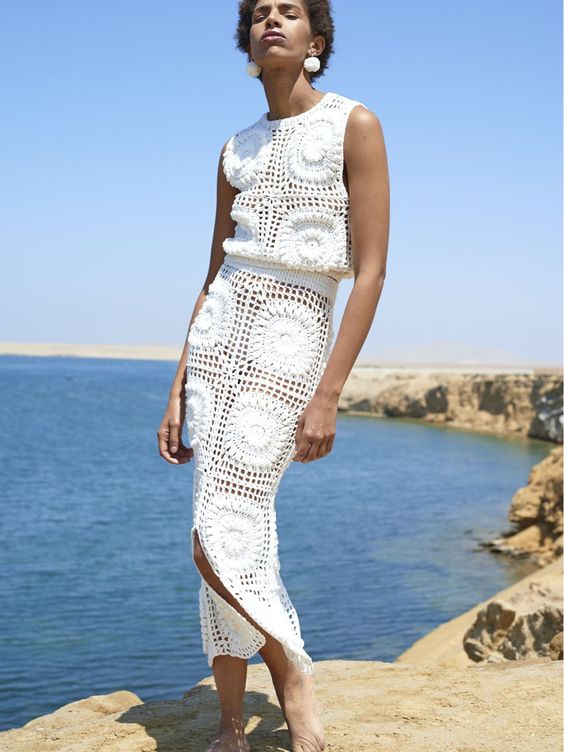 7.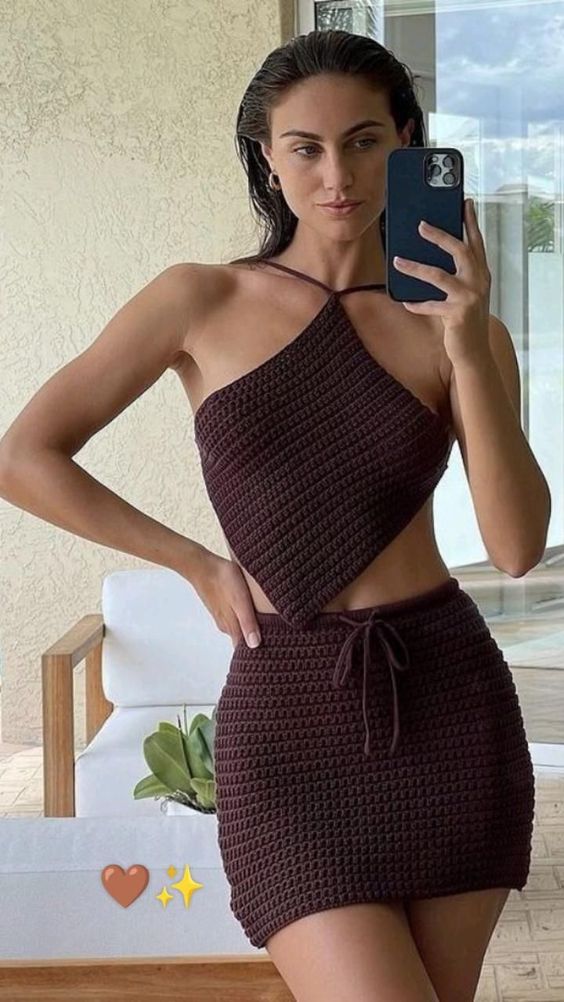 8.