Want to step up your daily style game? Try incorporating some chic fine jewelry. Fine jewelry brings an elegance that can elevate any look. And the best part of fine jewelry is that it's durable and will last a lifetime (unlike those cheap pieces from the mall that change color the moment you accidentally wear them in the shower). To help you pick out your new go-to fine jewelry piece, we've put together this list of fine jewelry that's perfect for everyday wear including beautiful designer rings and necklaces!
A Diamond Bar Necklace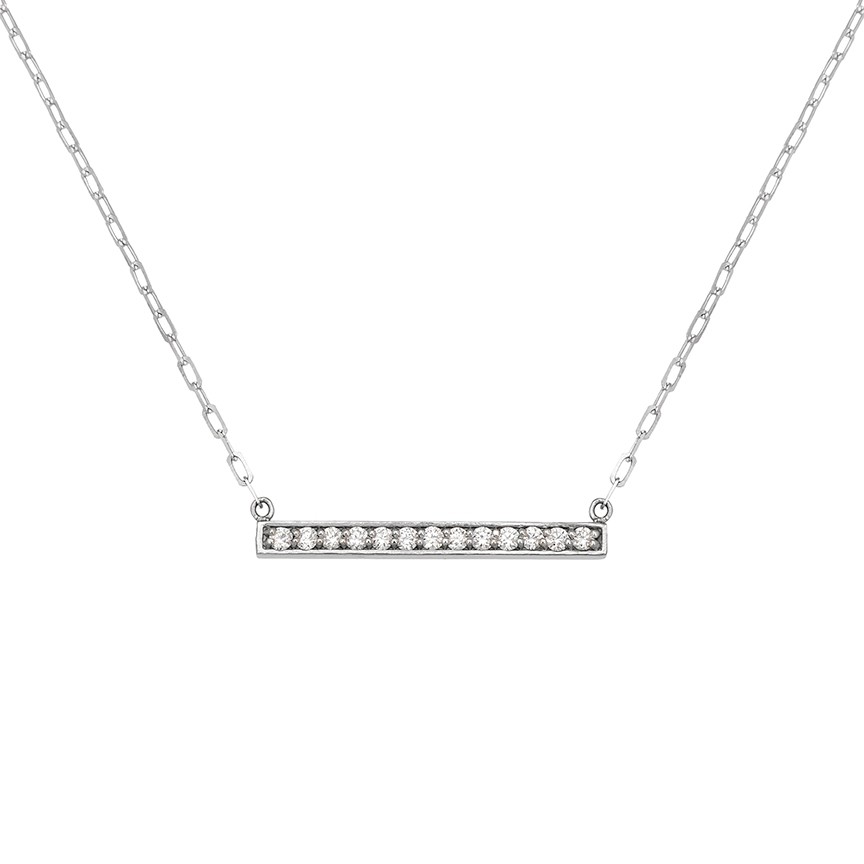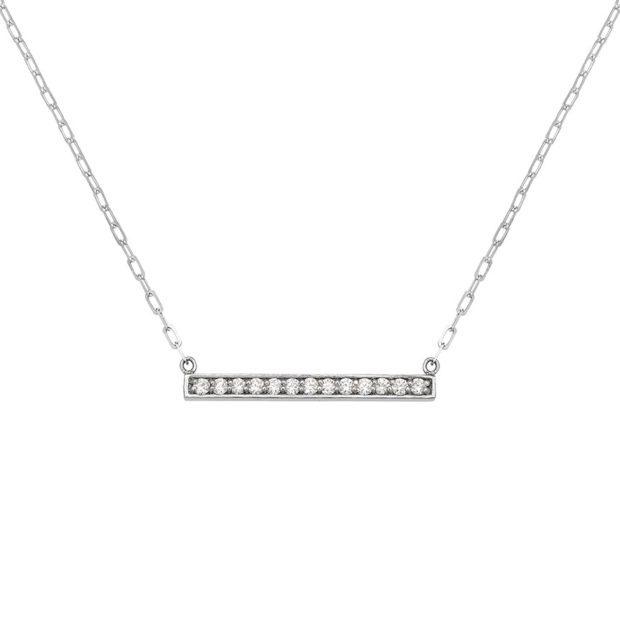 https://www.oranicole.com/necklaces/large-glamour-bar-necklace
Large Glamour Bar Necklace in 14k White Gold
Let's start with a fine jewelry classic: the bar necklace. Bar necklaces are chic and oh-so-easy to wear. If you want to keep your jewelry look simple, a bar necklace looks beautiful worn on it's own. Or, if you feel like jazzing it up and expressing yourself a bit more, a bar necklace is also the perfect foundation for a layered necklace look. This 14k white gold is a classic version of the bar necklace design but also features some glittering white pave diamonds that will add some shimmer to your daily life.
A Bold Ring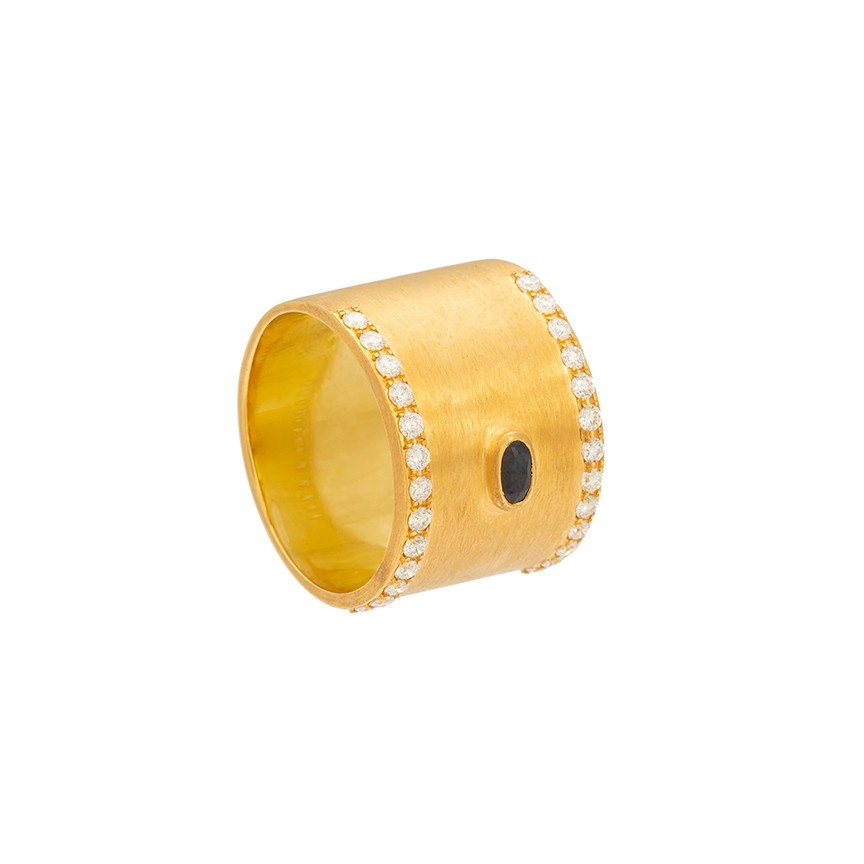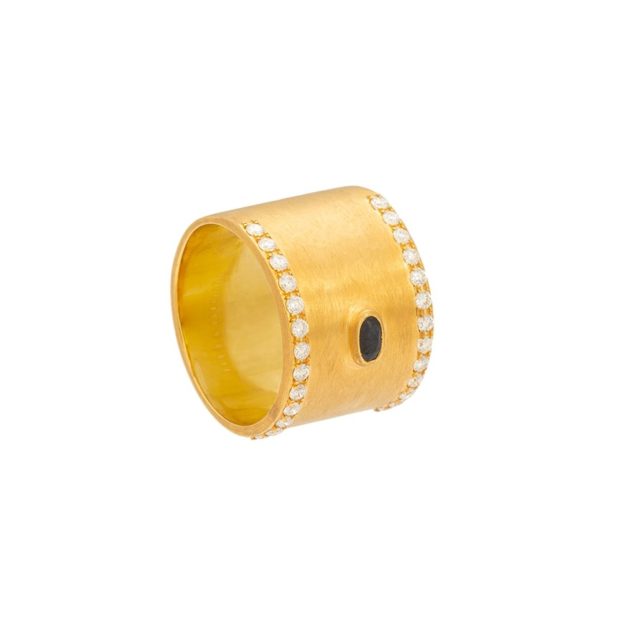 https://www.oranicole.com/rings/nina-ring
Nina Ring in 14k Yellow Gold
A bold ring can add major style to a simple everyday look. But the most common kind of bold ring, the cocktail ring, can be a bit too much for a casual outfit. So for an everyday ring, try wearing a modern style ring like the one pictured here. This ring is still luxurious like a cocktail ring, thanks to its materials, but its wide band and matte finish give it a more modern, earthy feel that allows it to pair perfectly with an everyday outfit.
A Delicate Necklace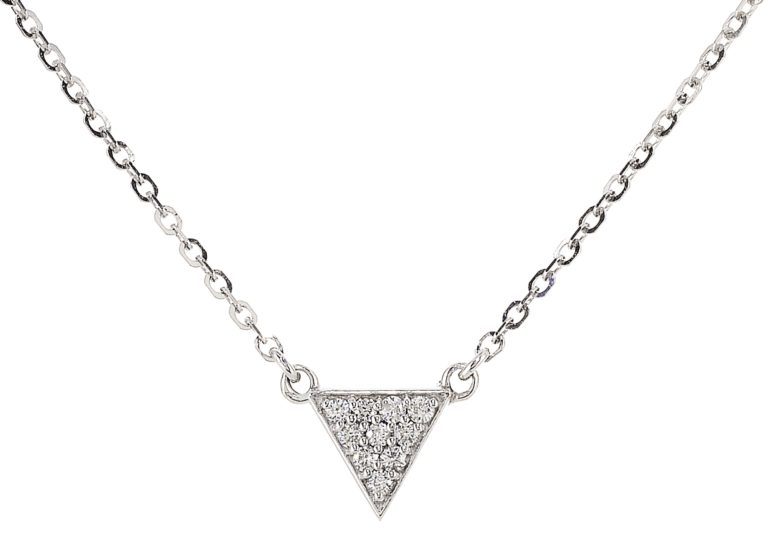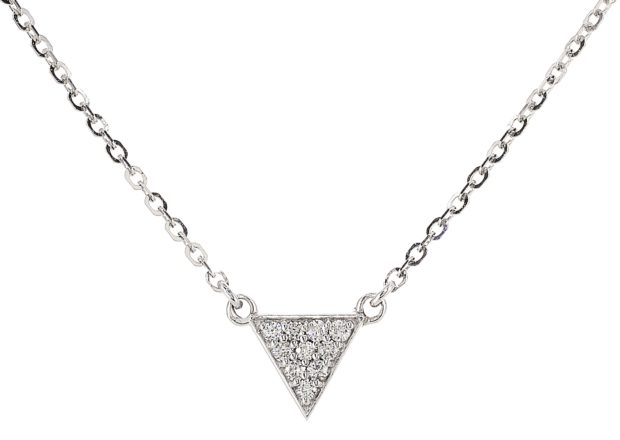 https://www.oranicole.com/necklaces/diamond-triangle-necklace
Stardust Triangle Necklace in 14k White Gold
If you want to add a subtle touch of luxury to any outfit, there's no better option than a delicate necklace. For example, take this diamond studded triangle necklace. This is the kind of necklace you can wear every day without even thinking about it. This glimmering necklace will add detail and a touch of modern style to your look, but it's simple and understated enough to work with pretty much any outfit.
Small Diamond Hoop Earrings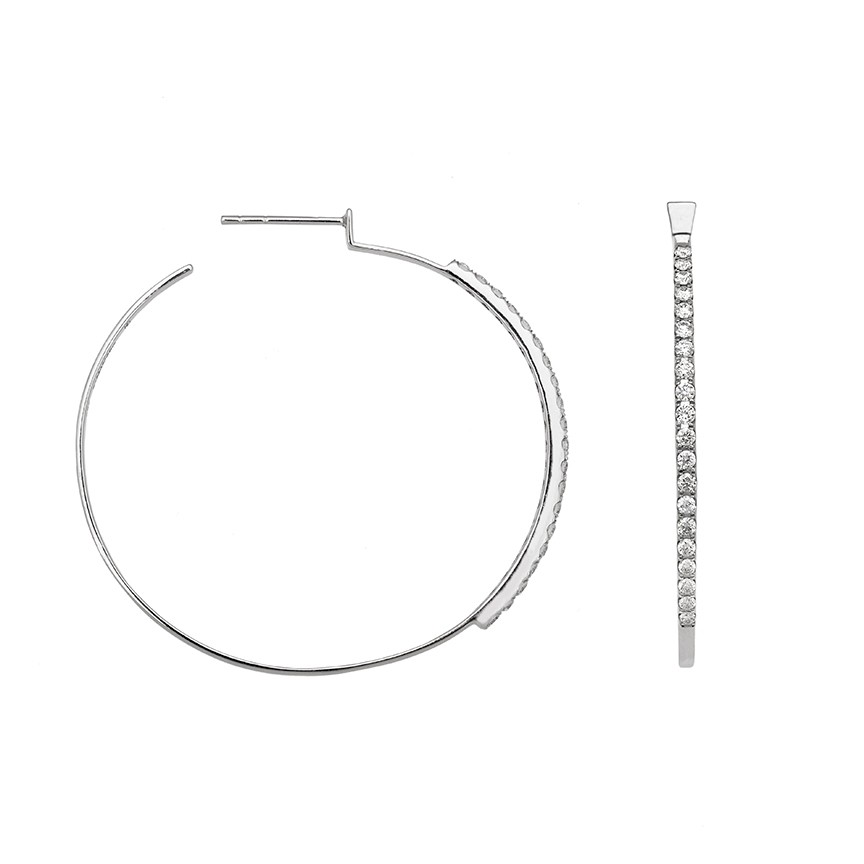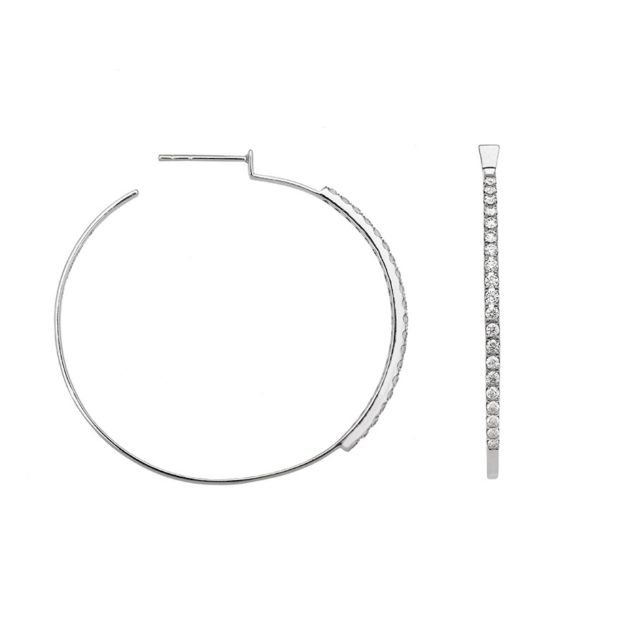 https://www.oranicole.com/earrings/nude-hoops
Nude Hoops in 14k White Gold
Diamond hoop earrings are something every woman should have in her jewelry arsenal. While hoops come in many different sizes, for daily wear, smaller is better. While large hoop earrings can add some serious drama to an outfit, they can be a bit much for everyday wear (especially if your every day is in an office). So, for everyday hoops, consider going with a chic pair of smaller hoops, like this gorgeous diamond set 14k white gold pair.
A Unique Charm Necklace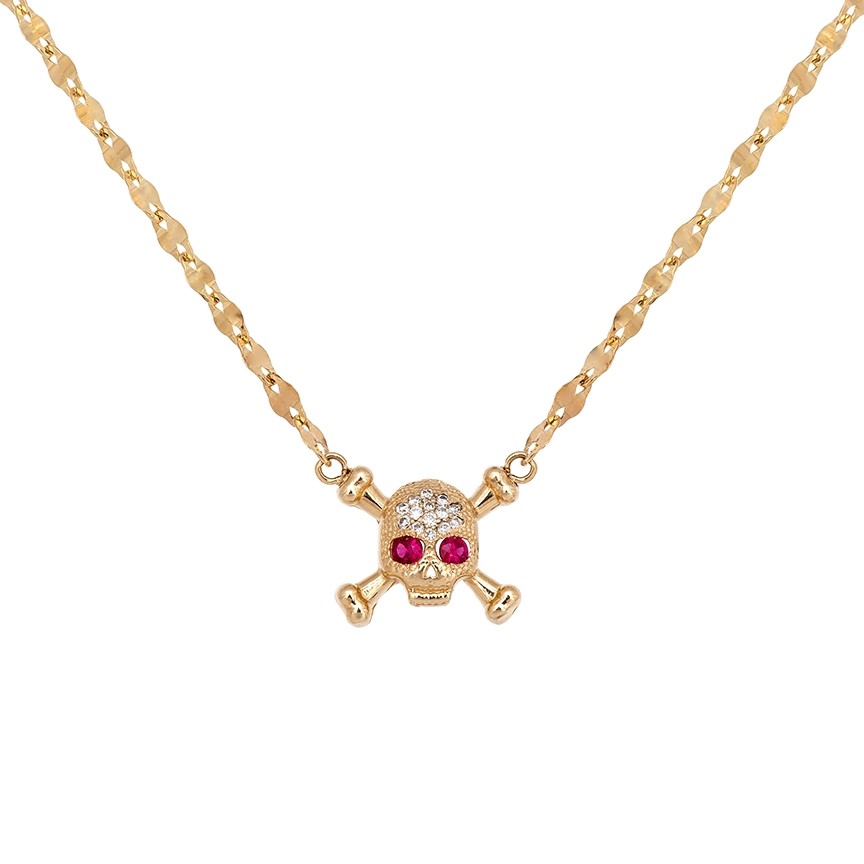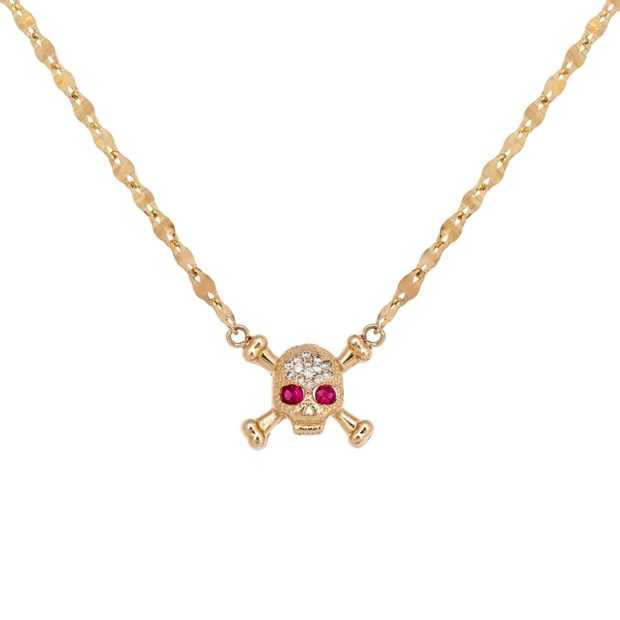 https://www.oranicole.com/necklaces/mini-rebel-skull-necklace-with-ruby-eyes
Mini Rebel Skull Necklace With Ruby Eyes
This last piece is for the wild at heart. If you've got a bit of a rebel in you, add some chic edge to your everyday look with this beautiful and luxe skull necklace. This mini skull charm necklace features a delicate golden skull charm outfitted with ruby eyes and pave diamond detailing. This piece is cool and eye-catching, yet its delicate size ensures that it's still perfect for daily wear.