We have some ideas for guest looks that adapt to all types of women, from the classic black mini dress that girls who seek an elegant and timeless look adore, to other dresses in more daring colors and fabrics that delight the girls who love sophistication above all else.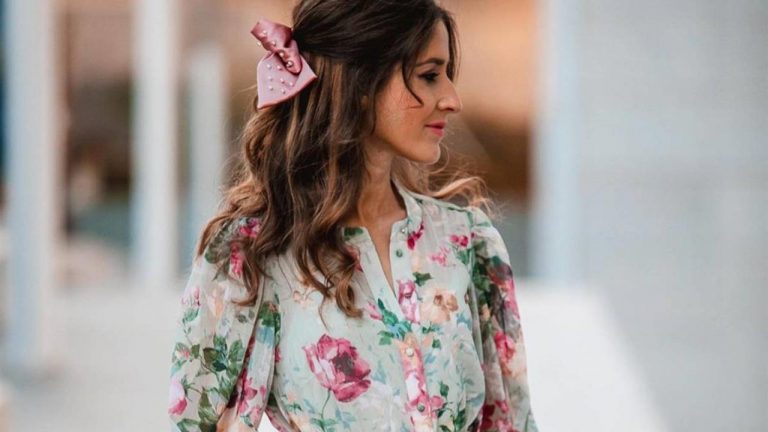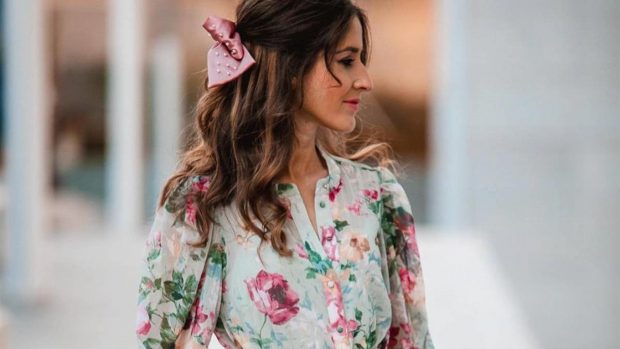 But if there is a style that we all love (whether we want to confess it or not) and that always triumphs, that is the romantic one. And what could be more romantic than a gorgeous long, flowing floral dress? Few things occur to us. The key to a look is in the details, that is something that no one can argue, has caught us. Together with a floral dress that she has worn with a beautiful belt and some stilettos of those with which sound. Take a look at the look.
But the really important thing is knowing how to choose the right dress. In this case, adress made of chiffon with puffy sleeves worn with a belt to mark the size in a style that has convinced us.