When the good weather is around the corner, it's finally time to say goodbye to black bags, everything will be cleaned up. Say hello to original and colorful bags. This summer, the trend is for tote bags in twisted straw or even mesh or mesh bags revisited. Practical in any situation, this bag will become your ideal bag to wear all summer long.
Crochet bag: the irresistible shopping accessory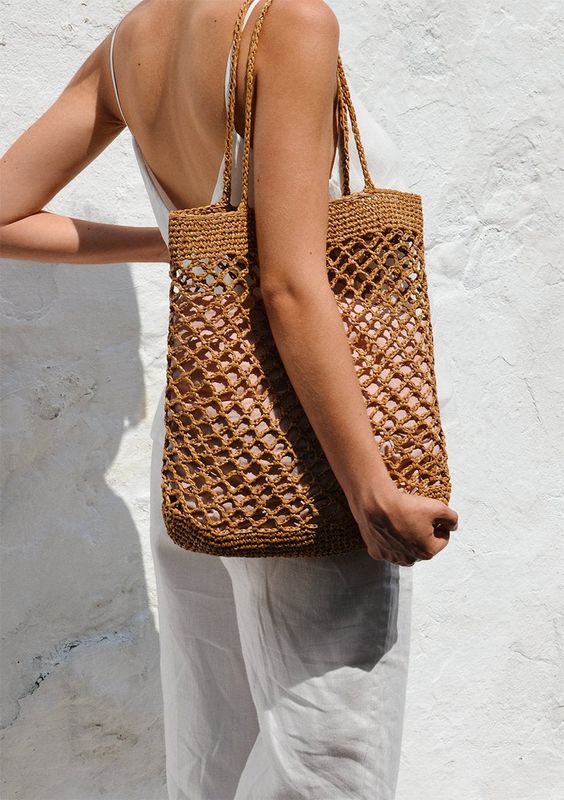 Whether by the sea, in town, or the countryside: the crochet bag is the new asset of the spring-summer 2022 season. This fisherman-style bag is now making its way into our summer wardrobes. Original and ultra-trendy, these bags lengthen the silhouette while giving a vintage touch. Super practical, you can take all your things with you without choosing between your cardholder and your red as was the case for the micro-bag. Ingenious and practical, these mesh bags are available as tote bags or XXL size shopping bags. It will adapt to any situation. This is the bag you'll see everywhere this summer!
How to wear the raffia tote bag?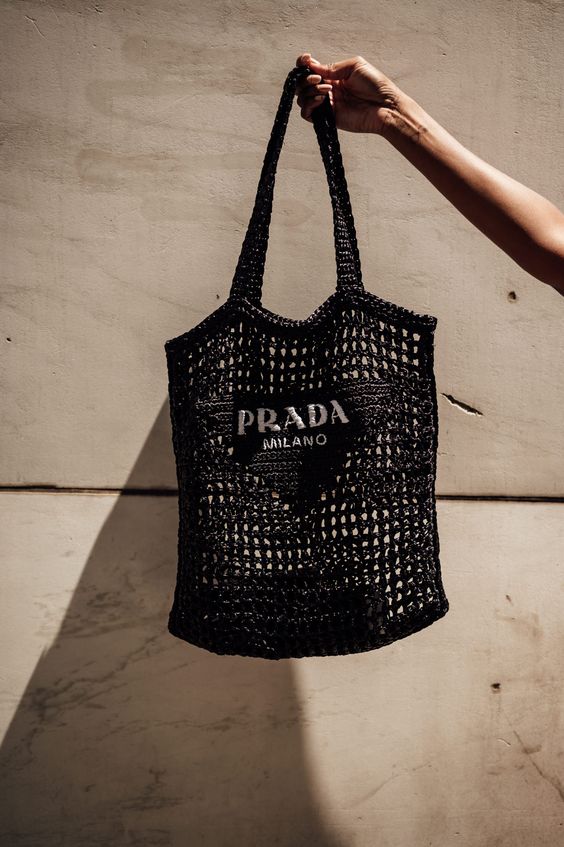 Impossible to make a fashion faux pas with a crochet bag. If you want an understated look, a beige mesh tote bag is perfect for a laid-back casual look. Black and white crochet bags are perfect and will pair beautifully with any piece of your wardrobe. If you want a more chic look. Bet on the mini crochet shoulder bag enhanced with a white dress and colored XXL sole sandals. For the summer, dare multivitamin looks with colorful crochet bags such as yellow, orange, fuchsia, or green or with original patterns.