Currently filming in the streets of New York City, the reboot of "Sex and The City" is already showing outfits worthy of the name.
Sex and the City: the fashion handover from Patricia Field to Molly Rogers
And how can you imagine the return of "Sex and The City" without outfits worthy of the name? Nobody, concretely. However, a major fact in the fashion history of the series has yet made fear the worst: its iconic stylist Patricia Field (to whom we owe the famous pink tutu of Carrie and all the looks of the cult film " The Devil S ' dress in Prada ") preferred to devote herself entirely to the styling of the new series she is working on," Emily In Paris ".
However, Patricia Field did not leave "Sex and The City" embarrassed with her departure: very attached to the series, she entrusted the styling to her longtime protégé, Molly Rogers.
Sex and the City: 15 hot looks that make our mouths water
It is therefore without Patricia Field but still Fendi baguette bag under her arm (but the version reissued in 2021 ) that Carrie Bradshaw gives us more daring fashion lessons from each other alongside her BFFs in this new reboot. From Charlotte to Miranda, including Carrie and even Natasha, each of them does not hesitate to reinterpret current trends in their own way: micro bag, gingham print, tent, and tap dress combo, vertiginous pumps, and more colorful dresses. others… A style that has not aged a bit and a taste of fashion that is not to displease us.
1.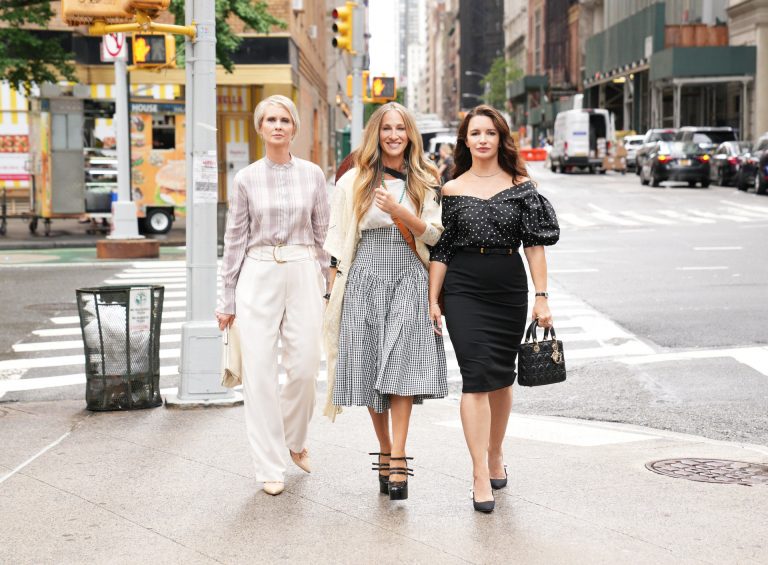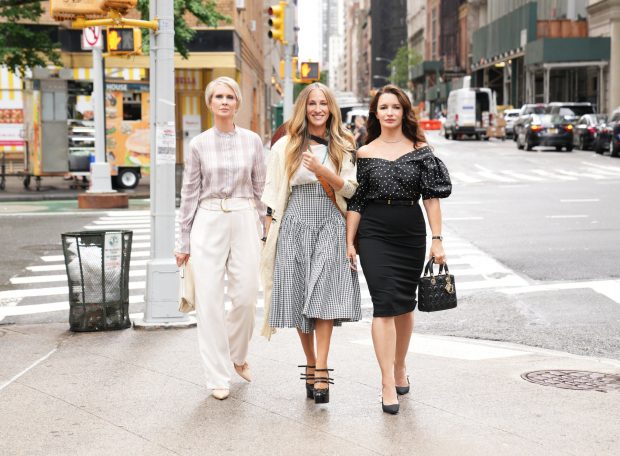 2.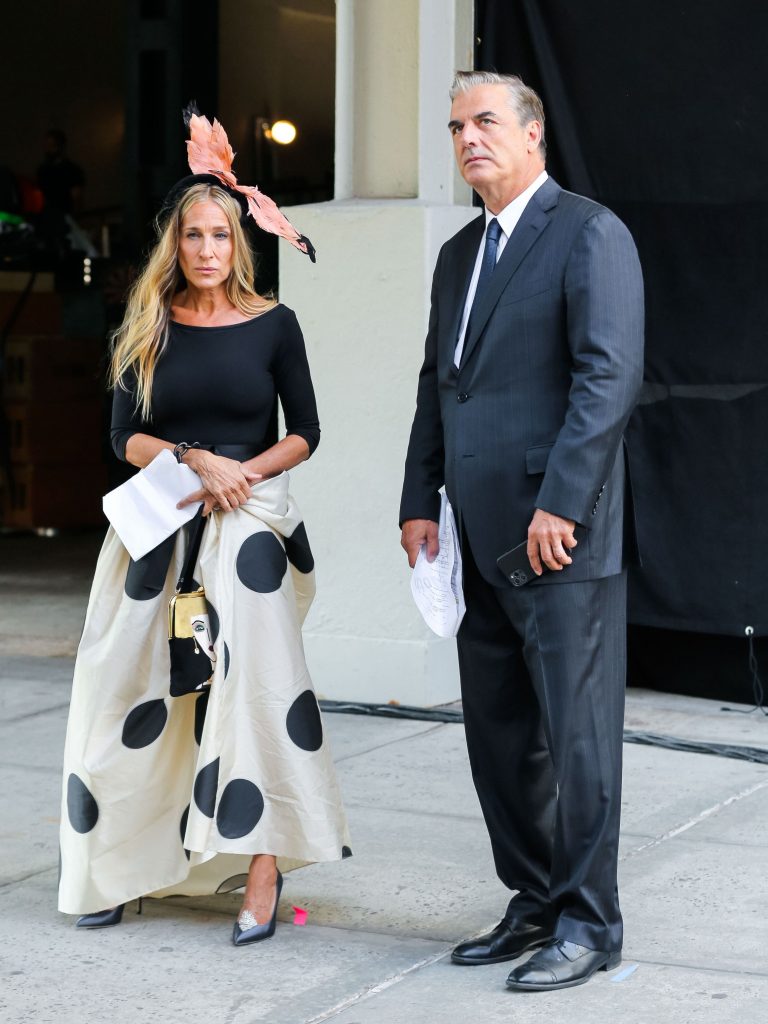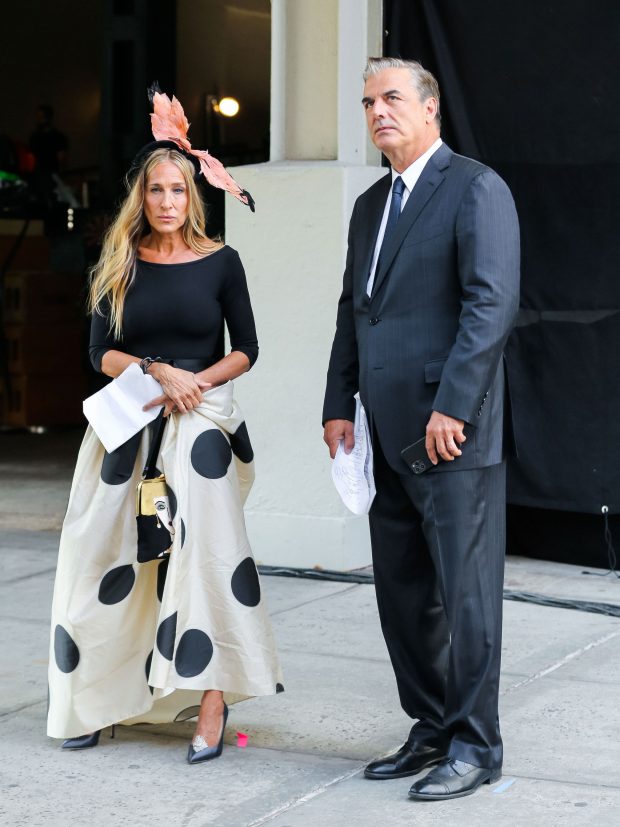 3.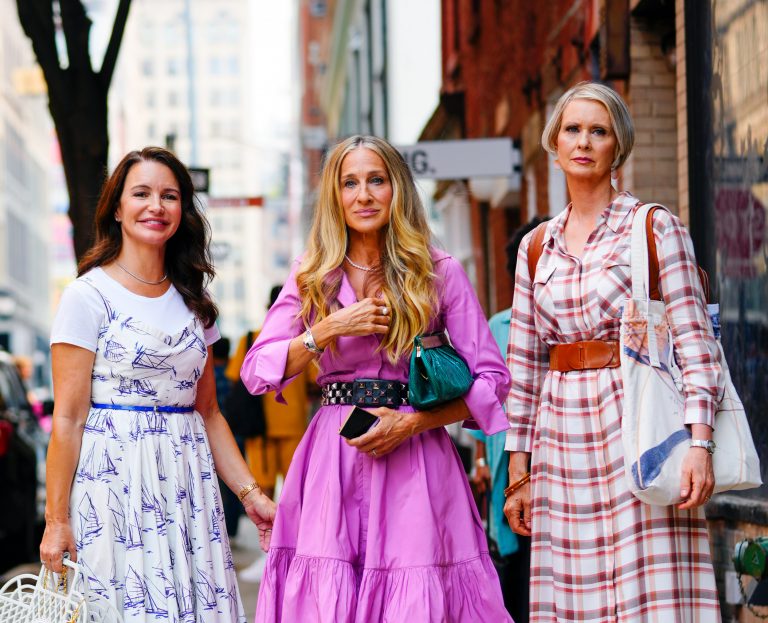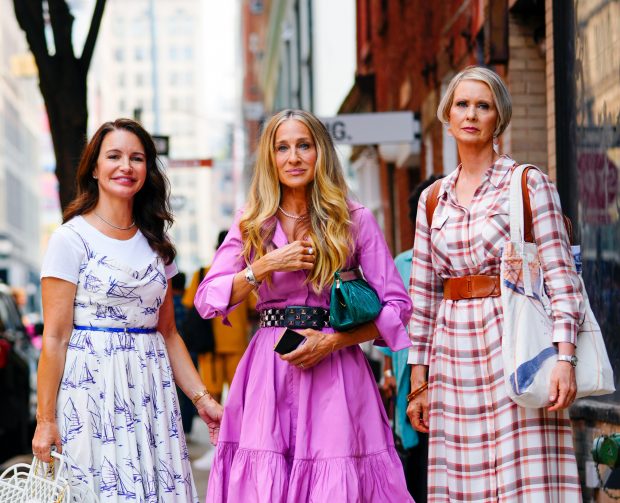 4.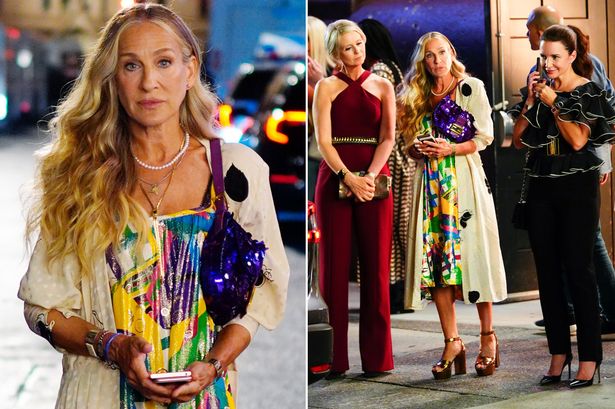 5.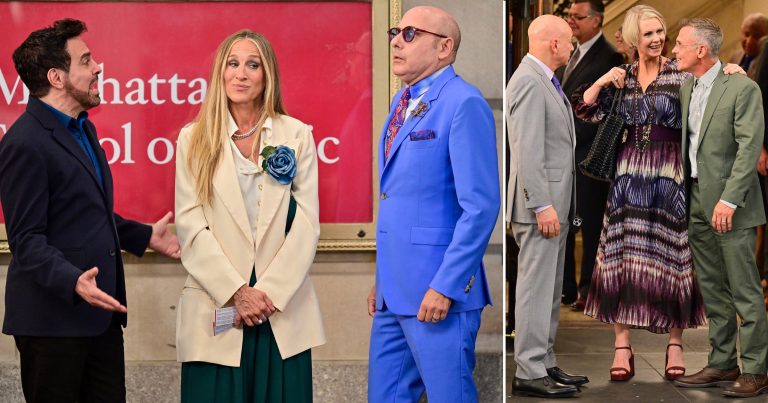 6.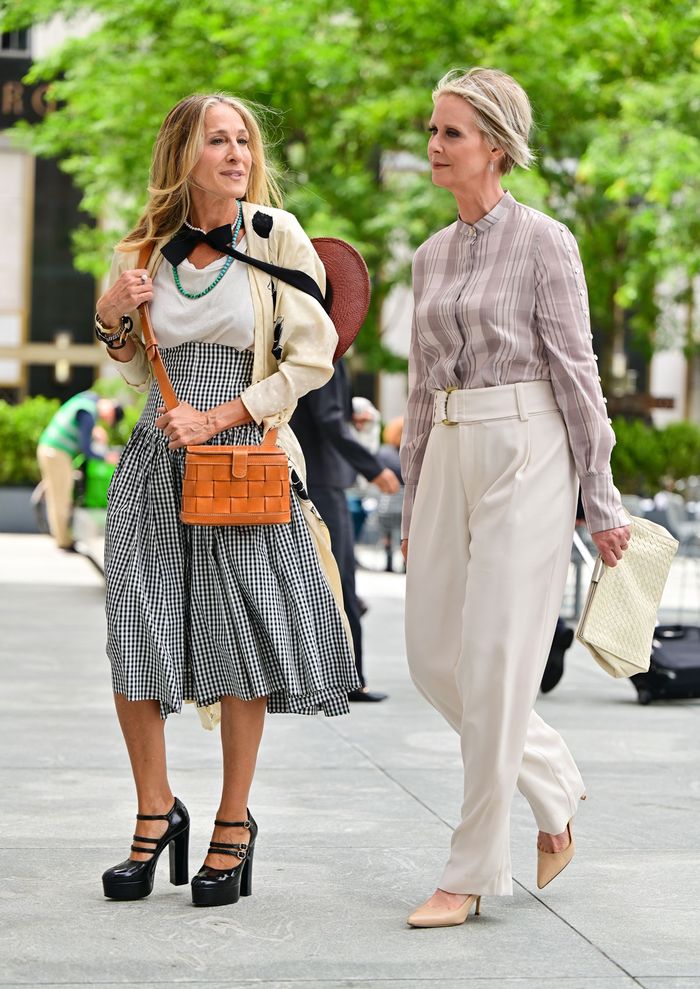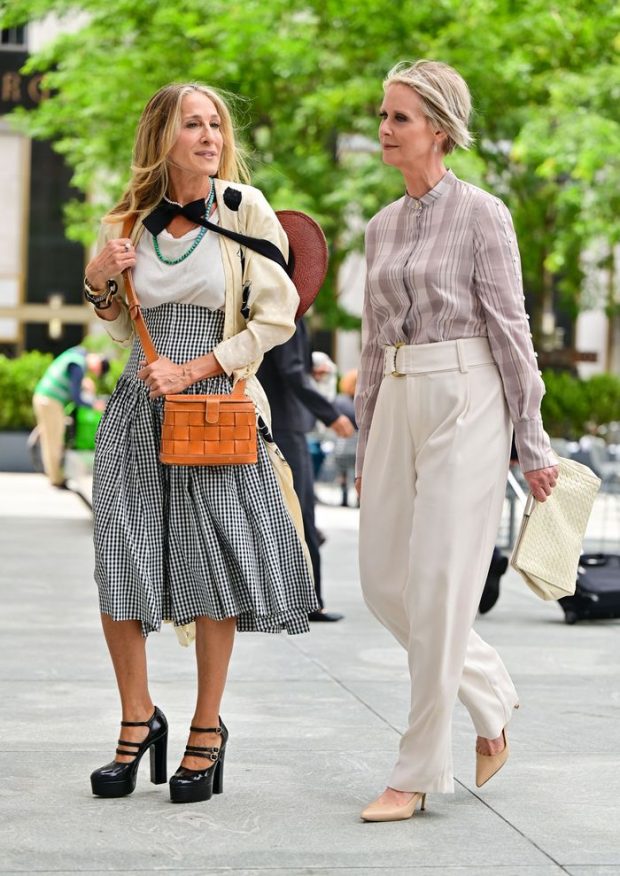 7.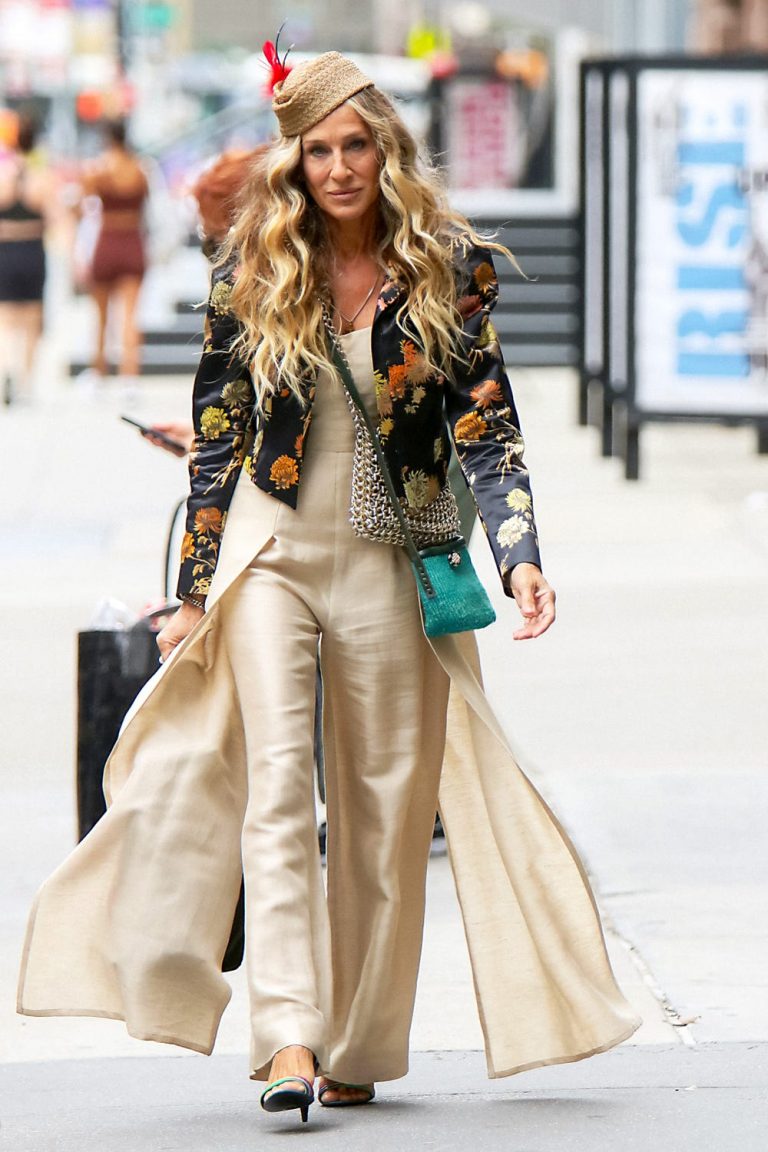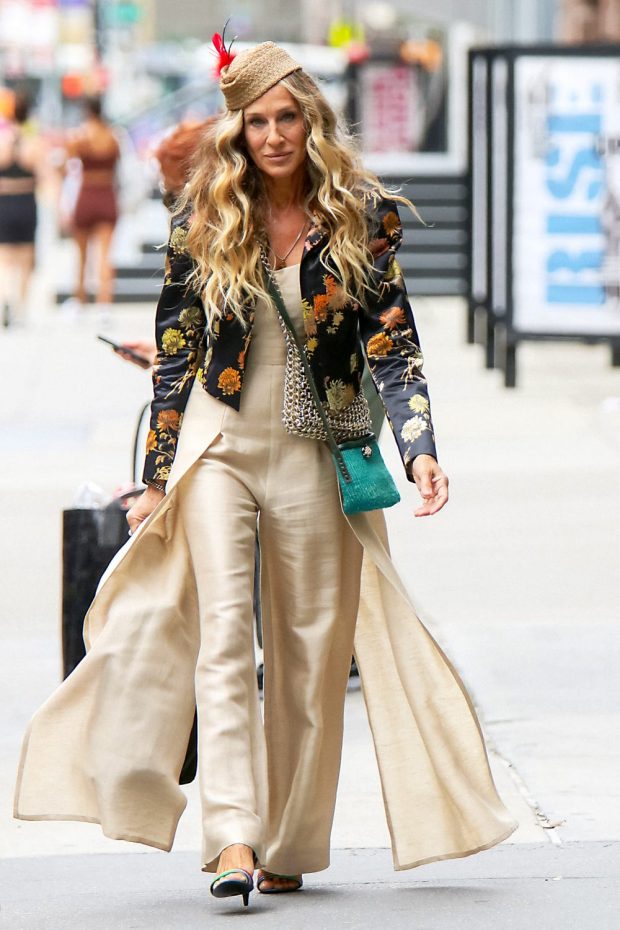 8.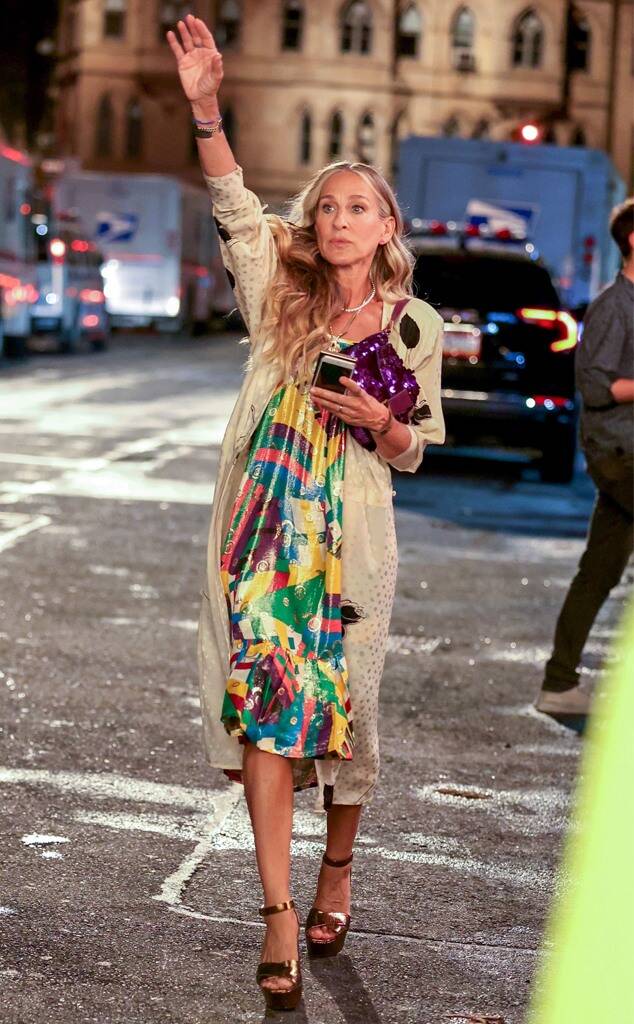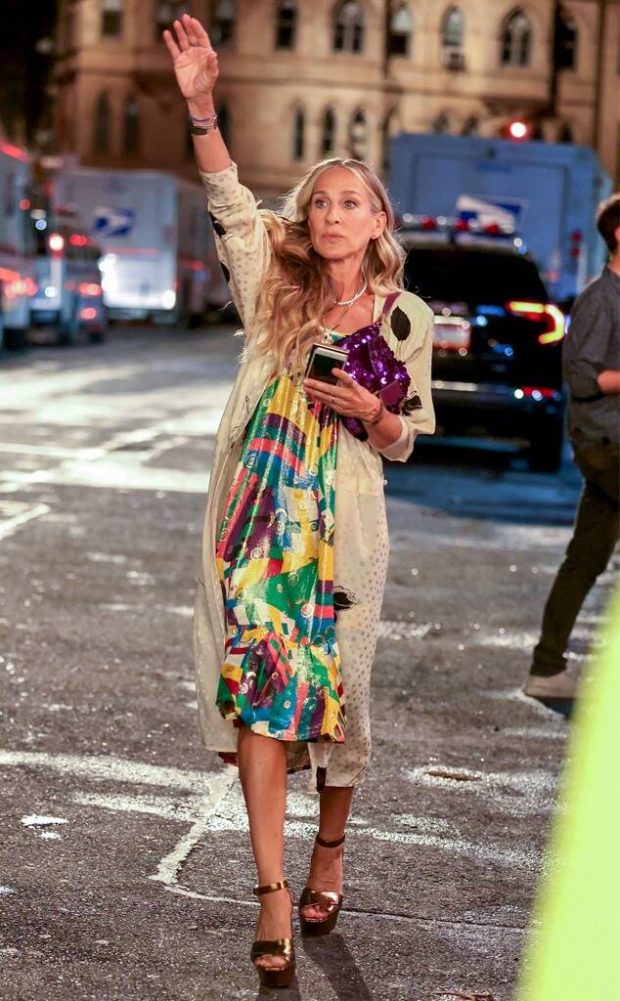 9.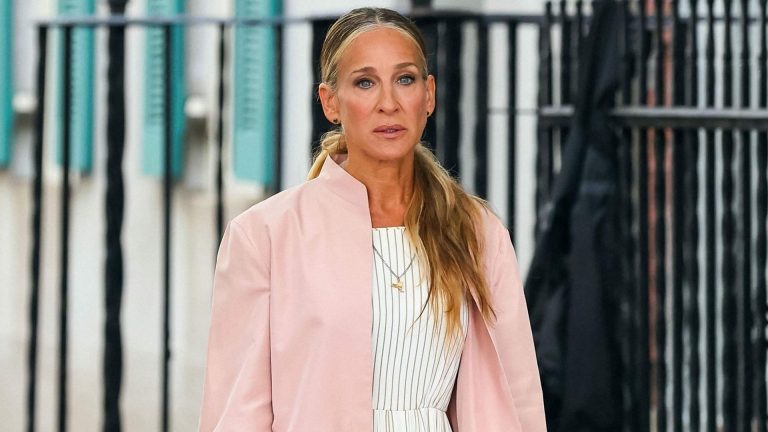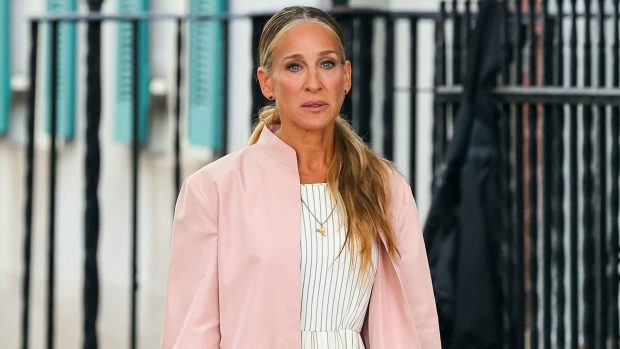 10.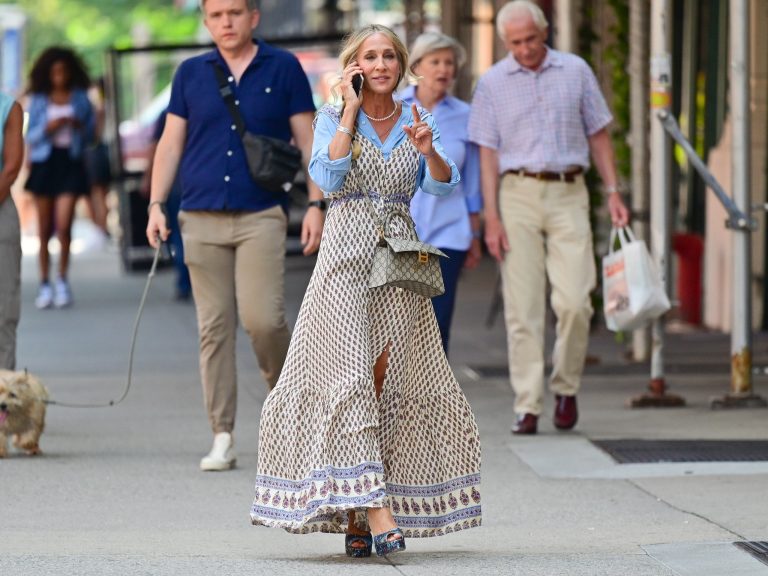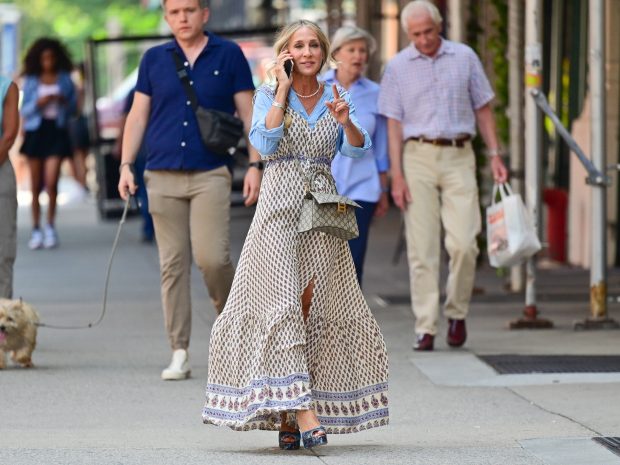 11.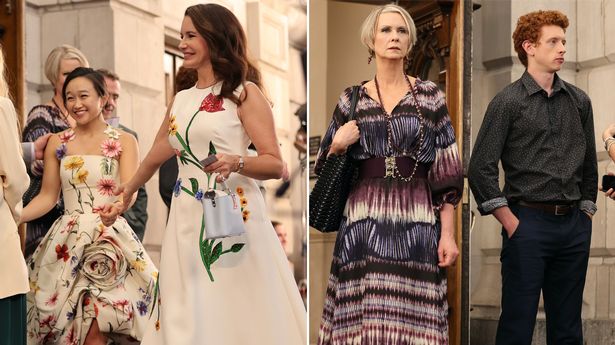 12.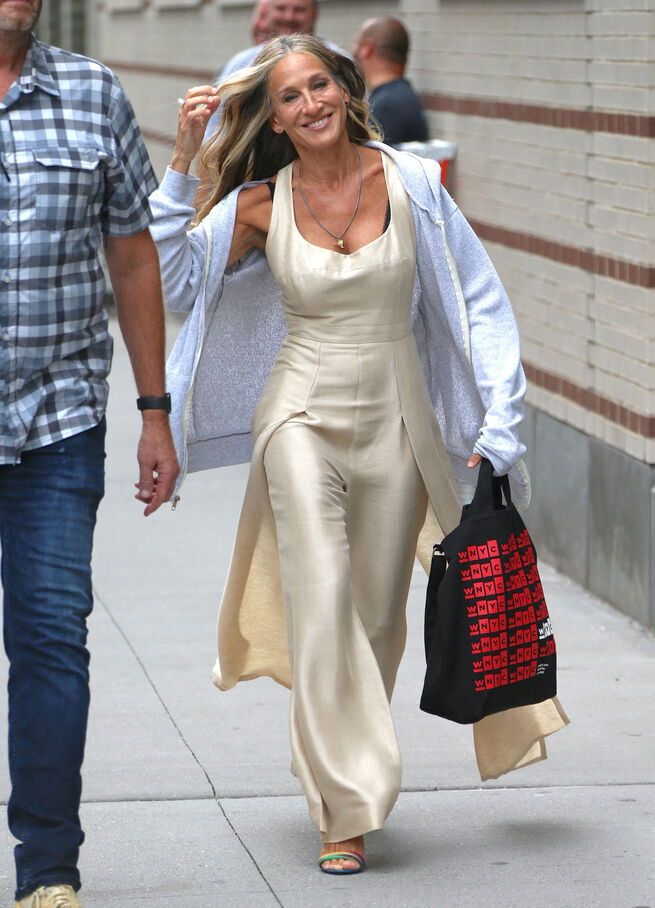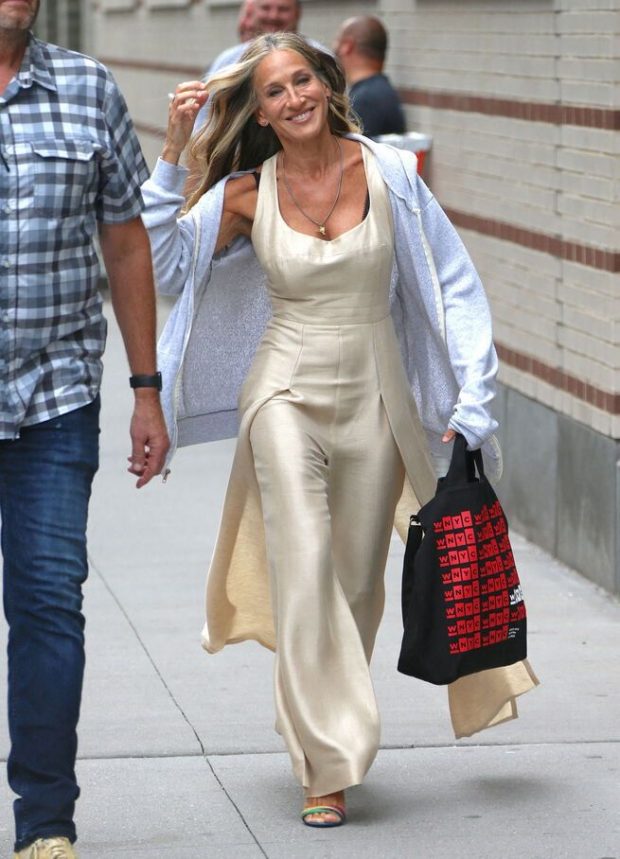 13.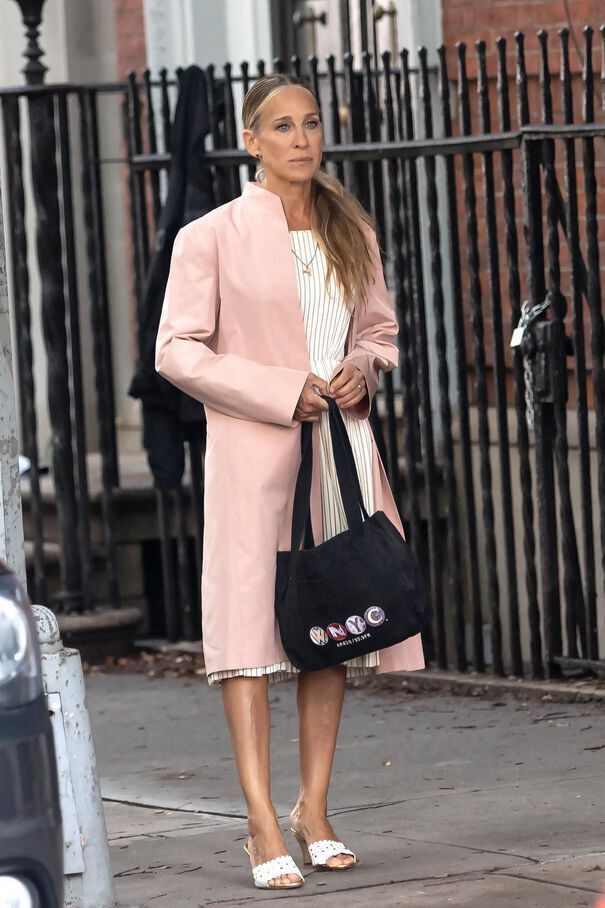 14.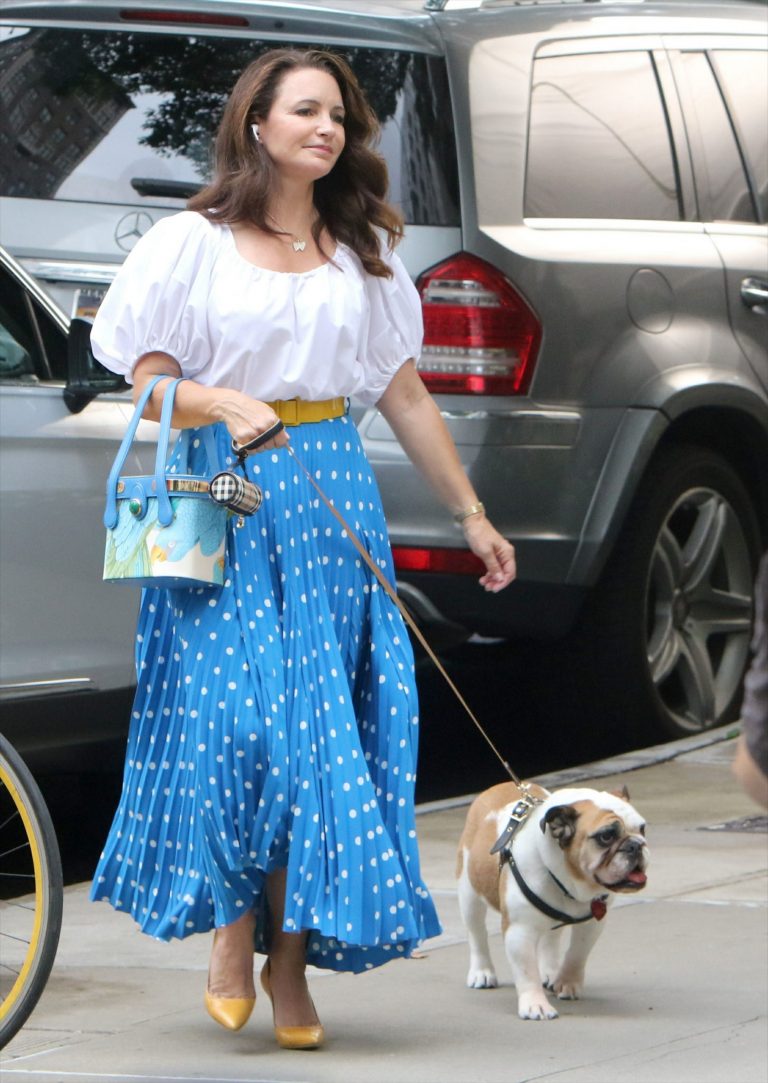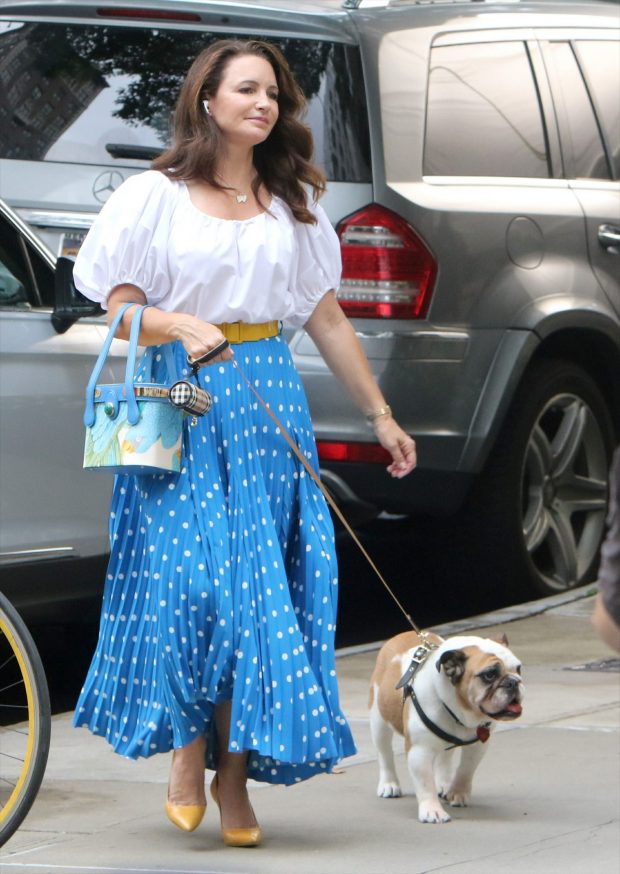 15.