Three initials that intertwine with virtuoso simplicity. A monogram is as elegant as it is modern. And behind it, fifty years of creation have revolutionized the female wardrobe by giving it its contemporary attributes.
From the sailor's pea coat to the trouser suit, passing by the trench coat, the tuxedo, the safari jacket, or even the trouser suit and the transparent dress, Yves Saint Laurent has never ceased to contribute to the transformation of his time at the turn of clothes whose aesthetics were matched only by intelligence. But not only.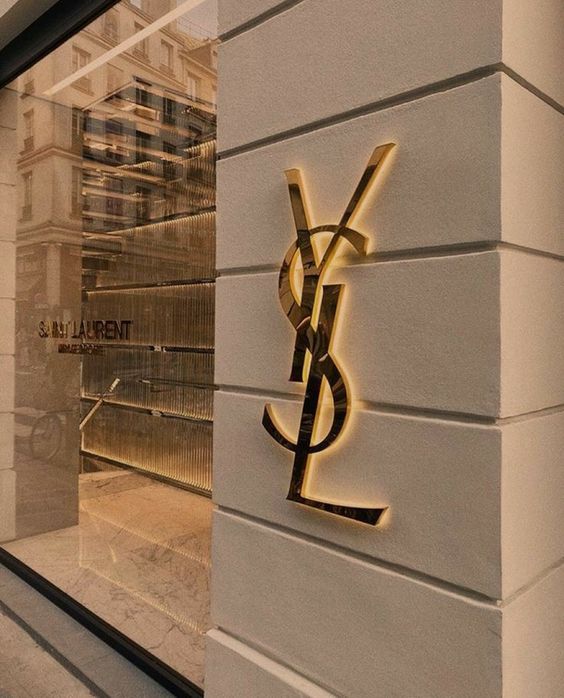 Authentic living works of art, some of these creations inspired by the paintings of his favorite painters dared to elevate Haute Couture to the same rank as painting, drawing, or sculpture, transforming his fashion shows into dazzling spectacles.
Ceremonial appointments which will be held mainly at the Inter-Continental, and the fashion shows of the Yves Saint Laurent house will each season be the scene of a new stylistic vision of its founder that the street will never stop reappropriating, including understanding when it will be the object of scandals or an excess of the avant-garde.
A line of conduct that his ingenious successors were able to pursue in their way, distilling through the shows that same skillful blend of allure and confidence that still make the Saint Laurent woman unique today.
The first Saint Laurent fashion show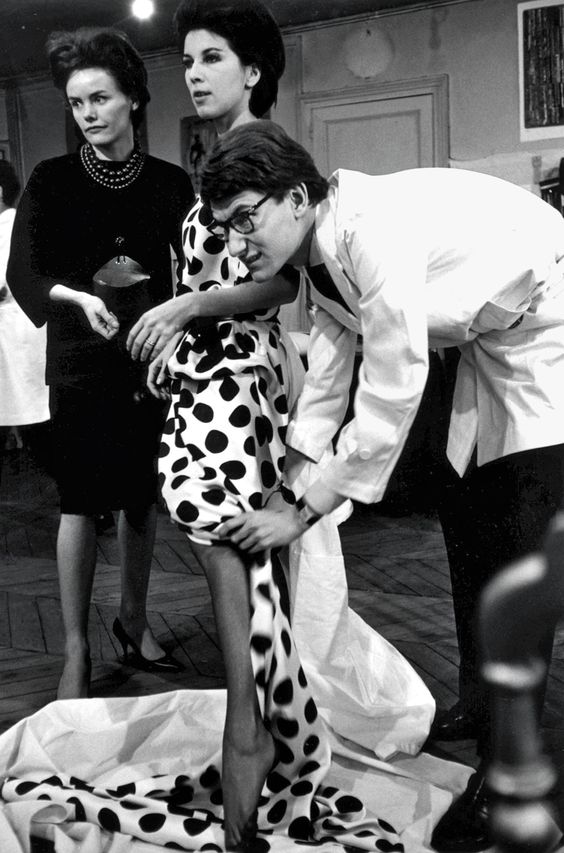 January 29, 1962. On this "historic morning", as the journalist Jean Fayard would describe it, Yves Saint Laurent presents the first fashion show which marks the official opening of his fashion house located at 30 bis rue Spontini, in the former private mansion of the painter Jean-Louis Forain.
The Countess of Paris, Princess Anne, Baroness de Rothschild, Roland Petit, Zizi Jeanmaire, Geneviève Fath, Françoise Sagan: everyone rushes to witness the return of the "dauphin of Dior"  who revolutionized the silhouette of his mentor five years earlier.
The Saint Laurent spring-summer 2019 fashion show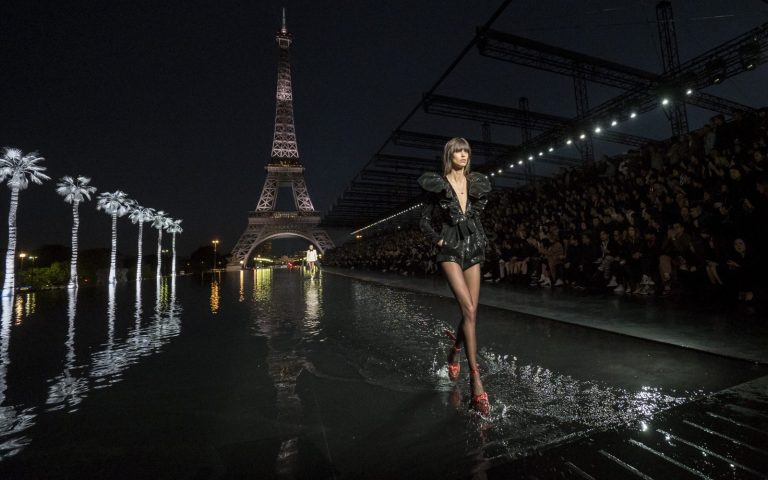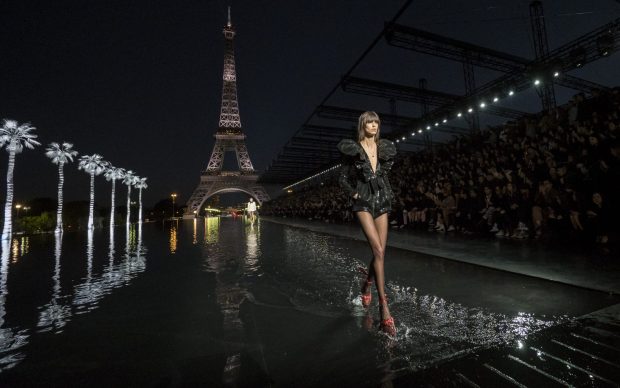 And the Saint Laurent woman walked on water!
With the Eiffel Tower, as a backdrop and artificial palm trees lit in white neon, the spring-summer 2019 show honors the YSL aesthetic driven by the Belgian Anthony Vaccarello, artistic director of the house since 2016.
Ultra-sexy, and resolutely rocks, she appears in a high-cut swimsuit and vertiginous stiletto heels, micro-shorts, and python ankle boots and reveals her breasts under long transparent dresses.
The girls of the moment such as Kaia Gerber carry with determination this new half-Parisian, half-Californian identity imbued with seventies references, inscribing the house in a relevant modernity that Mr. Saint Laurent himself would not have denied.