It's well known: when it comes to hair, "we always want what we don't have". Without even talking about hair color, we often want curls when we have straight hair or fine hair when it is thick. And precisely, having volume when you have fine, flat hair is not necessarily easy, because certain gestures can be counterproductive. 
Using the wrong products in the wash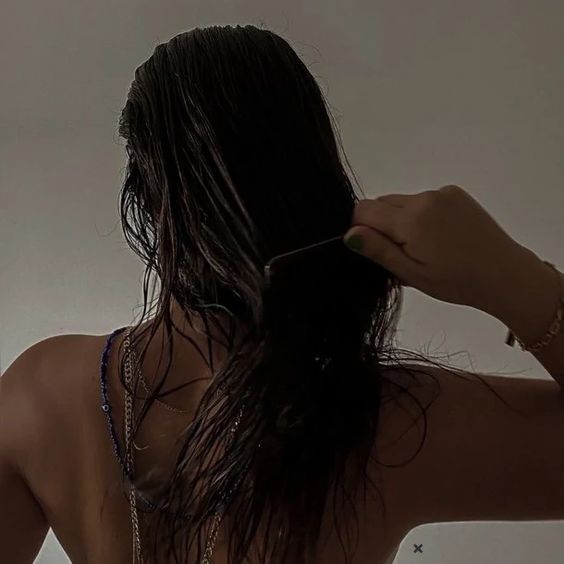 We don't always think about it and yet, the volume is worked on from the wash. Very rich products are not suitable for fine or sparse hair, because they tend to weigh them down and give a flattened effect. This is also the case for formulas that contain silicones: of course, they make the hair shine and reduce frizz, but on hair that lacks volume, it's a disaster.
Experts recommend favoring a volumizing hair routine (therefore without silicones), or moisturizing products. Is your hair (very) dry and in need of deeper care? It is quite possible to use a rich treatment or an oil, but it will be applied rather as a pre-shampoo, the day before washing.
Putting on too many hair products



Using the right products is a good start, but be careful, as the saying goes, you shouldn't abuse the good things. Whether it's shampoo, care, or styling product, if you put too much, it weighs down the hair. Hair experts specify that for the shampoo, the important thing is not so much the product as the gesture of emulsifying the formula to remove impurities.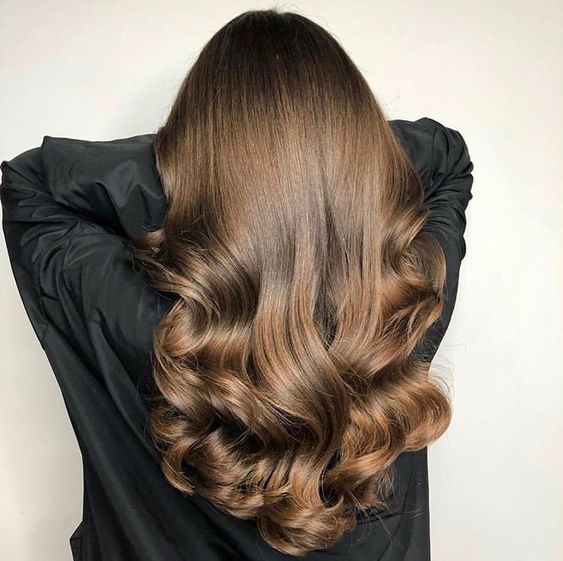 Not drying your hair properly



For many women, drying their hair upside down can be the key to loose roots and therefore volume. The problem? What is important is to go against the direction of implantation of the hair. Concretely, it is a question of observing the direction of "growth" of your hair (= the movement that it adopts naturally when you do not comb it), and going in the opposite direction of this movement when you do it. comb. If you follow the direction of implantation when drying, you risk on the contrary flattening your hair even more.
Run your hands through your hair all-day
Combing your hair by hand throughout the day to swell the roots is tempting, but counterproductive: by force, we will activate the production of sebum at the roots, which will lead to even flatter hair. Give volume when drying and, if necessary, wash your hair more frequently.