Mirrored sunglasses are the hottest new trend in street fashion and is definitely here to stay. These sunglasses are an absolute winner for this season, and we are totally in love with it!
If you are looking to keep up with the ongoing eyewear trends, there is nothing better than a pair of Oakley mirrored sunglasses. They are truly stylish and automatically give you a statement look. The reflective lenses come in a wide variety of colors, shades, and shapes. From vibrant and colorful attires to warm earth hued clothing, mirrored sunglasses look awesome with everything. Keep it relaxed and casual with the mirrored trend, and get ready to steal the show!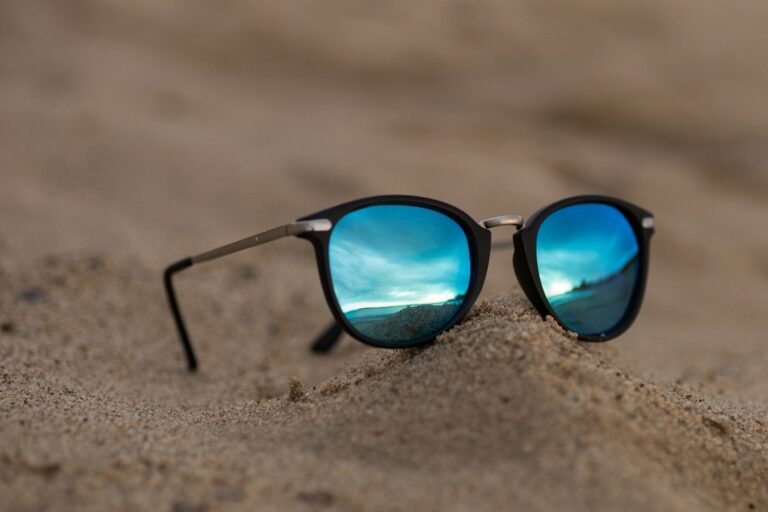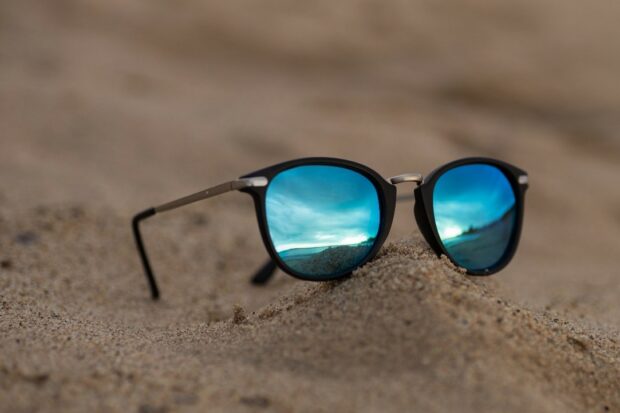 Image Source: Shutterstock
Below are some trendy Oakley mirrored sunglasses you can opt for: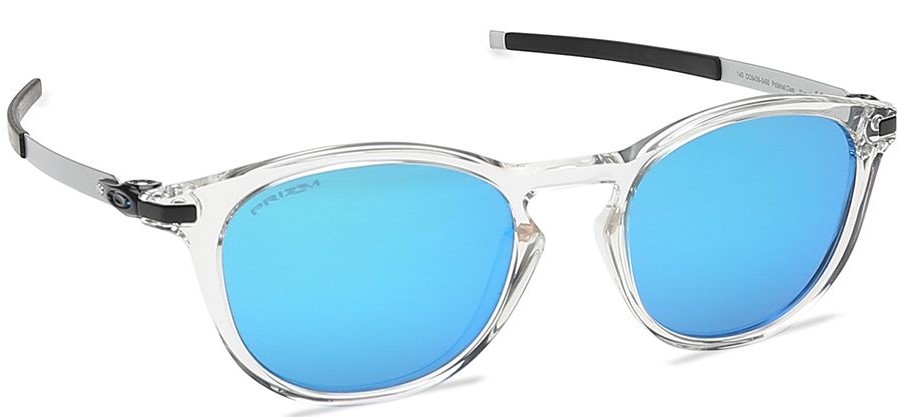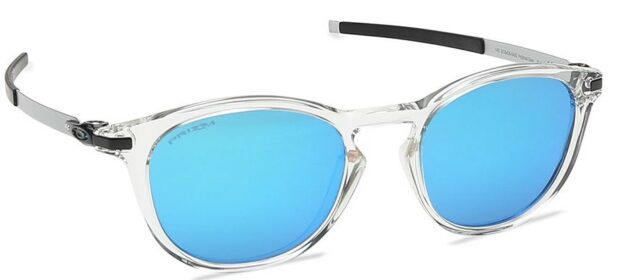 Complete your look with these silver Oakley mirrored sunglasses and keep it sophisticated. The ultra-cool pair of mirrored sunglasses are a must-have this winter and gives you an edgy look. Try these on with a denim on denim look to grab eyeballs wherever you go. These sunglasses also offer protection against harmful UV rays and are a complete package. Cool down with this blue mirrored pair and flatter your facial features!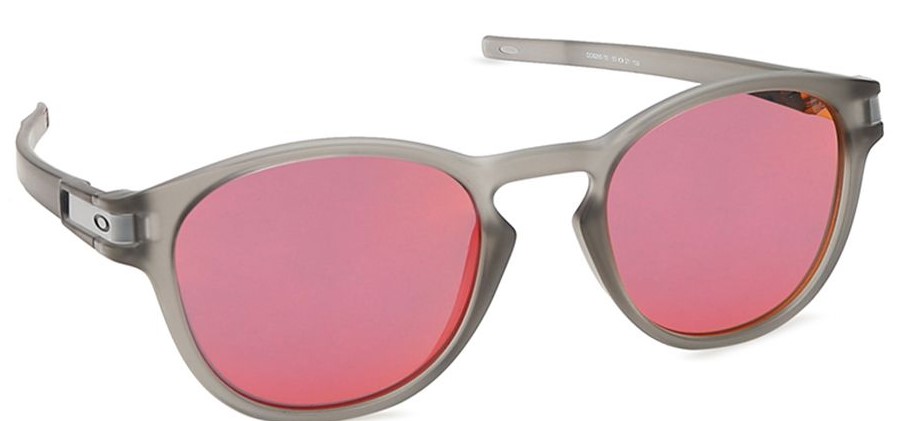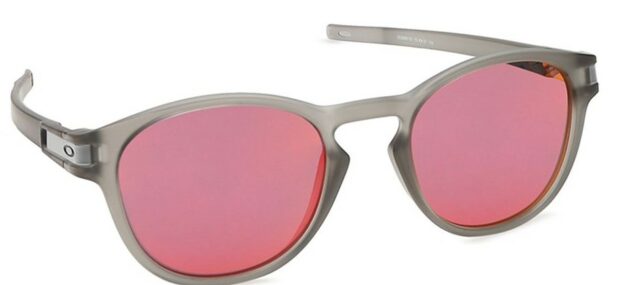 Spotted on style mavens worldwide, these Oakley mirrored sunglasses are youthful, bright, and ideal for every occasion. The grey oval frame and red mirrored lenses look great when photographed. Grab these on for a picnic with friends or just on a casual evening stroll to get tons of compliments. Made of lightweight and durable materials, these sunglasses also offer 100% UV protection.
Don't be afraid to combine patterns, textures, or color pops with a pair of Oakley mirrored sunglasses and have fun with your look.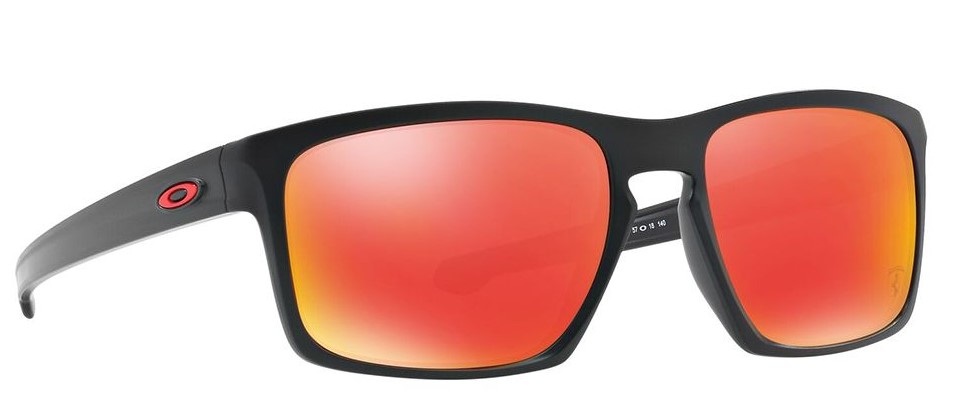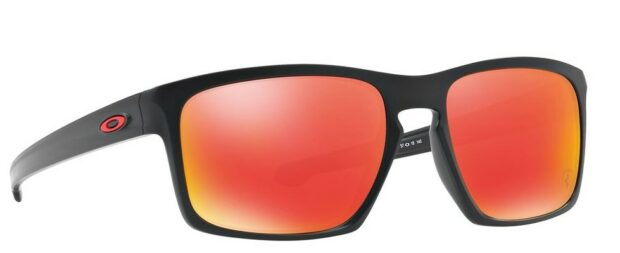 Mirrored sunglasses were made popular by some sports stars like Virat Kohli and have been in trend since. They add a sporty touch to your attire and are a crowd-pleaser. Whether you're a trend-setter or a bit more traditional, you'll love these Oakley mirrored sunglasses. Add a refreshing touch to your everyday looks with this red mirrored pair and make some heads turn. The feather-light frame ensures a comfortable fit and fashionable appearance along with essential UV protection. It is a must-try frame for those looking to steal the spotlight.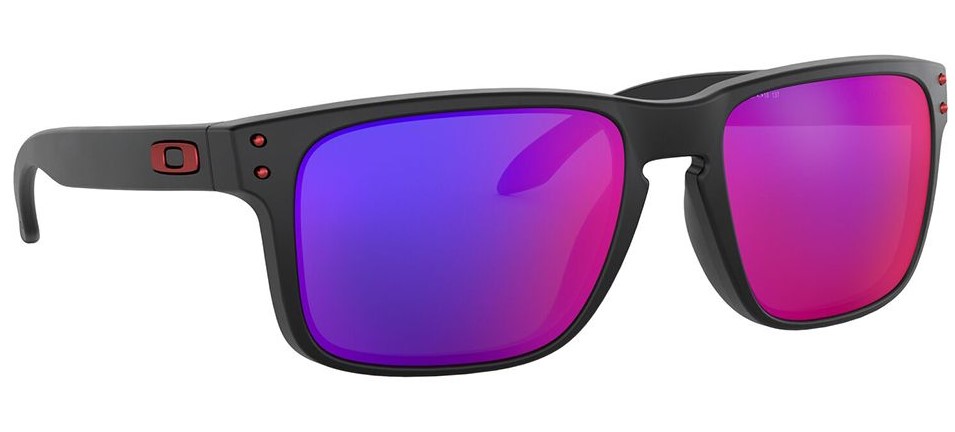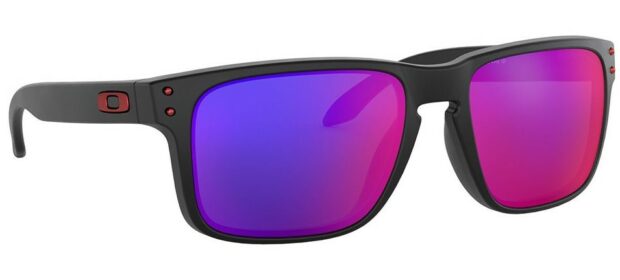 If you're a young fashion enthusiast who is looking to impress on a regular basis or quirky fashion is your thing, mirrored sunglasses are the one for you. With straight lines, thick rims, wide square forms, edgy colors and designs, this sunglasses style is built for people with a strong personality. Keep it classy and simple with these Oakley mirrored sunglasses and look effortlessly stylish at all times!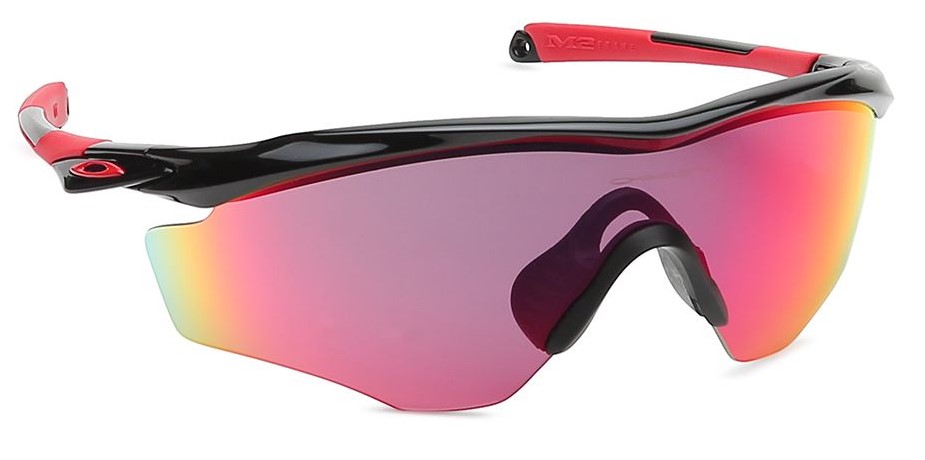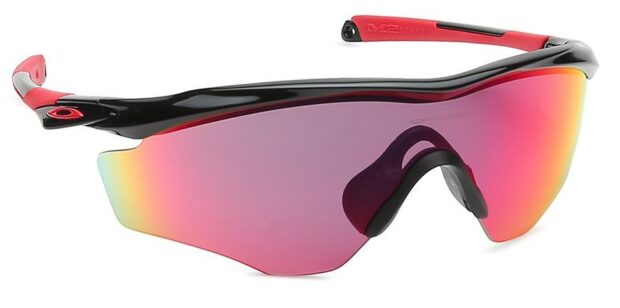 Wraparound mirrored sunglasses are a classic sports accessory. These trendy Oakley mirrored sunglasses will take your style game to another level. Turn on your playful side with these stylish yet practical sunglasses that offer complete UV protection to your eyes. Be it an evening bike ride with friends or a football match night, these shades are the perfect accessory. Revamp your wardrobe with these bold and daring mirrored sunglasses and bring in your A-game!
Style Your Oakley Mirrored Sunglasses
With the rising popularity of mirrored sunglasses, there are ample options available in the market today. You must consider your budget and your face type to pick a pair which suits you the most. Reliable retailers like Titan Eyeplus offer the facility of virtual try-on to help you make a better choice. Browse through the options online at their website or visit your nearest store to get the best deal!