There are houses, there are homes, and then there are those places that make people's jaws drop. By being aware of the latest trends in home construction and renovation you can build or convert your home into the third option.
It won't just impress others, it will give you a comfortable and practical space to live in, you deserve that much!
There is one thing that should be made clear before you start. If you're looking to create a luxury home you should use luxury home builders with the right experience. It will help to ensure you get the results you want.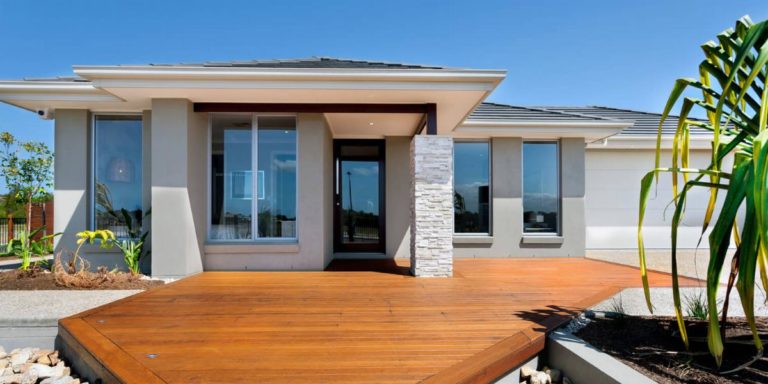 Integrated Technology
It's not a surprise to discover that homes are becoming more integrated. It's no longer enough to have Alexa sat on the side. A modern home will have speakers and microphones in all the rooms with the wiring integrated into the home.  This will allow you to ask your question anywhere in the house.
But, that's not all. You'll also need to have smart lights, heating, blinds, and even cameras. These will all need to be neatly integrated into your home and allow you to wirelessly control everything.
This is one technology that you can't ignore, it is going to become increasingly relevant.
Open Plan Kitchens
The kitchen remains the heart of the home but people don't want to feel trapped in one room while guests are elsewhere. The latest trend, and one that looks set to stay is to have open planned kitchens.
It's worth mapping out the kitchen before you start building, this will ensure it blends nicely with the rest of your home but still has adequate extraction to remove cooking smells.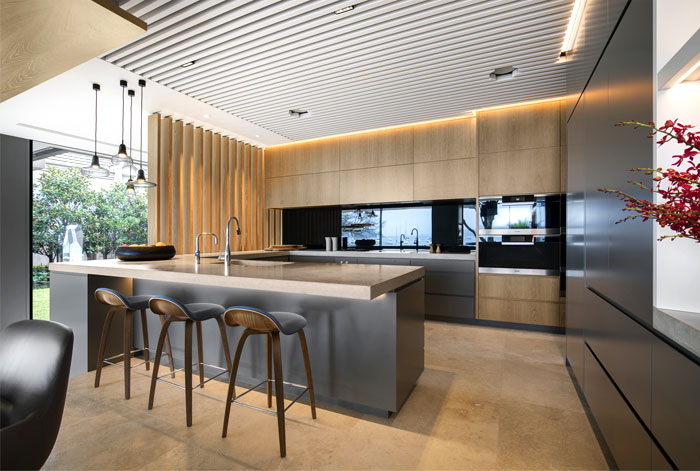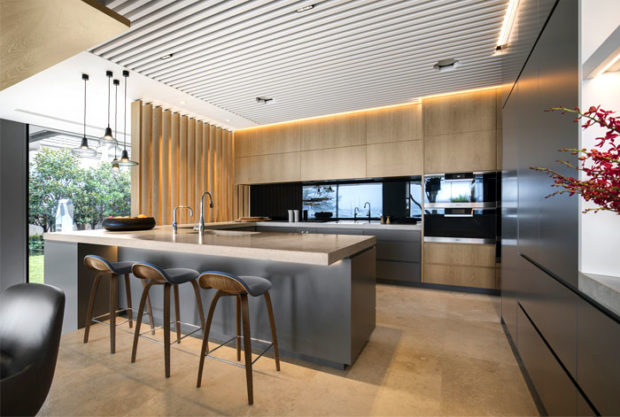 Smaller Floor Plans
The tiny house movement has become immensely popular but it is not likely to offer enough space for everyone. However, recognizing that size is not always everything, new homes are now being built with a separate residential unit on the grounds.
The concept is known as 'Laneway housing' and, with careful planning and multiple levels, you can actually get as much space as in a larger home, but on a much smaller plot.
This allows you to minimize costs while building the home of your dreams.
Going Outdoors
It is also vital that you consider the outdoors, it can make the smallest home feel larger and is a vital part of your home. The latest trends embrace creating an outside space complete with an outside kitchen, allowing you to entertain outside for most of the year.
It's a good idea to make it adjoining the house, or within a short distance with easy to navigate paths. Put the outside area too far away and no one will use it!
Environmental Concerns
Energy costs are rising and the planet is in trouble. Many new homes are utilizing solar energy to power all or some of the home. It is also important to consider the building materials you are using and recycle wherever possible.
Of course, it's your home, these are just the latest trends, incorporate them but make sure that you also include your own personal touches.