Here we have some proposals for the knitwear you should be wearing this spring.
Dress & Other Stories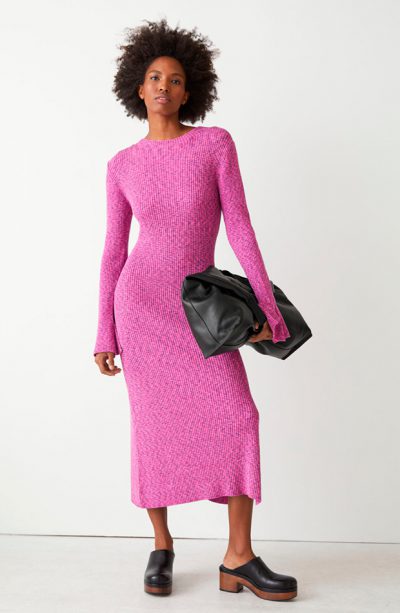 This pink knitted dress will be essential in your spring wardrobe. You are warned!
Zara dress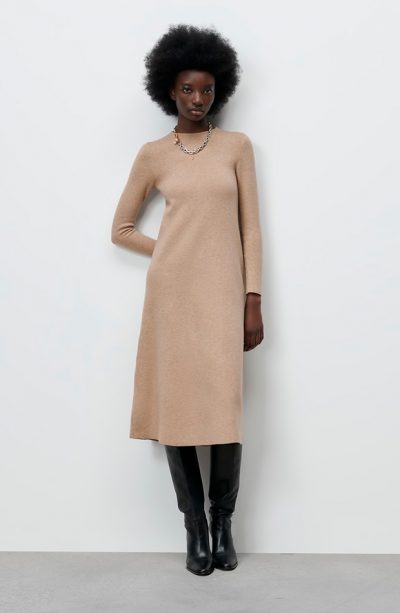 This Zara dress is one of the most elegant of the season.
Jacques's dress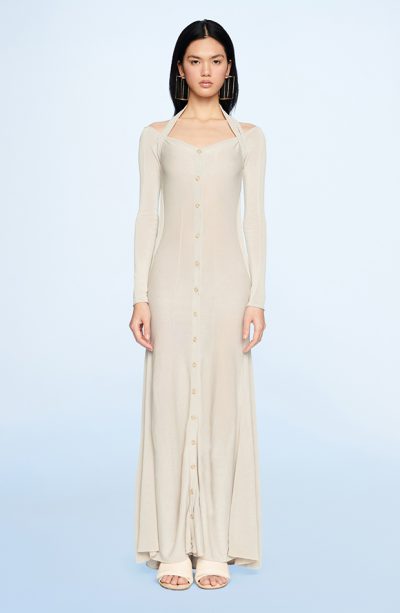 Jacquemus has the knit dress we all dream of.
Salsa twin set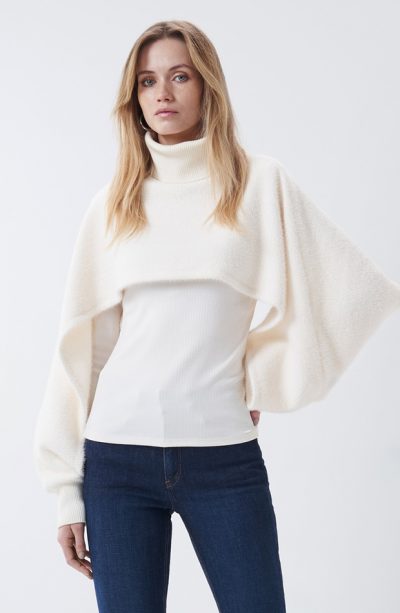 This sweater and bolero at the same time are some of the most special garments of the season.