This season dark lipstick of the latest '90s trend is popping up everywhere, from the runway to the red carpet. Rich, velvety wine lips and red lipsticks with deep burgundy and nearly black shades are very popular trend seen on the runways. But also nude color lipsticks are very popular too.
The most popular lipstick colors for this season are: Cherry Red, Dark Berry, Brunt Orange, Burgundy, Magenta pink and Plum.
Here we present you 15 popular lipsticks for this season. Take a look and choose your favorite.
Smashbox 'Be Legendary' Lipstick Latte Matte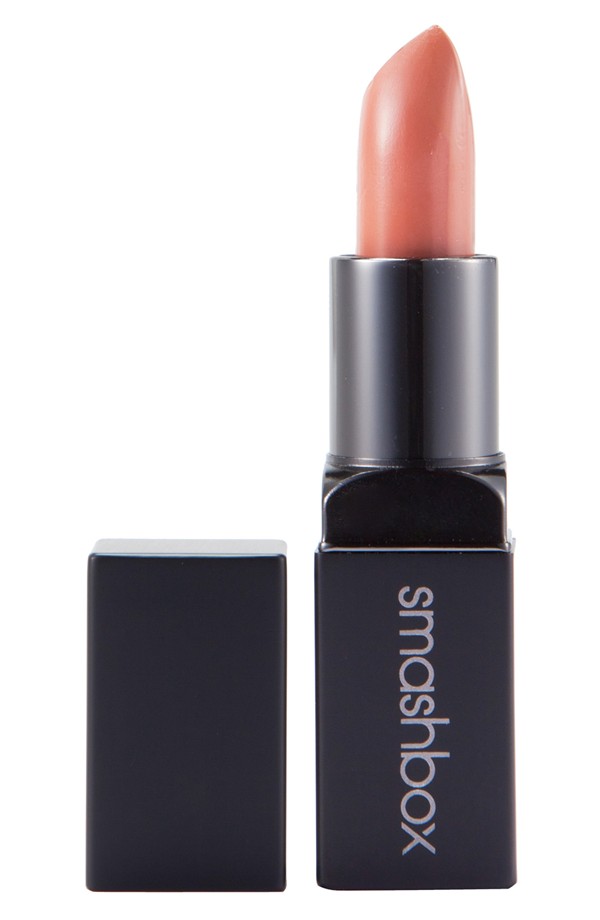 Jouer Hydrating Lipstick Meg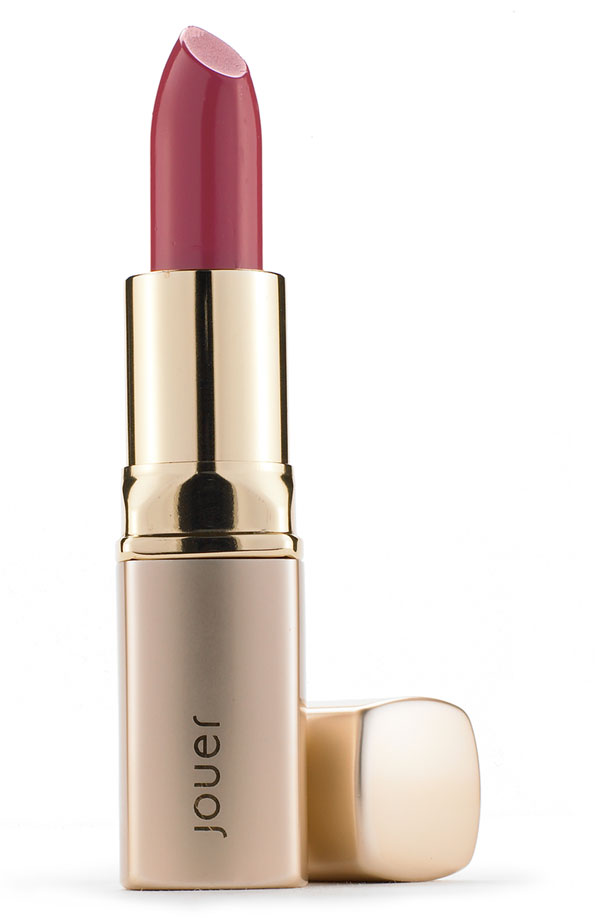 Guerlain 'Voilette de Madame – Rouge G de Guerlain' Lipstick No. 862 Madame Reve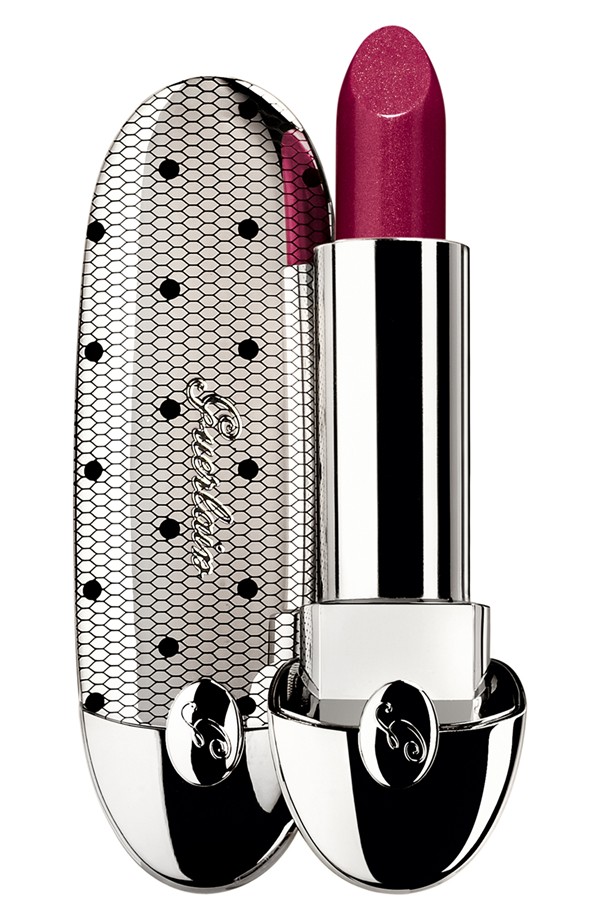 Yves Saint Laurent 'Rouge Pur Couture Golden Lustre' Lip Color No 106 Beige Iridescent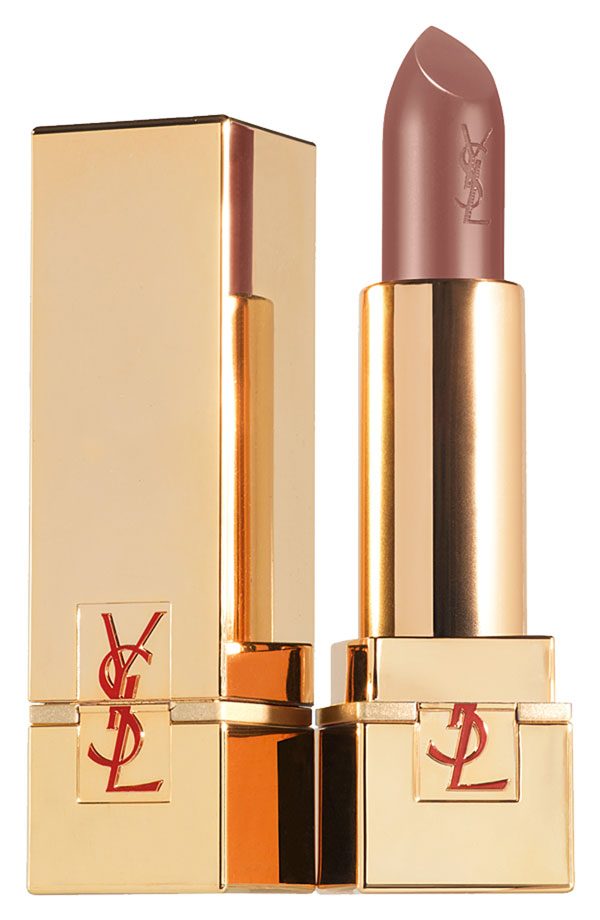 by: Yves Saint [email protected]
L'Absolu Rouge Lipcolor SPF 12 – Lancome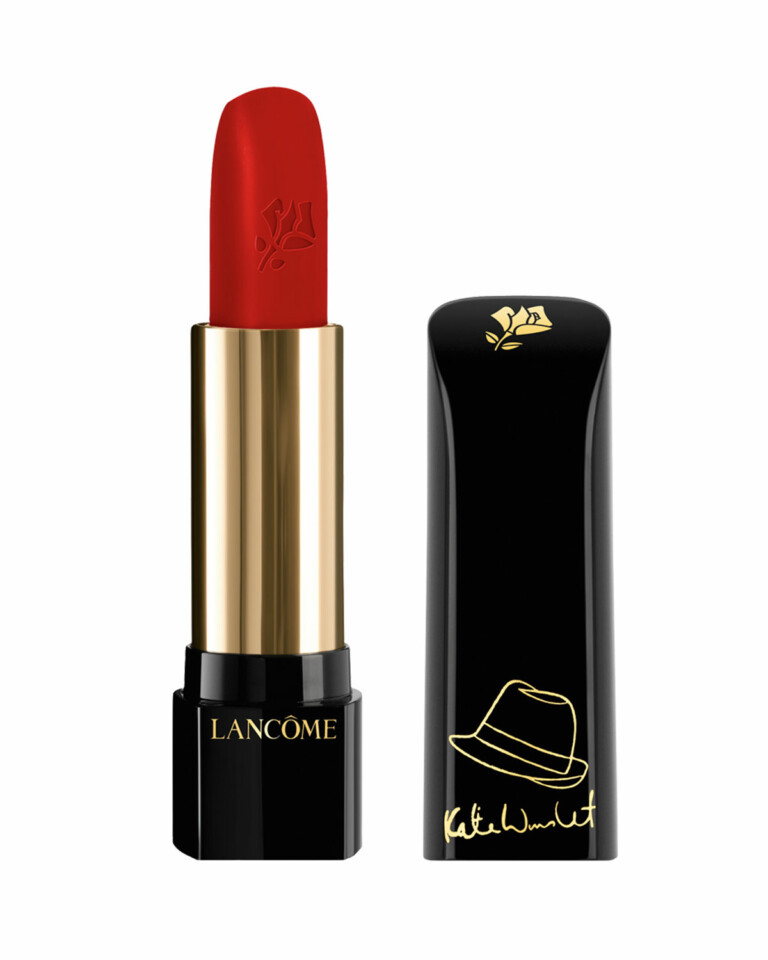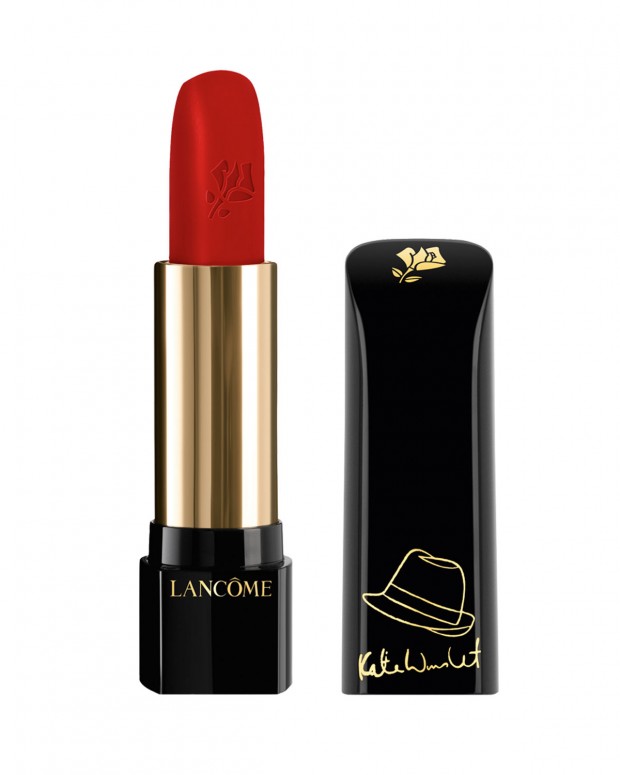 by: [email protected] Marcus
DeVine Goddess Lipstick, Aphrodite – Napoleon Perdis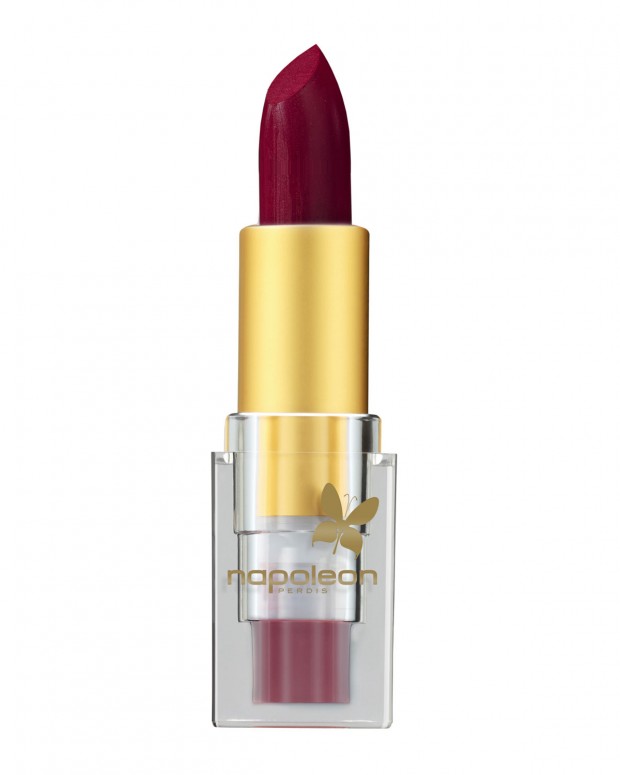 by: Napoleon [email protected] Marcus
Pure Color Crystal Lipstick – Estee Lauder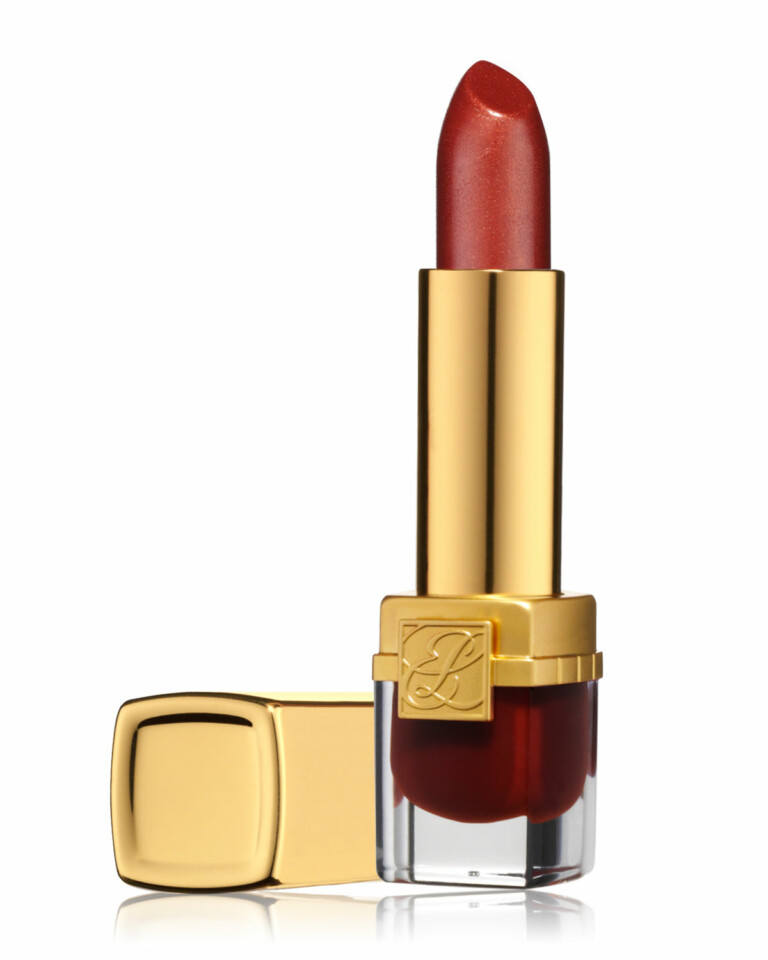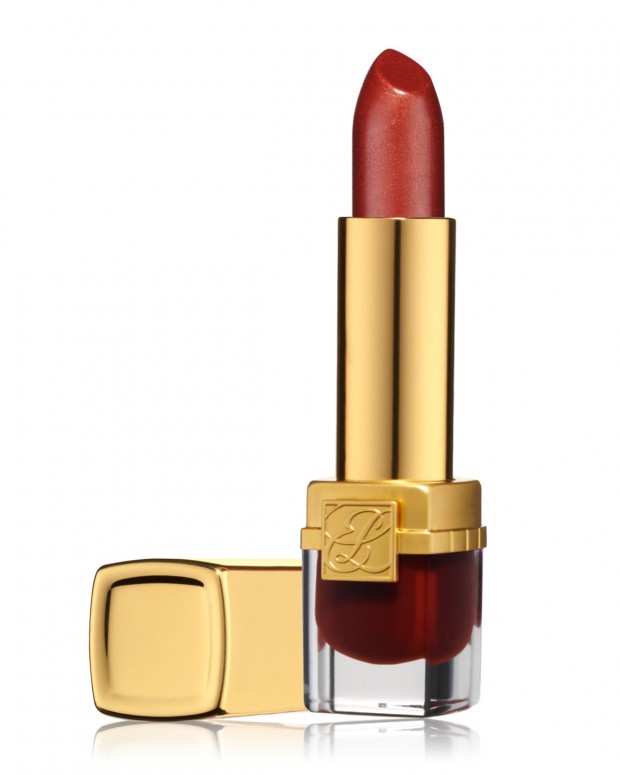 by: Estee [email protected] Marcus
KissKiss Strass Precious Colors – Guerlain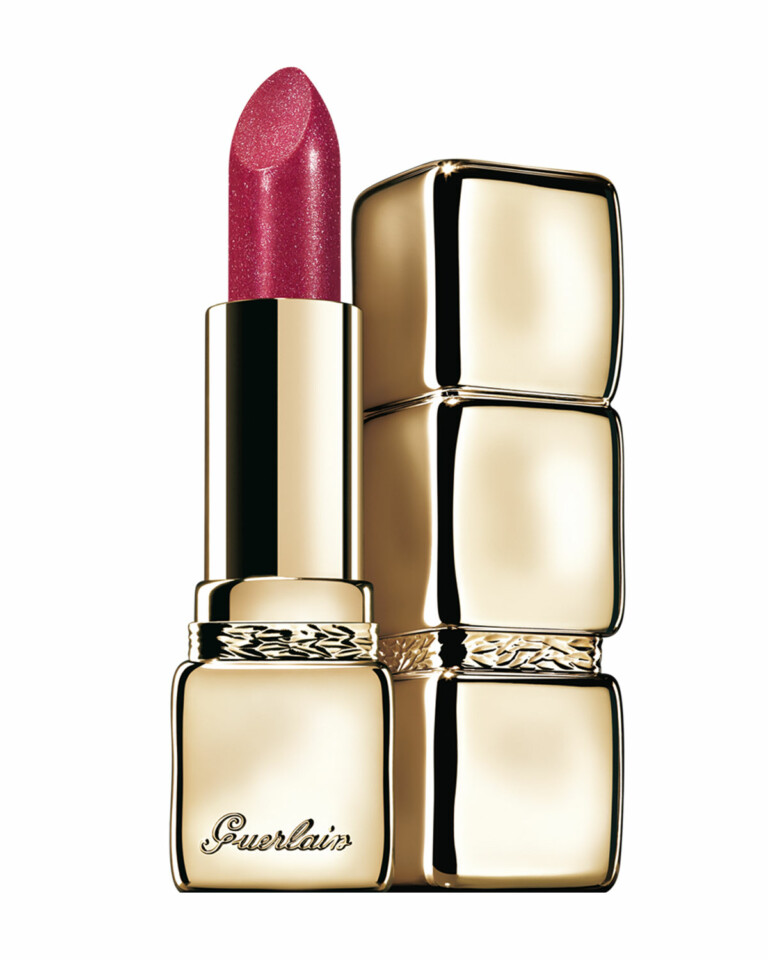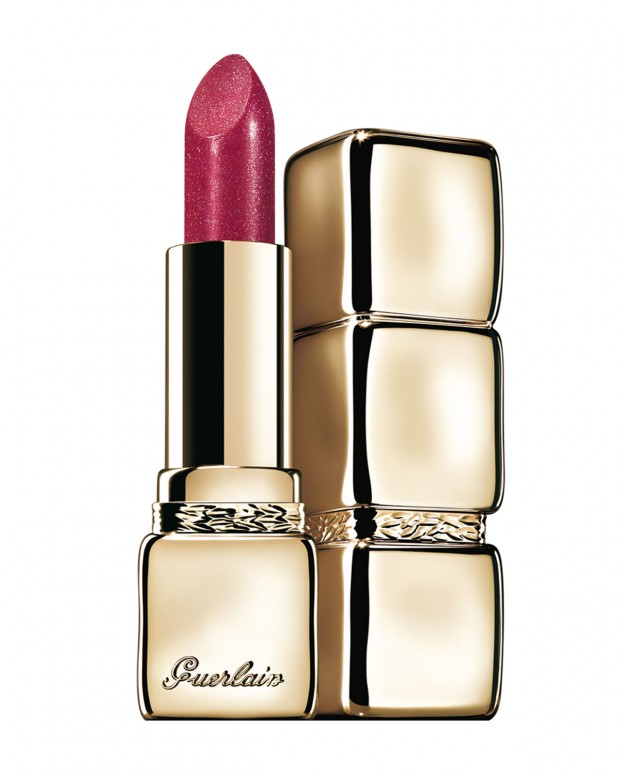 by: [email protected] Marcus
KissKiss Lipstick Precious Colours Silky & Delicious – Guerlain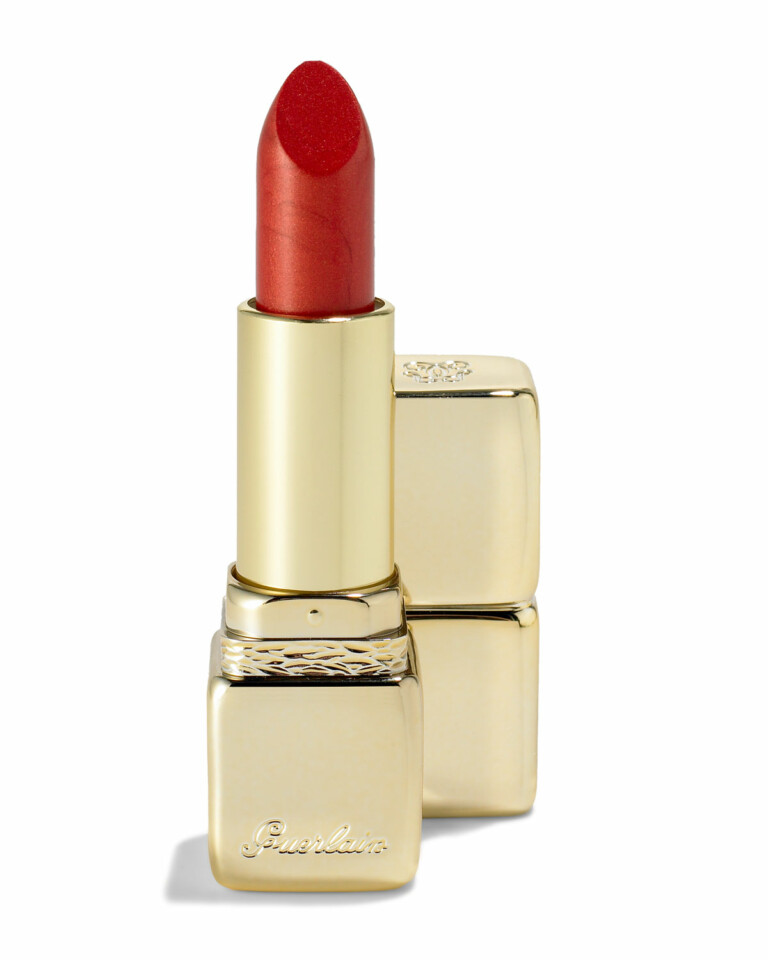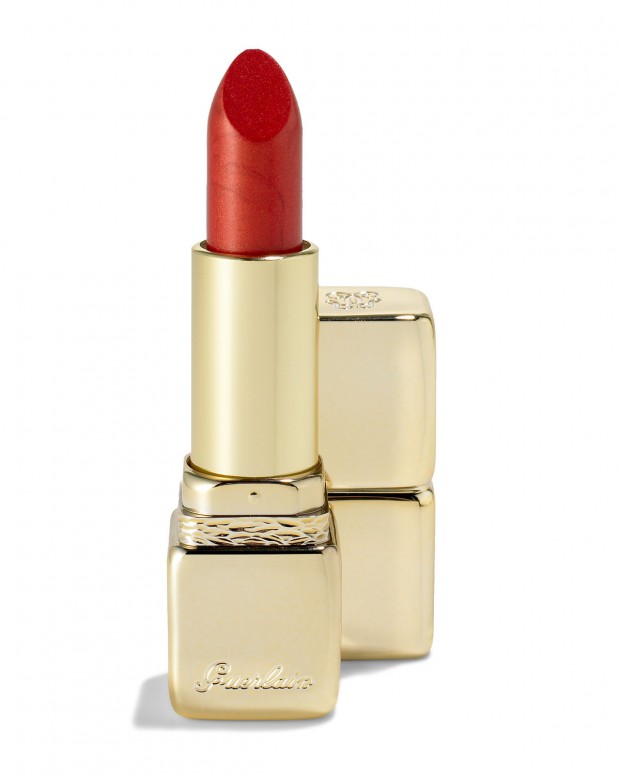 by: [email protected] Marcus
Lipstick – NARS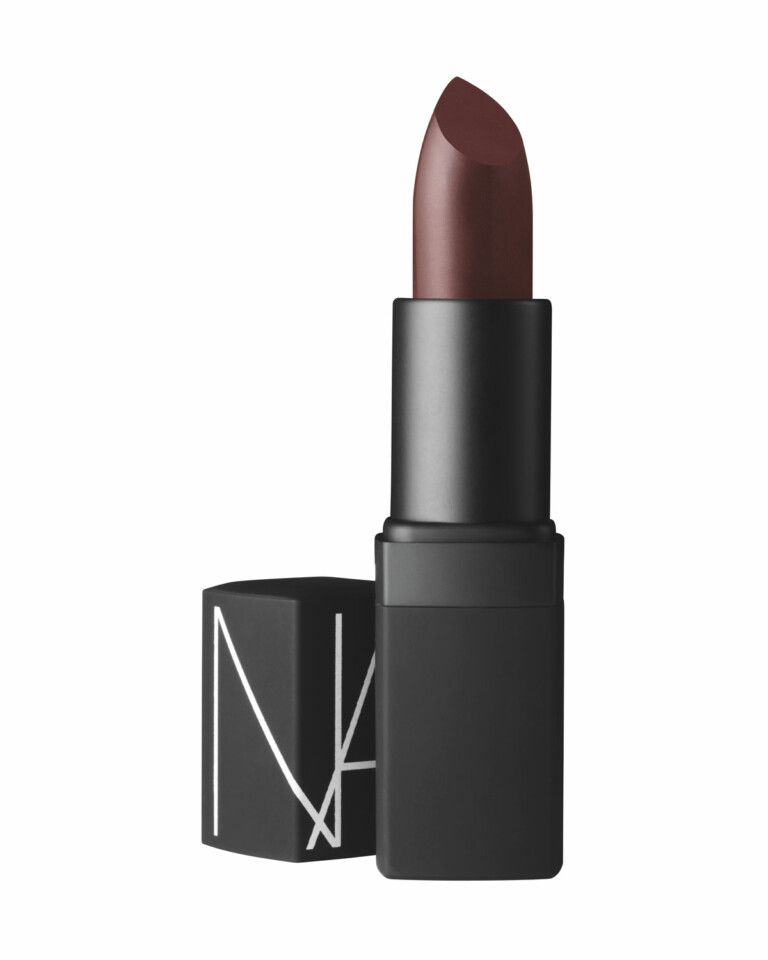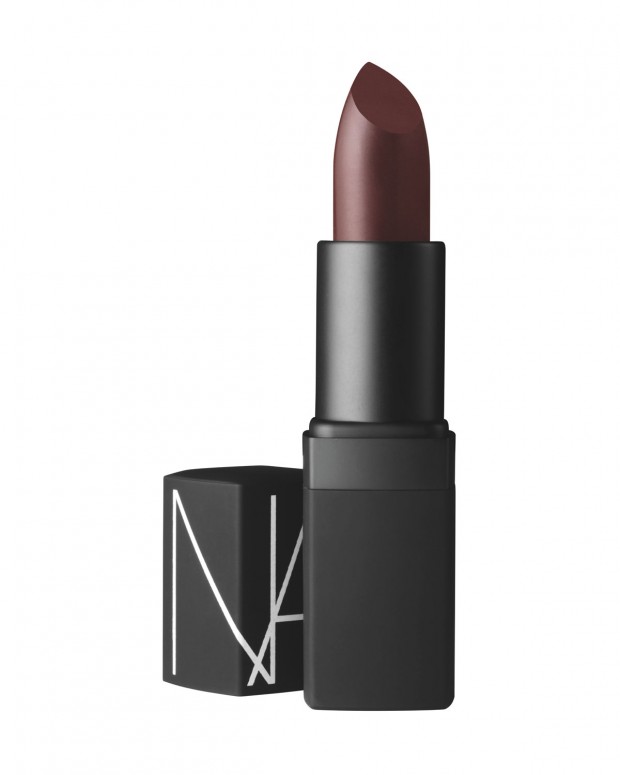 by: [email protected] Marcus
Clinique Long Last Lipstick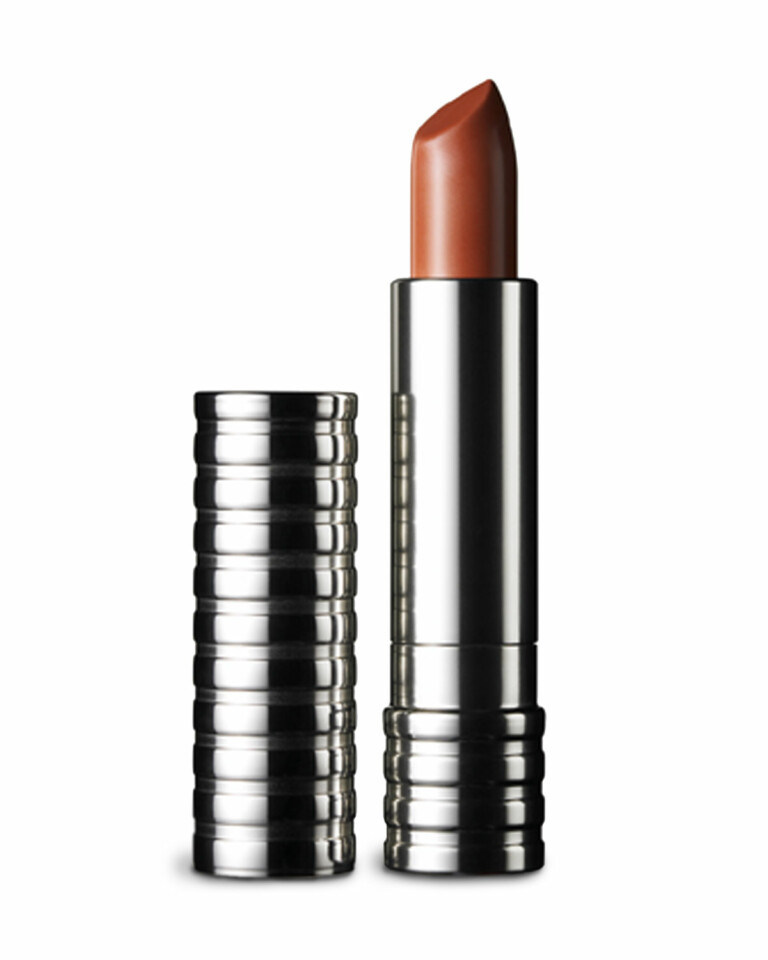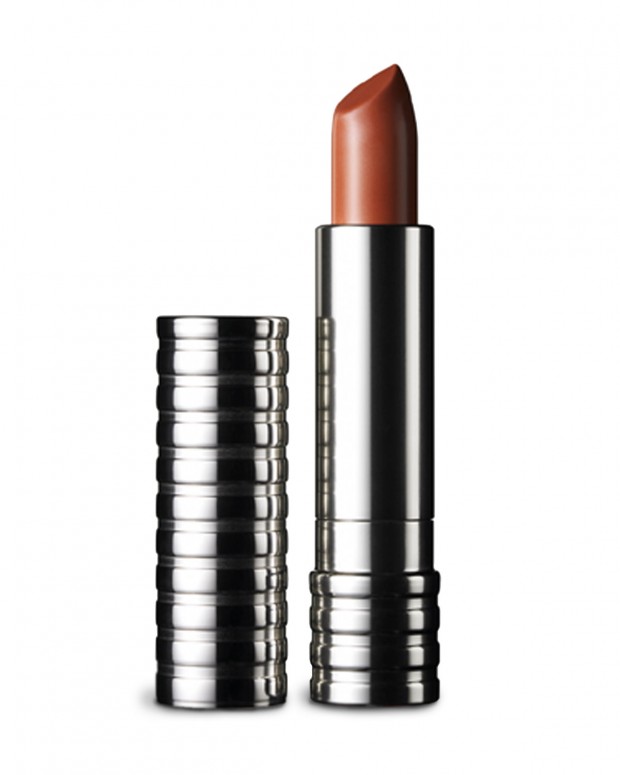 by: [email protected] Goodman
Guerlain Shine Automatique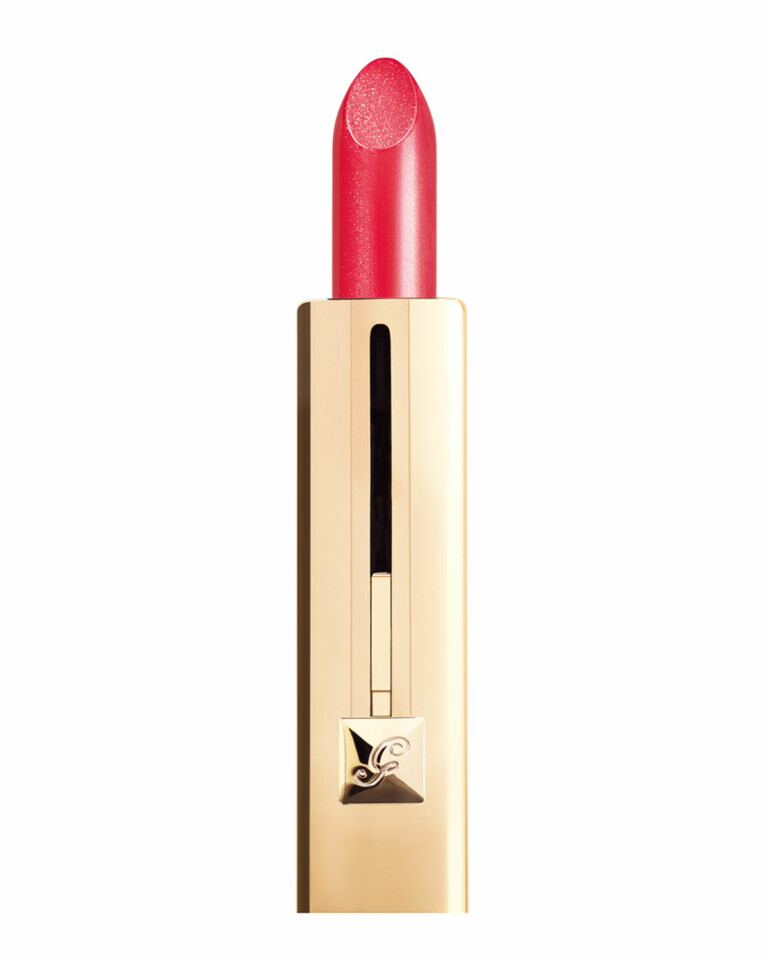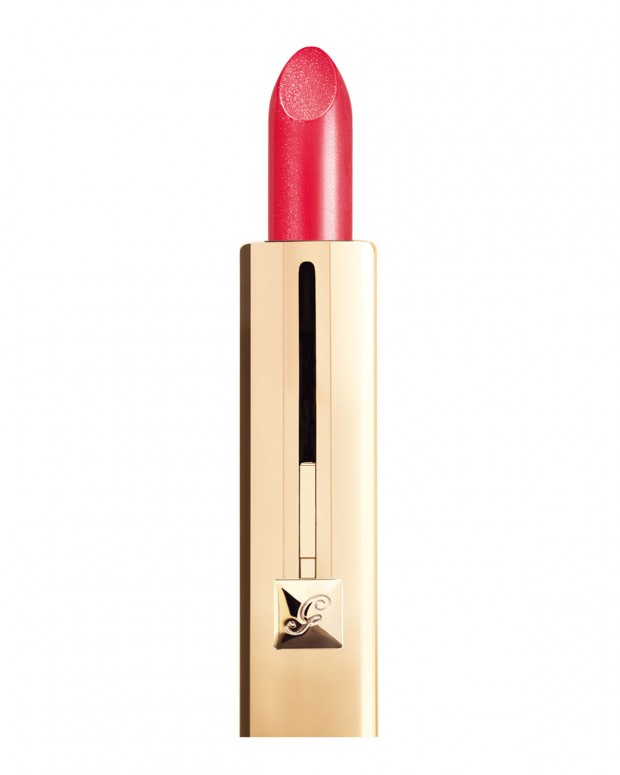 by: [email protected] Goodman
Dior Beauty Rouge Dior Nude Lipstick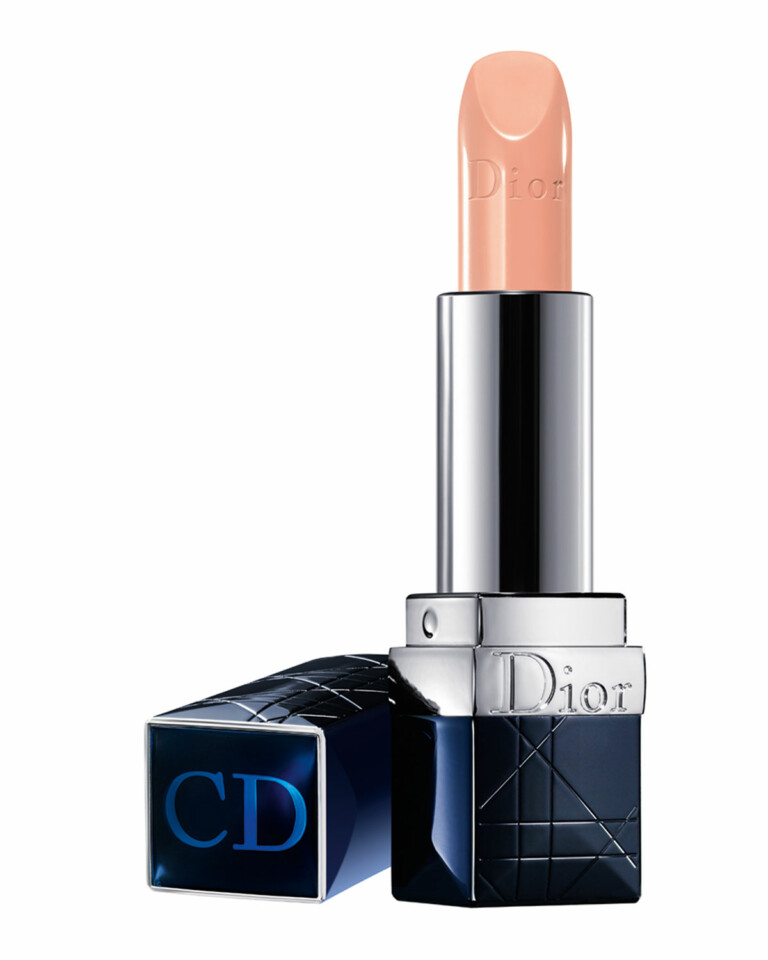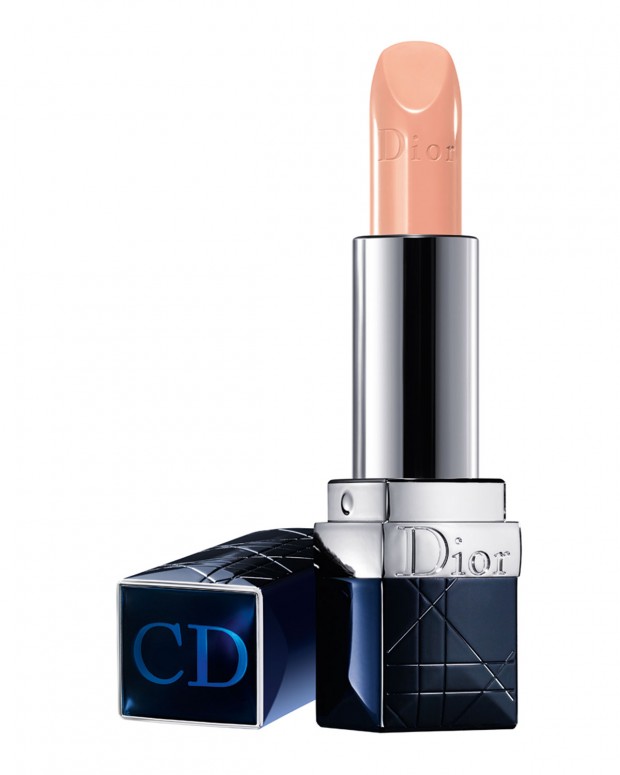 by: Dior [email protected] Goodman
Sisley-Paris Hydrating Long-Lasting Lipstick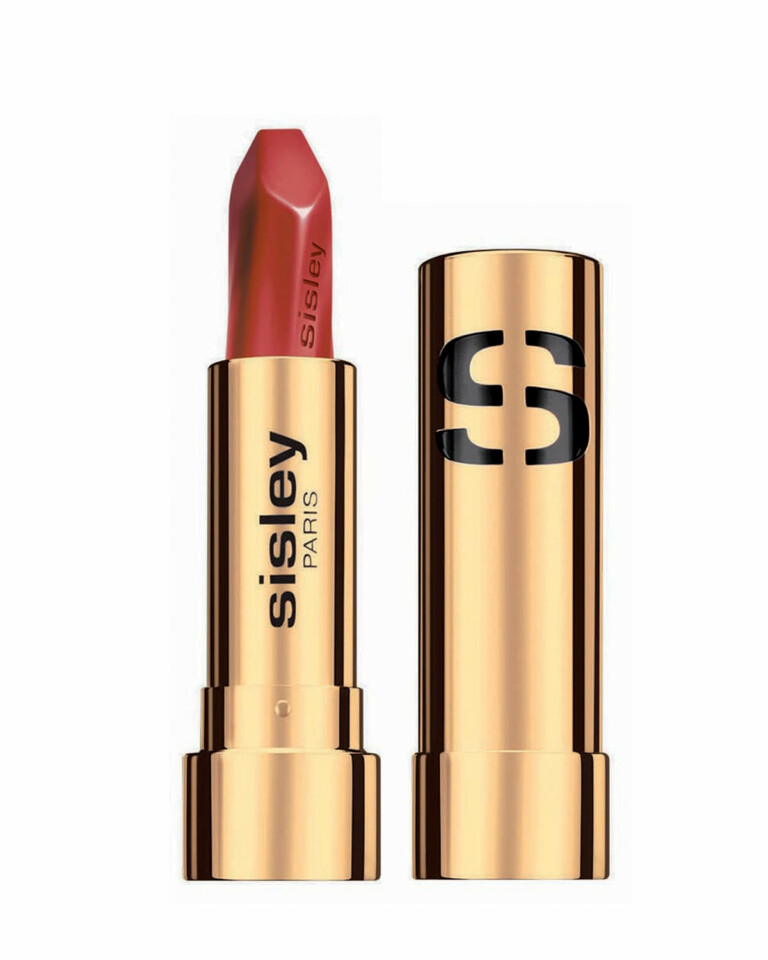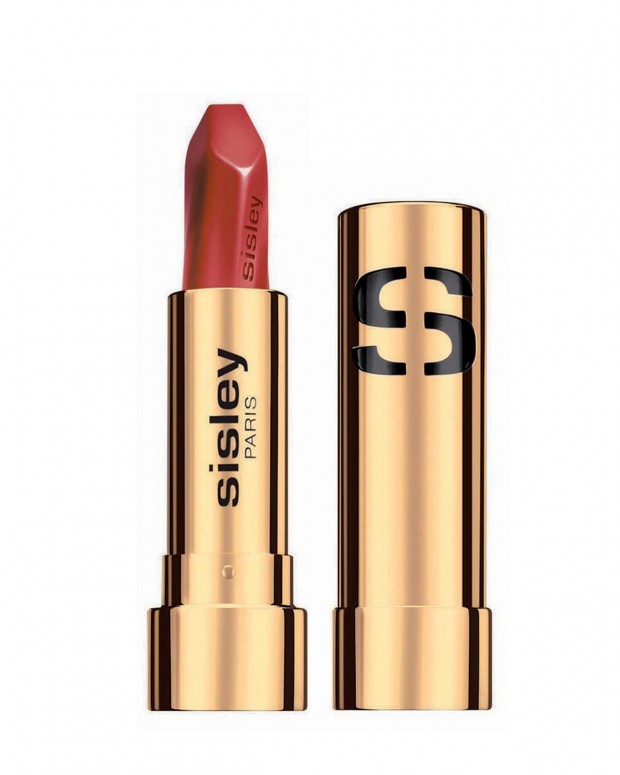 by: [email protected] Goodman
Kanebo Sensai Collection Rouge Vibrant Cream Color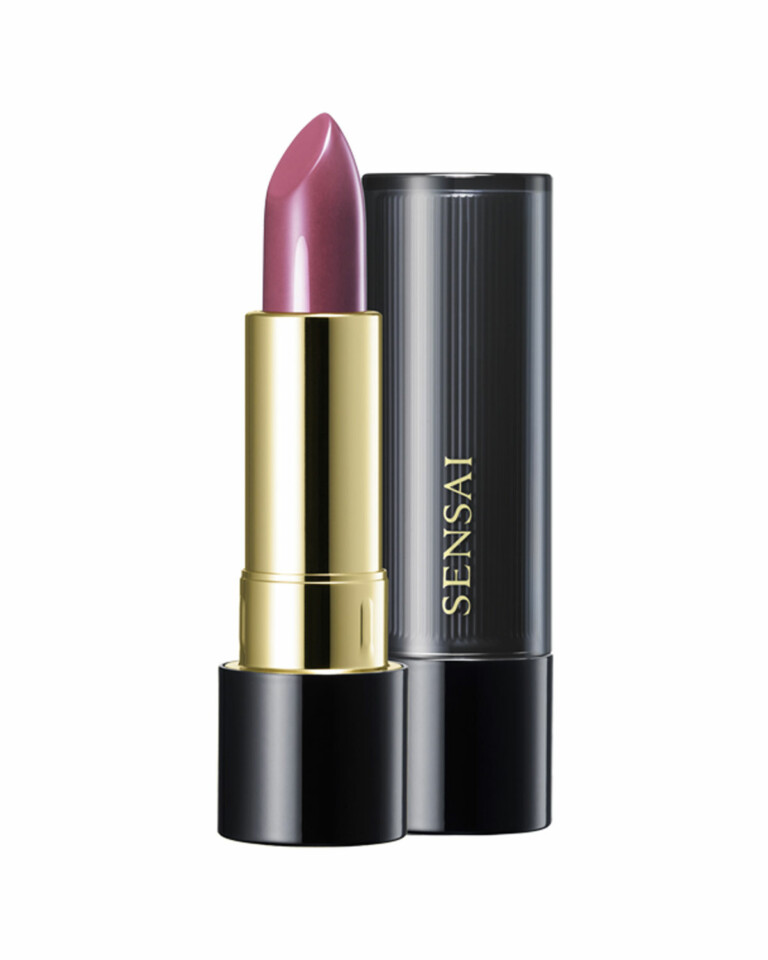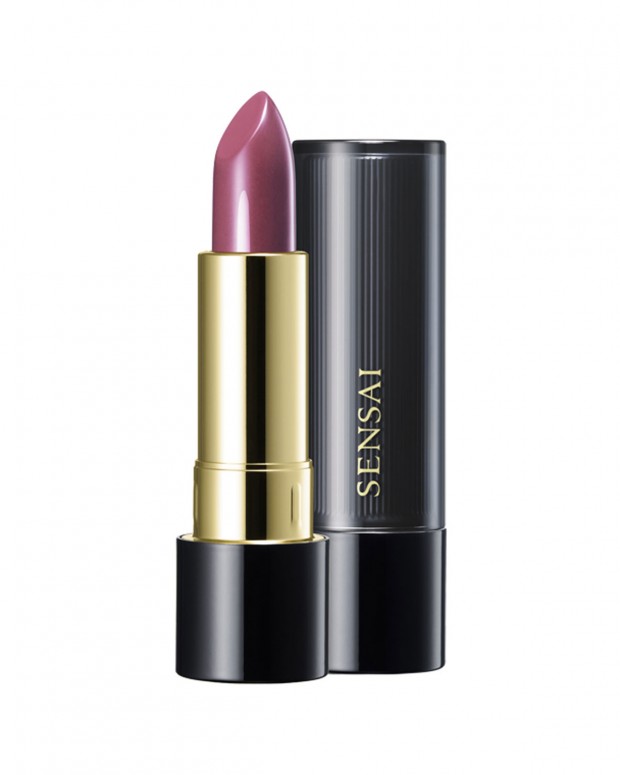 by: Kanebo Sensai [email protected] Goodman