Puffed sleeves, black and with a round neckline: the most sought-after guest look that you will later wear on hot nights with more comfortable footwear.
There is a guest dress for spring and summer weddings that you can wear later in your day to day with flat sandals. It is black, with volume and puffed sleeves. Ah! And trend.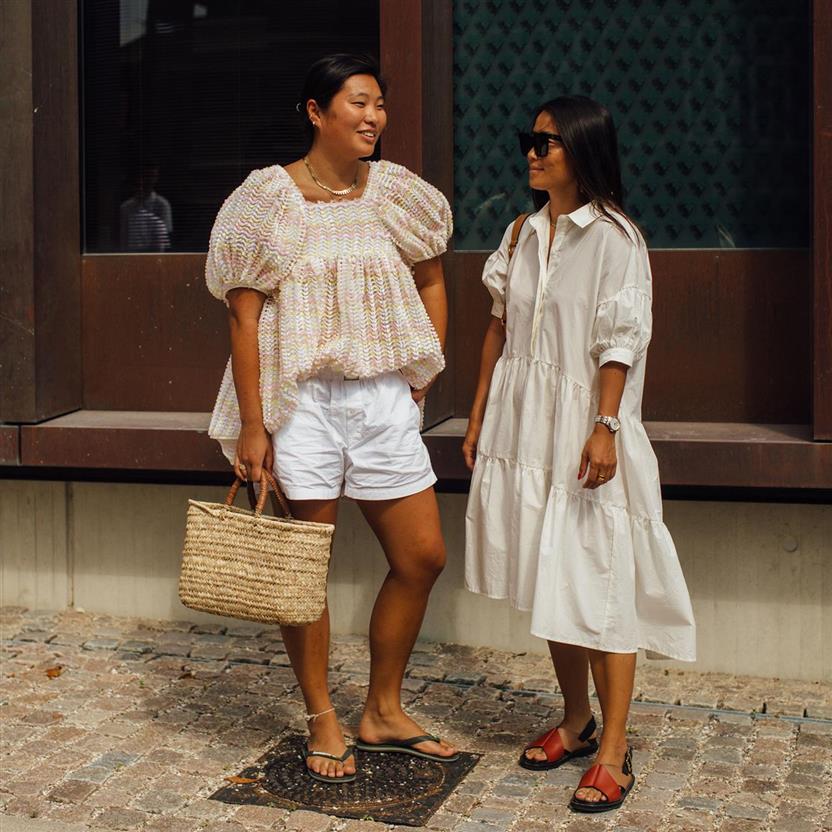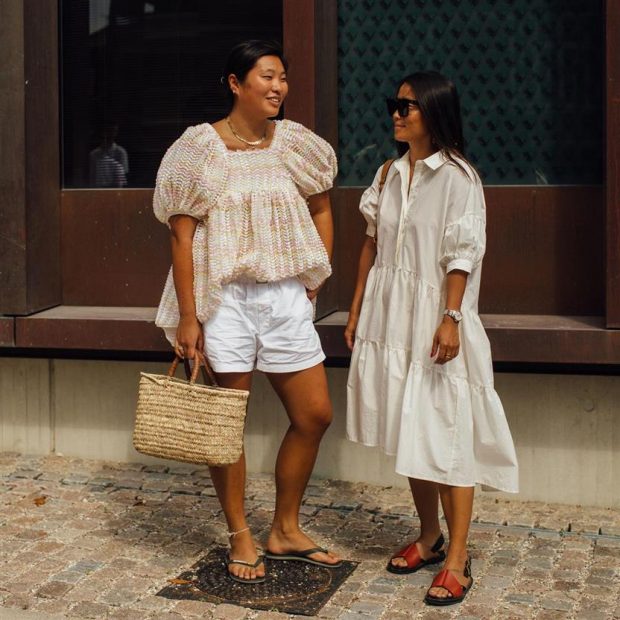 It may be due to the uncertainty of knowing whether or not a wedding will take place during these months. Because saving has become a maxim for us or because sustainability has made a dent in our lifestyle and we seek to give garments a second life. But there is no doubt that when we buy we do it with more head and trying to devise a thousand and one possibilities to combine a garment. If we talk about trends in dresses for this season, we must do the babydoll design but renew. Our favorite: black, round neckline, puffed sleeves, midi length, maxi volume, and with a cut below the bust. Without forgetting that it is a wardrobe basic that you will wear with high heels for an event, with everyday slippers and even with flat sandals when summer arrives and you want to wear it as your uniform of the season.
A simple, ideal proposal to put on a trendy guest dress again and use it more casually during the good weather months.