1. Uterqu
üe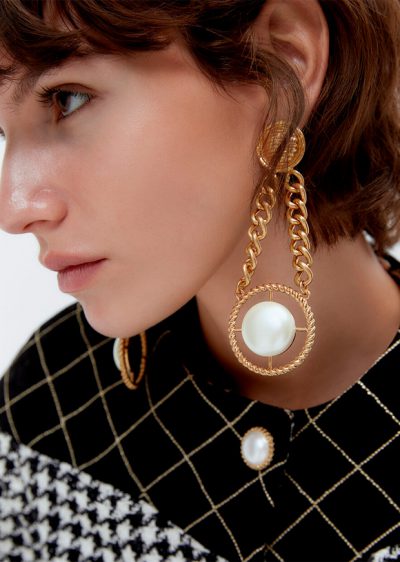 Only suitable for the most daring: gold XL chain earrings with pearl detail from Uterqüe.
2. The English Court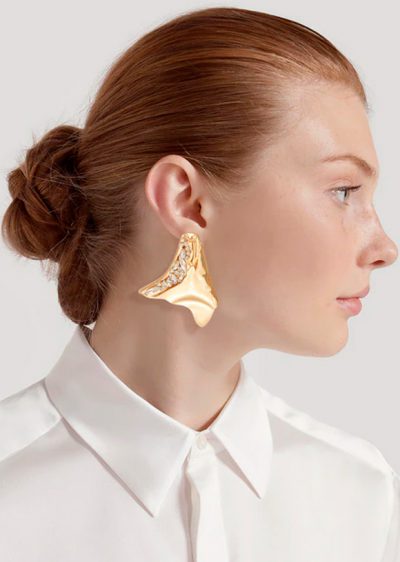 For formal and informal looks, these gold metal earrings with white crystals are wonderful.
3. Aristocrazy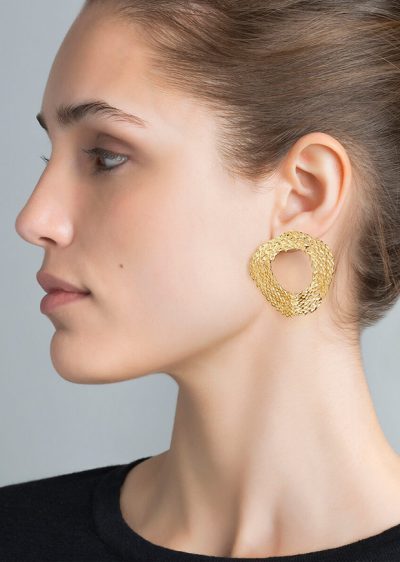 Wicker-style circle earrings made of gold-plated sterling silver. Ideal both for day-to-day and for a special occasion.
4. Juggled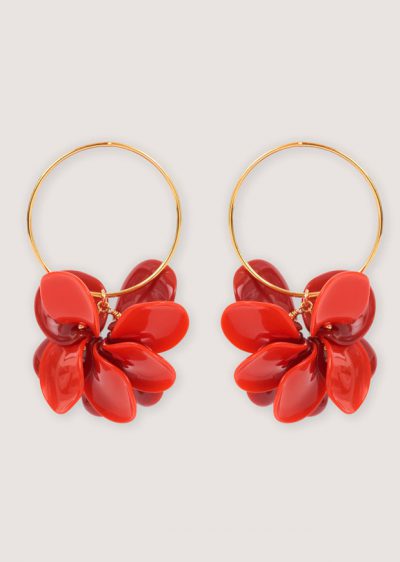 With motifs of methacrylate petals in red tones hanging on a large gold-plated brass ring with a built-in clasp, they are fantasy!
5. Zara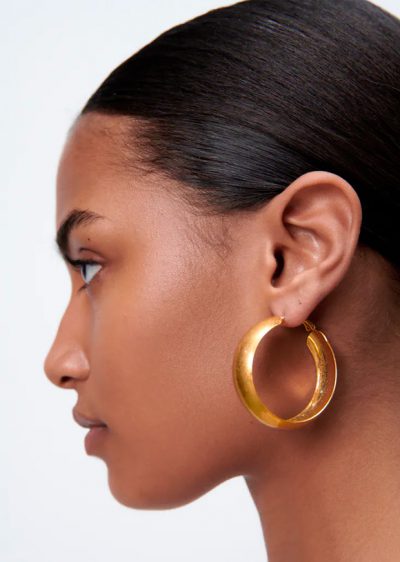 Earrings are a staple in our jewelry box, we should all have one! And this winter, of course, they have to be in a maxi version like these.
6. Adolfo Dominguez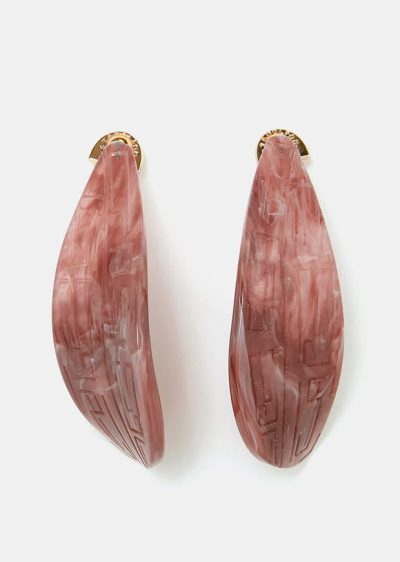 Semicircular resin earring with labyrinth engraving. Their simple but at the same time striking design makes them the perfect accessory for both special occasions and more everyday ones.
7. Uterqüe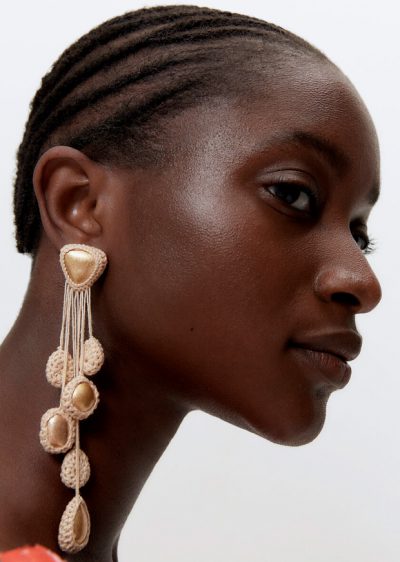 If you like to make a difference, this detailed crochet waterfall model has to be yours.