It may seem like a big sacrifice but downsizing to a tiny home can actually upgrade your lifestyle.
What Are Tiny Houses?
Tiny homes can be mobile or immobile and are less than 250 to 500 square feet. They are made with prefabricated "tiny house shells", and there are lots of designs to choose from. However, there is still plenty of room for customization in the interiors! A tiny house shell is literally the shell or the main structure of a tiny home. It typically includes the flooring, walls and the roof. Movable ones have wheels and are built upon a trailer.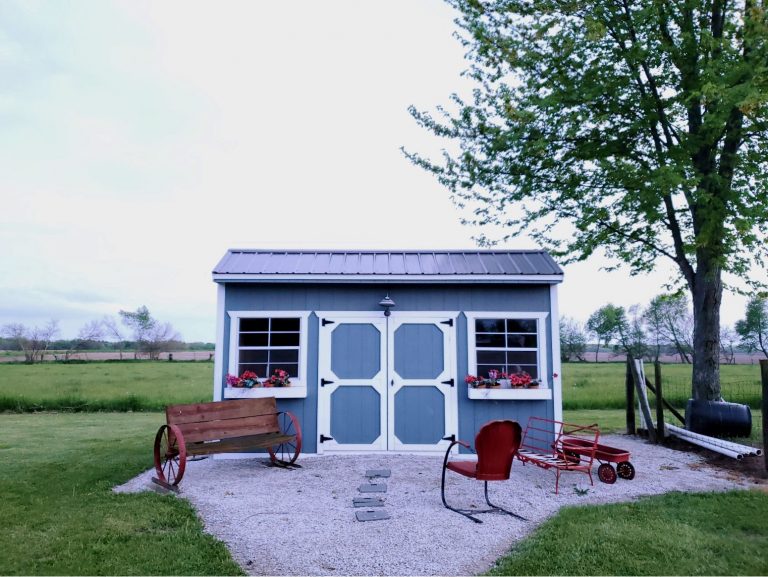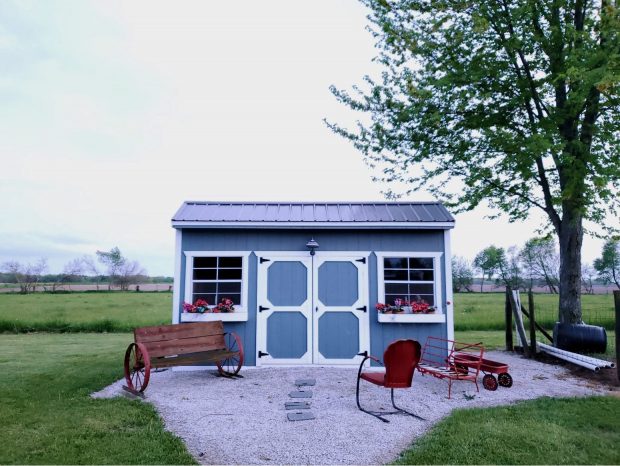 Photo by Danielle Rice on Unsplash
Many people have them for different reasons depending on their lifestyles. But whatever yours may be, there are plenty of good reasons why you should build your own cozy space!
Go Budget- and Eco-friendly
According to the Australia Bureau of Statistics, the average mortgage size across Australia may cost over $450,000. With the average yearly income of $58,000 to $80,000 for 21 to 54-year-olds, paying for a mortgage can put you in debt until retirement, considering your other living expenses. But with tiny homes, mortgages or loans are significantly lesser and will be much easier to pay off.
Tiny homes are more sustainable and eco-friendly, too! The smaller space also means reduced energy use plus lesser cleaning and maintenance fees. That's life-changing for both you and the planet!

Photo by Alek Kalinowski on Unsplash
Embrace Freedom
There's one for every lifestyle! Types of tiny homes range from granny flats to modulars on foundation and those on wheels. For tiny houses on wheels, one of the biggest benefits is that you're free to attach it to a car and drive it anywhere!
Improve Your Quality of Life
Downsizing can help you live with less and let you focus on life experiences rather than material things. You can experience the minimalist lifestyle and live much more efficiently while keeping items that serve a specific and functional purpose only.
Now that you know all the benefits of living the tiny life, you're ready to make your move!