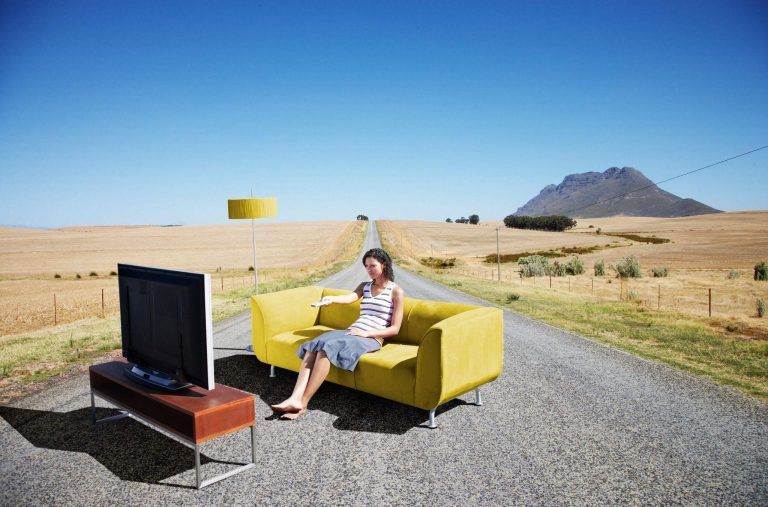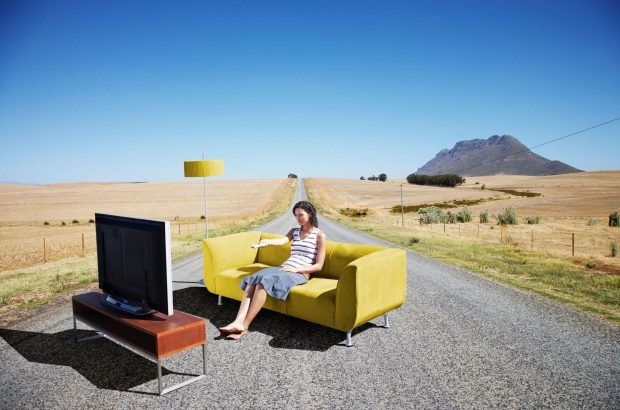 Calling all adventure lovers and traveling enthusiasts for a much-needed read, as this will be your reason to renew the passport. Now that travel is open, COVID-19 is slowly fading, it is time to go on vacation. Now all you need is some ideas and inspiration.
That is why we compile for you the best movies on Netflix to stream right now that will compel you to learn and visit the new side of the world. You may be living a mundane lifestyle not knowing a world existing beyond your wildest imaginations. Not only will you get amazed by these features, but you might also be able to assess your holiday spots more carefully. Let's get started.
1.Dark Tourist (2018)
When you think of tours and travel destinations, you think of lavish and exquisite places like Malaysia, Australia, London, etc. But this first pick takes you on the journey to the shady and shaky side of the world. Everything from haunted areas to confusing rituals, you'll find it all in this docuseries.
The Dark Tourist, David Farrier, is a New Zealand filmmaker and journalist. He takes us on the journey to some of the most unusual places like Kazakhstan, Japan, Cyprus, etc. In each episode, he encounters a new perspective of things, and the journey secretly instills the lessons of gratitude. It has an IMDb rating of 7.5/10.
2.Street Food (2019)
This next pick is a mouth-watering documentary that takes us on a culinary journey in Asia. If you're traveling and want to feel the taste of the nation, you don't turn to global brands like McDonald's or KFC. Instead, you turn to street food and that's what this documentary is about.
It highlights the street food owners of places like Japan, Taiwan, India, Indonesia, etc., and their journey to becoming the local's favorite eatery option. It also takes a page from their personal lives which have lessons of persistence, patience, and a never-give-up attitude. It has an IMDb rating of 8.0/10.
3. Frozen Planet (2011)
This next pick is a miniseries that takes you to a place you've only read or heard about, The Arctic and Antarctic. These areas are only open to scientists for expeditions and explorations. If you're enthusiastic to know how life and forests breed in the Arctic, this pick is for you.
This award-winning BBC documentary takes us through the forests of the Arctic, and their conditions of survival. The beautiful portrayal of the ends of the world gives a breathtaking perspective to snow and life. It has an impressive IMDb rating of 9.0/10.
4. Travel By Light (2015)
What is better than people traveling for 30 years? People traveling with a CAMERA for 30 years. That's what this documentary, made by National Geographic and Canon, has to offer. This pick combines the power of photography with the unbelievable sights of nature.
The photographers from Australia, and various parts of the world, take us on an exploration through the lens, as he uncovers different cultures, rituals, landscapes, and more. Every breathtaking shot carries a powerful story. It has an IMDb rating of 8.3/10 and amassed 9 accolades.
5.The Layover (2011)
If you had 24-48 hours in a new city, what would you do? You'd probably look for a travel guide for places throughout the city, each crafted with opinions. If you're up for opinions, why not get one from celebrity chef, author, and travel documentarian, Anthony Bourdain. If yes, then this is the one to watch.
The star takes you through the journey of major travel destinations and he shares how he turns "time killers" into "killer time". He travels to places like Montreal, Rome, Taipei, Philly, etc., and shows the best places to eat, drink, shop, and hang out. The show has an IMDb rating of 8.3/10.
6. The Most Amazing Vacation Rentals (2021)
One of the important parts of travel is finding places to stay. Your travel enthusiasm drops when you find out the budget options in your price range. What if we told you, you could get a million-dollar property in the same budget? If you're shocked, this feature is for you to stream.
This reality-TV series takes three people to vacation at some of the world's most amazing rentals. They visit beachfront properties, mansions, luxurious igloos, and haunted houses. They even show you the places to book these places from and season 2 is currently in the works. It has an IMDb rating of 7.6/10.
7.Moving Art (2014)
Some of us travel lovers need forest views and mountainous shots to inspire us. Because we are tired of the usual buildings and traffic. When it comes to breathtaking ocean views, and nature at its finest, there's nothing better than this pick.
The filmmaker Louie Schwartzberg highlights the beauty of nature, lurking in deep rainforests, oceans, mountains, deserts, and more. What is captured by the photographer is nothing short of art. It has an IMDb rating of 8.7/10.
8.Jack Whitehall: Travels with my father (2017)
Our last pick is a comedy, wrapped in an adventure-style documentary. The series follows comedian Jack Whitehall as he journeys to Southeast Asia with his old man, Michael Whitehall. The two have a rough and fun time going through a series of mishaps, challenges, and activities.
Traveling back from the same country his father fled from, they both have different lessons from their adventures as they go through places like Bangkok, Turkey, Vietnam, and more places. The show has a great comedic appeal and explores newer cultures and different perspectives. It has an IMDb rating of 7.6/10 and has 5 seasons ready to stream on Netflix.
Conclusion
The next time you plan an expedition or are looking to go on vacation, make sure you're full of travel ideas and destinations through these features. When the next vacation comes, you have the power to choose nature, landscapes, street foods, hotels, and much more. Happy traveling!