The season of outdoor barbecues and backyard lounging is almost here. That's right, summer is pretty much ready but are your outdoor spaces up to standard? Do you look forward to summer because you will finally be able to spend entire days in your backyard or are you dreading the warm summer days because you know there's nothing to be happy about when it comes to the outdoor spaces of your home? Don't worry if your deck or patio is starting to get a little stale. You can make drastic changes with just a few steps that you still have time to make.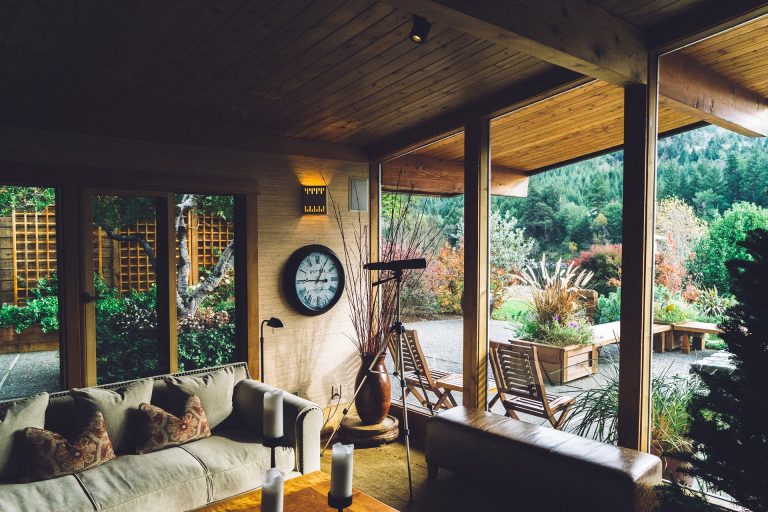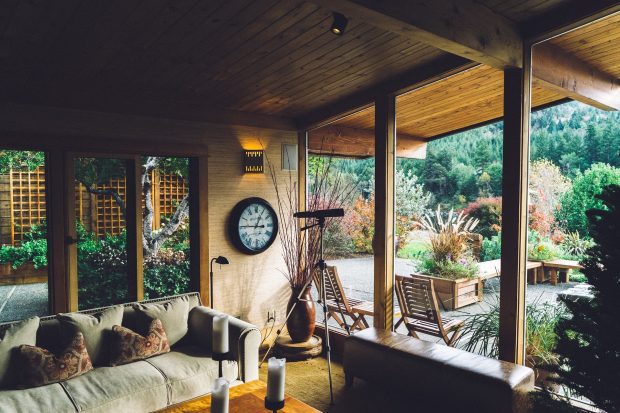 1. Create a covered area
The need to refresh your patio means that you were not happy with the way your patio feels like at the moment. An upgrade to any kind of patio is to give it a roof and allow it to be used even when the sun is scorching hot or there is a light drizzle. This will open up a few more opportunities to use your outdoor spaces. Going a step further would be to place roll down screens on your covered porch or patio and extend its use even further. They can help you avoid getting sunburnt when its too hot or feel nice and comfy when its raining or there's strong winds.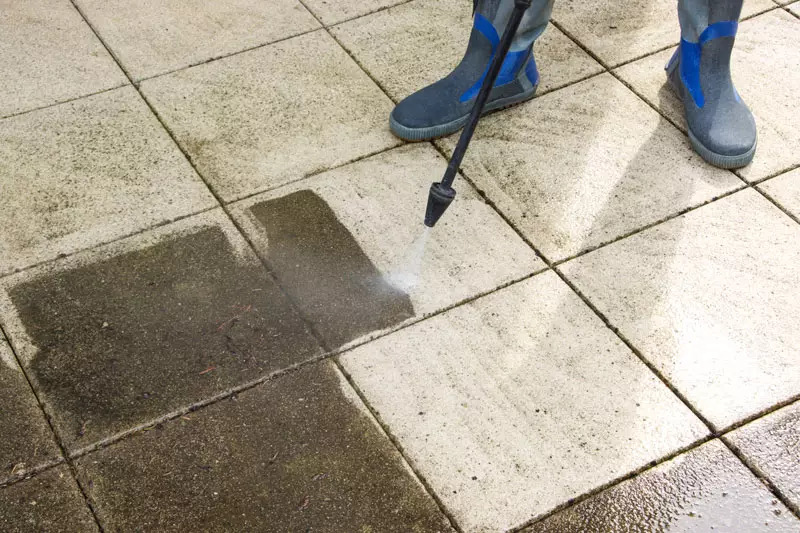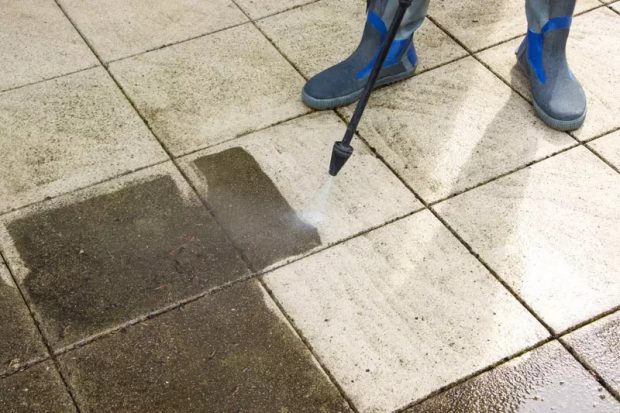 2. Refresh the deck
A worn out or a filthy deck can be a huge eye sore for any outdoor space so you shouldn't tolerate one in your own outdoor spaces. Luckily, giving your deck a fresh look is not complicated at all.
If you have a wooden deck in your backyard, you can always give it a fresh coat of paint or just a simple refinish. This will also allow you to change things up a little by picking a slightly different color tone.
It gets even simpler if your deck is just concrete or tiles. All you need is to use a pressure washer which comes in handy for all kinds of stuff so you should really look into buying one, or you can probably rent one if you're just going to use it to clean all of the muck from your concrete deck.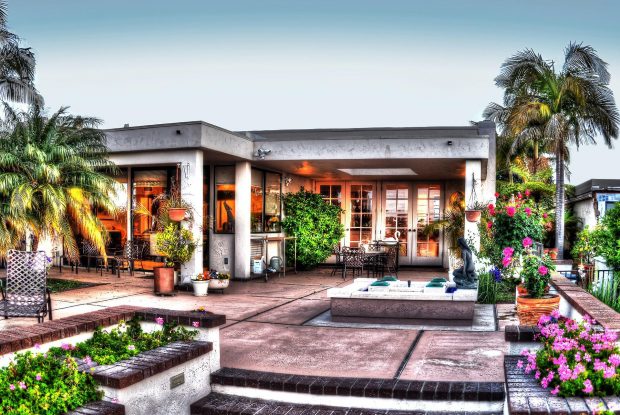 3. Go green
If there is one thing that can completely transform an outdoor space, then it must be natural décor. Seriously, the impact is huge and it doesn't cost too much. Dedicate some sections of your outdoor spaces to small trees, plants and shrubs. Plant colorful flowers in small planters and place them strategically around your patio area. You're not going to believe the impact that something as small as a few flowers can have on your patio.