Classic blood red, subtle cobwebs or cute ghosts? Halloween is one of the most playful holidays of the year, making it the perfect opportunity to invest in imaginative nails.
Inside the Halloween 2022 nails, we have to decide what our style will be to better align our design. For example, we can start with very simple and elegant Halloween 2022 nails that can be combined with any costume, but we can also opt for other more elaborate designs that speak more specifically of our costume, for example when we dress up as witches, we can do some long and terrible nails.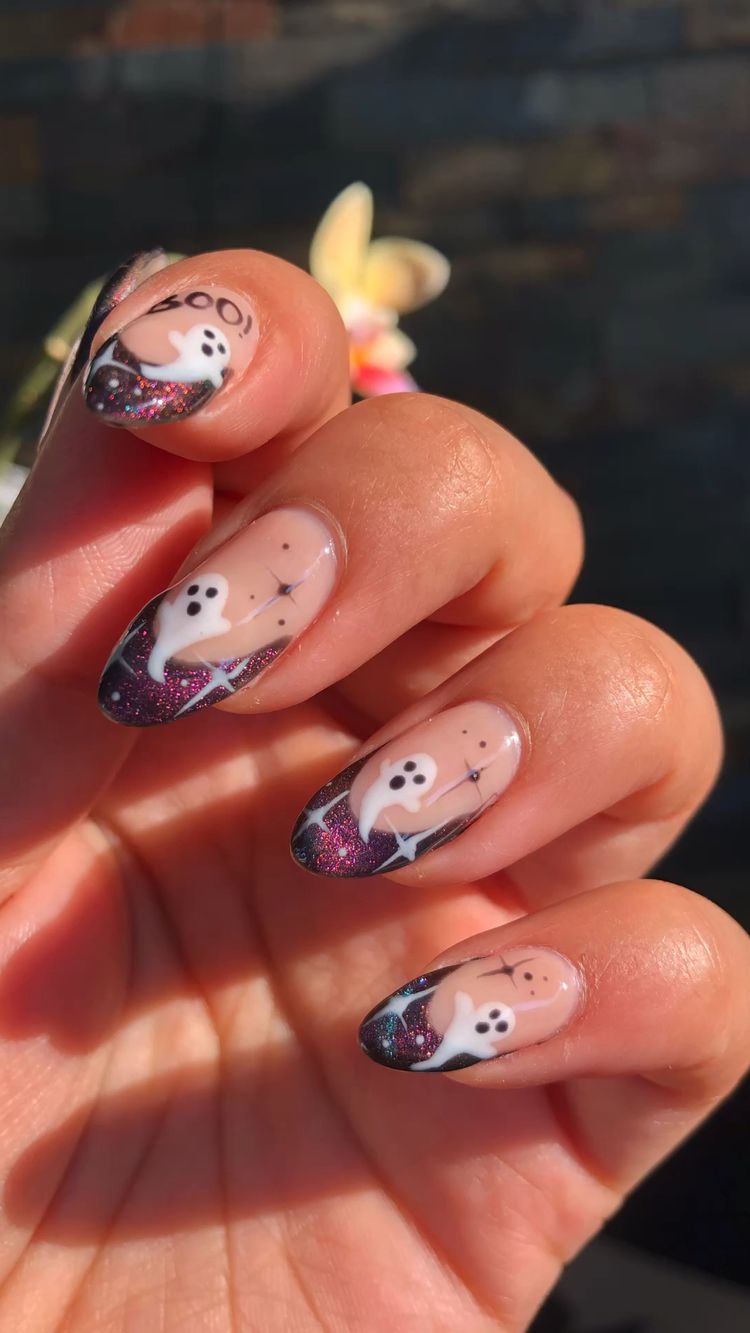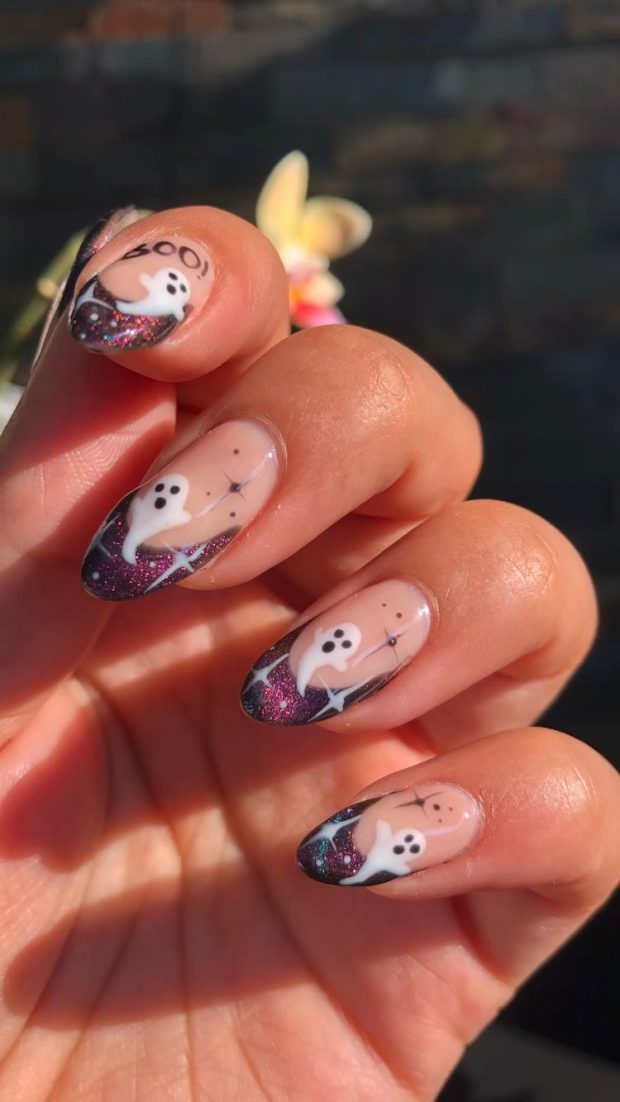 A design that we love is the one we show you in the photo you can see above. It is a Halloween 2022 nail design that is very easy to do but very eye-catching and perfect for the occasion. First, we need to paint our nail base. We will paint some orange (mimicking the gourds typical of these dates), others black, and others white. For the figures, you can use a very fine toothpick to draw simple black or white lines that simulate cobwebs. And if you are an expert in the world of nail art, you can make pumpkins, bats, spiders and even simple witch hats.
And if you are looking for a much more original Halloween 2022 nail design, you can create a design as elaborate, elegant and beautiful as the one shown above. To make these spectacular nails we have to go with acrylic nails, porcelain nails or gel nails. The base of the nails is transparent, and on the tips, we add silver beads and gold details. They are spectacular nails and you will not leave anyone indifferent this Halloween 2022 with this manicure.
1.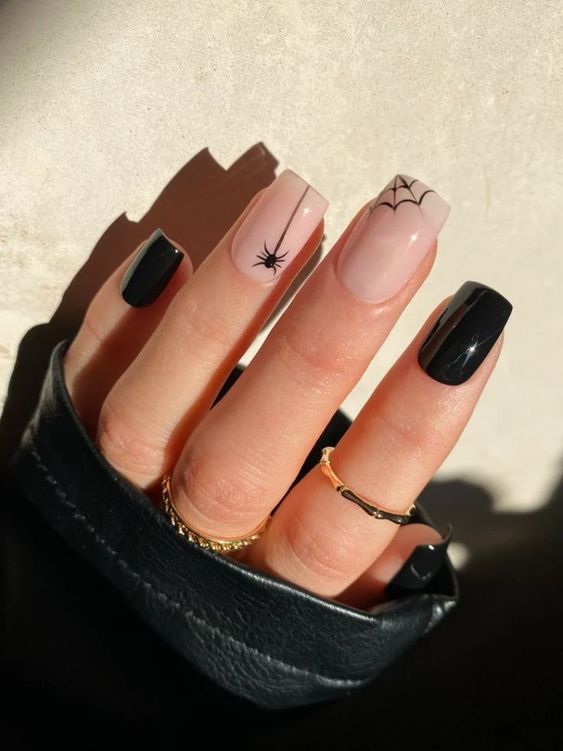 2.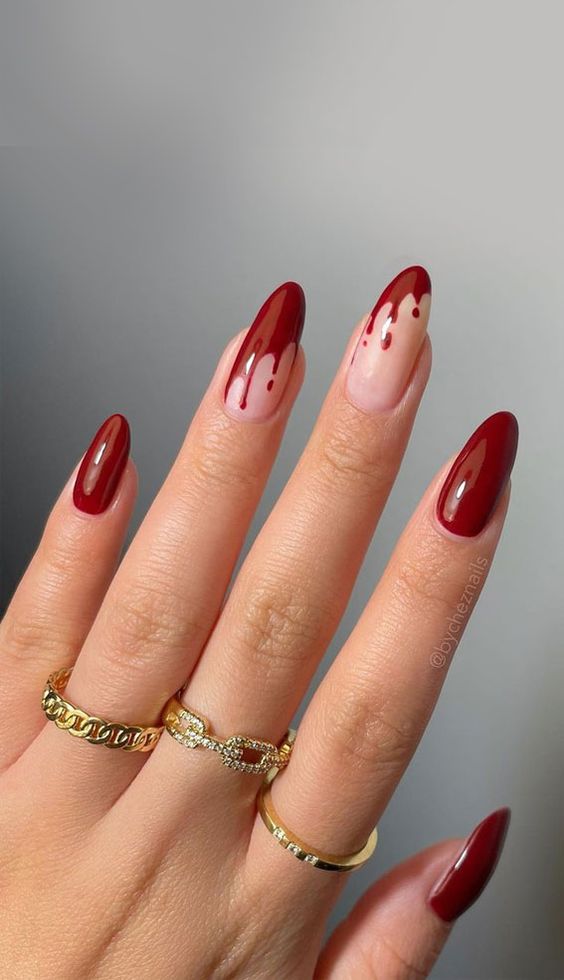 3.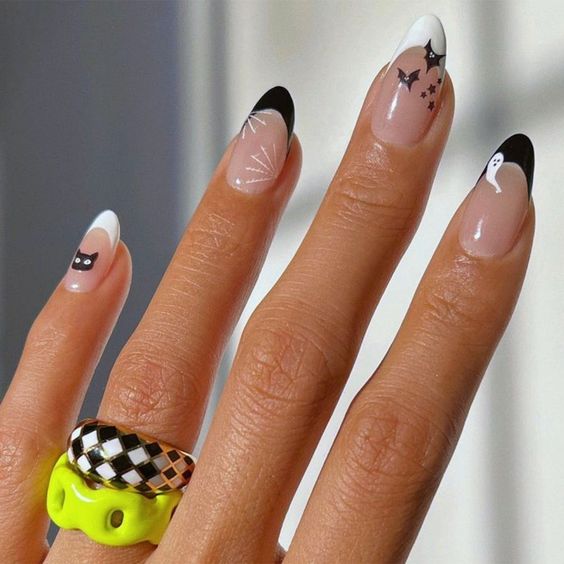 4.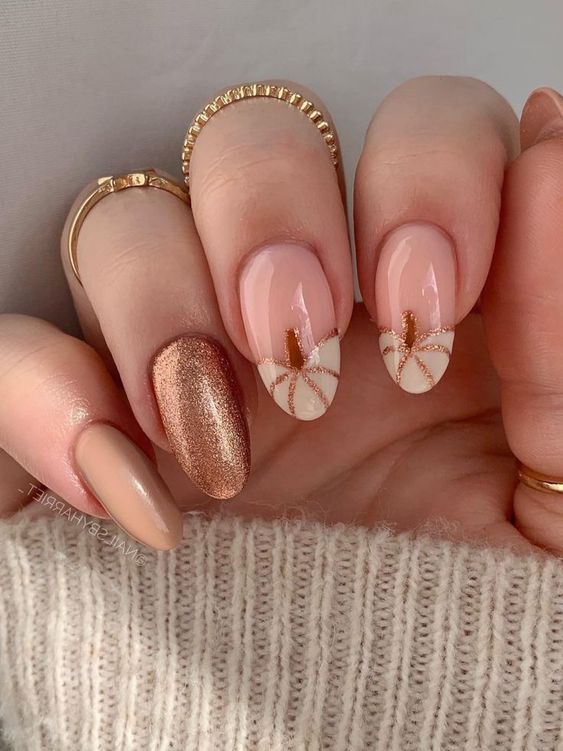 5.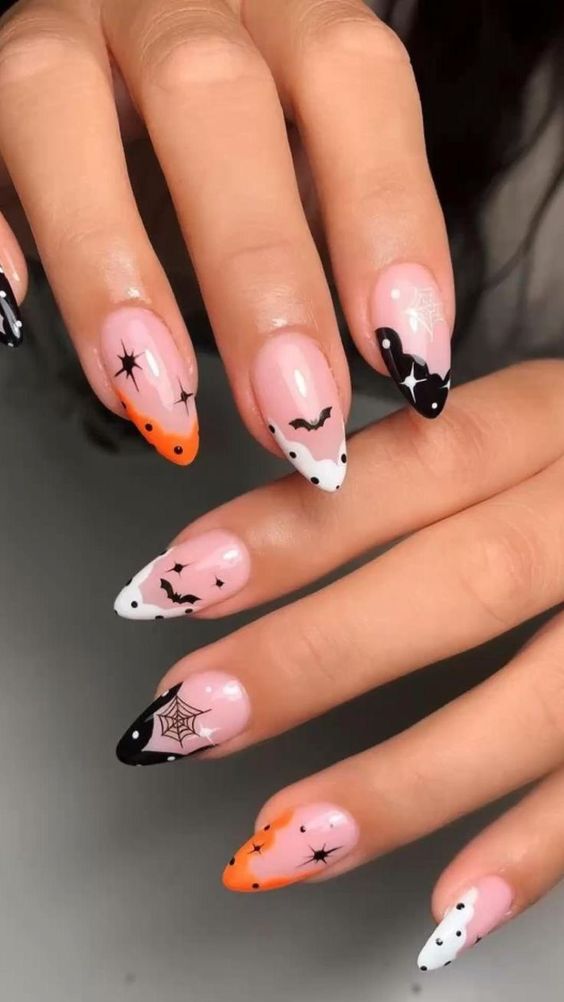 6.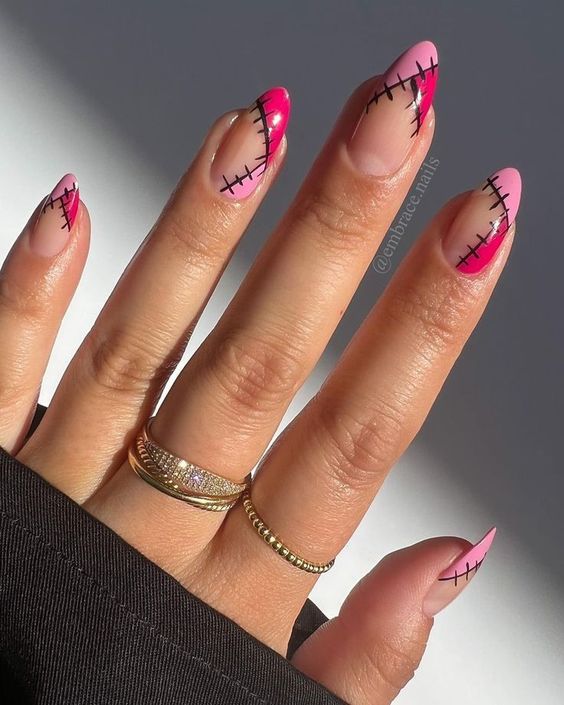 7.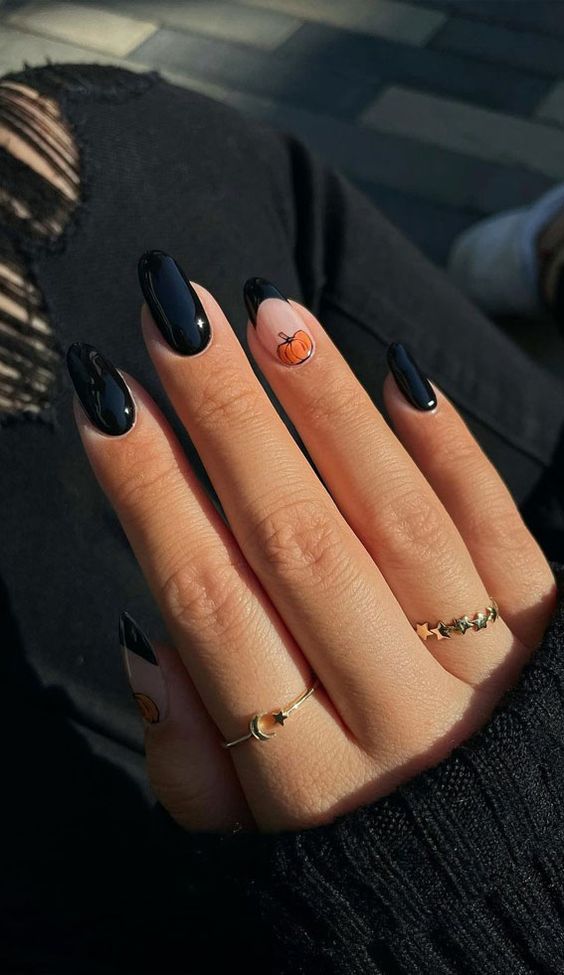 8.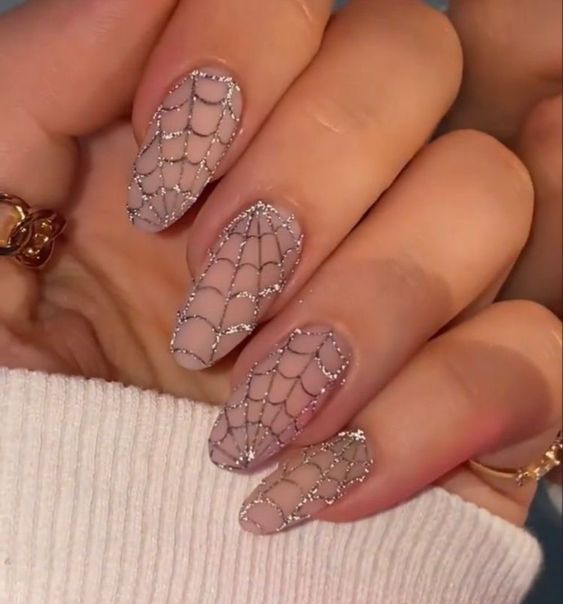 9.