The handmade bags and other accessories that are part of the VirtC​ugat catalog are a clear expression of art made fashion, being a true reflection of how artisan work carried out with love, care and professionalism can be part of the most current fashion, according to the needs of the most demanding customers.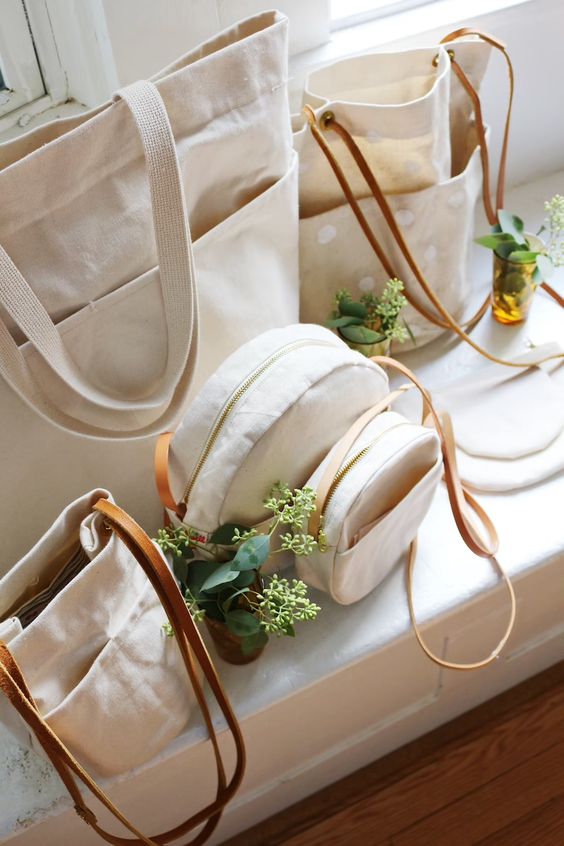 Their work is carried out with passion and dedication to offer only elegant products of superior quality that can compete with the lines of fashion accessories made at an industrial level by the most prestigious firms. The Virtucugat difference is marked in the first place by the fact that each product has been made by hand, being an exclusive and unique piece.
If you like to take notes or notes for work reasons or simply to remember appointments or jot down anecdotes, their notebooks are a highly recommended alternative, both in the women's line and those created exclusively for the male audience.
On the other hand, if you are one of those people who travels all day and needs ample space because you carry multiple items, backpacks will be a perfect choice. Its sophisticated and structured cut will not go unnoticed, always fulfilling its faithful purpose of being fashionable while remaining practical.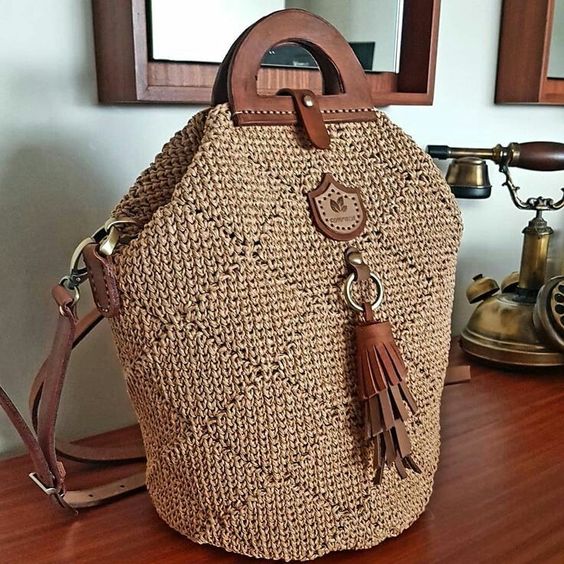 Finally, within its unique line of pieces, special mention should be made of the wallets and purses, small and evocative, which have been designed for any occasion, maintaining colors and finishes that combine with the firm's bags. , matching perfectly.
These handmade bags and other pieces of leather goods are the perfect gift for loved ones, friends, or social commitments or simply the best way to treat ourselves, which makes them a sure hit.