Everyone wants to have a beautiful yard. Whether you are throwing a garden party for a friend or family member, or are looking to improve the sales price on your home, you'll surely want a landscape that looks amazing whilst being easy to maintain. To help you out, we have come up with a few landscaping tips that any beginner should be able to do. Keep these in mind when planning the perfect garden.
1. Create a Focal Point
Any good garden design should have at least one focal point that the eye is drawn to. This could be a huge sculpture, a water feature, or a stunning plant. The point of a focal point is to draw your eye, and encourage you to look around at the nearby landscape. This is an especially important tip to keep in mind if your back yard also has some unattractive features. Trying to mask unsightly areas often ends up drawing attention to them, so creating a focal point could just be the ideal answer.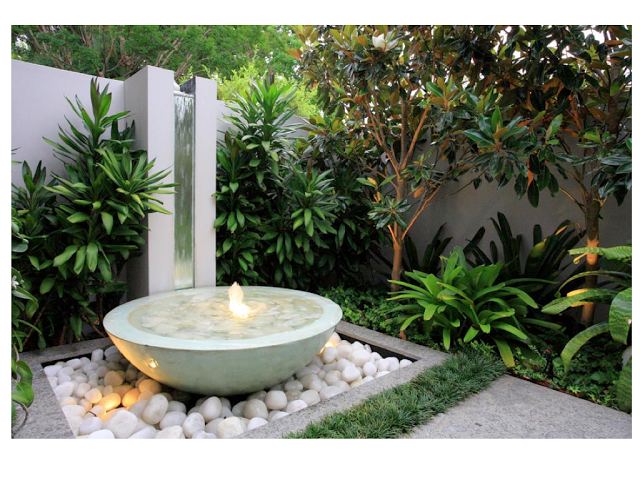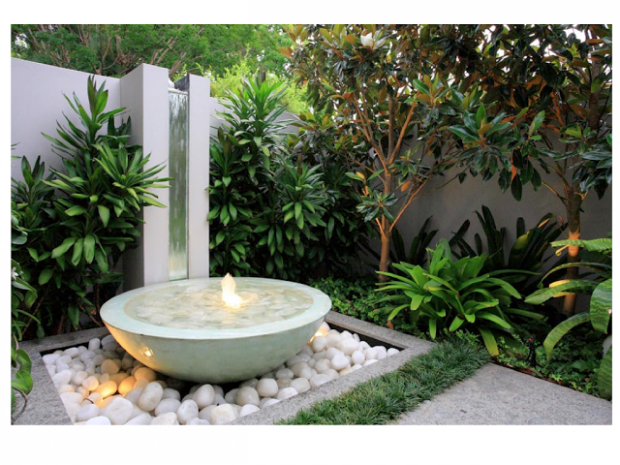 2. Add a Herb Garden
One of the most rewarding parts of gardening, is creating a herb garden. When cared for correctly, a herb garden not only looks great, but it smells and tastes great too. Herbs require at least six hours of sunlight per day, so try and plant them somewhere south facing. Try to choose herbs that you will eat regularly, as most need to be trimmed to keep them in good shape. Finally, don't forget to water your herbs – they need to be kept moist to survive.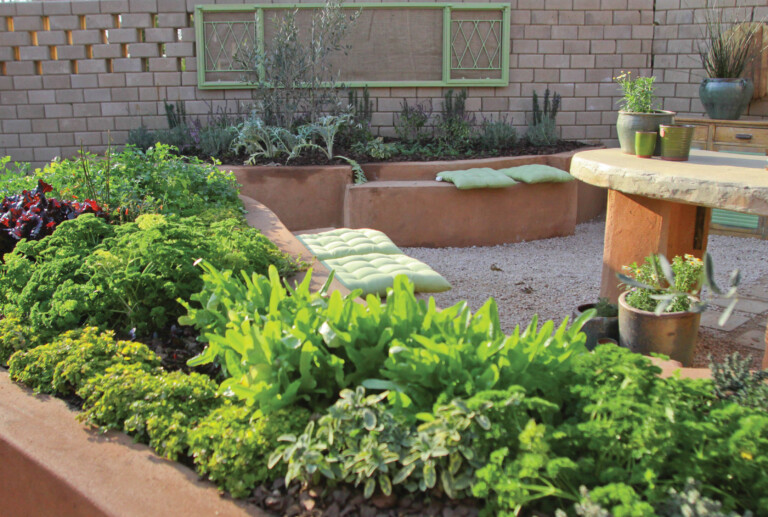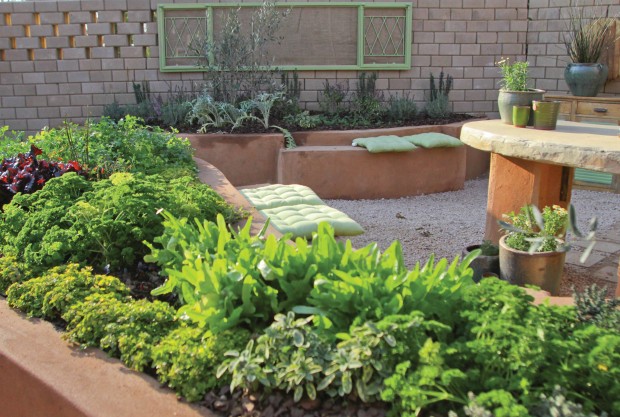 3. Spruce up the Barbeque
Everyone likes to have a barbeque under the warm summer sun, but most people hate cleaning them afterwards. Many people are advised to clean a barbeque whilst it's still warm, but this is no fun – hardly anyone feels like cleaning straight after eating, and if you have friends around, it's the last thing you want to be doing. Instead, it's worth investing in a steam cleaner from Karcher. The moisture and heat created by the device will do all the cleaning work for you, leaving your barbeque looking like new in next to no time.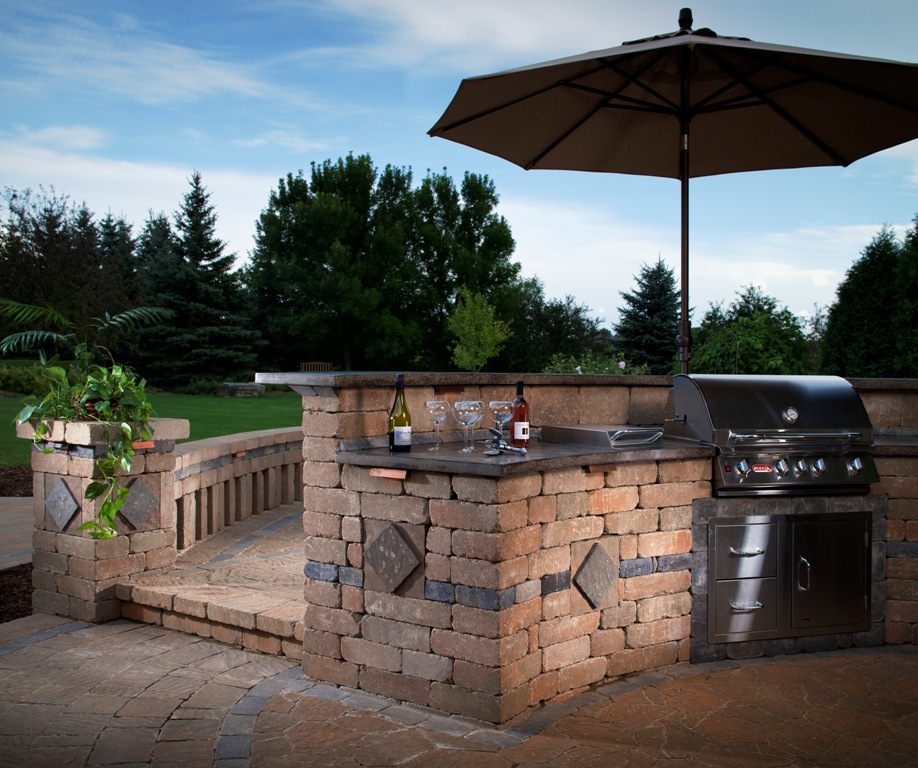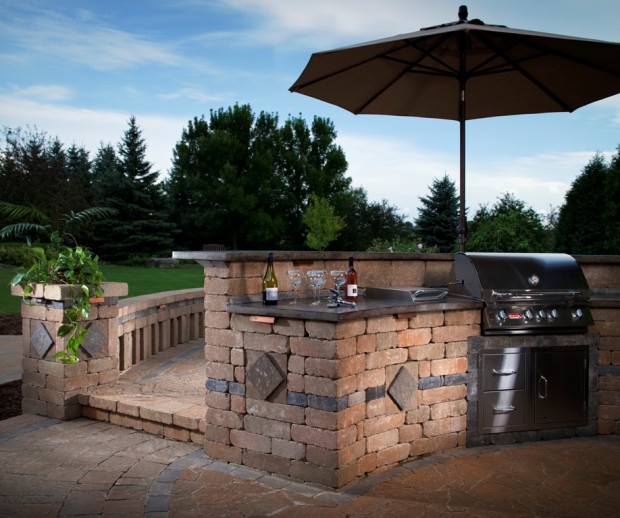 4. Consider Drought Resistant Plants
Hardly a year goes by, without at least one part of the UK being handed a hosepipe ban. Even when they say we won't face restrictions, we usually do. And, with water being a precious resource anyway, it might be a good idea to consider planting drought resistant plants. Not only will you not have to worry about your plants dying during a dry summer, but you'll also be able to save money on your water bill! Drought resistant plants continue to look beautiful, even when others are withering away.
Landscaping a backyard doesn't have to be a horrible task. And, if you follow the tips above, you should be able to create an area that every member of your family enjoys spending time in. Whether you want to create a peaceful haven, an enjoyable atmosphere for family barbeques, or just want to plant some herbs and flowers, these tips should help you succeed.