Summer surprises us every day with unique trends that we are eager to incorporate into our wardrobe. The best of all? It is that we know that they are a safe bet. And just like you will wear them during long sunny days, we are convinced that you will also wear them in autumn. This is the investment in the future that you have to make now!
1. Knitted Hats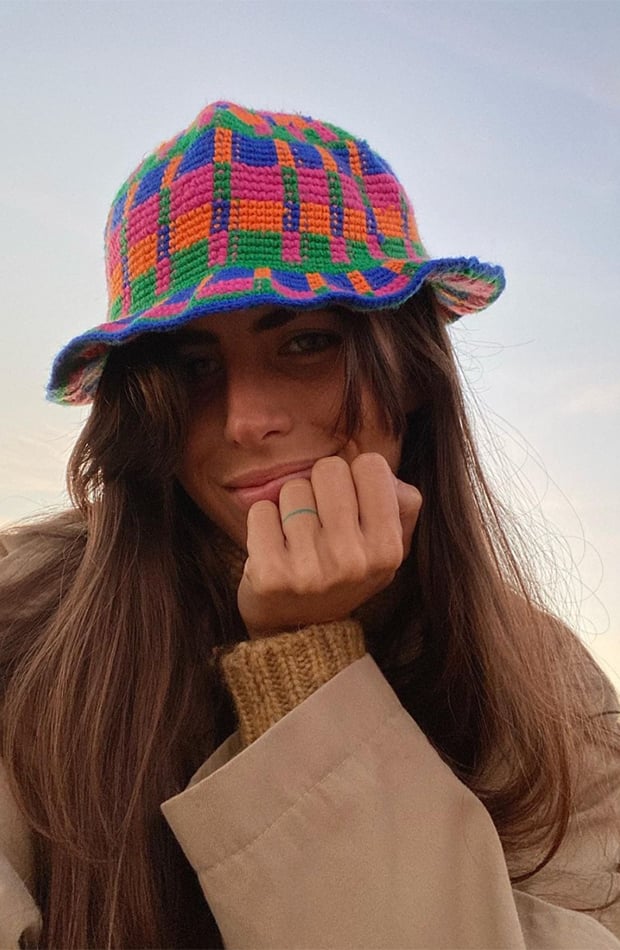 Colorful knitted hats take over from bucket hats and become the season's favorite alternative. 
And be careful because next fall you will continue to wear them with basics (fine sweaters, jeans,…).
2. Exposed seams!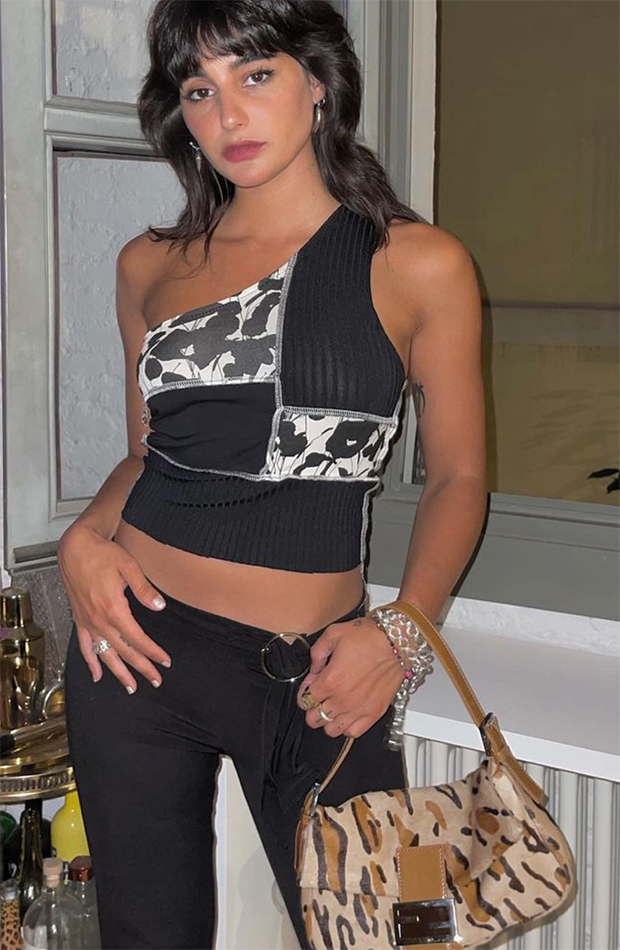 Garments with visible seams have been a trend since spring! They have become a staple for the creative director and she has a thousand ways to wear them. This is one of those micro-trends that will give little by little more to talk about.
3. Pull & Bear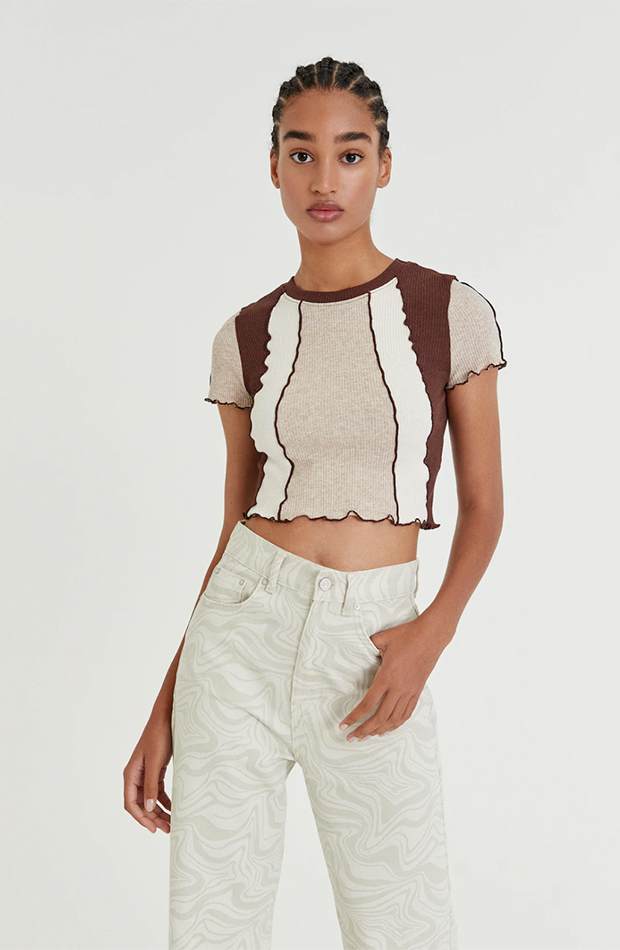 If you also want to join the trend, now is the time! At Pull & Bear, you will find several garments like this one.
4. Yes to shoulder pads!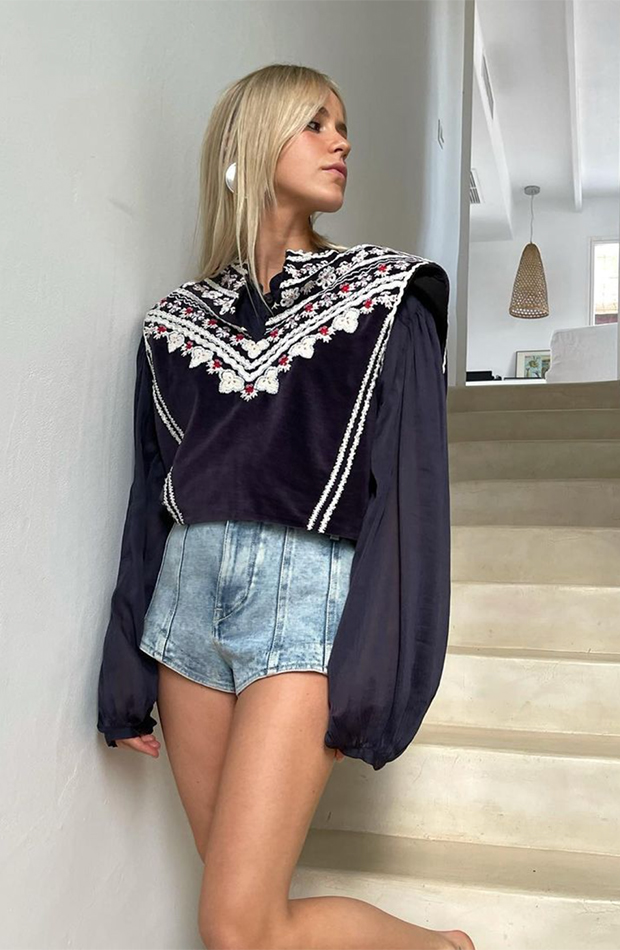 Shoulder pads are once again part of our wardrobe. Try to dare with one of the key pieces of her latest collection and wears it with some denim shorts. This is the perfect summer look that we don't want to stop wearing in the fall!
5. Knitted sets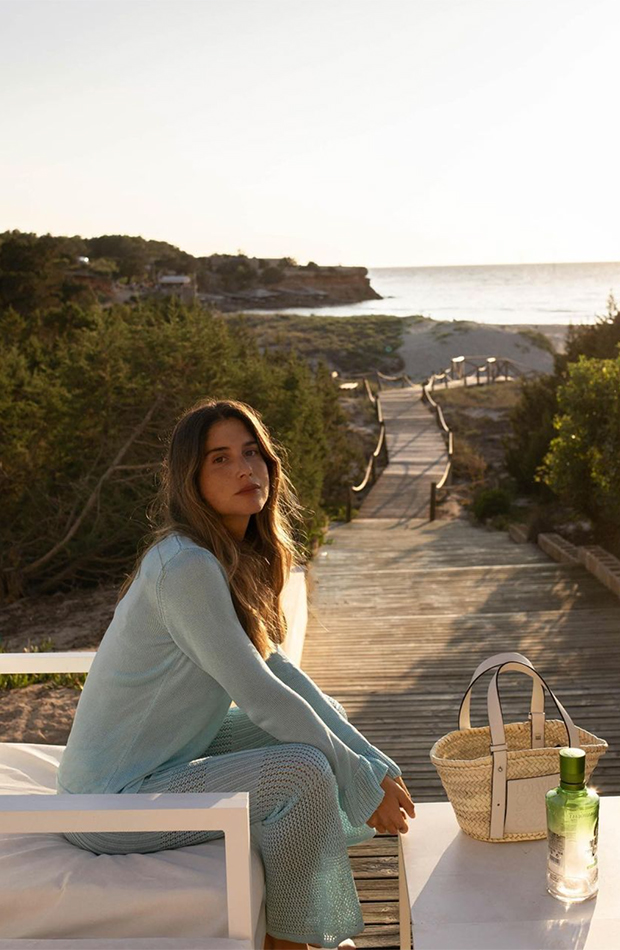 The knitted outfits are perfect to watch the sunset but also to enjoy the first days of autumn. When the temperatures begin to change we want to have among our basics this set of knitted blue. And if you want to too, you're in luck because we know where it's from!
6. Zara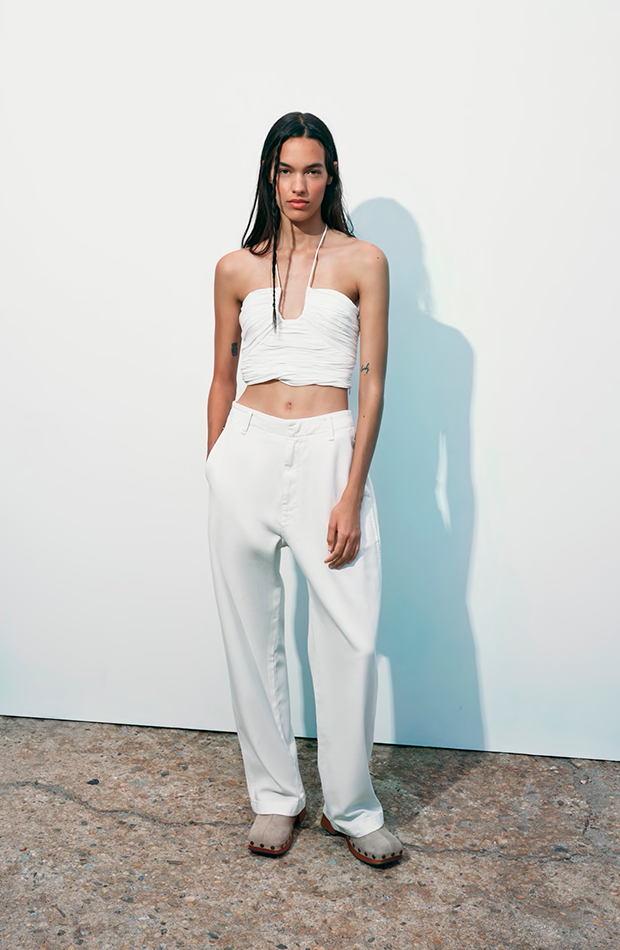 In Zara, the first designs with this cut have already begun to arrive and we have already signed this model in white. Essential!