Warm summer weather lets us increase our homes square footage and take full advantage of the outdoors. The classic summer BBQ is a fun, relaxed, casual way to spend time with friends and family. But why not step it up a notch and host a fun AND fabulous summer party this season? No matter what you style is there are tons of inspirational options from DIY decorations, to color schemes to unique recipes to make your summer festival a total success.
A great party doesn't always have to have a great theme (or one at all for that matter), but a unique, cool theme can definitely be a conversation starter. One of the most basic types of party themes would be color. Sites like Design Seeds are great for finding a nice mix of colors that blend well together. This palette based on shades of red and pink would look bright and cheerful in contrast to outdoor elements such as dark green grass or blue water plus it is a great inspiration for party decorations and recipes, like these candle holders or even cake!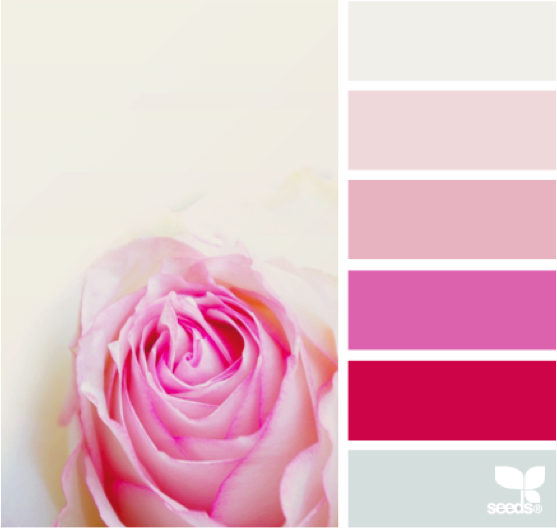 Source: Design Seeds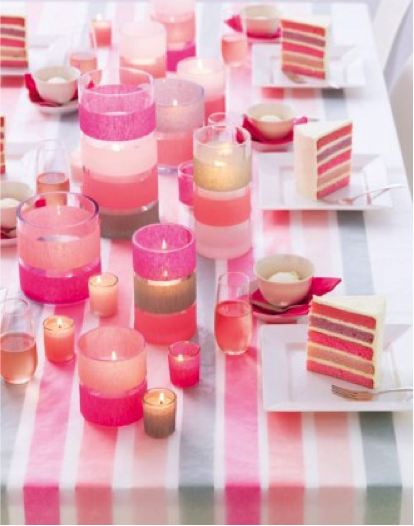 Source: The Mins
Another great color theme is the most basic of theme all: black and white. Ask guests to dress only in black and white attire. This type of party would be best for the evening, where the atmosphere is a bit more formal and the temperatures not to hot for fancier attire (because few things are worse than getting all dressed up only to sweat your makeup off in the first five minutes). The simplistic colors also give you the chance to find tons of decorations and accessories much easier than if you were working with a more obscure color base. These black and white stripe tablecloths, for example, would be very easy to find or simple to make from your local fabric store.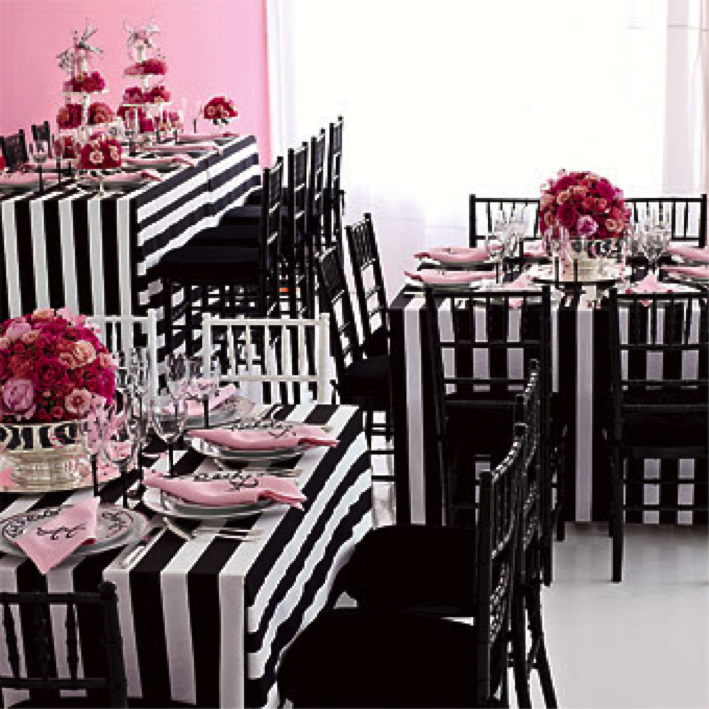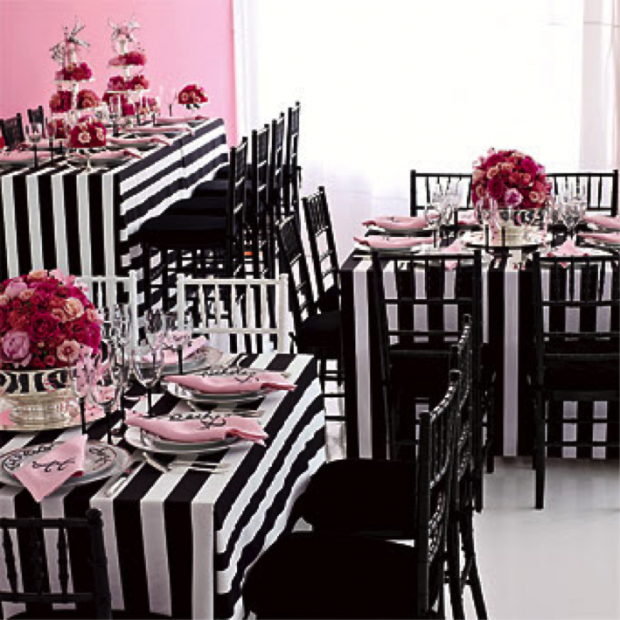 Source: Estilo Eventos
Taking it up an extra notch, you can also serve only black and white food like these super cute party penguin appetizers.
Another cool party theme would be costumes. Now this doesn't mean to ask guests to go out and buy a one (Halloween is still months away), but instead think of a cool party costume theme where guests could use the clothes already in the closet with just a few minor tweaks. For example, you could have a decades-themed party. These "streamers" are cheap, easy and a great decoration to any 80s or 90s themed festivity!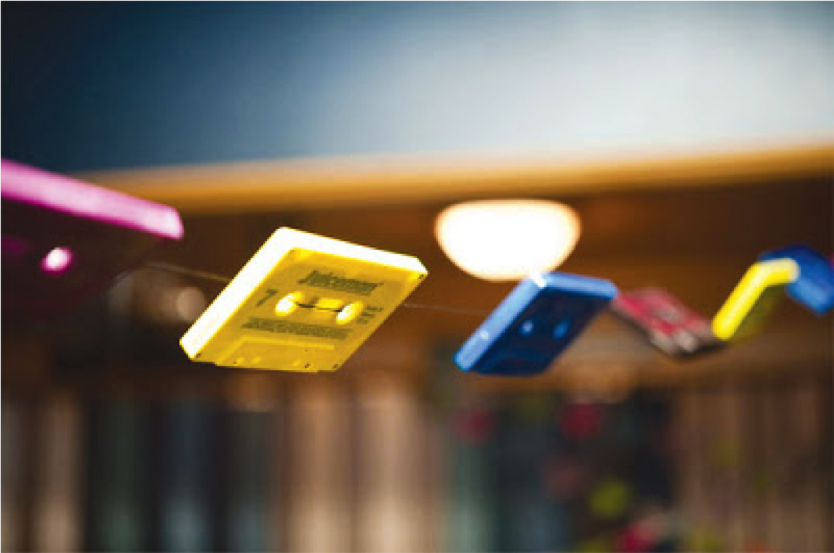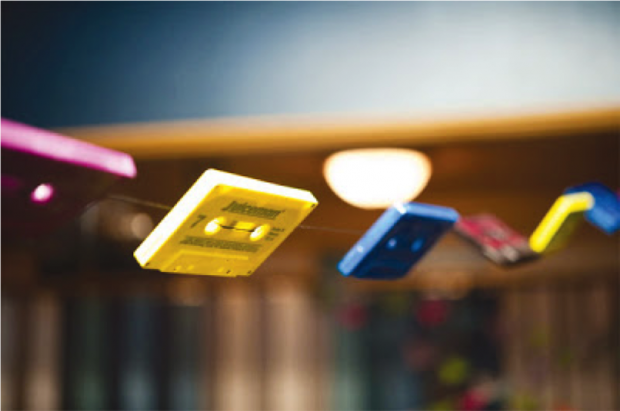 Source: Shaken Together Life
Summer is also the time for traveling and vacations. This is not a current possibility for many of us, so why not channel your inner wanderlust with an international themed party? Have guests choose a country they want to represent. They can dress in the "typical" attire from that country and perhaps brings a traditional dish, or even better, look up traditional party games from that country and play them at the party! We bet the German inspired "Beer Barrel Roll Race" will spark a few conversations*.
Now that you've got your theme down, recipes are probably the most important things to consider. We really only go to parties for the endless supply of great food, right? Of course, the internet is a party planners dream for interesting and unique recipes.
Perhaps channel your inner Spaniard with a plethora of Tapas options to choose from?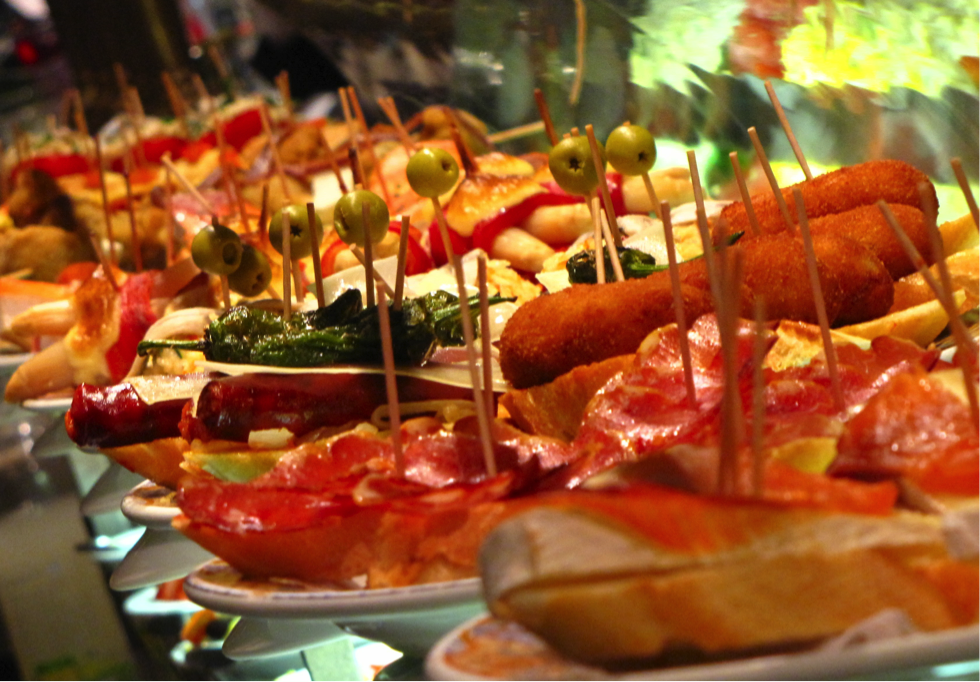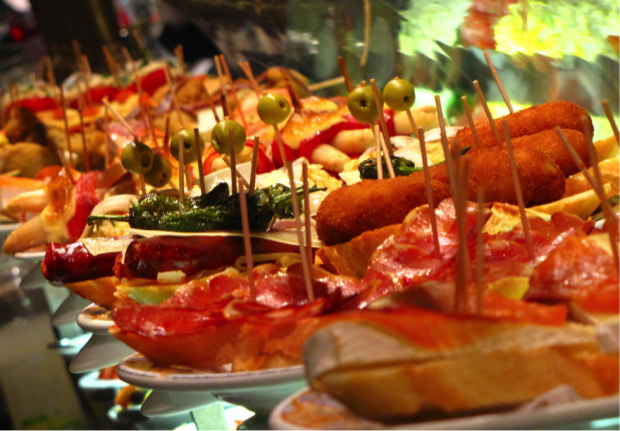 Source: José Porras
Yummy flatbreads are also a great food to serve at parties. They are simple and can be made almost completely ahead of time as well as you can put tons of combinations to please even your pickiest of guest. This simple Italian pizza here is sure to make a few mouths water! Or check out The Kitchn for their list of 15 great flatbread recipes.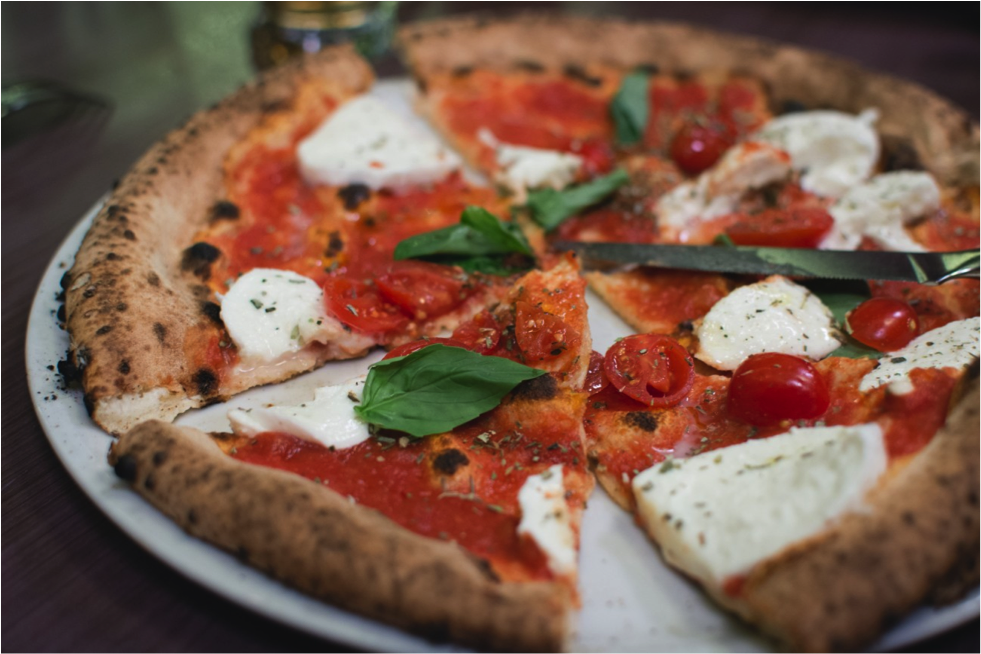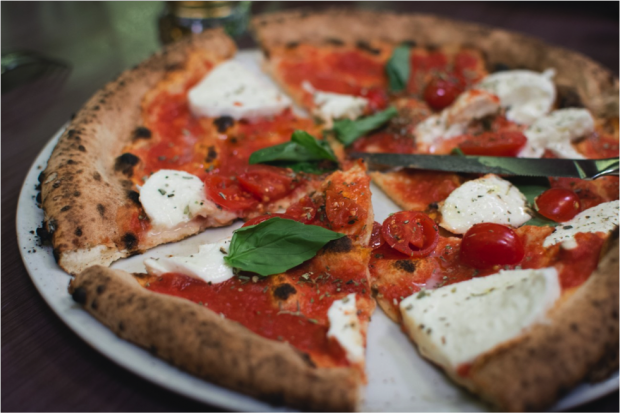 Source: Foodies Feed
Now that the theme has been set, recipes have been thought out, your next obstacle is how to get the word out. Today's modern technologies allow for a quick text message (or group message) to all your intended invitees and the information has been passed. But since you are putting in all this time and effort for your special event, why not try to make your invitations a bit more personal as well. Handmade invitations are a bit ambitious, but if you've got the time, guests will truly appreciate it.
These confetti invitations are super cute as well as they can be made with simple and cheap materials.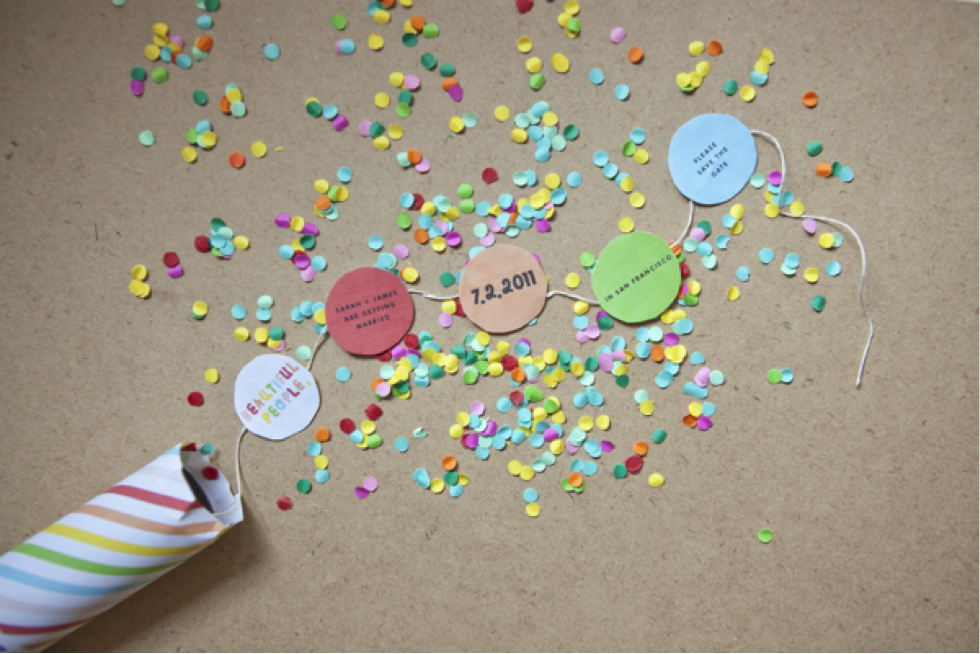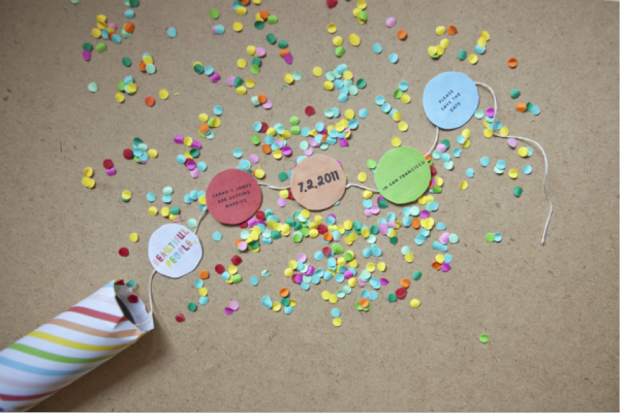 Source: Oh Happy Day
A simpler and less expensive route would be to create printable invitations. You can find a great source to design and create your own invitations at Smile Box. And once you have the cool design finished and printed, why would you want to cover them up with a plain old envelope? Instead, try these transparent ones so guests can see all your hard work from the start!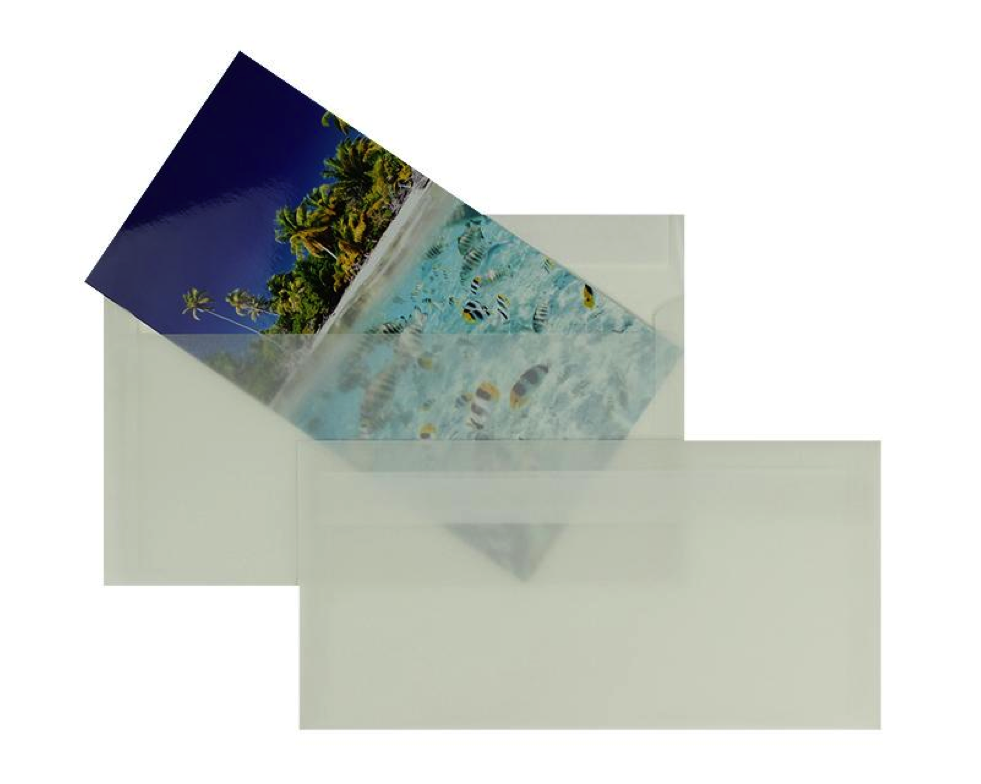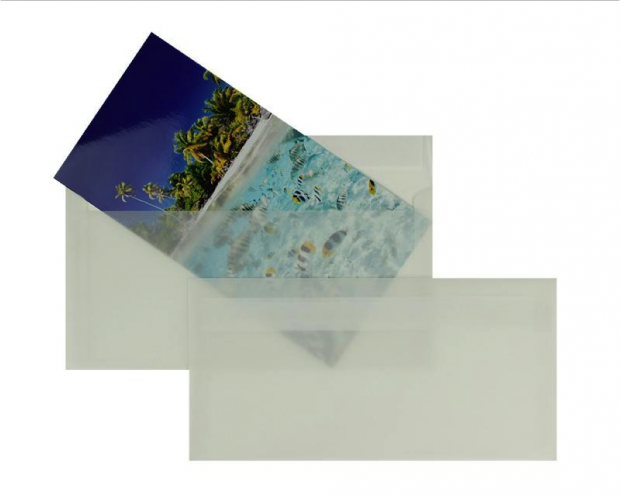 Source: Envelopes24.
We hope these ideas can give you some great inspiration for a successful summer party. The warm weather beckons us to come out and play!
* Beer Barrel Roll Race. Use actual beer barrels or kegs and see who can roll it the fastest across a lawn, uphill, or across some obstacle course, etc.