Spring has sprung in many parts of the world, which means it will not be long before summer arrives. While it is important to stay healthy throughout the year, it can be a good exercise to create bespoke winter, spring, and summer health plans. If you are aiming to have the best all-round health when summer 2021 hits its peak, the tips below can help.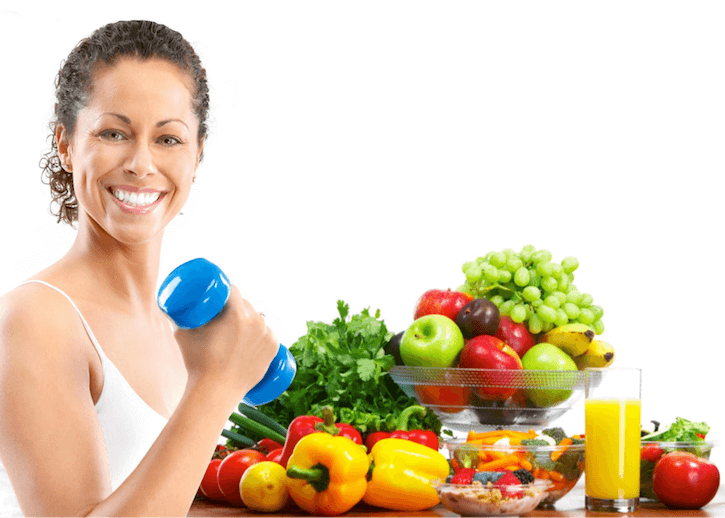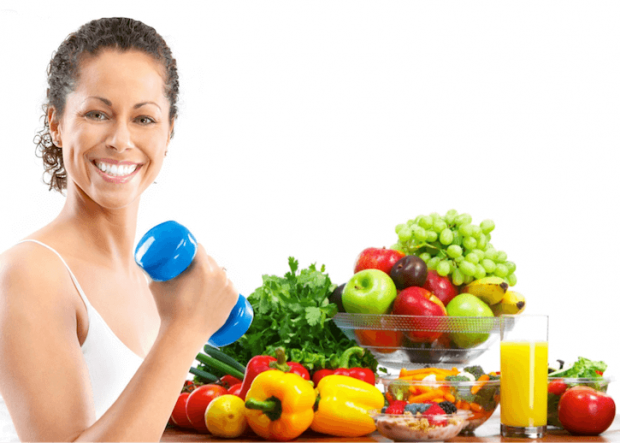 Create Summer Goals
Mental health is just as important as physical health. If you are aiming to maximize your overall health this summer, start by setting some positive goals for yourself. For example, if you have dipped into negative thinking over the winter, find ways to switch that mindset to something more positive. Or if you are feeling like you are in a bit of a slump in your career, set yourself a goal to take a workshop or training seminar. Whatever it is, try to set a few achievable and realistic goals with the aim of improving your self-development, self-esteem, and mindset.
Be Mindful of What You Eat
Now that the winter months are trailing behind, it is a good opportunity to be mindful of what you eat. While summer temperatures put less demands on the body, it is important to ensure that you are not gorging on unhealthy food. Depending on your needs, try to get a good balance of protein (e.g. salmon is a go-to protein), fats (e.g. avocadoes), and carbohydrates (e.g. wheat or quinoa) from a variety of sources.
Another great way to get optimum nutrition is to eat seasonally. Find out what fruits and vegetables are in season in your area and choose ones that are organic. While this will vary depending on where you live, some of the best fruit/veg to eat from June to August are:
Apples
Arugula
Beetroot
Broccoli
Cauliflower
Celery
Cucumber
Fennel
Potato
Radish
Raspberry
Rhubarb
Strawberry
Zucchini
Vary Your Exercise
The beauty of summer is that it allows us to do more varied exercise. The benefits of doing varied movement are that you give your body a well-rounded exercise routine. So, rather than being stuck inside a gym, why not mix up your activity and enjoy outdoor exercise? Some fun examples include:
Tennis
Badminton
Rollerblading
Frisbee
Cycling
Swimming
Hiking
Have Fun
This might sound like an unusual health tip, but it is also an important one. In today's busy world, we can spend so much time on work and daily tasks that we forget to take out time to have fun. Whether it is a hobby, sport, or going out with friends, having fun will help you de-stress and inject some positivity into your life. Research has also shown that laughter activates dopamine (the pleasure chemical in the brain) which is important for keeping our moods healthy.
Schedule Relaxation Time
While activity and exercise are important for good health, so is relaxation time. The reason for this is that relaxation activates the parasympathetic nervous system and allows you to decompress and unwind. Relaxation also provides other benefits such as keeping your immune system healthy, lowering your heart rate, decreasing tension, and slowing down your breathing.