1. Novelties for this fall-winter come to bring out our most daring side. Necklaces, bracelets, and rings in XL key to complete our outfits in the best way.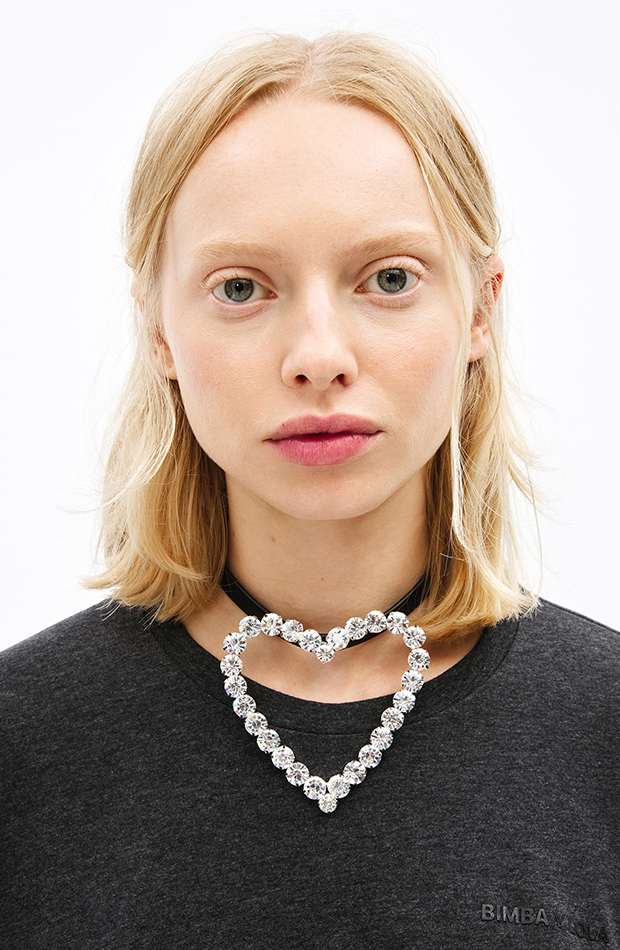 2. True to the vintage essence of the brand, both necklaces and earrings will become the great must-haves of the season.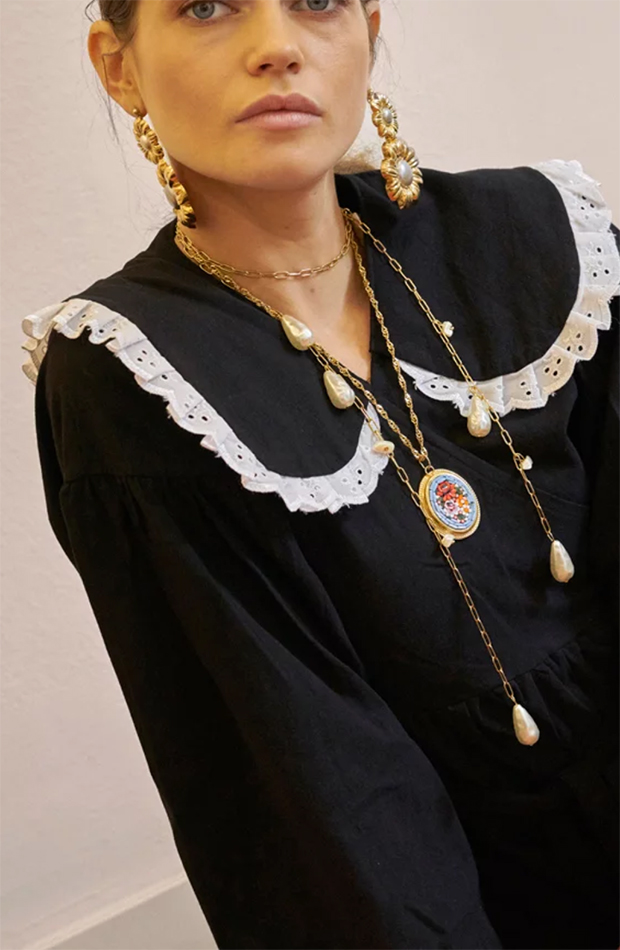 3. This without going any further is the perfect necklace to wear with any basic and is the key to giving it that special touch that we look for so much in our day-to-day.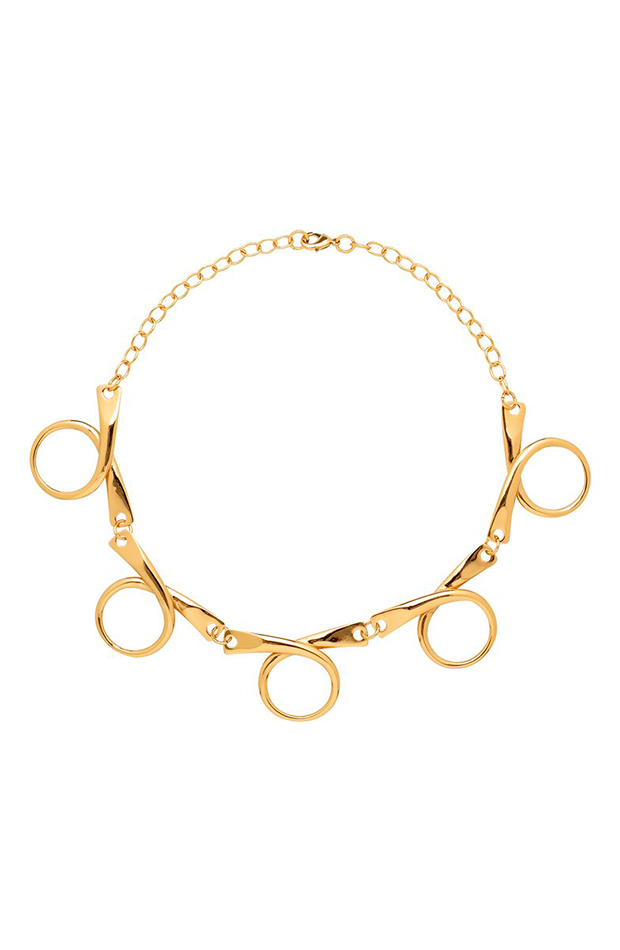 4. This coming fall you won't leave home without this bracelet. The perfect basic to complete any look. Whether for day to day or night, this is all you will need if you want to succeed.