A wrap skirt is always a stylishly stylish option – from a casual cotton skirt to a long satin skirt that is perfect for a finer dinner or a night out. A model in which you are guaranteed to be successful. Style the skirt with a t-shirt and you have the ultimate look for all summer days off, or why not wear it to work?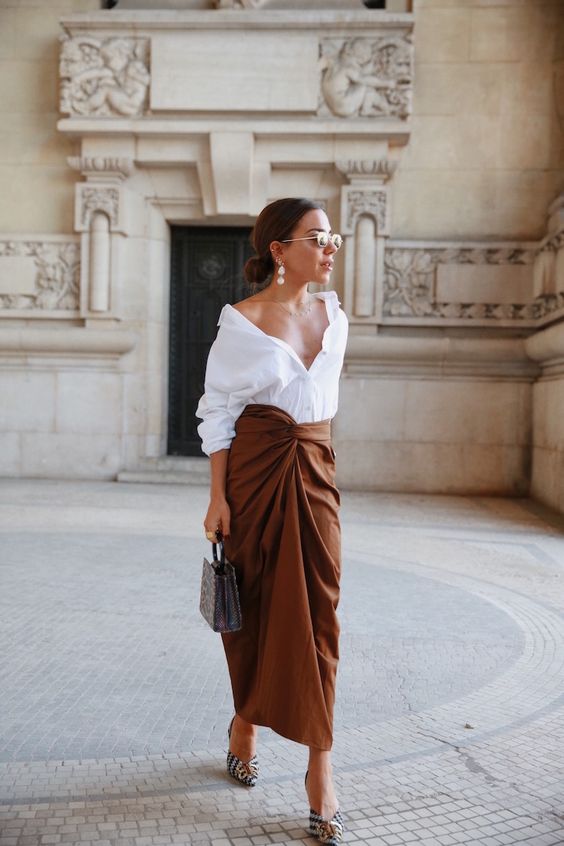 One of the most enchanting aspects of a wrap skirt is its sheer versatility. Whether you're aiming for a casual daytime look, a chic office ensemble, or a glamorous evening attire, a stylish wrap skirt can be effortlessly styled to suit any occasion. Pair it with a simple tank top and sandals for a relaxed summer look, or dress it up with a fitted blouse and heels for a more formal setting. The wrap design allows you to adjust the fit and length to flatter your figure, making it suitable for all body types.
Flattering All Silhouettes
Wrap skirts are incredibly flattering, accentuating the waistline and creating a beautiful hourglass shape. The adjustable nature of the wrap style allows you to customize the fit according to your preference, providing a comfortable and flattering silhouette. Whether you prefer a high-waisted or mid-rise style, wrap skirts offer endless options to enhance your curves and create a feminine and elegant look.
Below we have listed our best wrap skirts. What is your favorite?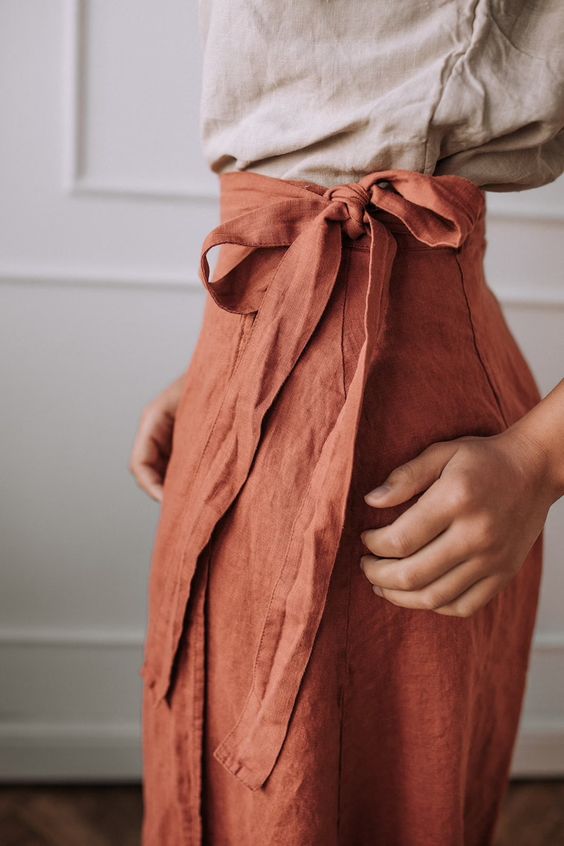 2.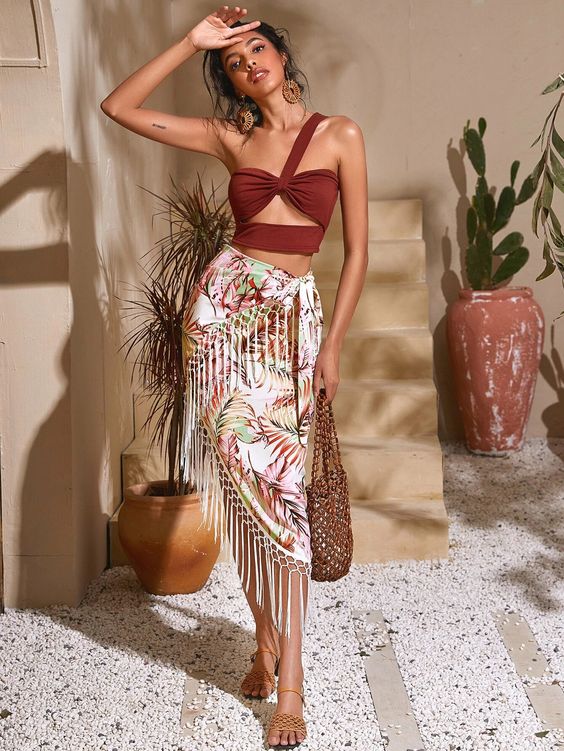 3.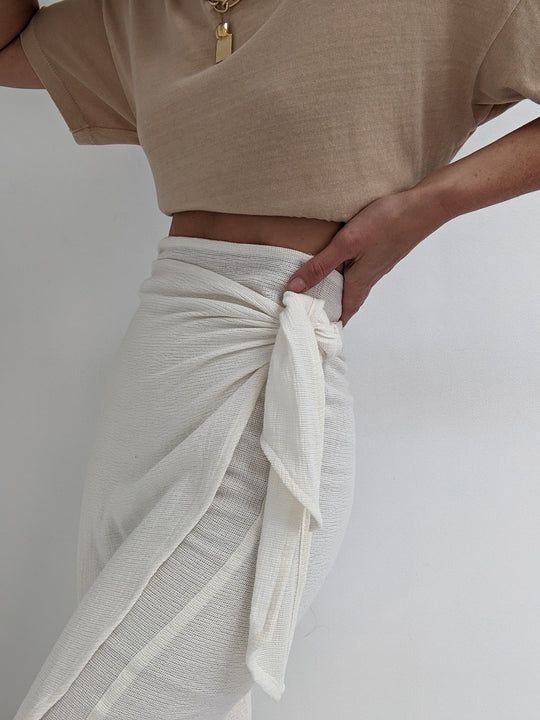 4.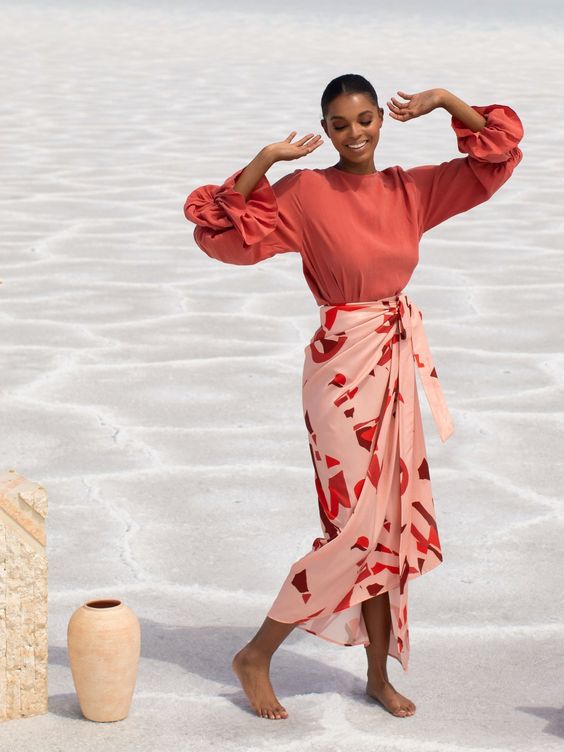 5.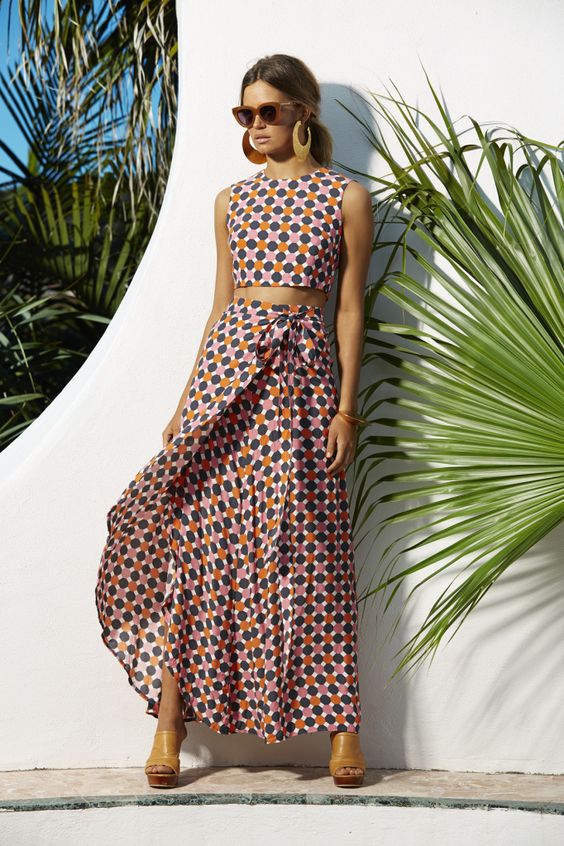 6.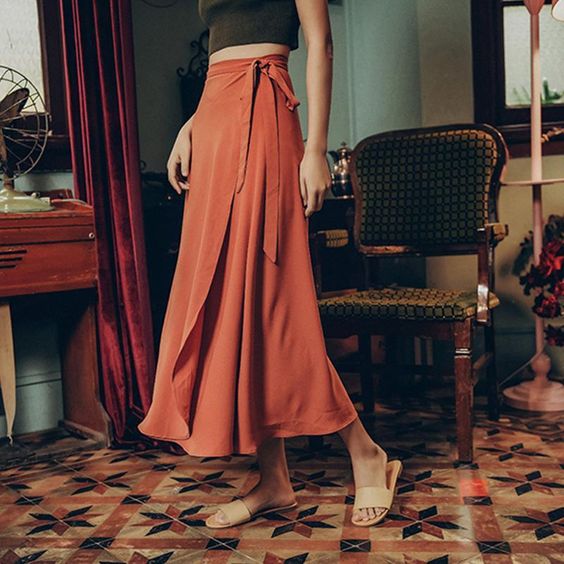 7.