Do you follow a lot of fashion influencers or magazines? Do you just want to make your wardrobe easier to use and incorporate into your daily life? If so, you've come to the right place, as this guide is here to help you find the items most women can benefit from having at their fingertips.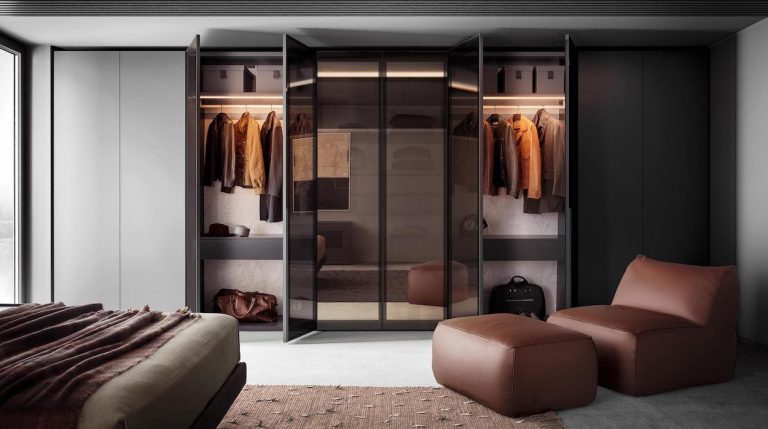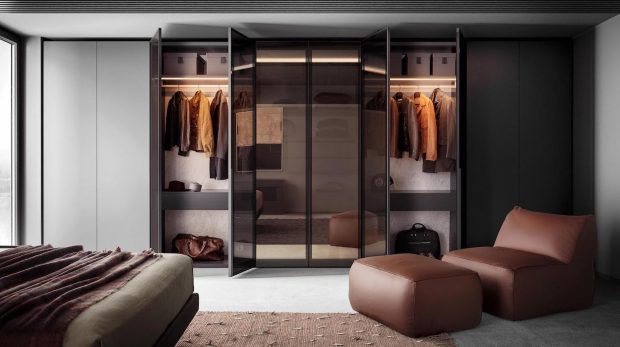 Your closet should contain items you love to wear and that showcase your individuality. Maybe you love to follow the trends, or perhaps you love to wear classic, elegant looks that are more timeless. But, regardless of your personal style, there are some items that fashion experts swear everyone should have at their disposal.
Here are some basic essentials to add to your wardrobe.
Ten Basics For Your Wardrobe And Why You Need Them
When reading this guide, remember that not every item has to be followed exactly. Fashion is also an individual pursuit, and if something doesn't fit into your life, you can make adjustments or avoid purchasing entirely, But, these ten basics are an excellent foundation to build from:
A solid wool coat or trench coat: If you live somewhere with cooler weather or if you travel, having a high-quality coat that can go over many outfits is necessary. You can throw something like this over your work clothes or when going out at night.
A pair of comfortable jeans: Glamour recommends a light-wash pair that is relaxed and comfy. You want to find jeans that go well for more casual days and activities, and the more you enjoy wearing them, the better.
Some leather shoes: When choosing shoes, the higher the quality, the better. A good pair or two that you take care of will last a long time and go with a wide range of outfits. Vogue recommends loafers, but there are also other styles to choose from.
A white t-shirt: Depending on your preference, you can choose a crew neck or a v-neck. You can easily build different outfits with just a plain t-shirt.
Leggings in a neutral color: Activewear has become such a fixture of fashion and functionality that it's unlikely to disappear completely. A pair of black leggings can be worn at the gym or while running errands on a Saturday. Plus, they are so comfortable.
A classic, decent-sized handbag: Many women take their bag with them every day, so having one that will last is vital. You don't have to break the bank, but investing in a decent bag is worth it. You just need to assess how big of an option you need.
A nice blazer: A blazer used to just be a staple of business clothes, but this clothing item is common in all kinds of styles and places these days. A blazer that fits you well can go with slacks, jeans, skirts, and more.
An all-around sneaker: Along with some professional and everyday shoes, a good sneaker that you can wear while out or working out is essential. Make sure it's comfortable and wear it in before exercising intensely.
A wrap dress or similar: Some people might need a fancier dress, too, but an everyday dress you can just put on quickly can elevate your look with little effort.
Comfortable sweaters: If you get cold quickly or live in a cold climate, a sweater that feels lovely but looks elegant will be worn over and over.
If you need even more ideas for specific accessories and pieces, Elle has some ideas to help you shop. And, good luck putting together a wardrobe that makes you feel lovely and makes getting ready easy!