With age, hair often becomes drier and coarser, and hairstyles and styling that felt good on the hair before may need to be replaced.
One way to update the hairstyle is with a nice bang – this is how you get the best bangs look for mature hair!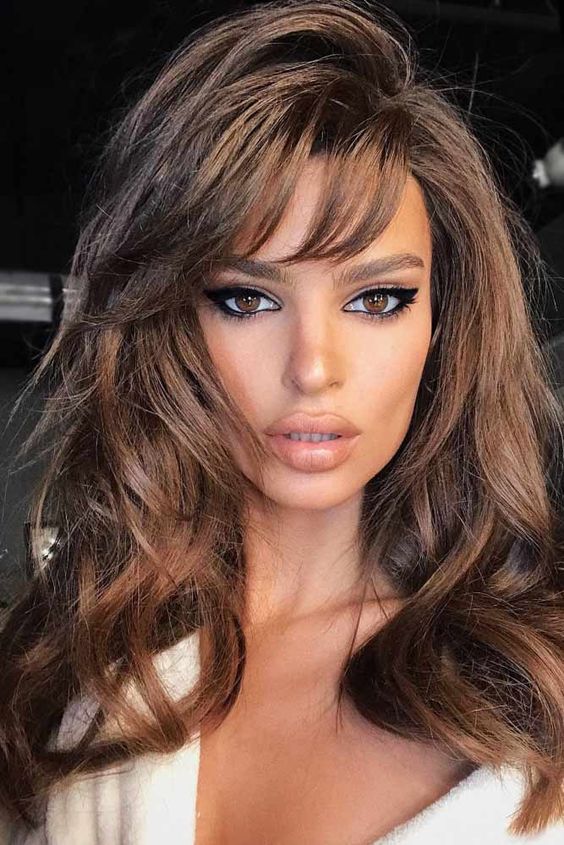 That hair changes with age is something everyone notices sooner or later, and a reason why many women choose to cut the lengths and adopt a shorter and easier-to-maintain hairstyle. Mature hair is often drier and has coarser strands than we might be used to, and needs more love in the form of, for example, moisturizing products.
But you don't have to chop off your hair just because you've gotten older if you don't want to – there are other ways to update your hairstyle. Hair is about expression and individual personality. You no longer need to have a magnificent look because you, as a woman, have turned 50.
A trick that several hairdressers advise is to cut bangs in mature hair, as it gives life to the hairstyle and the face. Celebrity hairdressers think that a longer fringe is the best looking, as it gives more room for variation when it comes to styling.
Stylish bangs are suitable for thin hair too
How do you get the nice bangs at home then? It's not as difficult as you might think. Blow dry your hair and curl your hair with a slightly coarser curling iron. If you notice that your hair quickly becomes flat when you've curled your hair, it might be smart to try a thinner curling iron, as tighter curls generally last longer, says the celebrity hairdresser.