The second day of Haute Couture Week was held in Paris on Tuesday, January 24. If the event started early, it was the Chanel show that provided the opening of the ball at the Grand Palais. Later in the day, it was the turn of Armani Privé to present its creations. For its upcoming Spring-Summer 2023 collection, the Italian house designed a collection that was inspired by the Commedia Dell'Arte.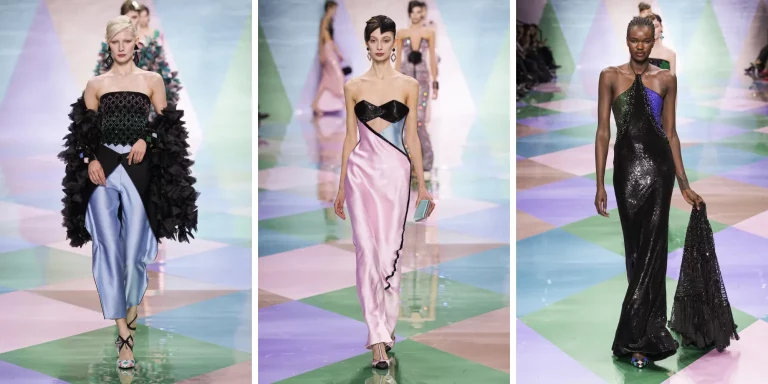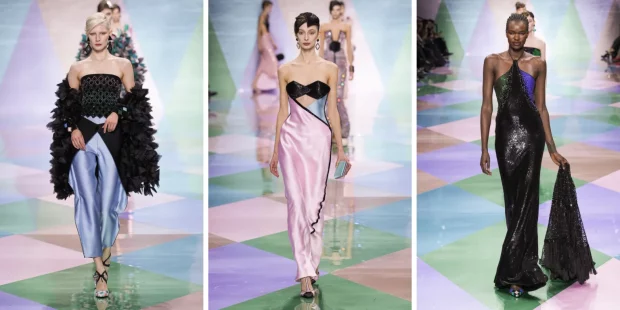 The Harlequin woman of Armani Privé
The collection presented by Armani Privé was inspired by Italian culture, which was showcased in Paris.
The parade was held in the Republican Guard's interior, which was covered in multicolored diamonds. The models were also inspired by the Commedia Dell'Arte's central character, the Harlequin.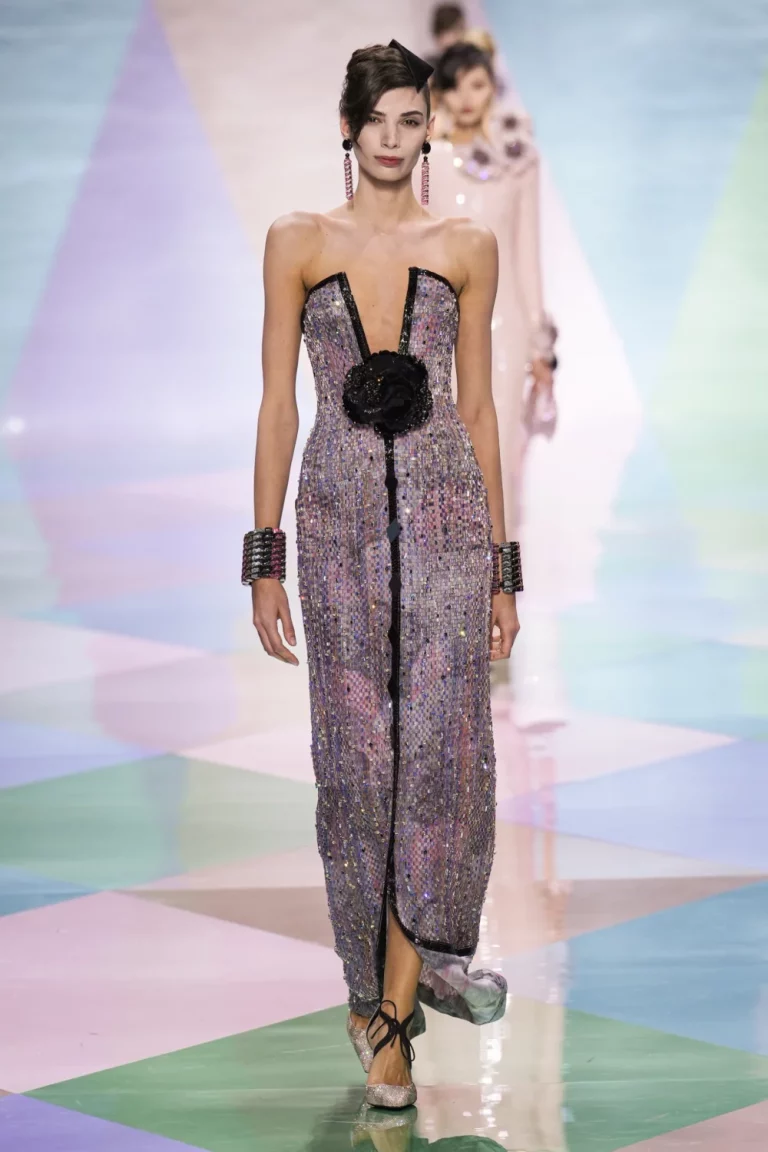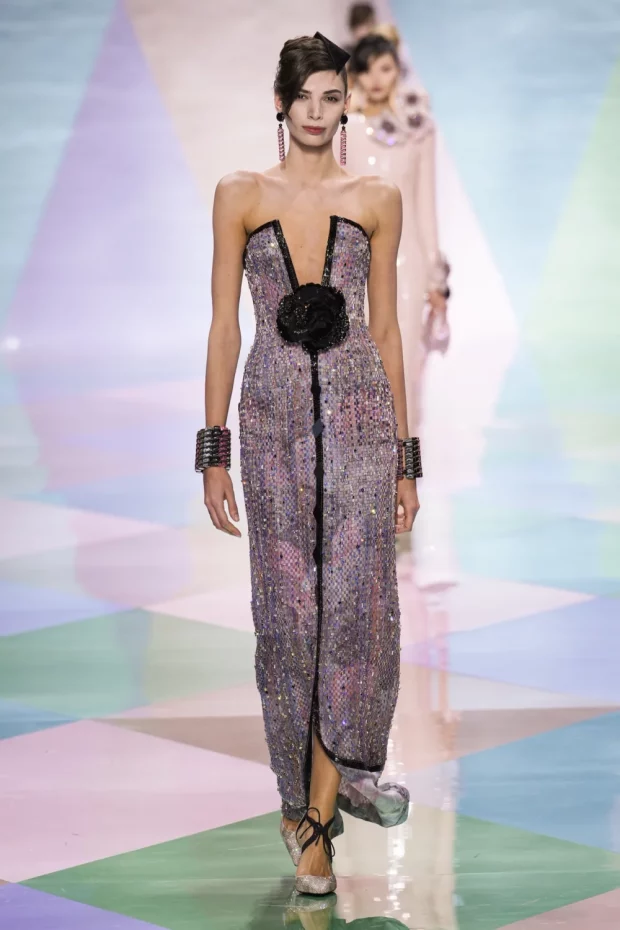 The models were presented in various forms of clothing, such as jackets, fitted pants, and floral collared shirts. Version 2.0 of the Harlequin is more sophisticated than the one depicted in the theater. The collection featured various materials such as satin, which was complemented by a soft chromatic palette that included blue, pink, and mint.
The diamond motif featured in the costume is also incorporated into different forms of clothing. It can be used in various ways, such as in an evening clutch or on earrings. In addition to this, Giorgio Armani demonstrates how to reinvent a pattern successfully.