Spring is the best time to consider remodeling your home. Not only does it offer warm weather, which is very conducive for drying cement and paint, it also offers a longer day, which is perfect for long hours of remodeling work.It is also another way to prepare for the succeeding seasons of the year.
If you haven't yet scheduled your home remodeling, you can start hiring some contractors that specialize in remodeling such as an NJ home improvement contractor, who can help you in choosing the best materials like getting the best faucet for your kitchen and so on.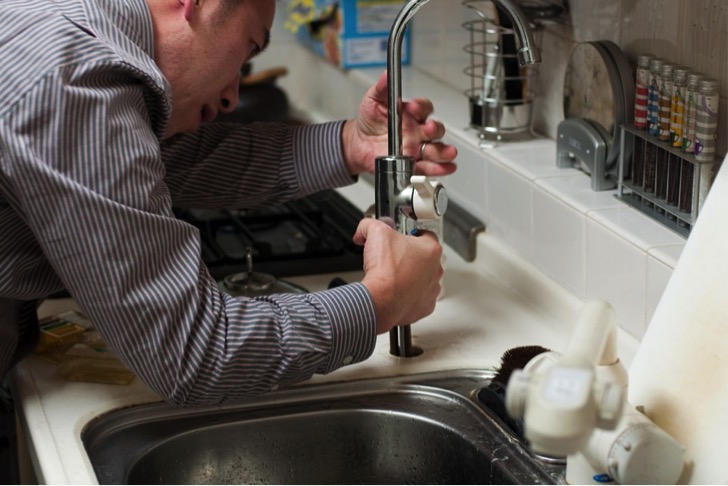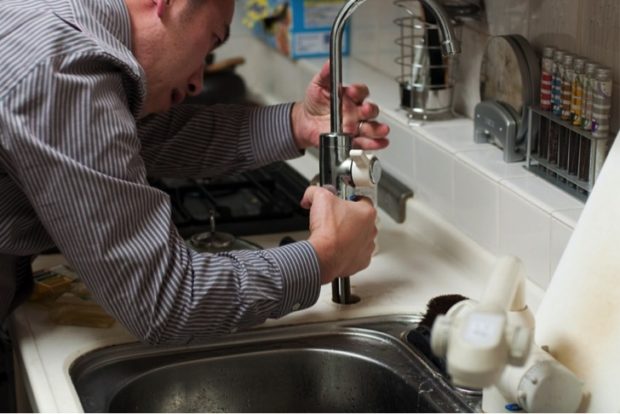 Today, we will go into the perfect spring remodeling ideas you may consider. Let's get started!
Kitchen Remodeling
When remodeling a kitchen, it's difficult to avoid mess and clutter. During kitchen remodeling, your kitchen floor and other nearby areas may also get wet, especially if it involves repair of the sink and faucets. Spring is the perfect time to get this out of the way as colder months will offer difficulties.
There are many areas in your kitchen which you can improve during the spring. You can improve or replace your kitchen cabinets, countertops, or appliances. Although some kitchen remodeling materials can be tricky to find, manufacturers know that spring is a great time to offer discounts because a lot of people remodel in the spring and summer.
Driveway Remodeling
Your driveway naturally wears over time; aside from being worn by frequent car parking, snow plowing can also damage it. However, resurfacing it during autumn or winter is not practical. The best time to resurface your driveway is during spring.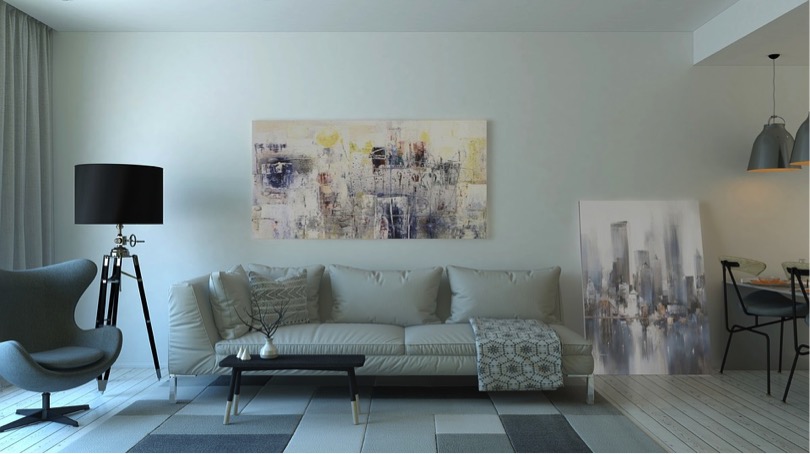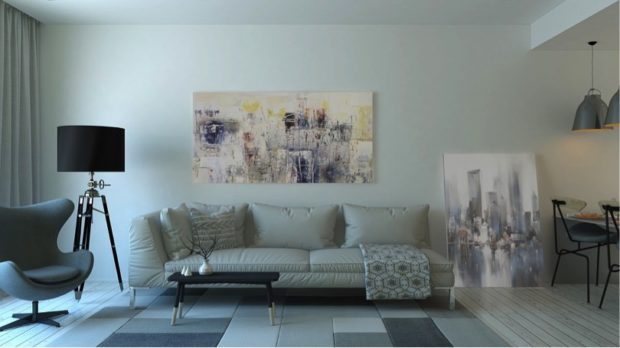 This is because driveway remodeling may require cementing, and it takes several days to dry the cement. This is also true with asphalting, as it requires heat to dry it out.
Repainting
It's nice to see your home with man inviting color. Spring's colors are often light and vibrant, and repainting a room within your house will give it a breath of new life and vibrant color. If you want to paint the outside of your home or garage, it might be a good idea to wait till the end of spring or summer.
Most paint materials work well in warm weather. This will enable you to accurately determine whether or not the surface is smooth as there is less moisture that may interfere with your work. Mixing will not be difficult, but the most significant benefit of repainting during the spring is the speed because paints dry faster in warm weather.
Window Remodeling
During winter and fall, your home windows are probably closed most of the time due to the temperature being so cold. Seasonal winds tend to pick up and may damage the outside of the window.
The spring is the best time to remodel windows that may have been damaged from wind and snow storms. You may also want to get out the accumulated debris that has accumulated as well.
Final Thoughts
Spring comes, but once a year and every time it does it puts us in a great mood because we know that warmer weather is just around the corner. Spring gives us time to get a breath of fresh air and gives us motivation to get a new project started.
In addition, it's also the season where you can find an abundant supply of the best construction materials to use for remodeling. We hope that you use one or more of these ideas to inspire you to remodel part of your home this spring.
Author's Bio:
Carl Aamodt is a super-connector with Towering SEO and OutreachMama, who helps businesses find their audience online through outreach, partnerships, and networking. He frequently writes about the latest advancements in digital marketing, and focuses his efforts on developing customized blogger outreach plans depending upon the industry and competition.