They use natural and sustainable fabrics and materials from various recycling and stock processes and, which is fundamental to be considered truly slow fashion, their manufacture is done locally and, in some cases, km 0. These qualities guarantee that it is treated of garments and accessories with long life, as they resist at the level of quality and design far beyond any trend, and the precision and detail with which they are manufactured in expert artisan workshops make it possible for each of these pieces to be a jewel in herself. And this value has nothing to do with the price, because we are talking about brands that, despite their high-quality standards, can be purchased at more than affordable prices.
My Sula Fish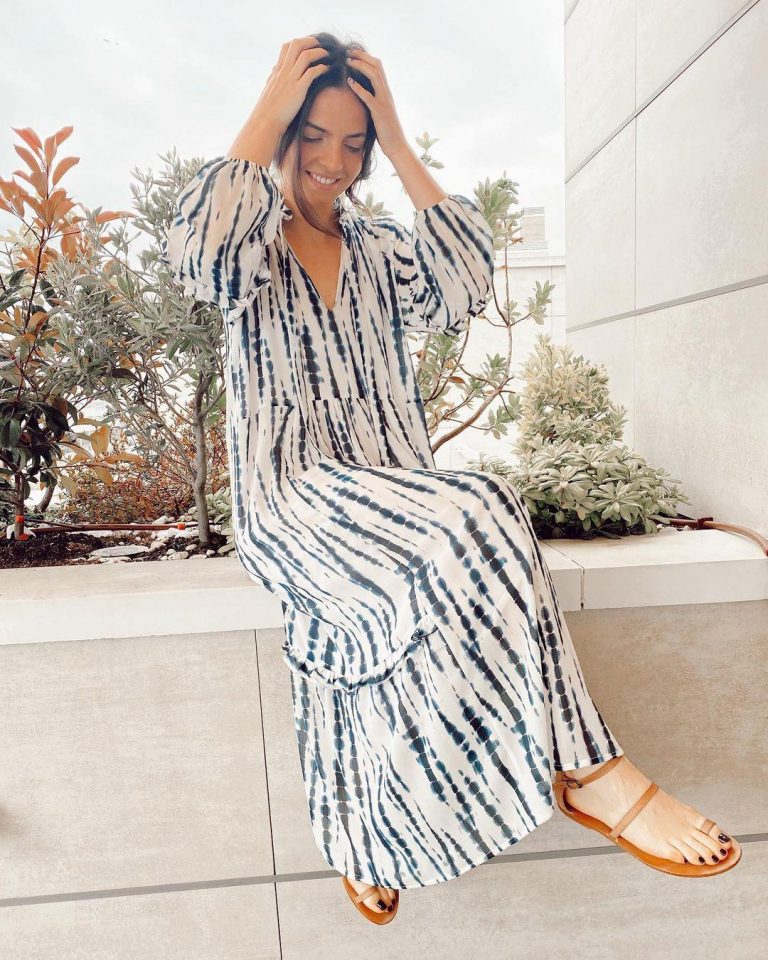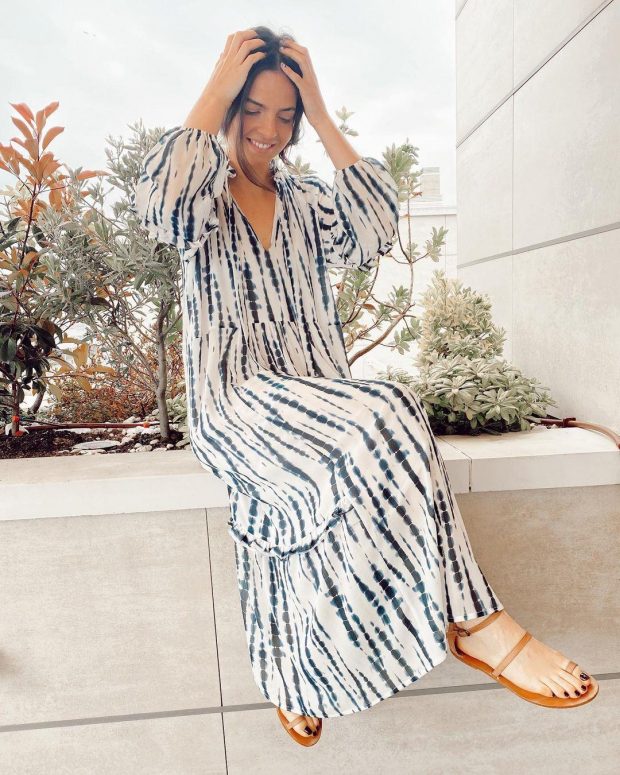 This firm was born with the idea of ​​providing the textile industry with a timeless and versatile brand, whose functionality goes beyond the seasons and fashions. His slow-made philosophy and serene and calm spirit make the firm founded by Paloma de la Riva in 2012 a delight for the senses. The sight, for its basic but special designs, in some cases following more temporary trends. But also for the touch, as they are garments made in delicious, sustainable, and non-fanciful fabrics, and always manufactured in local workshops with the best artisans and the utmost care and attention to detail. The garments are one size fits all, and it could even be said that the age of the women to whom they are addressed is also unique. And it is that this beautiful firm is a delight and each of its pieces transmits joy, simplicity, comfort, and a serene and natural style.
Pla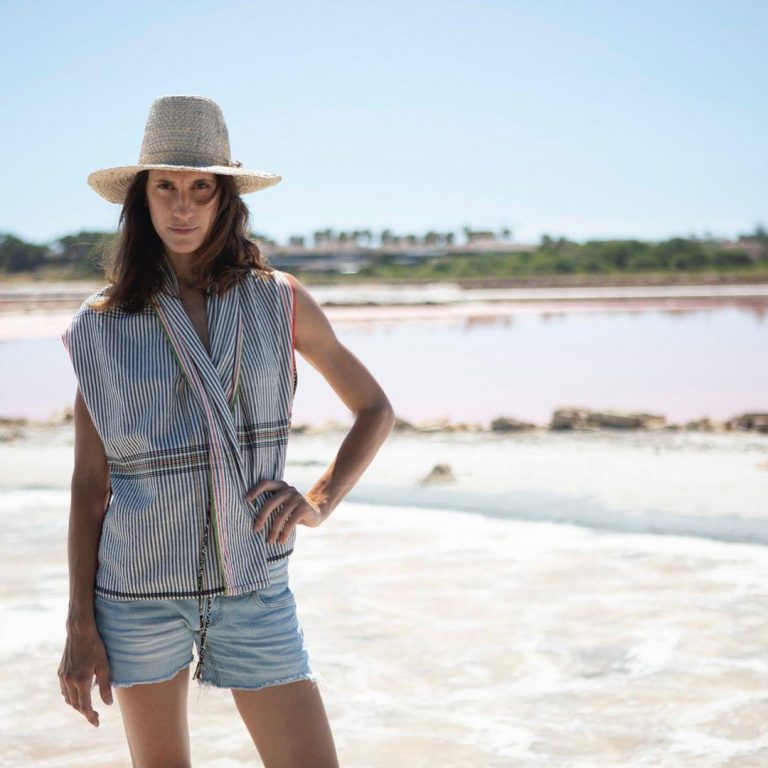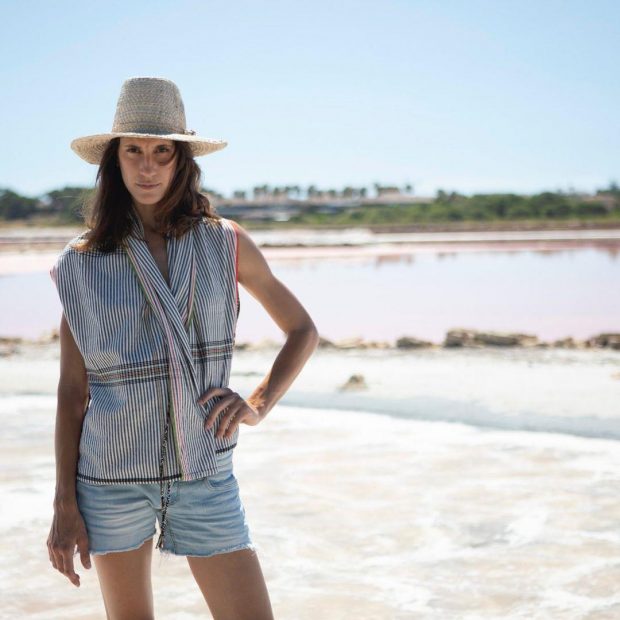 "More hands, fewer machines" could be the perfect slogan for this fashion firm, with a spirit of cooperation and created by Irene Peukes in an area in the interior of Mallorca known as El Pla. Influenced by its peaceful life in these lands, in direct contact with nature, and away from mass tourism, Pla is characterized by an avant-garde and current style but working with traditional and traditional techniques. It uses fabulous fabrics made by artisan women from Guatemala and Bangladesh, so the firm also offers constant support for the development of these women and their communities at the same time that, surely, it will surprise you with unique pieces, with a precious touch. rustic and a look pleasant and calm designed for those who prefer the quality of what is well done away from trends of limited life and fast fashion.
Flabelus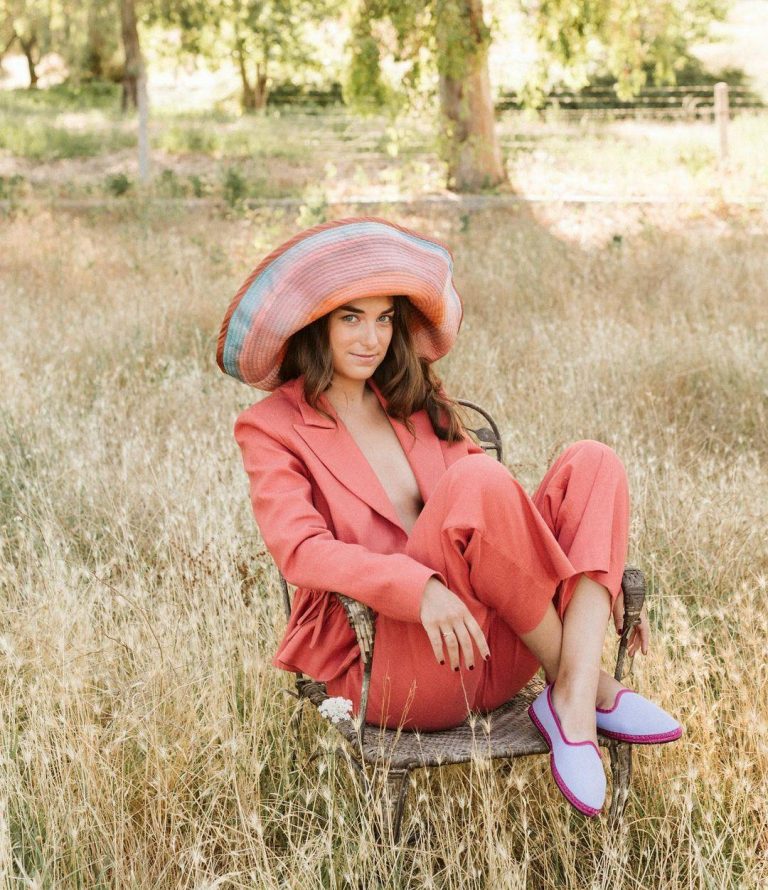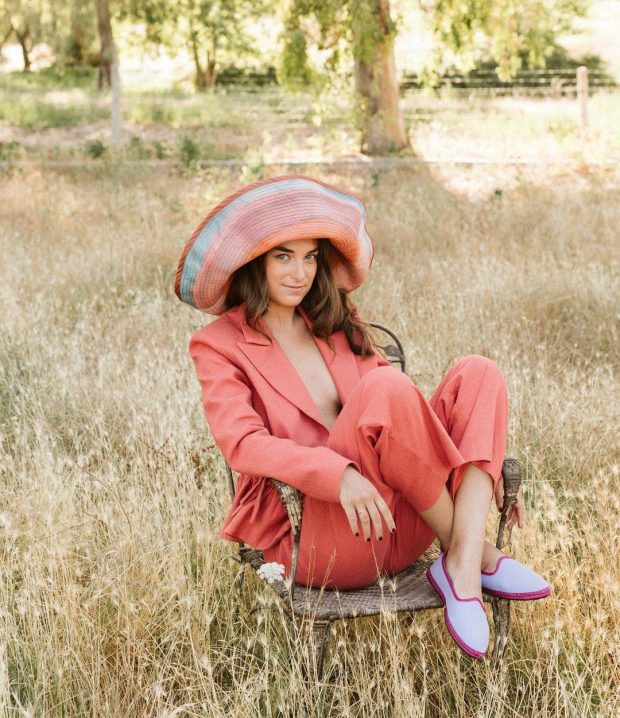 This shoe brand created by Beatriz de Los Mozos is the closest thing to heaven for anyone passionate about romantic and feminine footwear. Inspired on a creative level by the world of literature, of which Beatriz is an admirer, and especially in the English romantic period, her designs are jewels made in Spain by artisans and with respect for the environment as a flag. In this respect, the use of natural, eco, and vegan materials is included, but also skins from stocks from large factories that are recycled to avoid being discarded – burned – and their consequent contamination. With two lines, ready-to-wear and luxury, the designs are versions of temporary classic models and that in this new collection focus on the aesthetics of the famous novel Little Women, by  Louisa May Alcott, specifically, in that of its protagonist: Jo.