In winter, the skin is generally drier and the complexion duller. The main reason? Lack of hydration. To remedy this,  TikTok skincare addicts have found the solution: the " Skin flooding " technique. It would be the secret to more hydrated, plumped skin and a glowing complexion .
While the method is much talked about – #skinflooding has nearly 3.8 million views – the question of its real effectiveness arises. Lighting with Anne Chalon, skin therapist and Training Director for Dermalogica.
What is the principle of Skin flooding?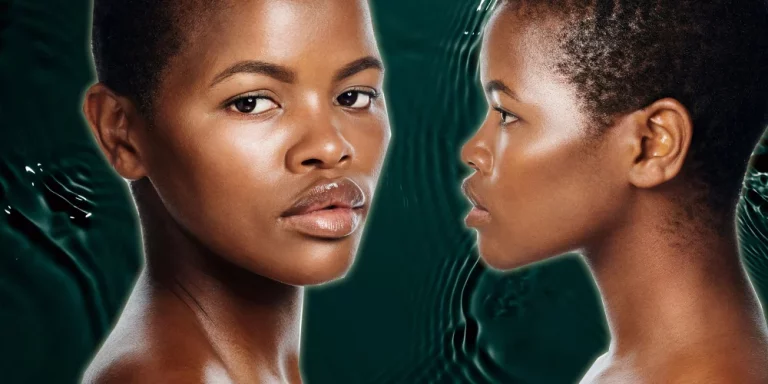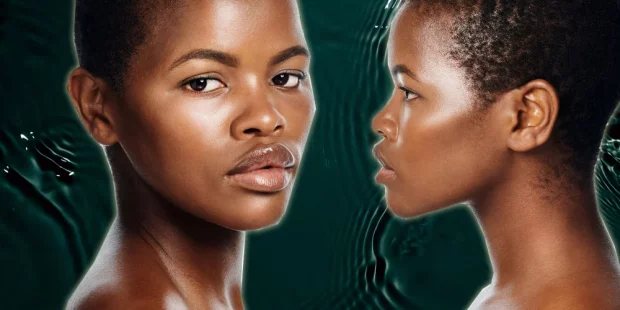 Based on the Asian layering technique, Skin flooding uses the same codes. We will therefore superimpose different moisturizing products by applying them one after the other – like a kind of yarrow – in order to ensure maximum hydration to the skin.
Skin flooding: how to proceed?
Start by cleansing your face with a mild cleanser. Once rinsed, spray a care mist (based on thermal spring water, floral water, or hydrating/plumping active ingredients such as hyaluronic acid or collagen ) on the entire face. 
On the still-damp skin, apply a serum with hyaluronic acid. Spray mist again and apply a second niacinamide or collagen serum. Once the products are well absorbed by the skin, apply a day/night cream to be chosen according to your skin type.
"Not completely drying your skin before applying your serum is an effective technique for sealing in hydration," says Anne Chalon. "However, be careful not to have wet skin, but just damp, because that would make the trick ineffective and cause the products to slide on the epidermis," she advises.