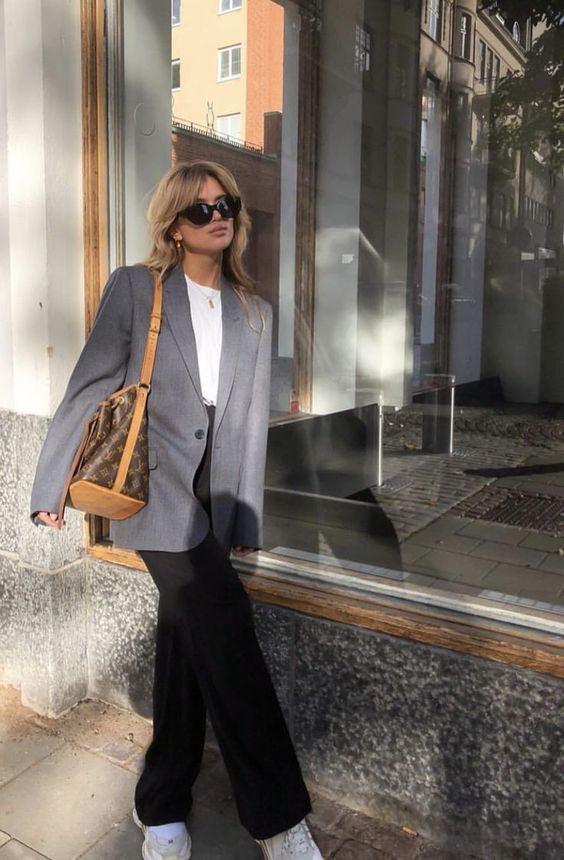 In the fashion world, the Scandinavian style, which is an aesthetic of simplicity and originality, has been particularly popular in recent years. It can be defined as casual, sophisticated, practical, and comfortable to wear. Pastel colors are among his absolute favorites. But at the same time, a basic palette of neutral colors along with navy blue and gray create a perfectly balanced wardrobe.
The minimalism we associate Scandi style with is reflected in the clothing, but in recent years Scandinavian fashionistas have switched to bright colors and eclectic combinations. Find out more about the things that make up the Scandi style and get ideas for your look.
Crab hairpin from the 90s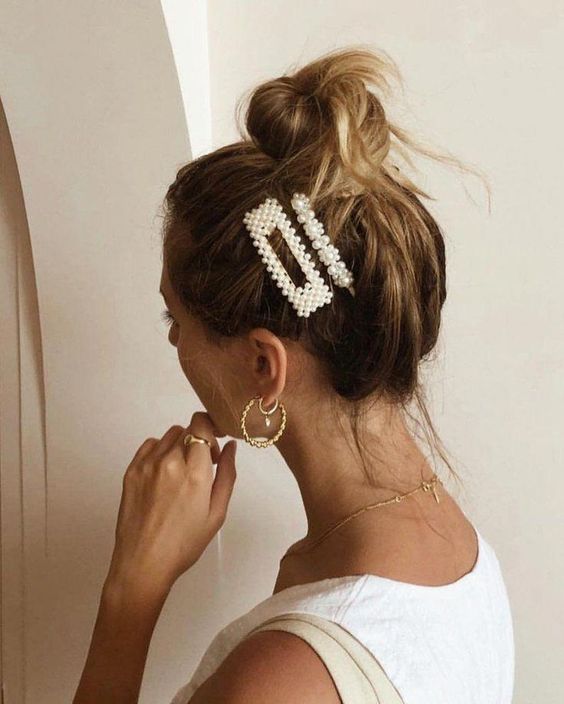 This accessory was one of the most popular in the '90s and is now making a big comeback. With the help of a handy hairpin, you can update your hairstyle in the easiest and fastest way. "Crab" is suitable for all occasions – from everyday to evening looks and for every hair length. You can gather all the hair at the back of your head or create a semi-loose hairstyle.
Denim maxi skirt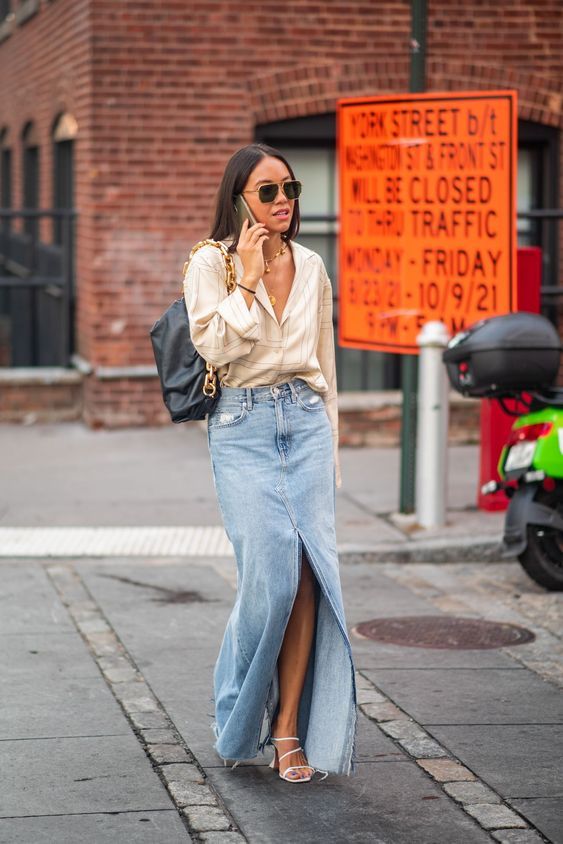 Scandinavian style is based on bold simplicity and practicality, they are garments that can and should be worn on a daily basis. Long skirts combine style and comfort. This is one of the most comfortable styles of skirts, suitable not only for cold weather.
Fur jacket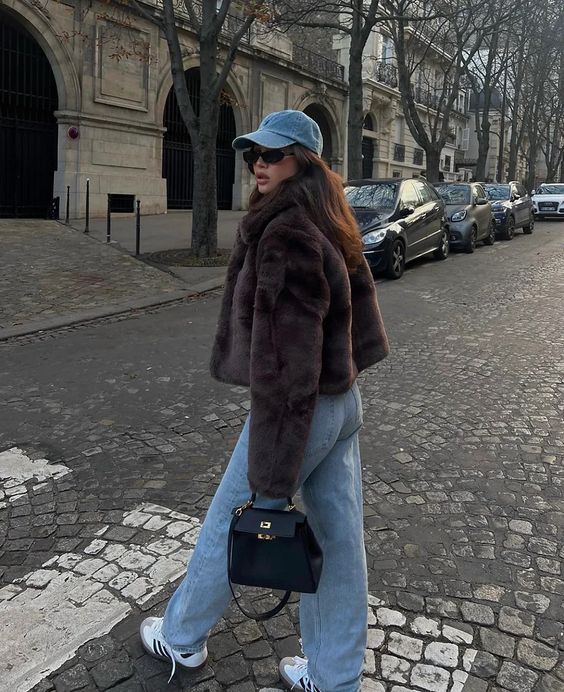 Scandi style suggests being picky about everything included in the wardrobe. Here the focus is on high-quality materials and durable things. Since the Scandinavian countries are a rather cold region, a fur jacket is a must-have for local fashionistas.
Wide jeans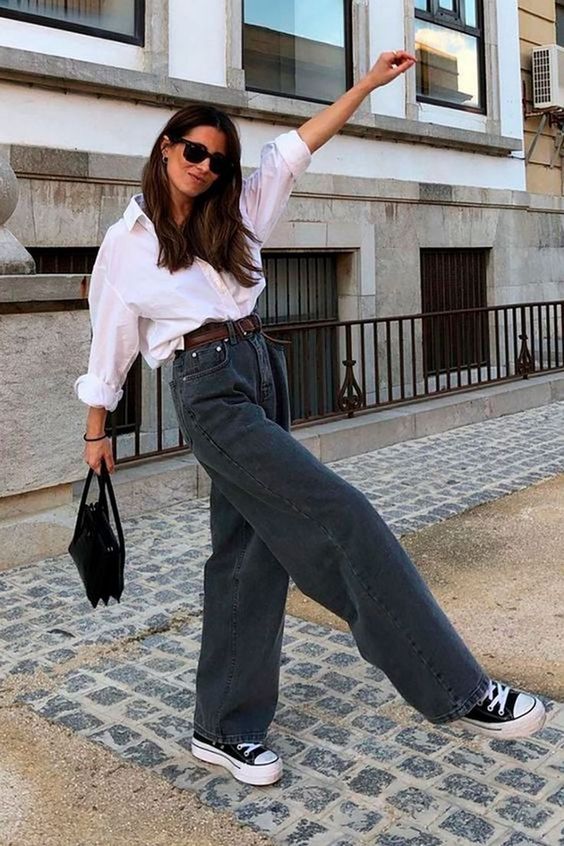 Wide-leg jeans combine a vintage aesthetic and suit different body types. They create a relaxed look that is especially appreciated in the Scandinavian style. Jeans with wide legs can be combined well with sports shoes and sandals.