There are plenty of opportunities to give flowers. The prettiest in our eyes is when there is no specific reason or perhaps the fact of wanting to please. Otherwise, you may want to offer a pretty bouquet at Christmas, for Mother's or Grandmother's Day, for a birthday, or when you are invited to eat… Giving flowers is good but giving them a pretty vase is better. It will enhance the bouquet. It's also a gift that will stick around when the flowers have wilted. The vase is practical and can be used again. Today, we, therefore, offer you a selection of vases to offer…
THE VASE FOR EVERYDAY BOUQUETS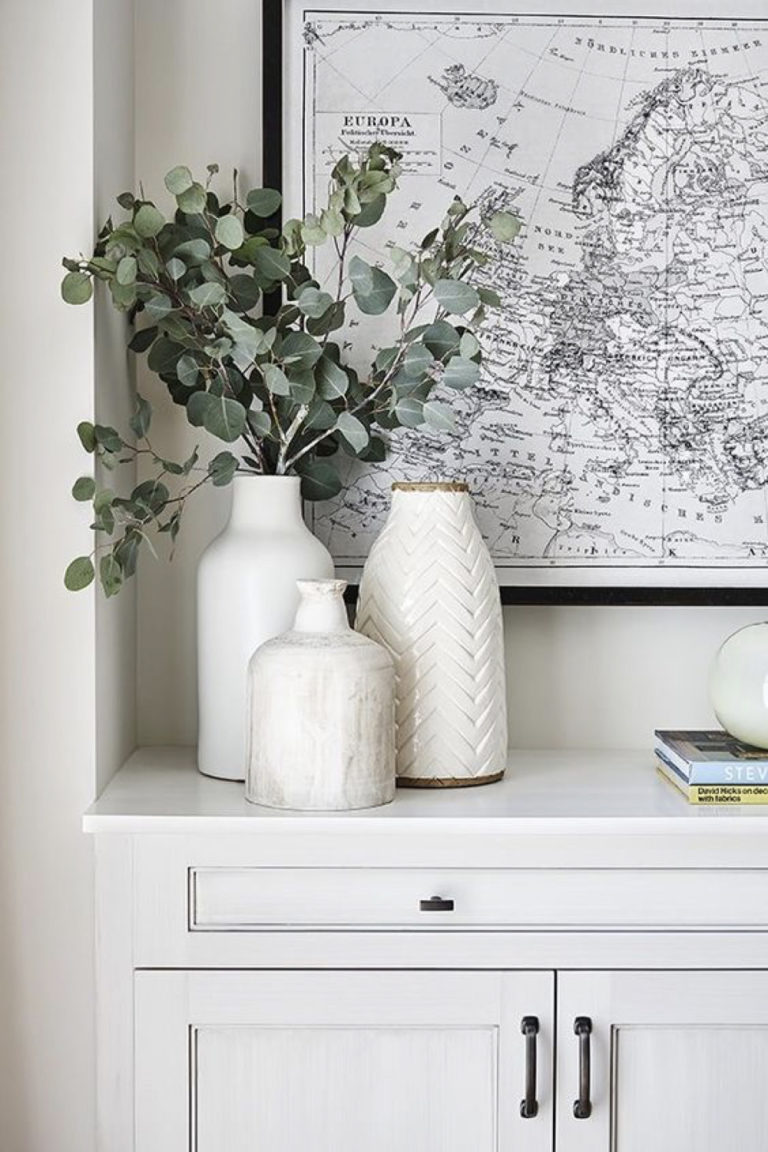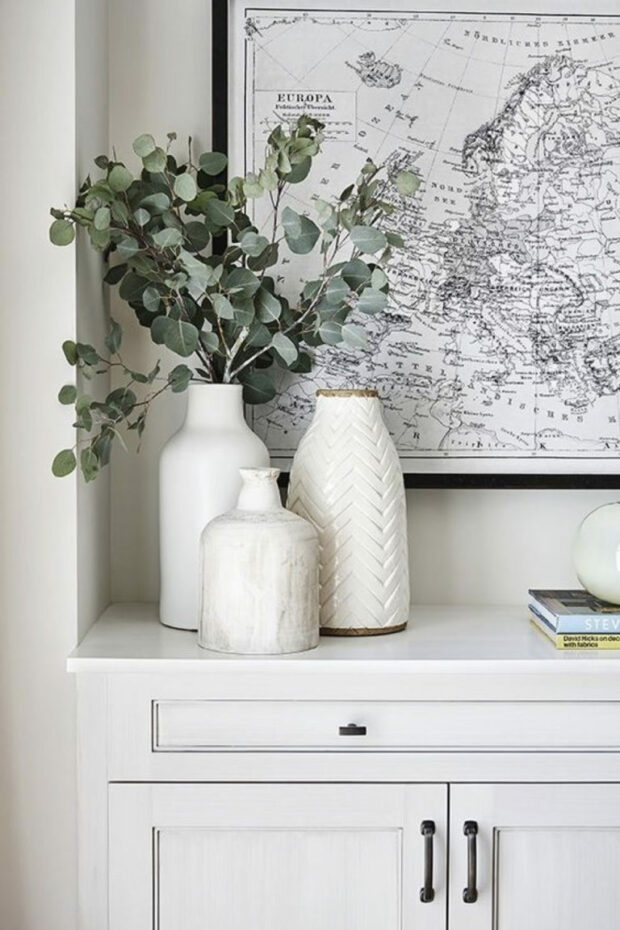 Because you don't necessarily need a good excuse to decorate your interior with flowers, it is always good to have simple and effective vases on hand. Vases that will highlight the bouquet and which will be erased if necessary. We like the simplicity of everyday objects. No-fuss. We find it restful. Functionality takes precedence over aesthetics.
VASES FOR DRIED FLOWERS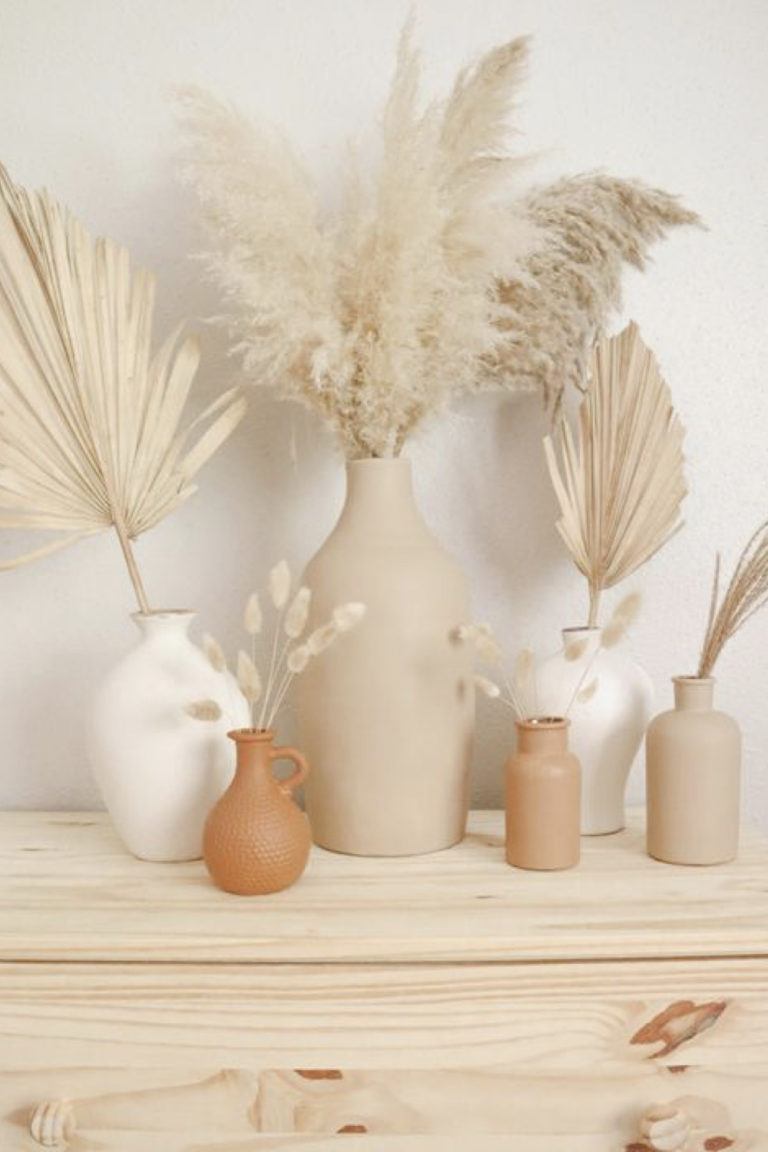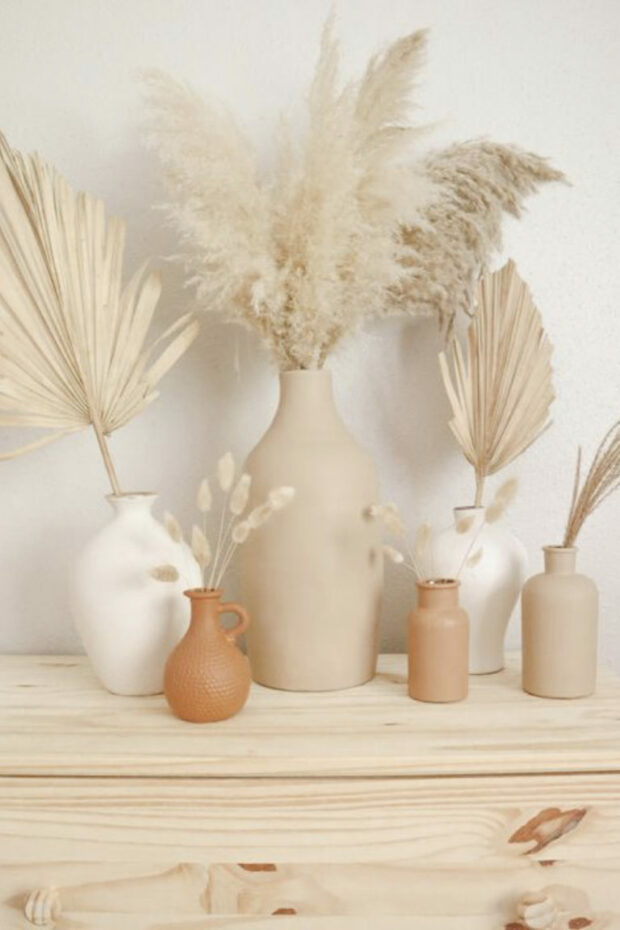 Another atmosphere: dried flowers. They are popular right now. They are found in slow interiors but also in modern interiors. They come in different sizes too. In a large format in a jar next to the sofa or a sideboard. In a small format in a vase on a console. No need for water to keep them fresh.
THE SOLIFLORE – THE FLOWER IN THE SINGULAR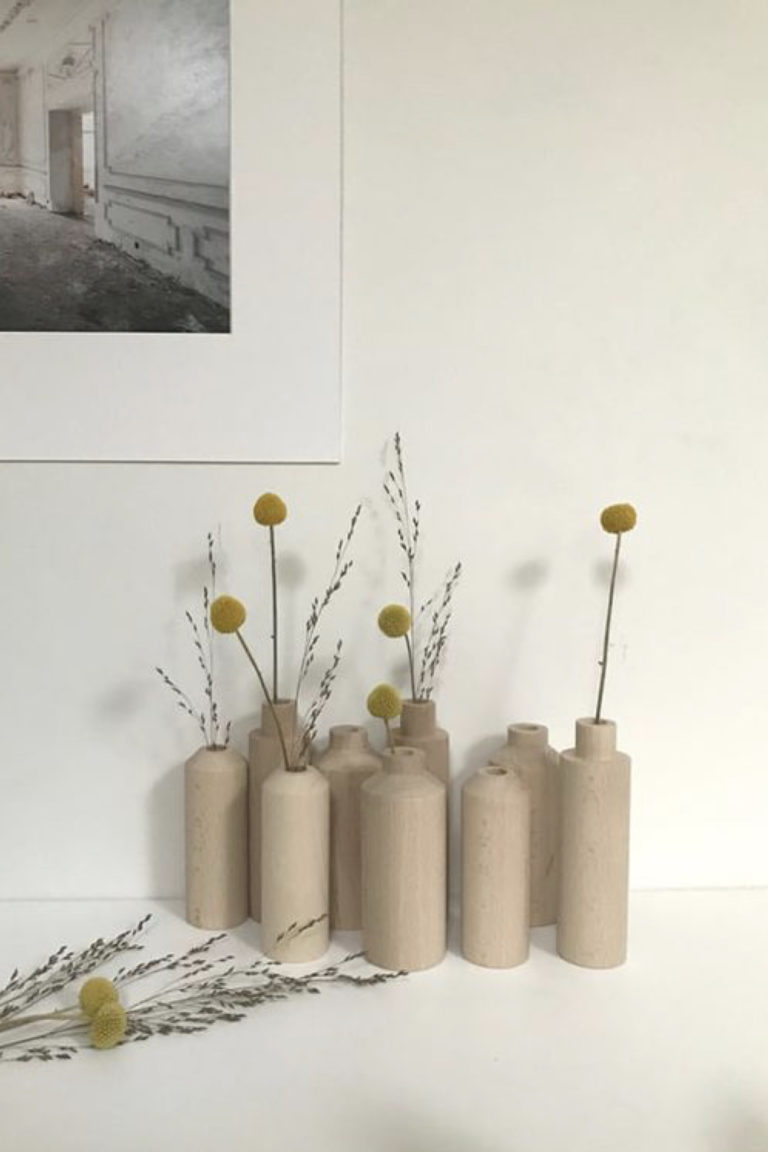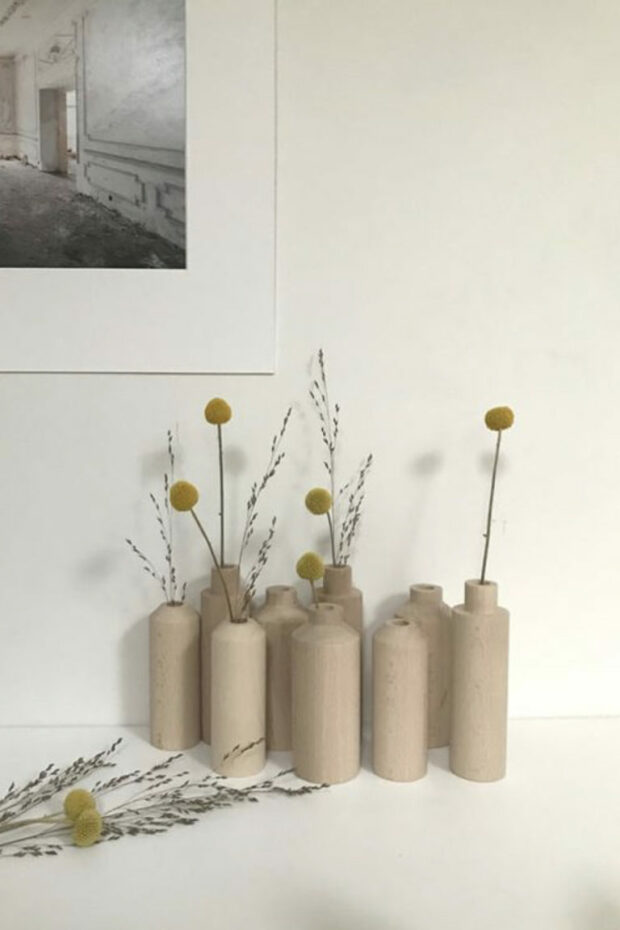 If you are a huge fan of unique flowers. we find the flower sufficient on its own. She doesn't need more…
We have a crush on the concrete soliflore of Gone's – a French company based in Lyon. We like the simplicity of concrete and also like the contrast of the softness of the flowers with the raw side of the material.