The perfect manicure not only includes a beautiful and modern design. These are also harmoniously selected colours that, in combination with one another, result in attractive, stylish nail art. But creating a successful colour mix is not that easy. Many craftsmen have been honing their vigilance for years to please fashionistas with win-win brilliant combinations. It would not be an exaggeration to say that the combination of colours in manicure is a whole art. We invite you to familiarize yourself with the secrets and trends of this segment.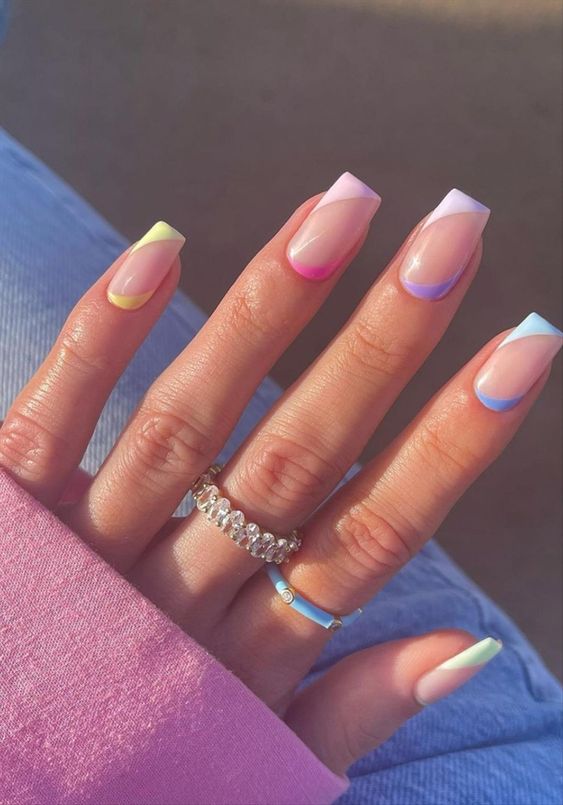 Learning to combine colours: schemes, rules and examples
If you are new to nail art, do not try to match shades by eye, this can lead to disappointment. To create successful colour duets, trios and even quartets use Johannes Itten's universal colour wheel. And it cannot be complete, but simplified. Based on that, you will learn how to easily and quickly choose the appropriate colours for a manicure. Below we list the most successful systems.
Complementary. 

To create a bright and energetic design, see this model. Complementarity allows you to successfully combine two shades that are on the opposite side of each other on the colour wheel. Based on this, feel free to combine orange with blue and red with green. Just try to pick up colours of the same tone, that is, located on the same ring. This rule cannot be ignored.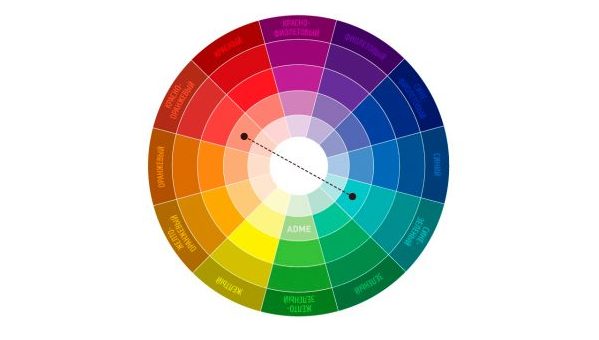 Black and white

. Perhaps the simplest scheme of all existing ones. At the same time, monochrome nail design is always in demand among women of different ages. It looks advantageous, expensive, and suitable for any time of the year. When creating a manicure in monochrome technique, you need to choose a shade you like and work exclusively in its palette. For example, you want yellow nail art. This means that amber, canary, vanilla, sand, honey and other similar colours will look good with this shade.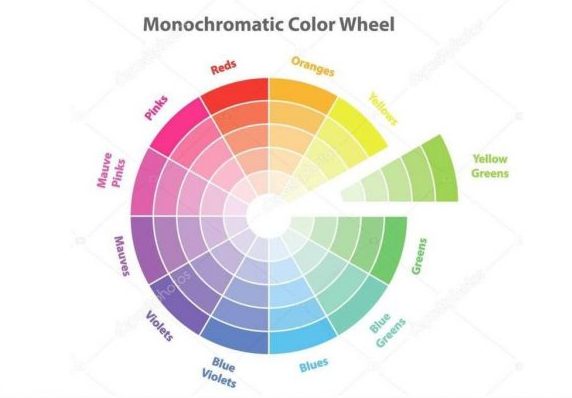 Analogue. Another easy-to-understand chart. If you want to do, say, a harmonious and balanced manicure on your oval nails, take as a basis three shades that are next to each other on the colour wheel. For example, purple is the main, as well as red-violet with blue-violet as secondary. This technique is most relevant to the ombre and gradient techniques that are popular today.