Being a student in Europe comes with tons of advantages and traveling is by far the most perfect one. Most of the students in Europe take their chances to travel through Europe, in their summer or spring breaks. The only obstacle they have is their papers or essays, and they can easily solve this problem by searching online. There are so many online services that can help students to get their work done, you can check the most popular ones on topessayservices.com. Through this website, the students can find paper help to their works. While checking, they should also look at the best essay writing services review sections on the website which they find. After dealing with your homework, you can start planning your trip.
However, traveling across Europe can be hard if you are doing it in summer, the humidity can create a bad atmosphere for you. Rooftop bars can become your optional escape places if you are not a big fan of humidity. In rooftop bars, you can have a drink, a cocktail, and spend quality time while sightseeing the scenery. Even if Europe does not full of skyscrapers, it still offers you a great view.
Sense Restaurant, AthensWas Hotel, Athens
Right next to Acropolis, Sense Restaurant has the perfect roof for visitors who want to sit and admire the beautiful view of Parthenon. Especially at night, you can feel like ancient Greek gods are sitting next to you. In addition to the historical scenery, you can also enjoy yourself with the amazing Greek cuisine they offer.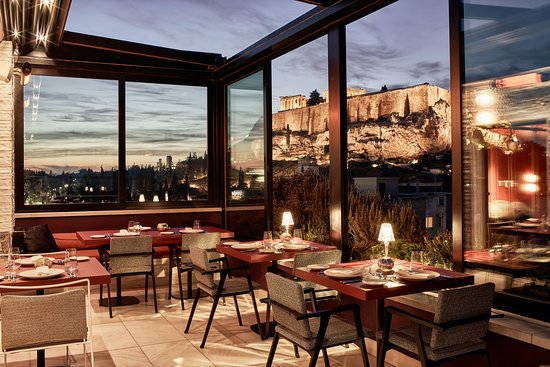 Terrace Bramante Bar, Hotel Raphael, Rome, Italy
If you are visiting Italy, you should spend some time in Terrace Bramante Bar. It offers you a magnificent view of the Vatican and Piazza Navona. Whether you go there in the morning or at night, you can spend quality time with a morning espresso or an evening cocktail. While drinking, you can feel the energy and history.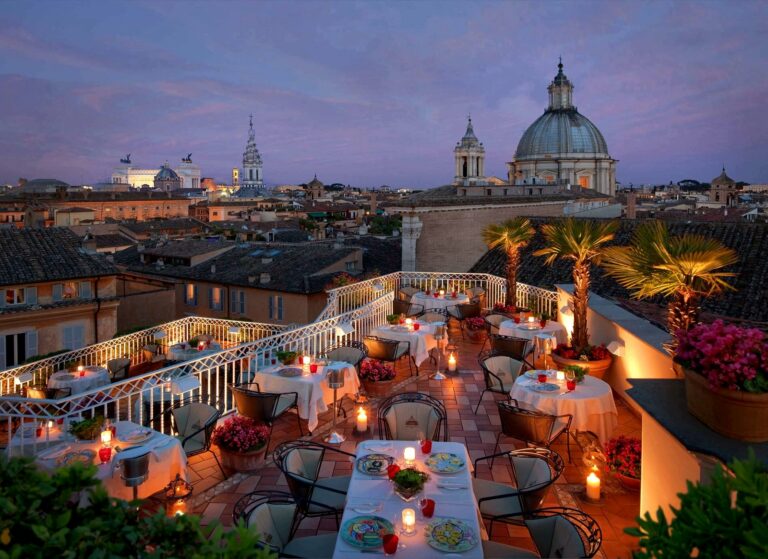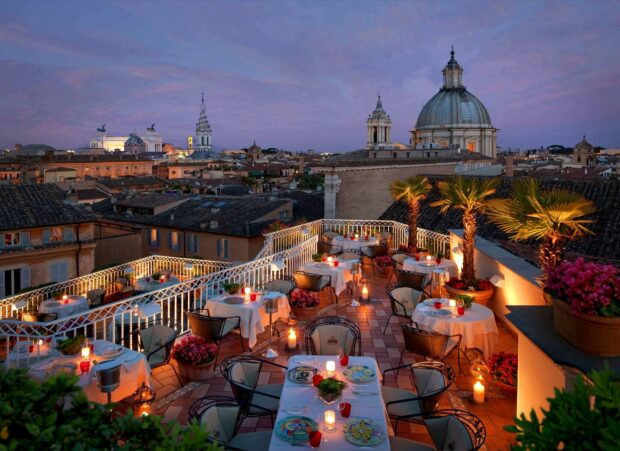 Skyline Rooftop Bar, Hilton Molino Stucky, Venice
Skyline Rooftop Bar is another option for Venice lovers, it offers great scenery thanks to its location. You can watch a romantic sunset and sip your cocktail. It is not far from the main island of Venice, with a quick boat ride you can get there.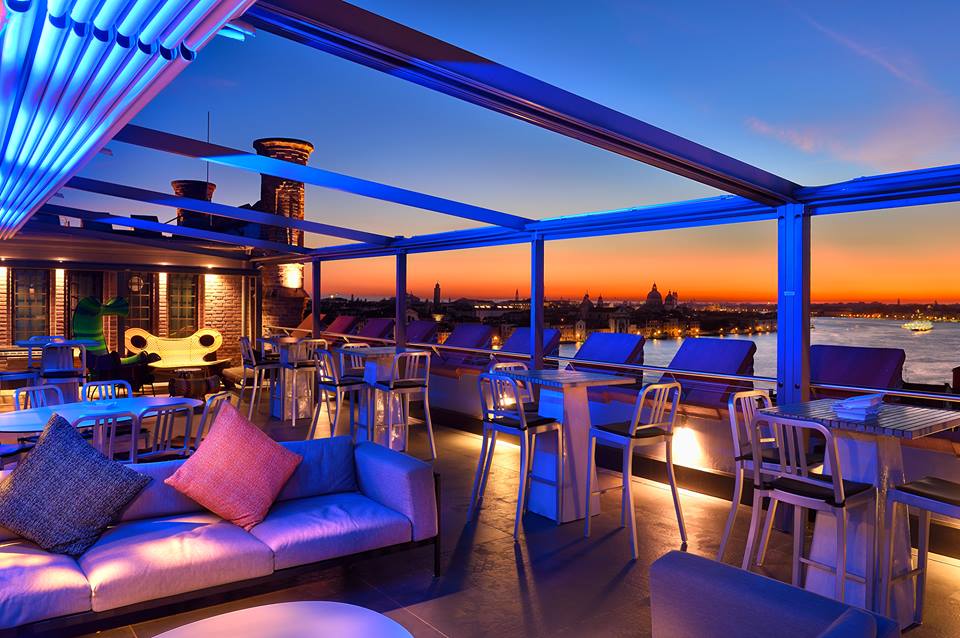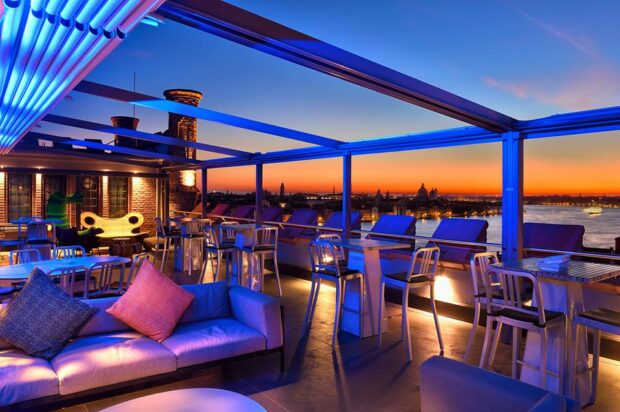 Kat, Istanbul, Turkey
Istanbul has magnificent scenery from almost every point that you look at. Kat is one of the famous rooftop bars in Istanbul because while sitting you can watch the Bosphorus, and you feel like you are looking at a painting, especially at night. You can see the historical buildings, bridges, and forests which cover the peaks of Istanbul. You can also discover new appetites that are local to Istanbul.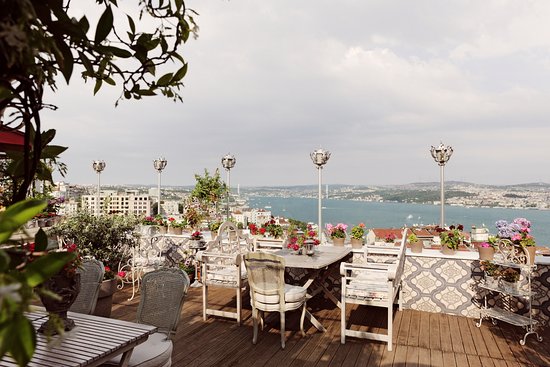 Coq d'Argent, London, UK
If you are a big fan of gardens, you should visit Coq d'Argent in London. It offers you a perfect view of London's most famous buildings, such as the Bank of England, the Royal Exchange, and the Gherkin. It also has a magnificent garden which is full of beautiful flowers and plant, you can relax and feel like you are in an oasis. While relaxing, you can try various cuisines, they have French and British cuisine at the same time.